How Much Money Did Jerry Seinfeld and the Other Stars Earn From 'Seinfeld'?
Even if you never watched an episode, you probably know Seinfeld as one of the most popular TV shows ever. And you probably know the show made its namesake star, Jerry Seinfeld, very rich. Even if the possible revival never happens, he's going to be well off.
Jerry Seinfeld is worth a fortune, but he isn't the only actor from the show with a nice bank account. Let's take a look at how much money his co-stars and the other actors who made memorable appearances on the show have.
How Much Did Jerry Seinfeld Earn From Seinfeld the show?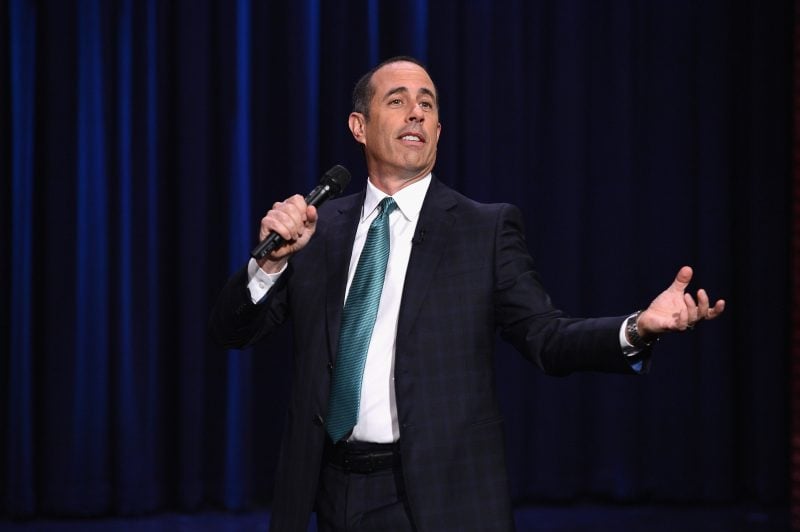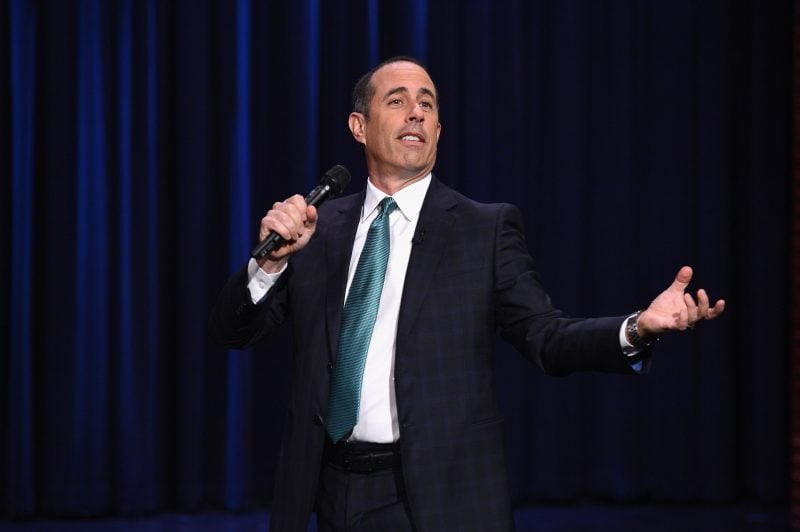 Jerry Seinfeld
Character: Jerry Seinfeld
Net worth: $950 million
Even if he never works another day in his life, Jerry Seinfeld is going to be one of the richest comedians of all time. The show about nothing gave plenty back to its star and co-creator, including a massive bank account. NBC paid him $1 million per episode by the time the series ended.
He doesn't have to work, but Jerry Seinfeld is still very busy. He wrote and starred in Bee Movie after the show ended. He shows off some of the coolest cars on Earth with his series Comedians in Cars Getting Coffee. Netflix reportedly signed him to a $100 million deal for some new stand up specials. And he supplements his income by selling some of the most expensive Porsches in his collection.
How does he spend his money?
We don't tag along when Jerry Seinfeld takes a trip to the store or goes on vacation, so we don't know how he spends every penny. But we know one thing: He spent $160 million to own the Seinfeld catalog. That means he'll keep making tons of money off Seinfeld reruns for years to come.
How much did the co-stars make from Seinfeld?
The namesake star wasn't the only one who earned a nice paycheck from the show. Jerry Seinfeld's co-stars and the other actors with memorable roles made a lot, too.
Danny Woodburn
Character: Mickey Abbott
Net worth: $2 million
This actor appeared in seven of the 173 episodes over nine years, but he left a big impression as Kramer's soap opera actor cohort.
Wayne Knight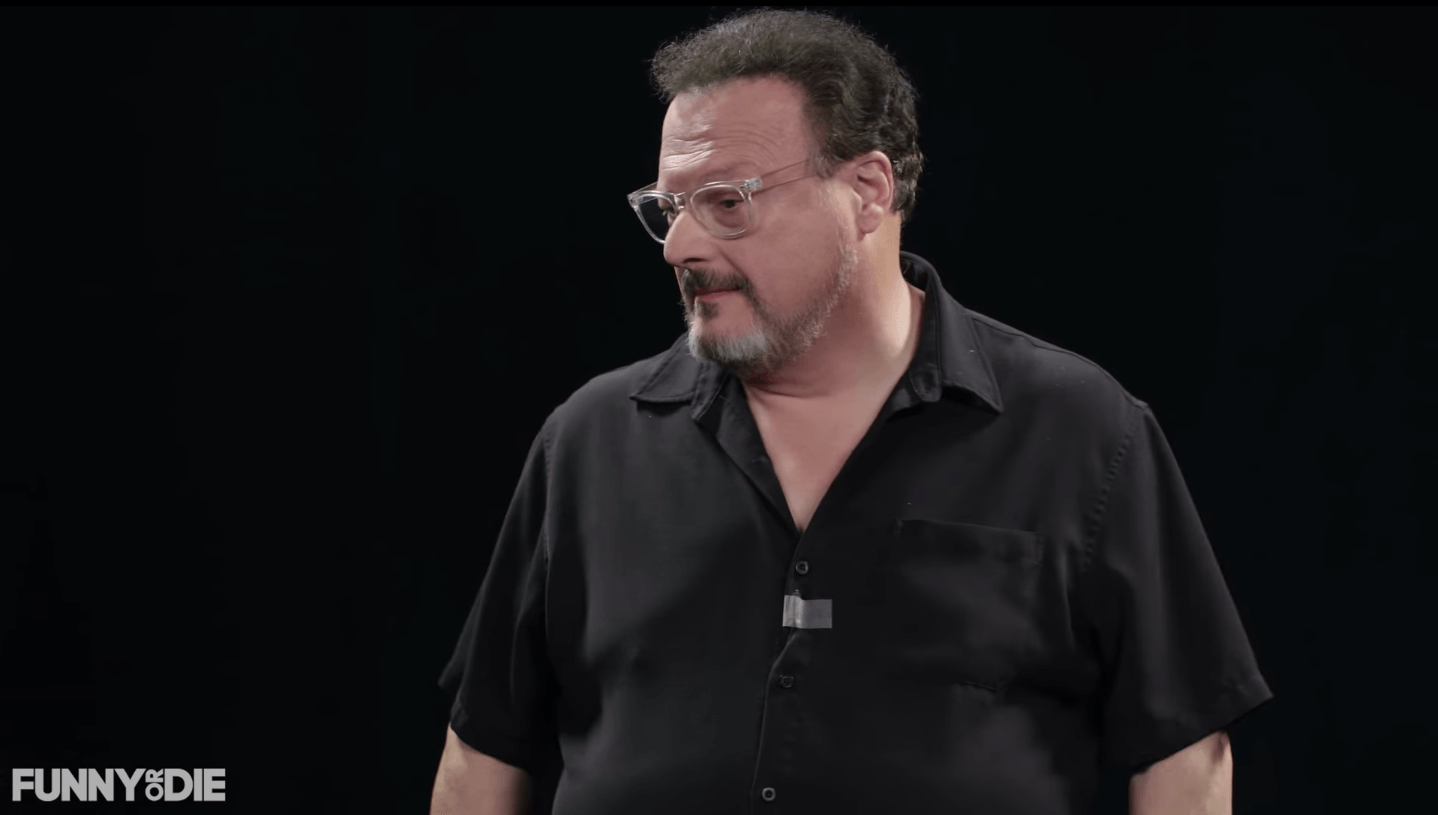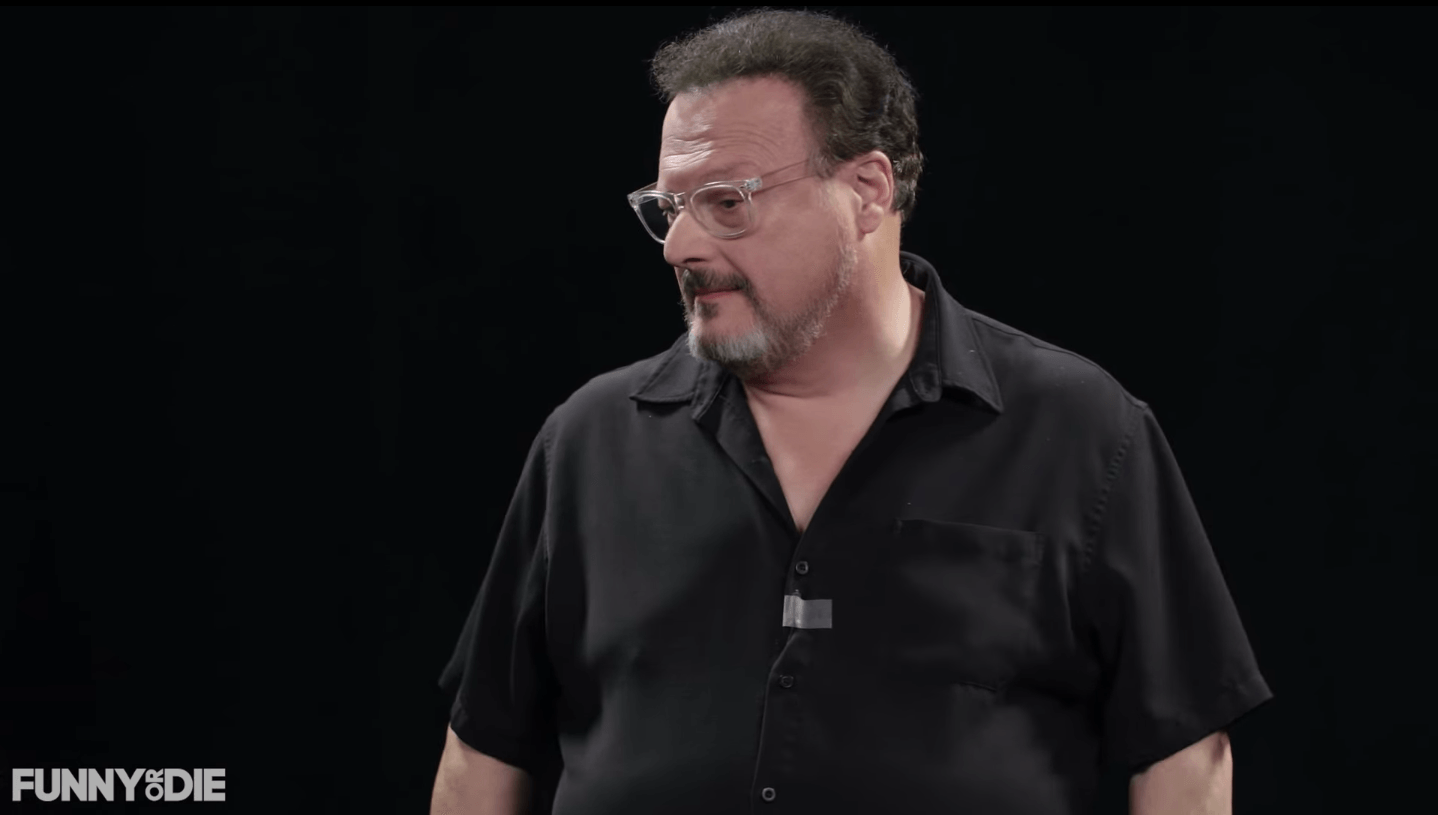 Character: Newman
Net worth: $8 million
"Hello, Newman." Those two words might be the most memorable from the show. Wayne Knight was the object of Jerry's scorn in 45 episodes.
John O'Hurley
Character: J. Peterman
Net worth: $8.5 million
As Elaine's eccentric and well-dressed boss, John O'Hurley's J. Peterman role was a scene-stealing success in 20 episodes.
Jerry Stiller
Character: Frank Costanza
Net worth: $12.5 million
Stiller perfectly played cranky Festivus creator Frank Costanza in 26 episodes over the years.
Bryan Cranston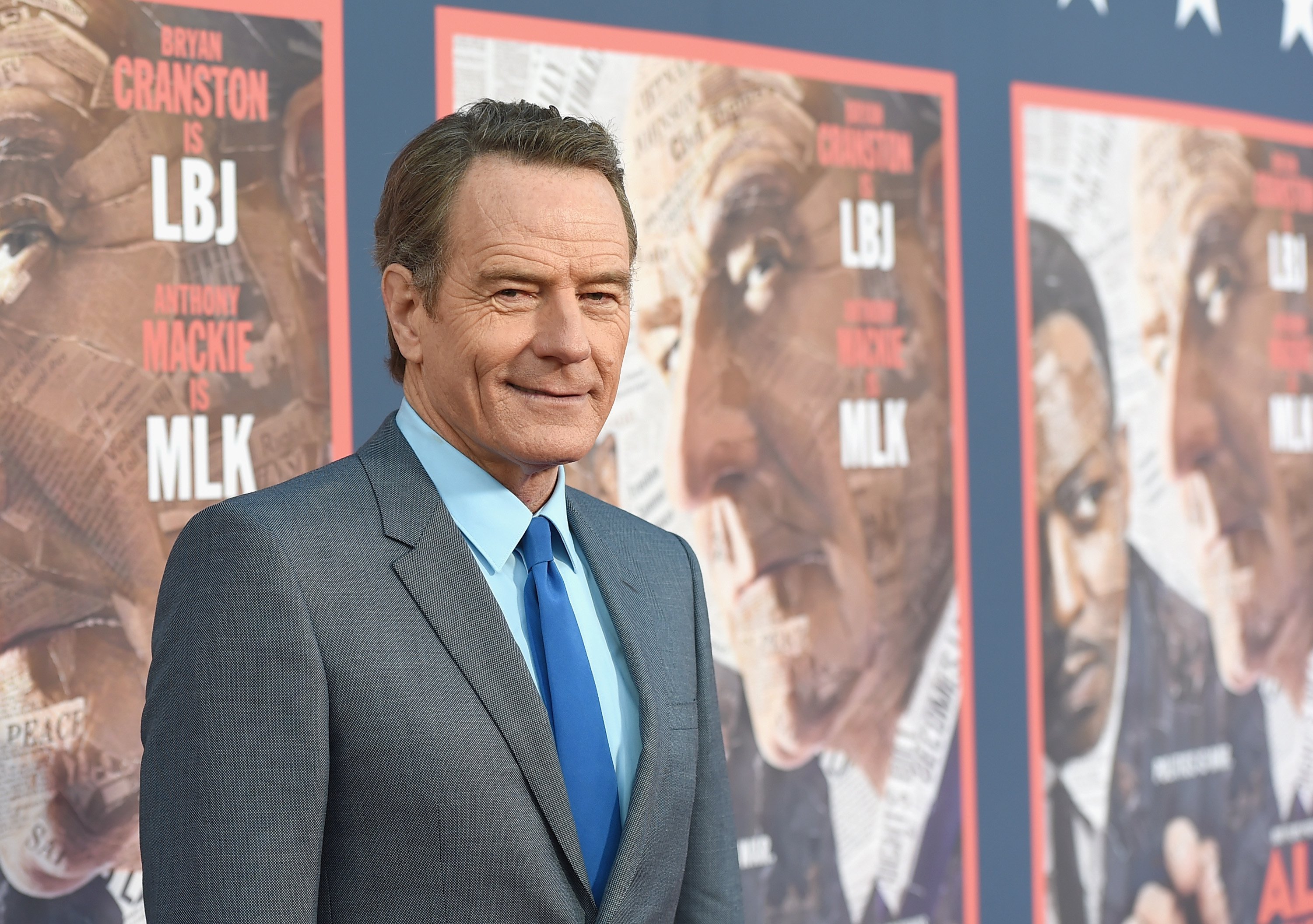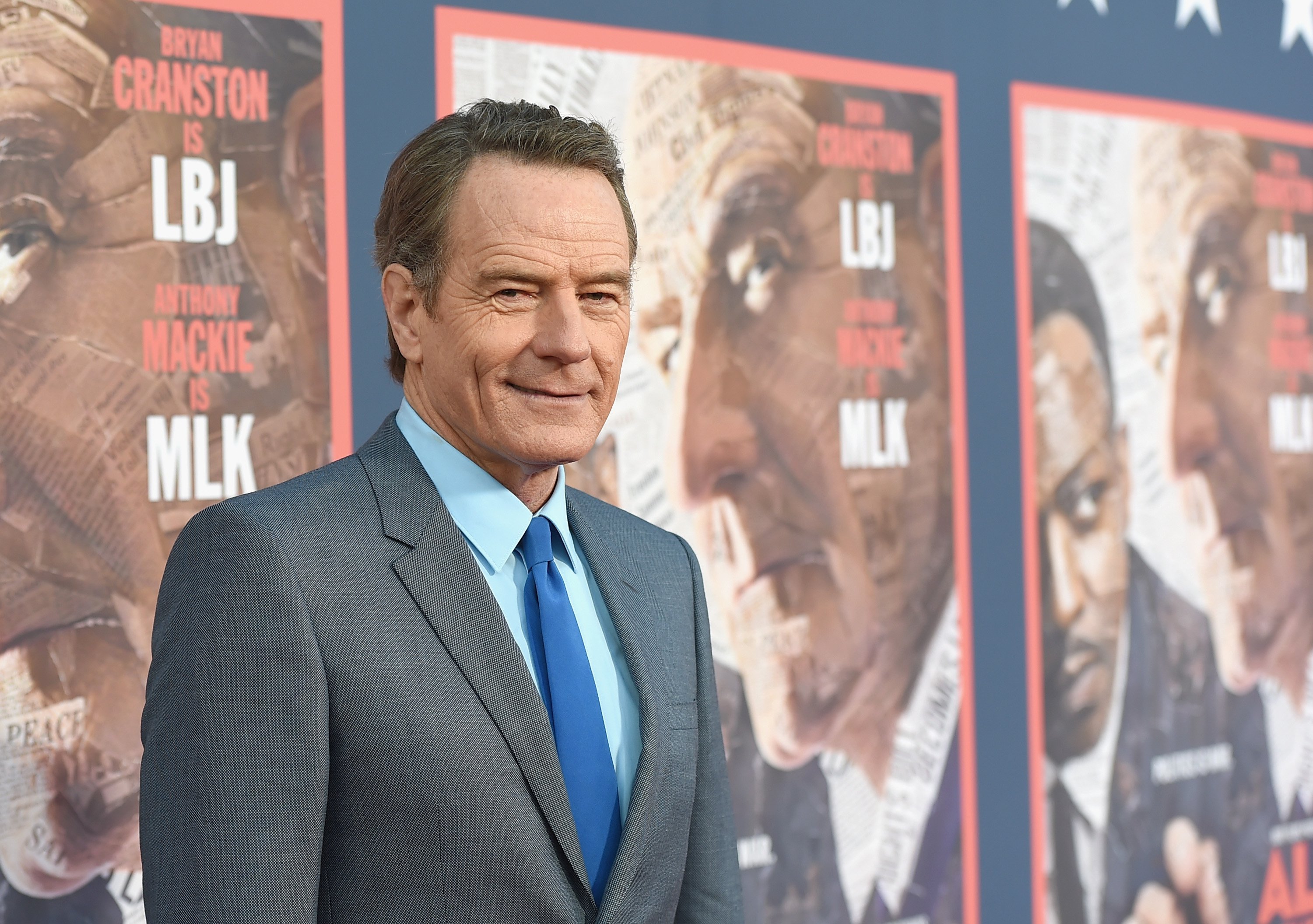 Character: Tim Whatley
Net worth: $30 million
Before he starred in Breaking Bad, Cranston appeared on five Seinfeld episodes. His extensive work since then helped build his $30 million net worth.
Patrick Warburton
Character: David Puddy
Net worth: $30 million
Playing Elaine's New Jersey Devils-loving boyfriend David Puddy was one of Warburton's first major roles. He's worked steadily since Seinfeld went off the air.
Michael Richards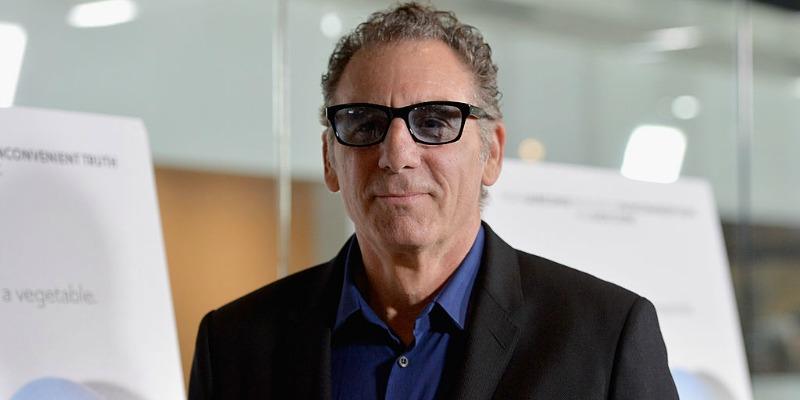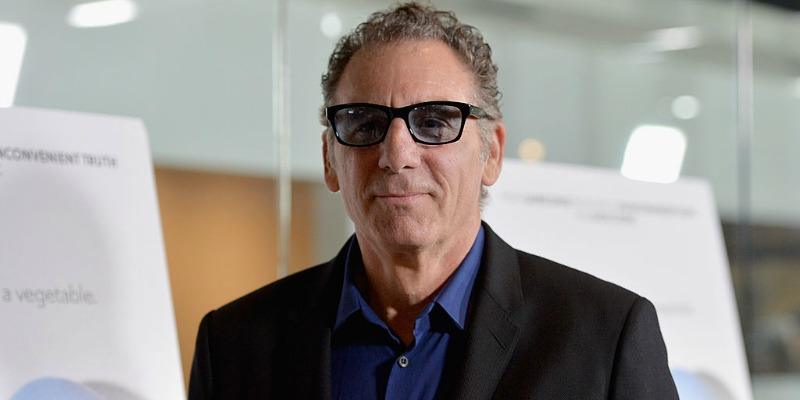 Character: Cosmo Kramer
Net worth: $45 million
After Seinfeld wrapped, Richards self-destructed with a racist rant while doing stand up comedy. Even though his career took a hit, he's still worth a lot of money.
Jason Alexander
Character: George Costanza
Net worth: $50 million
At the end of Seinfeld's run, Richards, Jason Alexander, and Julia Louis-Dreyfus were all making $600,000 per episode. They were some of the highest-paid 1990s sitcom stars.
Julia Louis-Dreyfus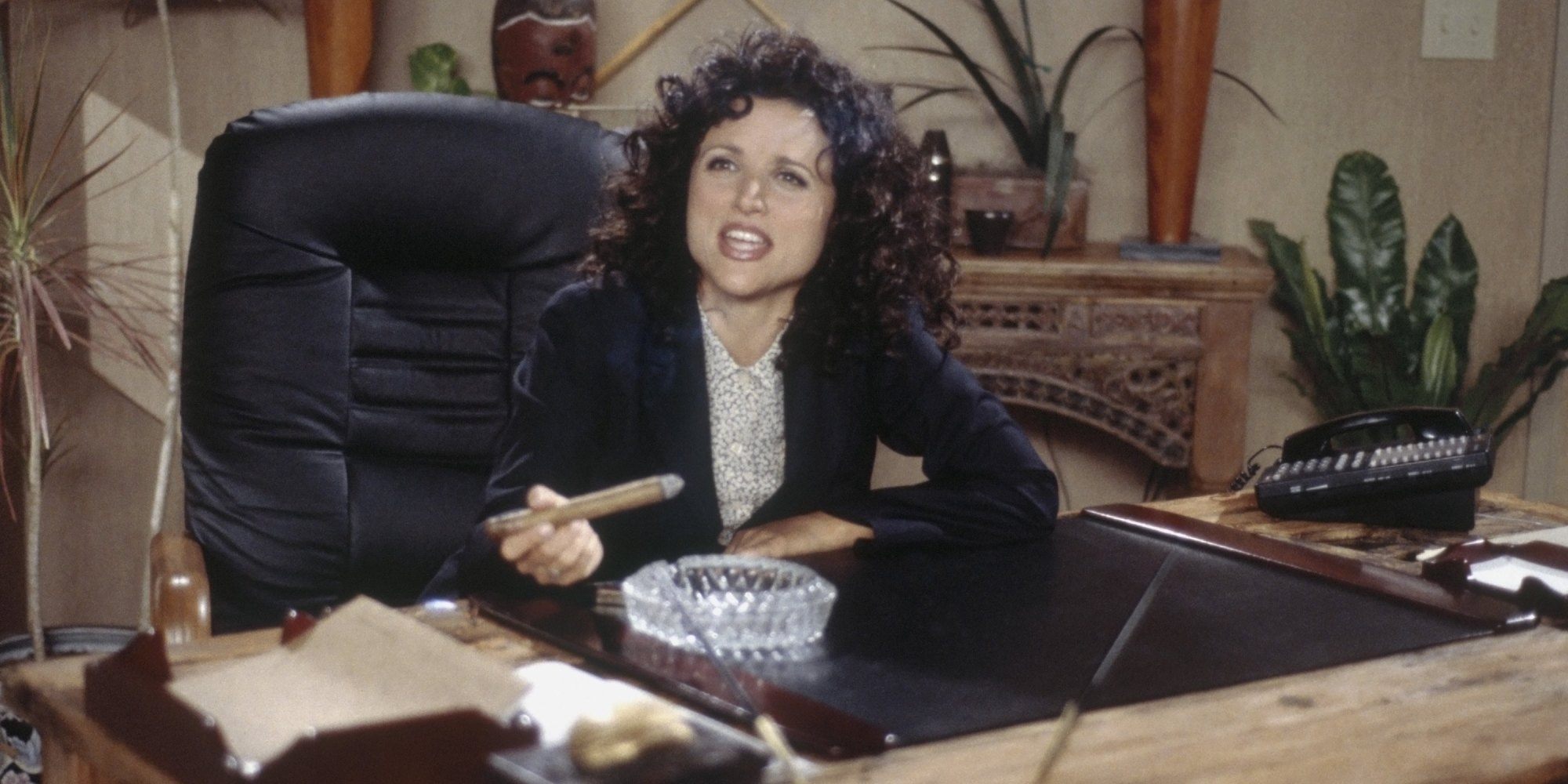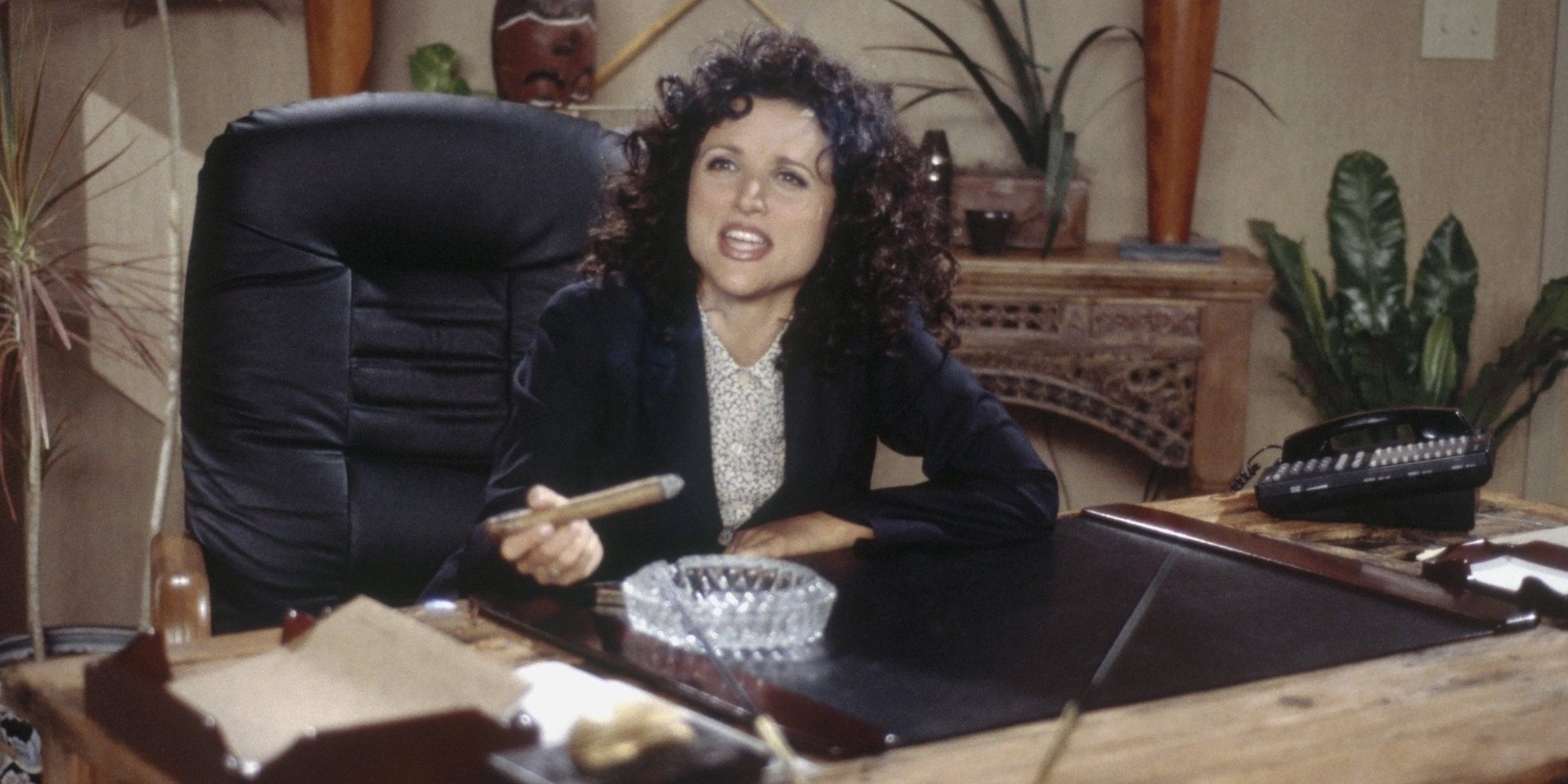 Character: Elaine Benes
Net worth: $200 million
If Julia Louis-Dreyfus stopped acting after Seinfeld, she'd still be one of the best comic actors ever. Lucky for us, she keeps playing roles that keep us laughing.
Some staggering Seinfeld numbers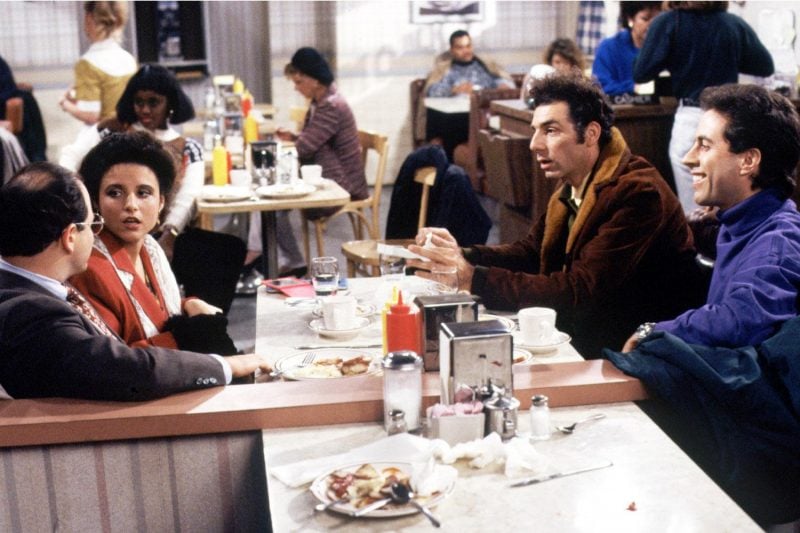 Jerry Seinfeld and his co-stars are rich, but all that money is just a fraction of what the show has earned over the years. Check out these numbers, as reported by Vulture:
$3.1 billion: How much Seinfeld has earned since it went into syndication in 1995.
$400 million: The amount Jerry Seinfeld and writer and co-creator Larry David can make each syndication cycle.
$110 million: Jerry turned down an offer of $5 million per episode, or $110 million total, for a 10th season of Seinfeld.
Check out The Cheat Sheet on Facebook!