How Much Money Did Katie Holmes Get From Tom Cruise After the Divorce?
When it comes to the marriage of Tom Cruise and Katie Holmes, it was a whirlwind romance that came crashing and burning before the public's eyes. We all remember when Cruise jumped on Oprah's couch in elation announcing his love for Holmes. And that was quickly followed by the announcement of their pregnancy with Suri and their wedding. It seemed like a fairytale — until, seemingly out of nowhere, Holmes filed for divorce.
Here are the details you never knew about before, including how much money Holmes got from Cruise.
Married life was holding Holmes back from achieving her dreams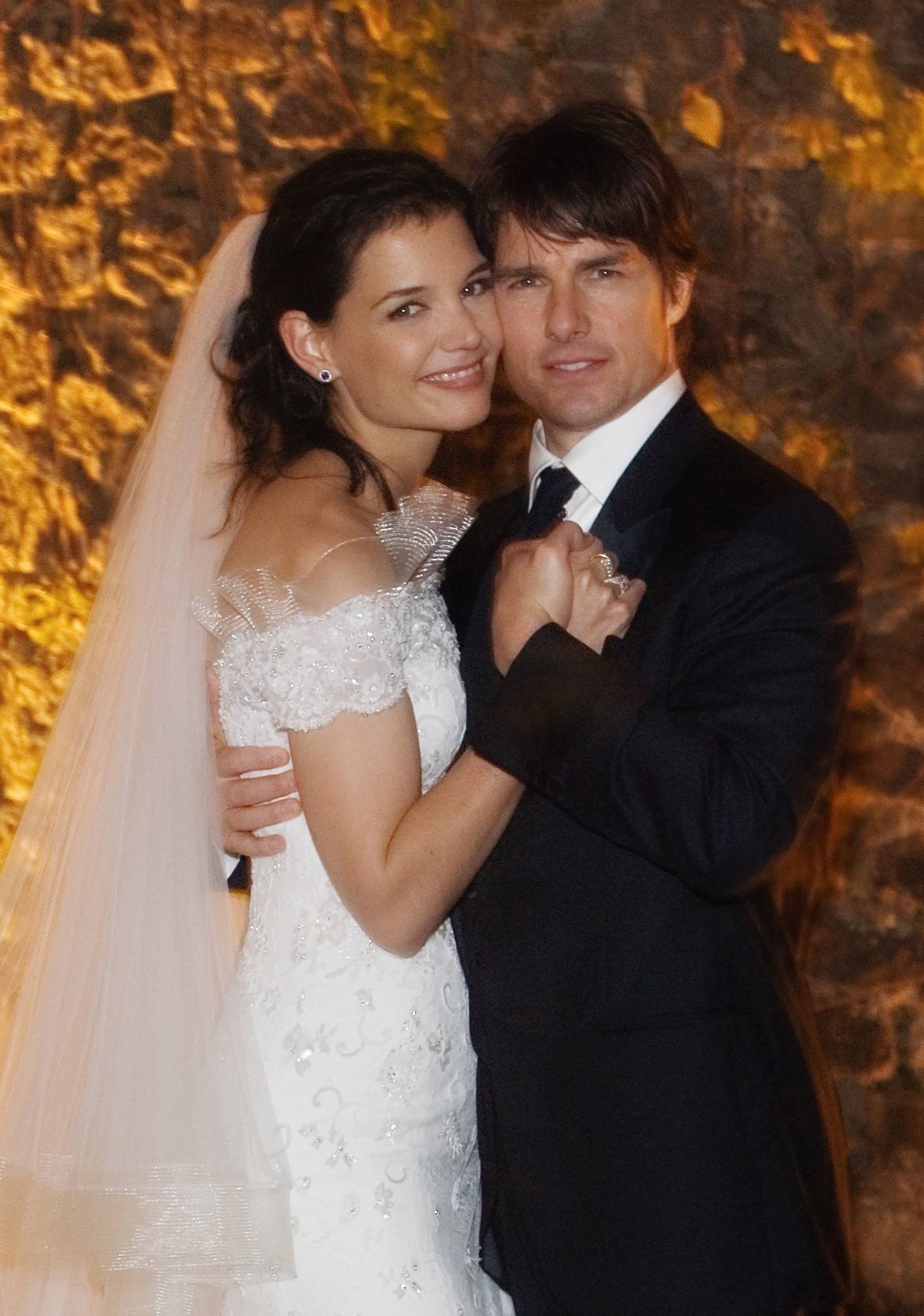 Marrying Cruise seemed like a dream for Holmes — but it wasn't long before she realized just how much her marriage was holding her back from getting her dream roles as an actress. Not only was Cruise under fire for his beliefs in Scientology, People reports, but Holmes also wasn't getting the hard-hitting roles she dreamed of.
As one source said, "She thought [being with Tom] was going to help make her career, but it didn't." Working with Holmes on set also meant Cruise may pay a visit — something directors weren't too keen on. And Holmes also pulled out of movies, like Factory Girl, to appease Cruise. Though she loves her daughter, Suri, getting pregnant just five months after announcing her relationship with the actor also didn't help her career.
Holmes's divorce filing caught Cruise totally off guard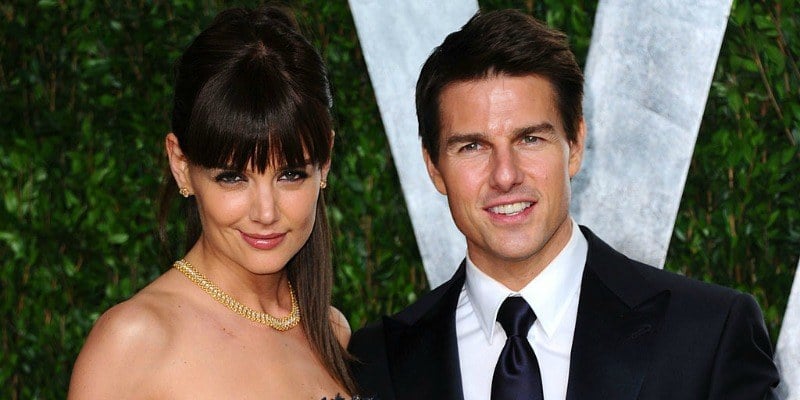 It seems Holmes and Cruise never had a divorce discussion before she decided to hit him with the news that she was leaving. People notes just seconds before Cruise was set to film an action-packed scene for Oblivion, he received a call from his wife. That's when Holmes told him that she was filing for divorce.
CBS News reports Cruise has had some time to reflect on that fateful day, and he admits he never expected it. "I had an unbelievable amount of time to think about it," he told the Germany TV network ProSieben. "To be 50 and to have experiences and to think, you have a grip on everything, and then it hits you: This is it, what life can do to you."
She wanted a new life and sole custody of Suri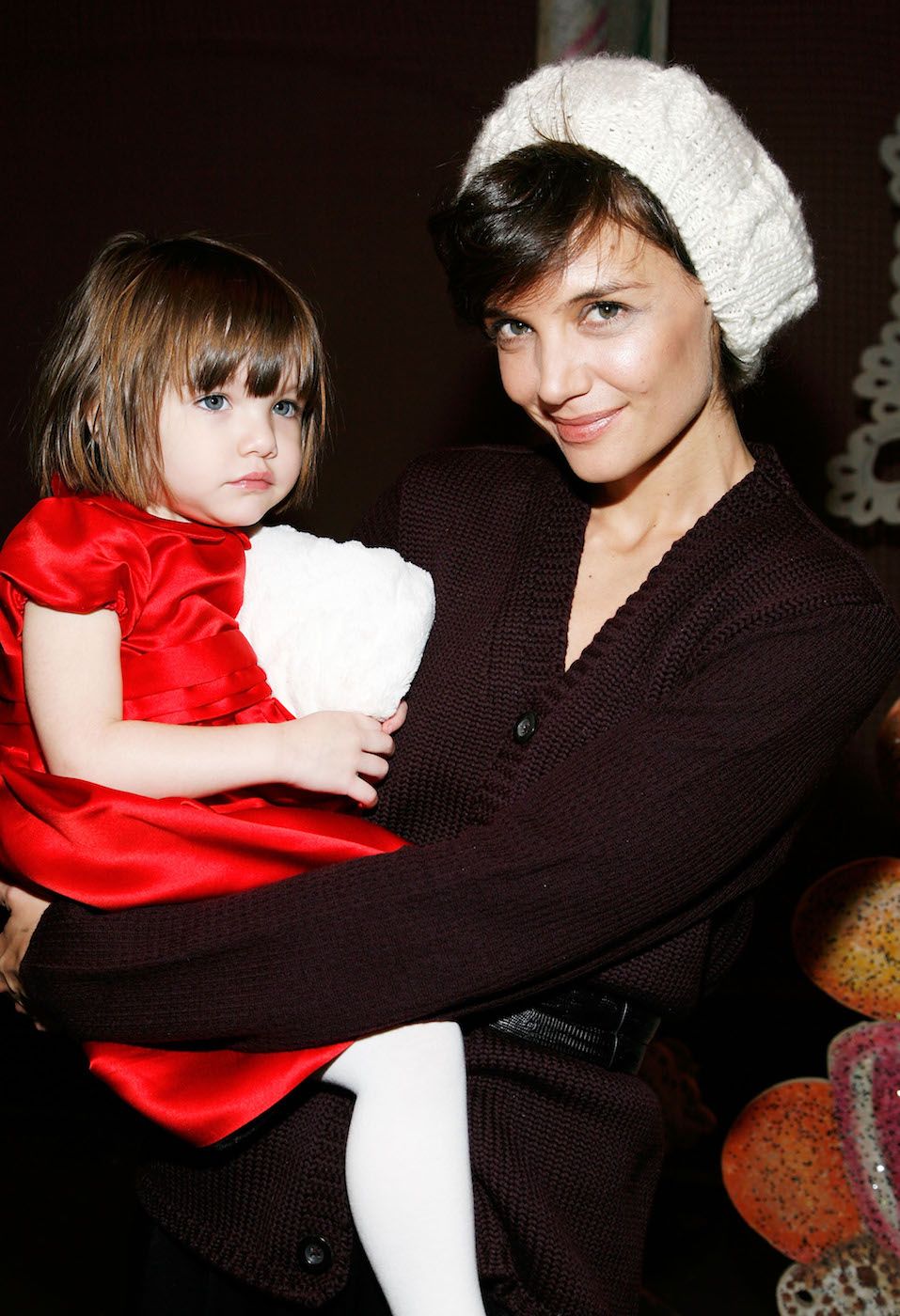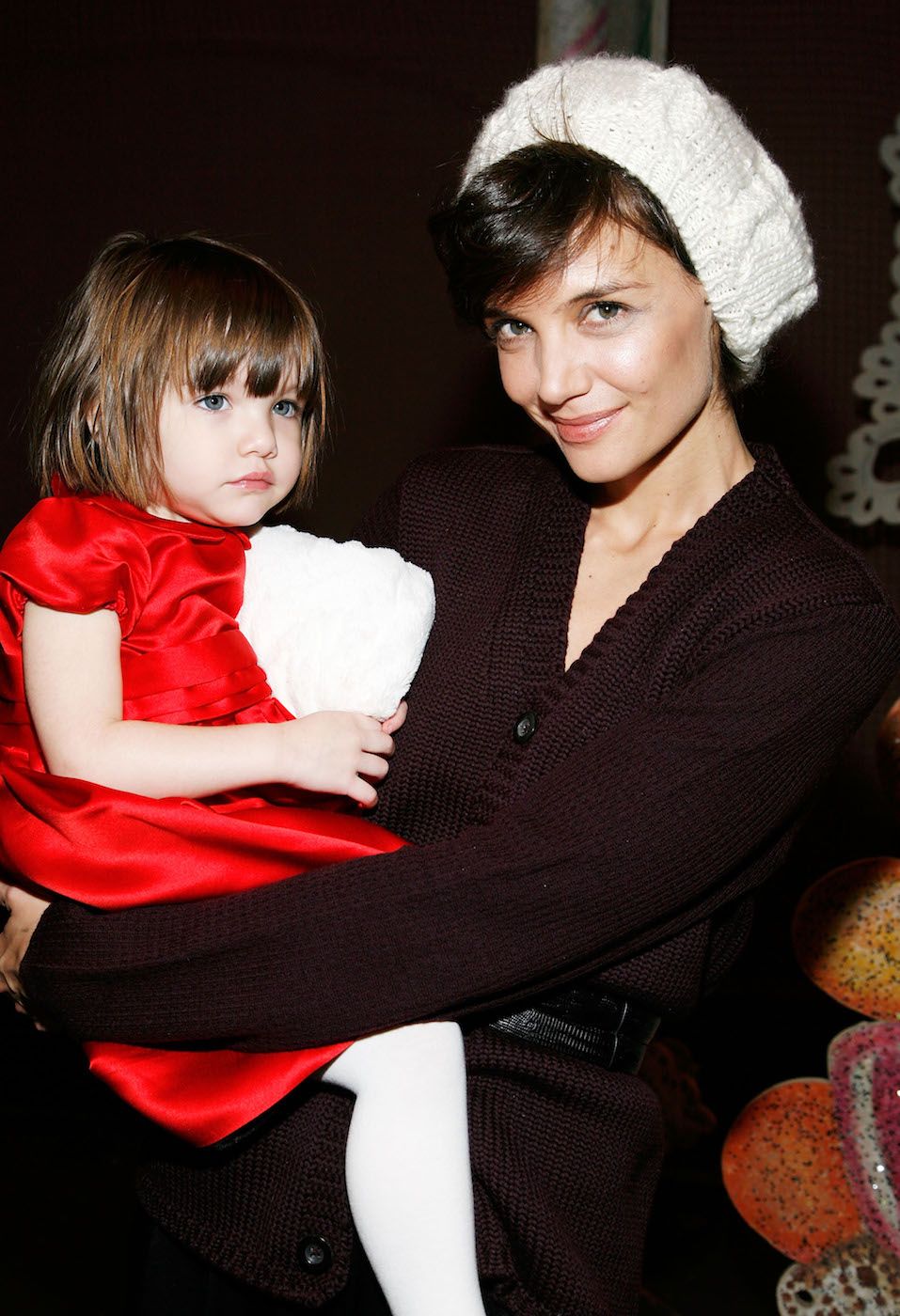 Holmes made it clear what she wanted when she filed for divorce. When Holmes caught wind that Cruise may be planning to ship Suri off to an elite training division of the Church of Scientology, she acted fast and finalized a divorce settlement in 10 days, the Daily Beast claims. Reports say one of the agreements outlined in the settlement was that Suri would have no relationship with Scientology — and this also put a rift between Cruise and his young daughter.
As for other agreements in the settlement, rumor has it that Cruise also demanded that Holmes couldn't "embarrass" him in any way. This meant she wasn't allowed to date in public for five years post-divorce or discuss him or the Church of Scientology in public. While we can't guarantee that's what was written in the papers, it does seem odd that it was five years after the divorce when Holmes finally eased up about her relationship with Jamie Foxx in public.
This is how much money she got from the divorce
Holmes wanted to live with Suri in New York — so of course, it was important to have enough funding and child support to make this a reality. Radar Online says for child support, she was awarded $4.8 million. And for herself, she was given an additional $5 million.
Aside from the money, People reports Holmes got the one request she wished for most of all — and that was full custody of Suri. Cruise was also given generous visitation rights, so everyone won in this scenario. As her lead attorney, Jonathan Wolfe, said, "We are thrilled for Katie and her family and are excited to watch as she embarks on the next chapter of her life."
Check out The Cheat Sheet on Facebook!