How Much Money Did R. Kelly's Ex-Wife Andrea Kelly Make from VH1's 'Hollywood Exes'?
Before R. Kelly's ex-wife Andrea Kelly appeared on Lifetime's Surviving R. Kelly, she appeared on another reality cable show. The R&B singer's ex was one of the stars on the VH1 reality TV show Hollywood Exes. Here's what we know about how much Andrea made from the show.
Hollywood Exes cast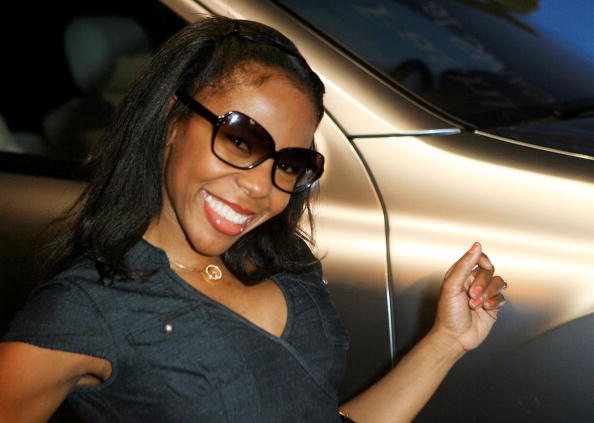 As the title suggests, Hollywood Exes is a reality show about the lives of former partners and spouses of heavy hitters in the music industry. Some of the stars of the show include Nicole Murphy, Eddie Murphy's ex-wife; Mayte Garcia, Prince's ex-wife; and Shamicka Lawrence, actor and comedian Martin Lawrence's ex-wife.
The life of Hollywood exes
In 2014, VH1 decided to do a spinoff of Hollywood Exes called Atlanta Exes. The premiere resulted in an impressive 1.4 million viewers in the 18-49 demographic and 2.3 million total viewers overall according to VH1. The cast included Tameka Raymond, Usher's ex-wife; Monyetta Shaw, Ne-Yo's ex-fiancée; and Christina Johnson, CeeLo Green's ex-wife.
Before these celebrity ex shows came to VH1, it all started with Basketball Wives. The show is executive produced by Shaunie O'Neal, the ex-wife of basketball star Shaquille O'Neal. Basketball Wives features celebrities such as Tami Roman (from MTV's Real World), Evelyn Lozada, and Jackie Christie.
How much money Andrea Kelly Made from Hollywood Exes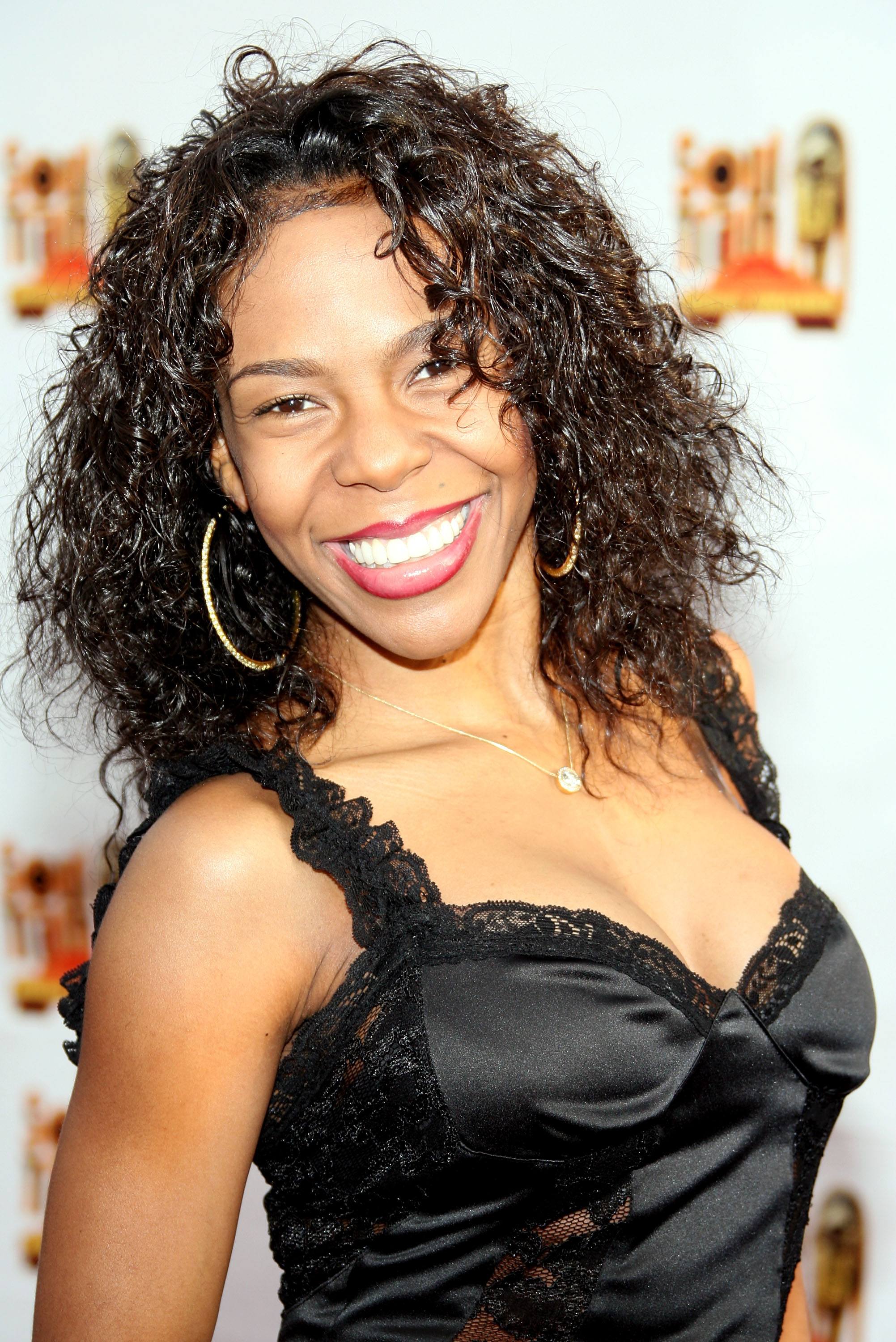 Like many reality TV shows today, the stars of VH1's Hollywood Exes are paid for being on the show. Andrea Kelly was paid roughly $10,000 per episode for her appearance on the series, reports Billboard.
Andrea told Ebony that fans liked the show because the the cast members were authentic. She told the publication she was able to let her hair down and just be herself:
[The show] wasn't 'Life is so great, my red bottoms and my…'—girl, I could care less about these red bottoms. It was okay for us to be vulnerable, and to show other women 'I can't do this alone. I need my sisters.' I need somebody to say, 'You know what, I got you. Be weak right now and let me be strong for you.' That's what our show was about.

I loved doing our show and my cast mates. It's just… a breath of fresh air to know we are putting out something that is really needed. The other shows are what they are, but we get to show that other side of the coin.
How Andrea Kelly makes her money
Andrea's primary source of income is from her work as a dancer and choreographer. Outside of dance, she makes money from television appearances and acting. After appearing on Hollywood Exes in 2012. Andrea made her movie debut in the 2015 movie Chocolate City. The following year, she appeared in the film Before 'I Do.' She is also working on an upcoming film titled Keys to the City.
Read more: Andrea Kelly Net Worth and How She Makes Her Money
Check out The Cheat Sheet on Facebook!