How Much Money Is Jussie Smollett Paid for 'Empire'?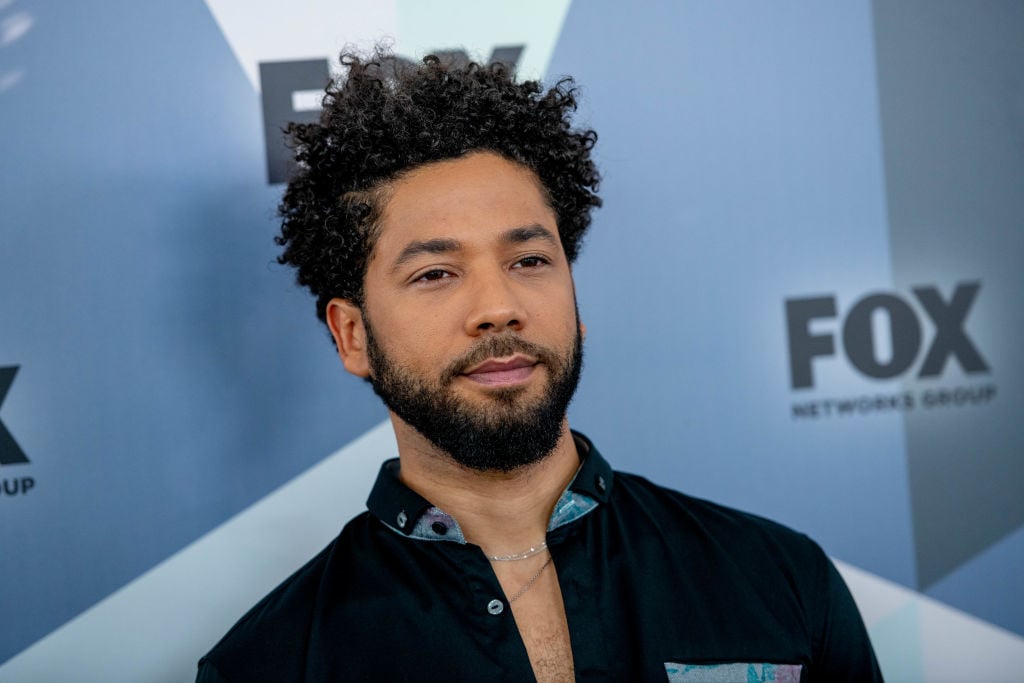 Here's how much money actor Jussie Smollett is paid per episode for Empire.
Early years and rise to fame
Smollett made his acting debut in the 1991 TV movie A Little Piece of Heaven. The following year, he appeared in the movie The Mighty Ducks. He then appeared in two episodes of the TV mini-series Queen. From 1993 to 1994, Smollett landed a recurring role in the TV show Cro, playing the voice of Mike. From 1994 to 1995, Smollett played the role of Jesse Jerrico in the TV series On Our Own. Smollett got his big break when he began playing the role of Jamal Lyon on Empire.
Awards
Smollett has won many awards throughout his career. In 2016 he won an NAACP Image Award for outstanding song, contemporary, for the song You're So Beautiful. That year he also won an NAACP Image Award for outstanding new artist. In 2017, he won an NAACP Image Award for outstanding supporting actor in a drama series for his work on Empire.
Personal life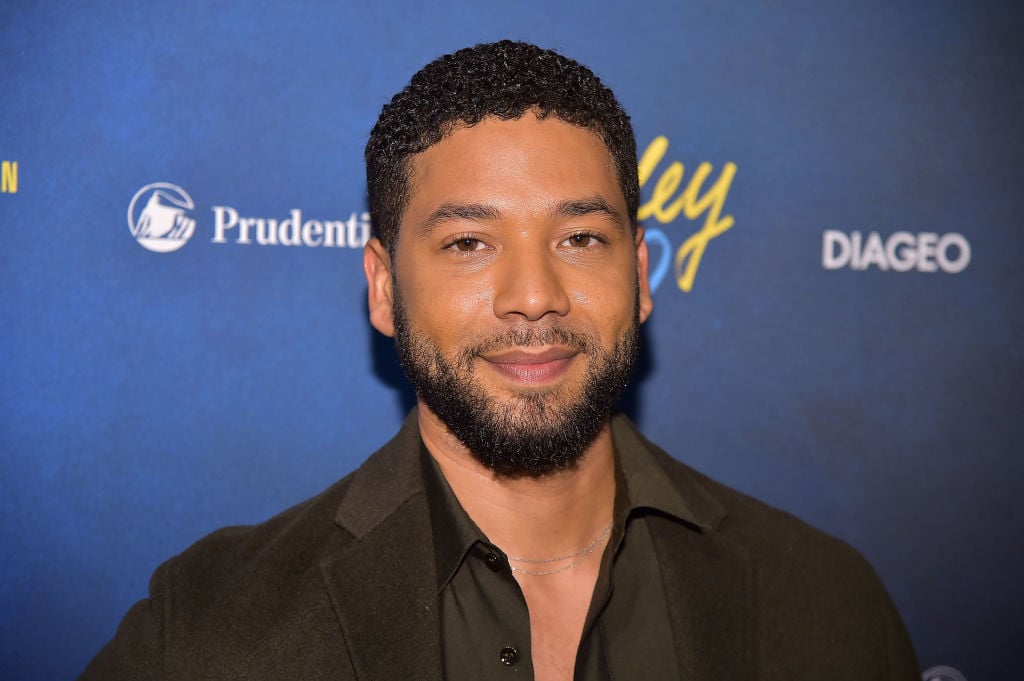 In 2015, Smollett came out as gay. He shared this revelation during an interview on Ellen with host Ellen DeGeneres. He spoke about how he was receiving hateful messages on social media from some viewers after his TV character came out. Smollett initially didn't mention his sexual orientation but chose to speak up after the show and do an additional interview. In a backstage interview, Smollett revealed to DeGeneres that he is gay. Here's what Smollett told DeGeneres:
It was really important to me to make sure that it got across that there is no closet, there's never been a closet that I've been in… I don't have a closet. But I have a home and that is my responsibility to protect that home. So that's why I choose not to talk about my personal life. But there is, without a doubt, no closet that I've ever been in. And I just wanted to make that clear.
In January 2019, Smollett made headlines after he was allegedly attacked by two men in what has been labeled a hate crime. The actor reportedly said the two men shouted homophobic and racial slurs and placed a noose around his neck, reports The New York Times.
How much Taraji P. Henson and Terrence Howard are paid per episode for Empire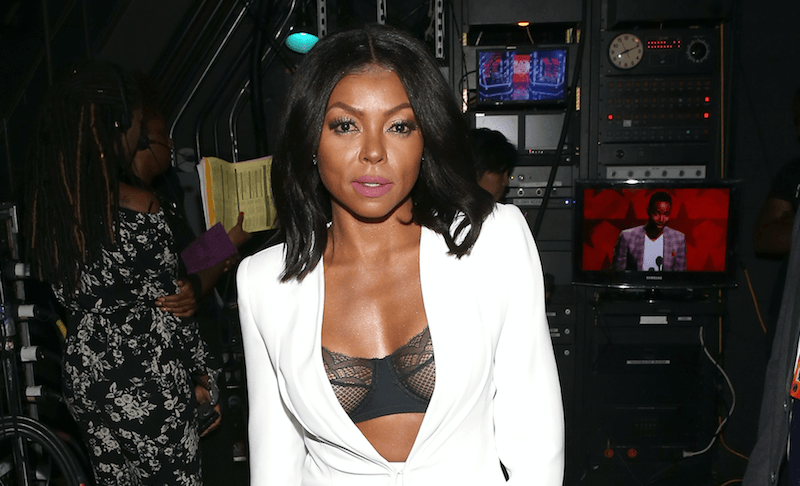 Taraji P. Henson and Terrence Howard, the main stars of Empire, are paid roughly $175,000 per episode according to a 2016 Variety report. Henson was recently recognized for her work on Empire as well as her film work throughout the years when she was honored with a star on the Hollywood Walk of Fame on January 28, 2019.
How much money Jussie Smollett is paid for Empire
Jussie Smollett is paid roughly $20,000 per episode, according to Variety. The actors who play his brothers, Bryshere Y. Gray and Trai Byers, also make the same amount.
The TV salary pay gap
Following the release of Variety's report, many noticed the significant difference between what white and non-white television actors are making. For example, the major stars of The Big Bang Theory cast walked away from salary negotiations earning $1 million per episode. Actresses Lauren Graham and Alexis Bledel, stars of Netflix's Gilmore Girls reboot, were paid $750,000 for each of the four episodes in the series.
Read more: How Much Money is Ariel Winter Paid for Modern Family?
Check out The Cheat Sheet on Facebook!