How Much Money Was Brie Larson Paid for 'Captain Marvel'?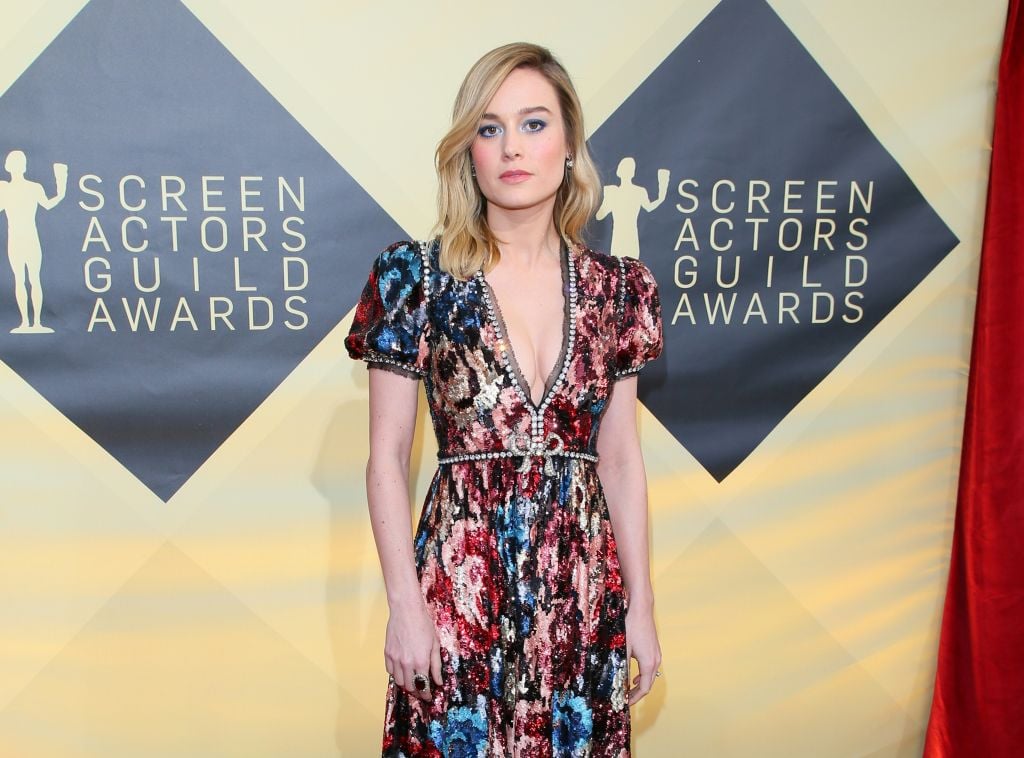 Here's how much Brie Larson was paid for Captain Marvel.
The early years and rise to fame
Brie Larson made her acting debut in 1998 on The Tonight Show with Jay Leno. She had a guest spot as a girl scout and an Easy Bake Oven girl. That year she also appeared in two episodes of the TV series To Have & to Hold. After a few more television roles, Larson landed a recurring role on the series Raising Dad from 2001 to 2002. She played the role of Emily Stewart. She was a series regular in the television show United States of Tara, in which she played the role of Kate Gregson from 2009 to 2011.
Larson got her big break when she appeared in the 2012 reboot 21 Jump Street. This project led to other roles in films such as The Spectacular Now (2013), Don Jon (2013), Digging for Fire (2015), Trainwreck (2015), and Room (2015).
Highest-grossing films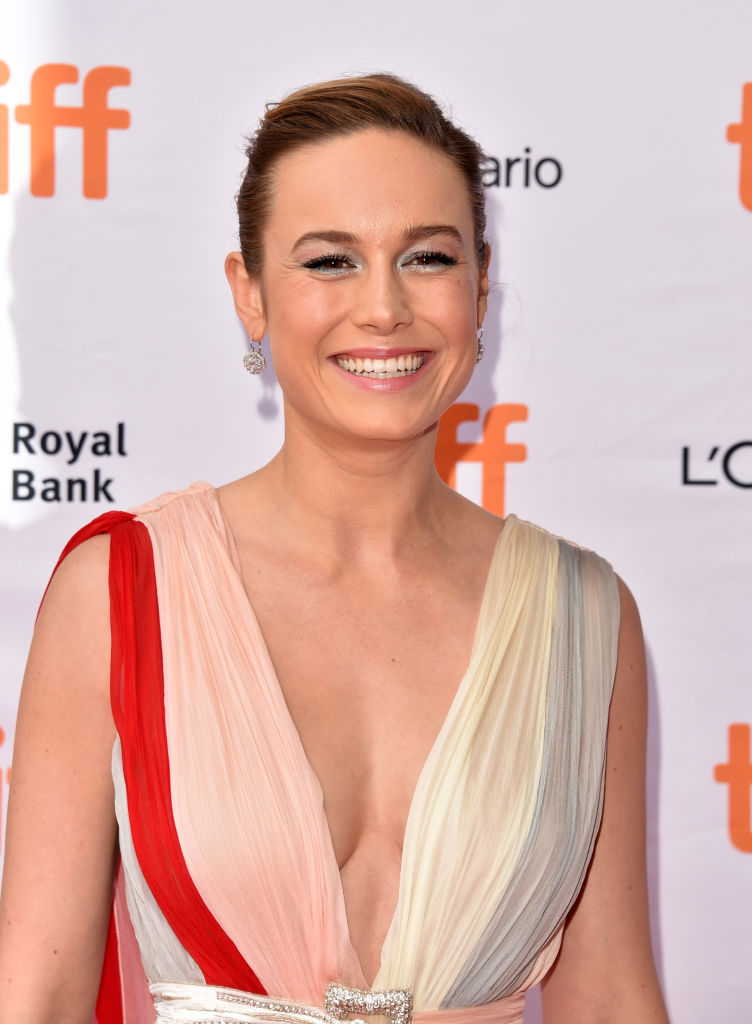 The actress has many high-grossing films under her belt. So far, Larson's highest-grossing film is Kong: Skull Island, with a lifetime gross of $168,052,812. Other high-grossing films include 21 Jump Street, with a lifetime gross of $138,447,667; Trainwreck, with a lifetime gross of $110,212,700; and The Gambler, with a lifetime gross of $33,680,992, according to Box Office Mojo.
Awards and recognitions
In 2016, Larson won an Oscar for the 2015 film Room. That year, she also won a Critics' Choice Award, a Canadian Screen Award, a Screen Actors Guild Award, and a BAFTA award for Room.
Personal life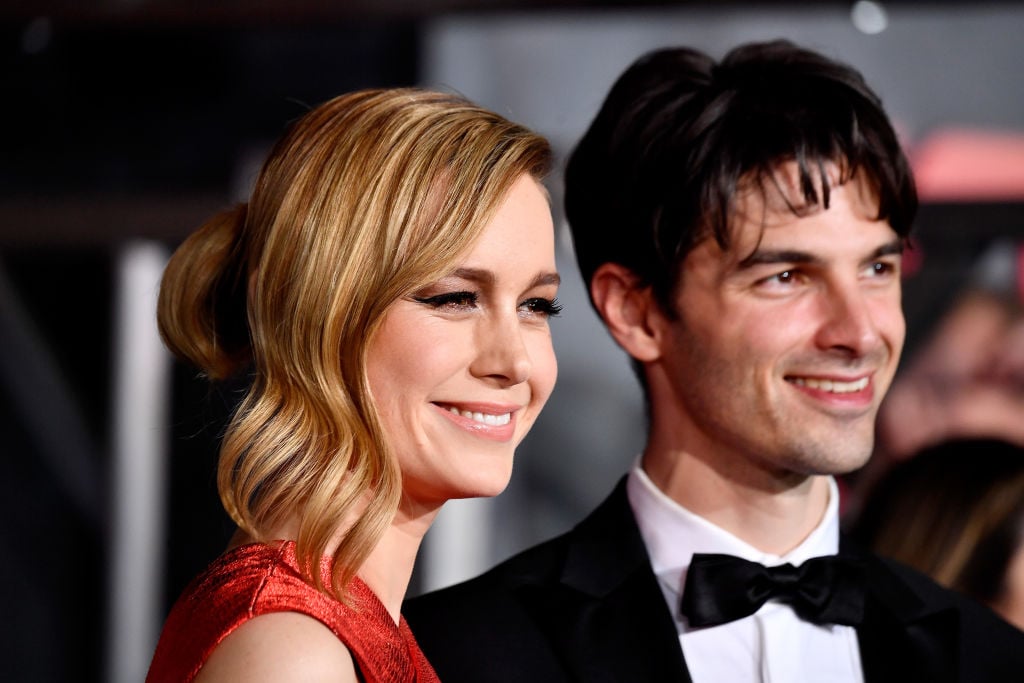 Brie Larson was engaged to actor and musician Alex Greenwald for two years. They broke off their engagement in January 2019. A source told People the couple decided to take a break. "They have taken a step back from their engagement for the time being but they remain close," said the source.
Larson and Greenwald seemed close before the breakup. Larson told Entertainment Tonight at the Screen Actors Guild Awards that Greenwald was a missing piece in her life. "He's the other half of the equation—how can you explain support? I mean, it goes beyond anything. He's just my person; he's my best friend."
How much money Brie Larson was paid for Captain Marvel
Brie Larson was paid $5 million for her appearance in Captain Marvel according to The Hollywood Reporter. She has committed to a seven-picture movie deal. This salary is a lot higher than the $500,000 Robert Downey Jr. was paid for his first Marvel movie. However, Larson's paycheck is likely higher for her first Marvel film because she signed on for seven films.
What's next for Brie Larson
The actress has a few projects in the works. Up next is Avengers: Endgame. After that, she will appear in two other films titled Just Mercy and I'm Thinking of Ending Things.
Read more: How Much Money Did Tom Hardy Get Paid for Venom?
Check out The Cheat Sheet on Facebook!