Here's How Much Netflix Paid for 'Friends' (And Why It Turned Down 'Seinfeld')
Seinfeld and Friends are without a doubt two of the most popular sitcoms of the 90s. And with many Millennials craving television shows from their youth — which has resulted in some reboots — Netflix was like "I'll be there for you" and paid millions of dollars for the streaming rights to Friends. That said, it couldn't do the same for Seinfeld. Curious to know how much Netflix paid for Friends? We share the number, plus the real reason it turned down a major Seinfeld deal, below.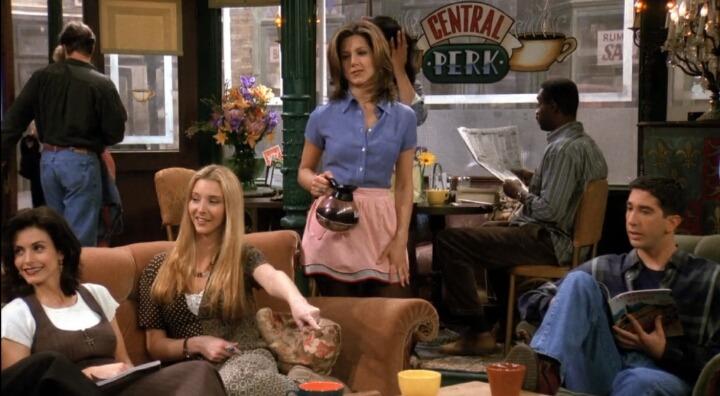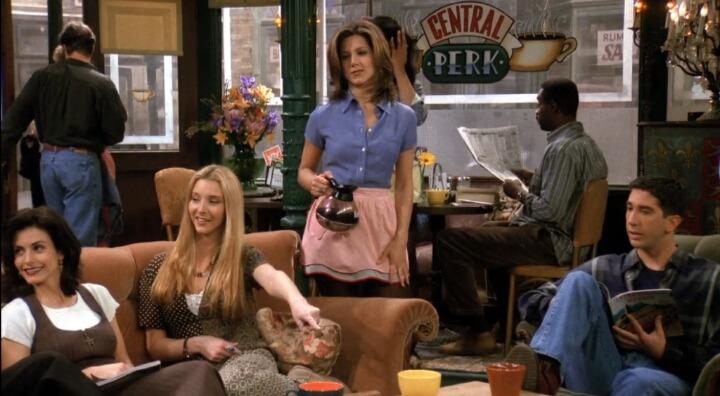 Netflix released all ten seasons of Friends in 2015.| NBC
'Friends' on Netflix
In 2015, Netflix released all ten seasons (236 episodes) of Friends to subscribers in the United States. The offering came after the streaming service signed a major deal with Warner Bros. Since then, the streaming service has allowed access to Friends fans in various parts of the world including the United Kingdom and Ireland.
How much Netflix paid for 'Friends'
Before Netflix, Friends was only available on select television networks (as reruns) and for purchase through iTunes and other online stores. Also, fans could purchase seasons and the entire series on DVD through Walmart, Target, Best Buy, and other retailers. Then, in 2015 Netflix did Friends fan a solid and launched the entire series on its streaming platform.
To redeem rights, Netflix had to fork over a whopping $118 million for the entire Friends catalog. Netflix wasn't didn't just pay to have exclusive streaming rights, it paid for the show's remastering. To offer Friends in HD and widescreen on Netflix, Warner Bros. allegedly had to scan the original 35mm film masters into HD. On top of that, the studio had to change the format over from a 4×3 aspect ratio to a 16×9.
According to Forbes, some of the episodes on Netflix are considered "lost episodes" and not found anywhere else. The lost episodes include Rachel (Jennifer Aniston) and Joey's (Matt LeBlanc) awkward romantic relationship towards the end of the series.
Why Netflix turned down 'Seinfeld'
Before Seinfeld made its way onto Hulu, Netflix had the opportunity to purchase streaming rights. At the time, Sony Pictures was in negotiations with four major streaming platforms — Netflix, Hulu, Amazon, and HBO — and Netflix was the first to pass on the opportunity. The reason why Netflix turned down Seinfeld is likely due to the huge expense. There's no word on how much Sony Pictures and other big players behind the show (like Jerry Seinfeld himself) had originally asked for, but Hulu purchased exclusive rights to the series for a whopping $160 million (that's around $875,000 per episode).
It's not the only time Hulu has picked up a successful show Netflix turned down. According to reports, Netflix was offered The Handmaid's Tale as a Netflix original television show. The streaming service ultimately turned it down, and Hulu jumped on board.
'Seinfeld' on Hulu
In 2015, after Netflix released Friends on its streaming platform (and turned down Seinfeld), Hulu announced its major Seinfeld deal. Despite its expensive price tag, the budding streaming network forked over nearly $1 million per episode to secure the deal. Since then, it has added other popular sitcoms like Fraiser and Will and Grace to its lineup.
Check out The Cheat Sheet on Facebook!