How Much Weight Has Rob Kardashian Lost and How is He Keeping it Off?
Rob Kardashian was once a fixture on reality TV. He appeared on Keeping Up with the Kardashians as well as some of the family's spinoff shows including his own show Rob & Chyna. But Kardashian has struggled with his weight for years and decided to spend more time out of the spotlight.
Recently though the Arthur George designer has been focused on getting healthy both physically and mentally and is seeing results. Here's how much weight he has lost so far and what he's doing to keep it off, plus if he's ready to return to the limelight.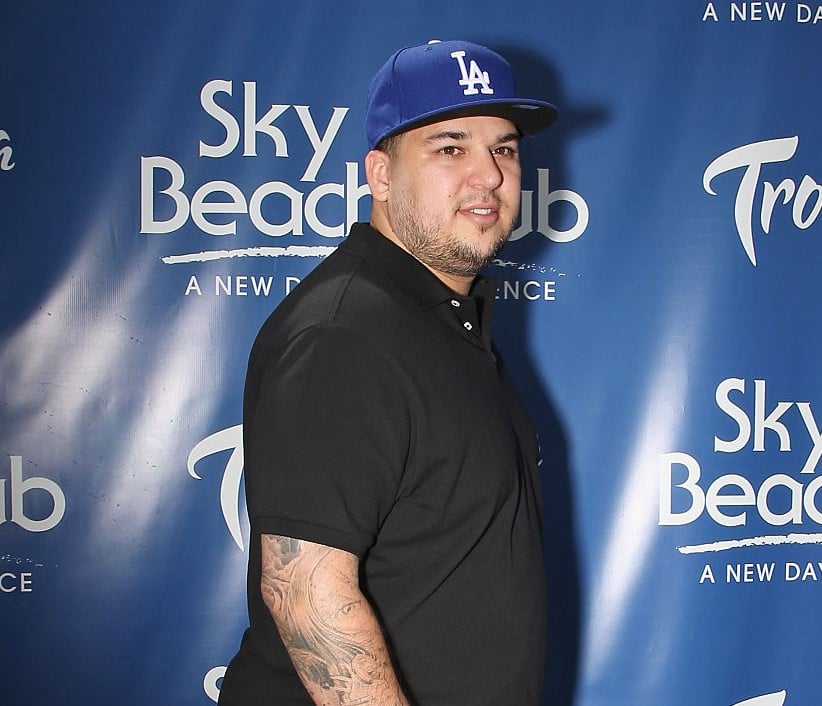 How much weight Kardashian has lost
While his sisters never shy away from the spotlight, their brother is the opposite and did not want to be seen in public at all after he started putting on the pounds.
"I gained a bunch of weight and was super uncomfortable in my skin," he told People in 2016, adding, "The whole weight thing really affected me."
Kardashian's insecurities even kept him from attending his older sibling Kim's wedding to Kanye West in 2014 because he did not want to be photographed looking and feeling the way he did.
"I was doing my suit fittings in Paris right before the wedding and I just wasn't comfortable. I'm 6 foot 1 and at my most I probably weighed 300 lbs," he revealed. "There were cameras at the airport on our trip there and I was very unhappy with the person I saw in all the pictures."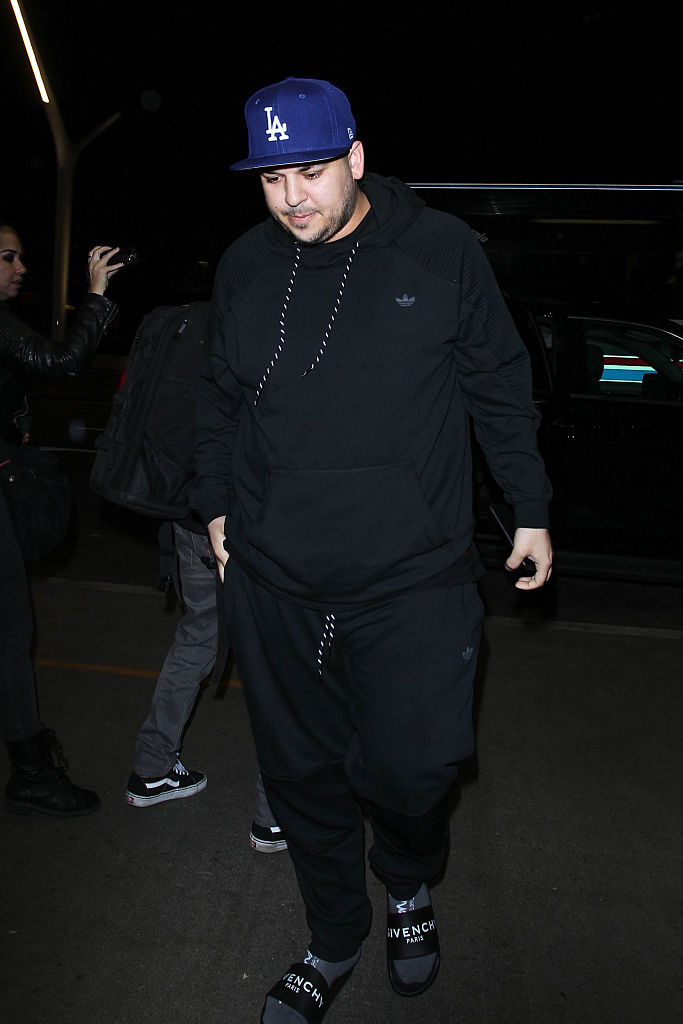 But in June 2019, Kardashian announced that he was hitting the gym and determined to shed the weight.
Then in October, fans caught a glimpse of him in Kim's Instagram stories. He was noticeably thinner and according to TMZ has lost around 20 pounds so far.
He feels 'better than ever'
A source close to Kardashian told E! News that he is not only looking better but "feeling a lot better" too. So what has he done to drop the weight and how is he staying in shape?
"He is very focused on making changes and sticking with it. He has cut down fast food and has completely changed his diet," the source said. "He also stopped drinking, which is really helping him. He is feeling a lot better and seeing results."
In addition to his new diet, Kris Jenner's son has also been working out regularly with a trainer and playing basketball with friends.
It's also been reported that Kardashian's motivation to finally get healthy and maintain that lifestyle is his young daughter, Dream, who he shares with Blac Chyna.
Is Rob Kardashian ready to make more public appearances?
Now that he's made positives changes and is feeling good fans are wondering if they'll be seeing him at public events more or back on KUWTK regularly.
Time will tell but as of right now he seems to be content with working on himself away from the spotlight, which is fine by his fans as they are rooting for him to be happy and healthy.
Read more: Which Kardashian-Jenner Sister Has Had the Most Plastic Surgery?