How Naomie Harris's Movie 'Black and Blue' Inspired Her to Be Braver
Naomie Harris has never seemed to lack bravery in her work. She starred in the Oscar-winning Moonlight powerful films like Mandela: Long Walk to Freedom as well as blockbusters like Pirates of the Caribbean and James Bond. Her new movie Black and Blue required a new kind of bravery, one that follows her after she finished making the film.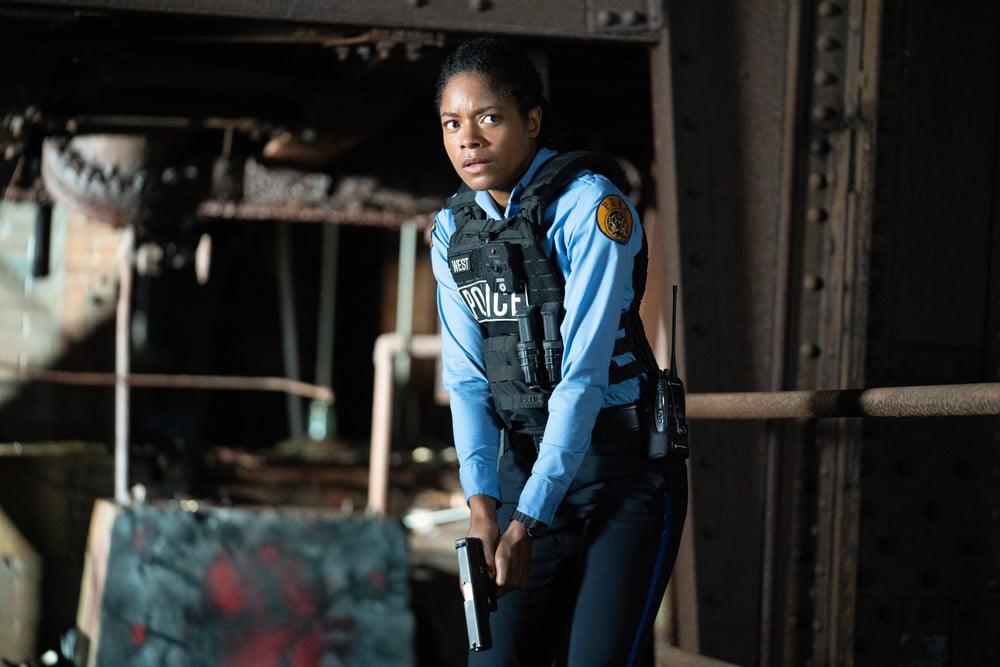 Black and Blue stars Harris as Alicia West, a New Orleans police officer who catches some dirty cops killing an informant on her body cam. Now she's on the run from those cops, and a city that already doesn't trust the police. Harris participated in a conference call where she spoke about Black and Blue. Black and Blue is now playing in theaters.
Naomie Harris will do this thanks to 'Black and Blue'
Black and Blue has a message about police violence. It's up to both the good cops like Alicia West and the citizens to keep speaking out against it so the corrupt ones can't get away with it.
"Playing Alisha really inspired me to be braver in speaking out and speaking out for what I believe in and what I stand for," Harris said. "So she definitely had an impact on me playing her."
Naomie Harris hopes 'Black and Blue' fans join her in this
Harris intends to live like Alicia West long after Black and Blue is on DVD. She hopes it inspires viewers to do the same.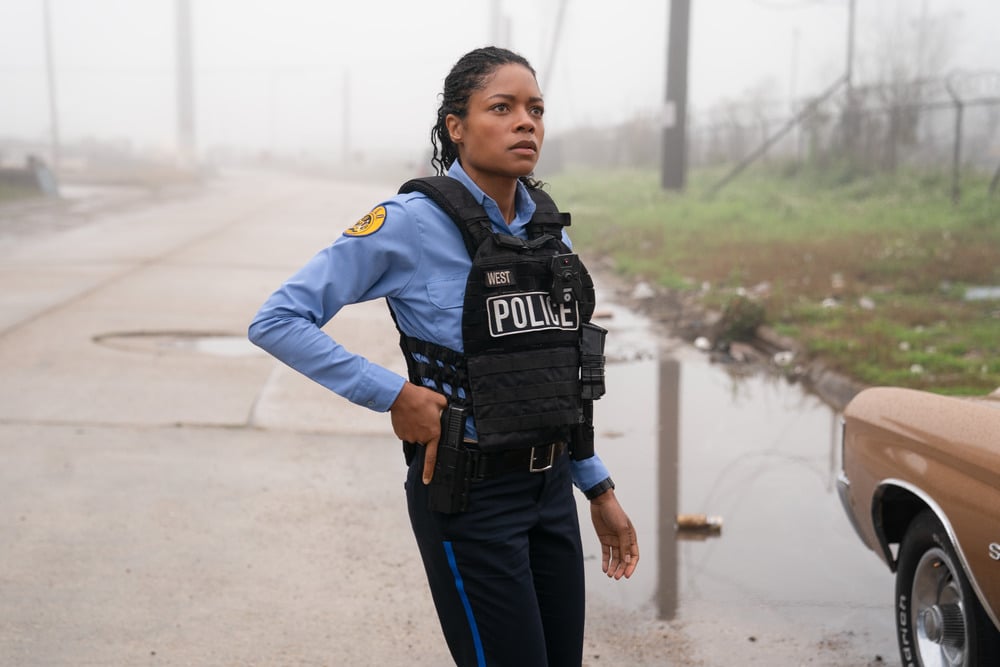 "By making a change in their own lives that it affects the family that they're a part of, the communities that they're a part of," Harris said. "That's hugely powerful and impactful because if we all start standing up for what we believe in, then that's how change happens. It That's ultimately the message from this movie. If we can reignite passion in people to realize that they do have the power, I think that's one of the most important messages of this movie."
Why making 'Black and Blue' was a no brainer
It's hard enough for an actor to land roles in big-budget movies. It's even harder to find one that has something to say.
"It's not hard to come from big-budget studio movies to movie that has an important message like the one in Black and Blue," Harris said. "As an actor, you dream of being a part of projects like this. It's great to get big paychecks and to do these big-budget movies as well. The opportunity to do your craft in any forum is just amazing. Ultimately, what you want to be part of is part of projects that move people and inspire people, that bring about social change, that bring about social awareness, about issues that are really timely and hugely important."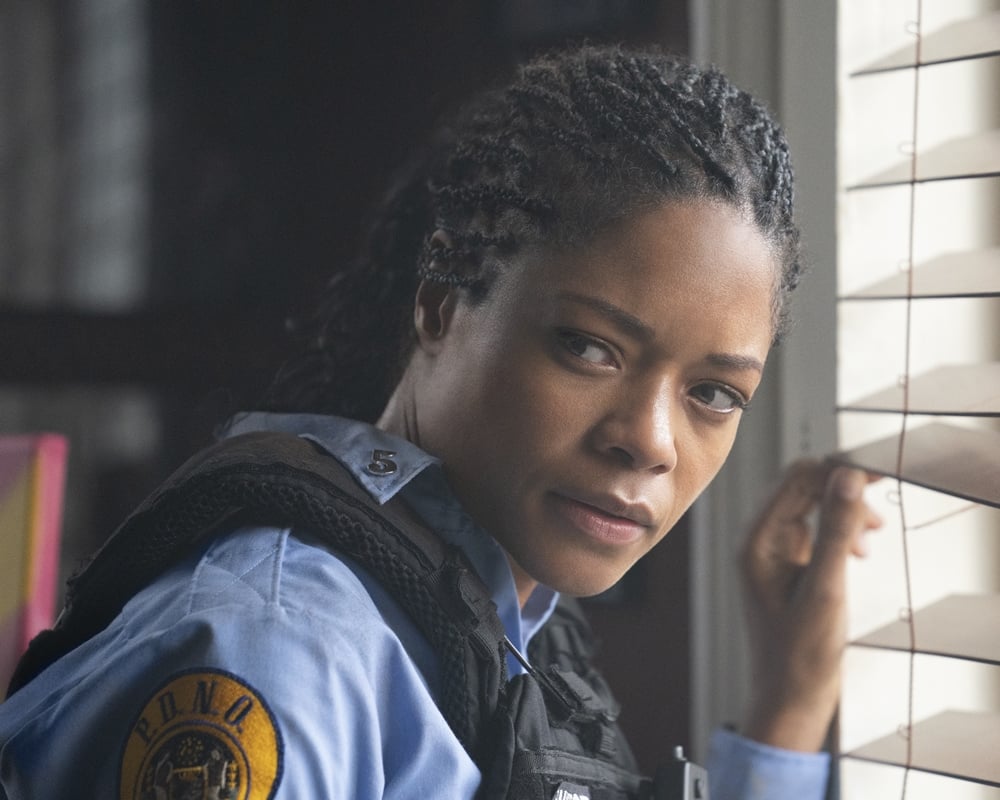 Black and Blue had it all for Harris.
"We want to be part of creating something that has a legacy that's positive and that's impactful," Harris said. "For me, it was absolutely no brainer once I read the script. I desperately wanted to be part of it and I'm so glad that I was because I had a phenomenal experience."
Naomie Harris is passionate about every film she makes
That's not to say Harris isn't just as passionate about the upcoming James Bond film No Time to Die. She approaches everything with the same passion she brought to Black and Blue.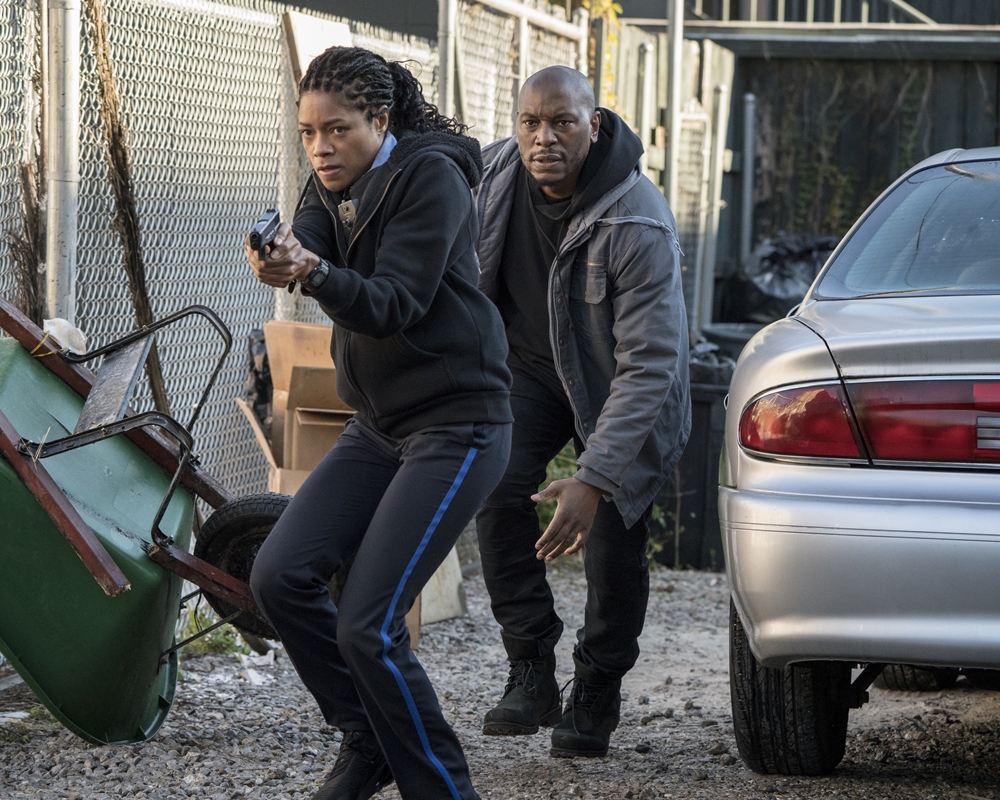 "I make decisions based on my heart and my soul and I do only things that resonate with me and feel right," Harris said. "So every film I'm a part of, I feel passionately about but I feel passionately about Black and Blue because it has such a powerful, impactful and important and timely message as well."