How Old is Jeff Bridges, and When Did He Begin Acting?
Known to millions as "The Dude," Jeff Bridges has enjoyed a long and illustrious movie career that began before he was even two years old. Since making his on-screen debut in 1949, the 69-year-old actor has appeared in more than 65 movies.
Bright beginnings
Born Jeffrey Leon Bridges in Los Angeles, California, the actor entered this world as the second living son of already famous parents. His dad's name did not always appear in the credits of his early movies, but by the time Jeffrey's older brother Beau was born two days after the bombing of Pearl Harbor, Lloyd Bridges had appeared in more than a dozen Hollywood films.
The matriarch of the Bridges family was a well-known actress of her time. After the birth of Jeffrey two minutes before midnight on December 4, 1949, Dorothy Dean Bridges scarcely missed a beat before accepting a movie role. Ever the watchful mom, Dorothy took the boys to work, and it was in the 1951 movie, The Company She Keeps, that Jeff and Beau Bridges made their first movie appearances.
For the next few years, Jeffrey enjoyed typical California kid stuff and made several appearances on his father's super successful TV series, Sea Hunt. Developed and produced by Ivan Tors, Sea Hunt was a cinematic starting point for a number of budding actors, including Bruce Dern, Leonard Nimoy, Robert Conrad, and Ross Martin. Hollywood veteran Jack Nicholson appeared in the final episode of the underwater series which aired on September 23, 1961.
Teenage trouble
At the ripe age of 14, Bridges dropped the -rey in his first name and went on tour with his dad in a traveling stage production of Anniversary Waltz. The apparent bond between father and son did not, however, prevent the young actor from getting into mischief. In an effort to dissuade their talented teenage son from marijuana use, Lloyd and Dorothy sent Jeff to a military-style academy for his freshman year of high school. By all accounts, he hated the place and ultimately graduated from a less oppressive high school.
Bridges' big break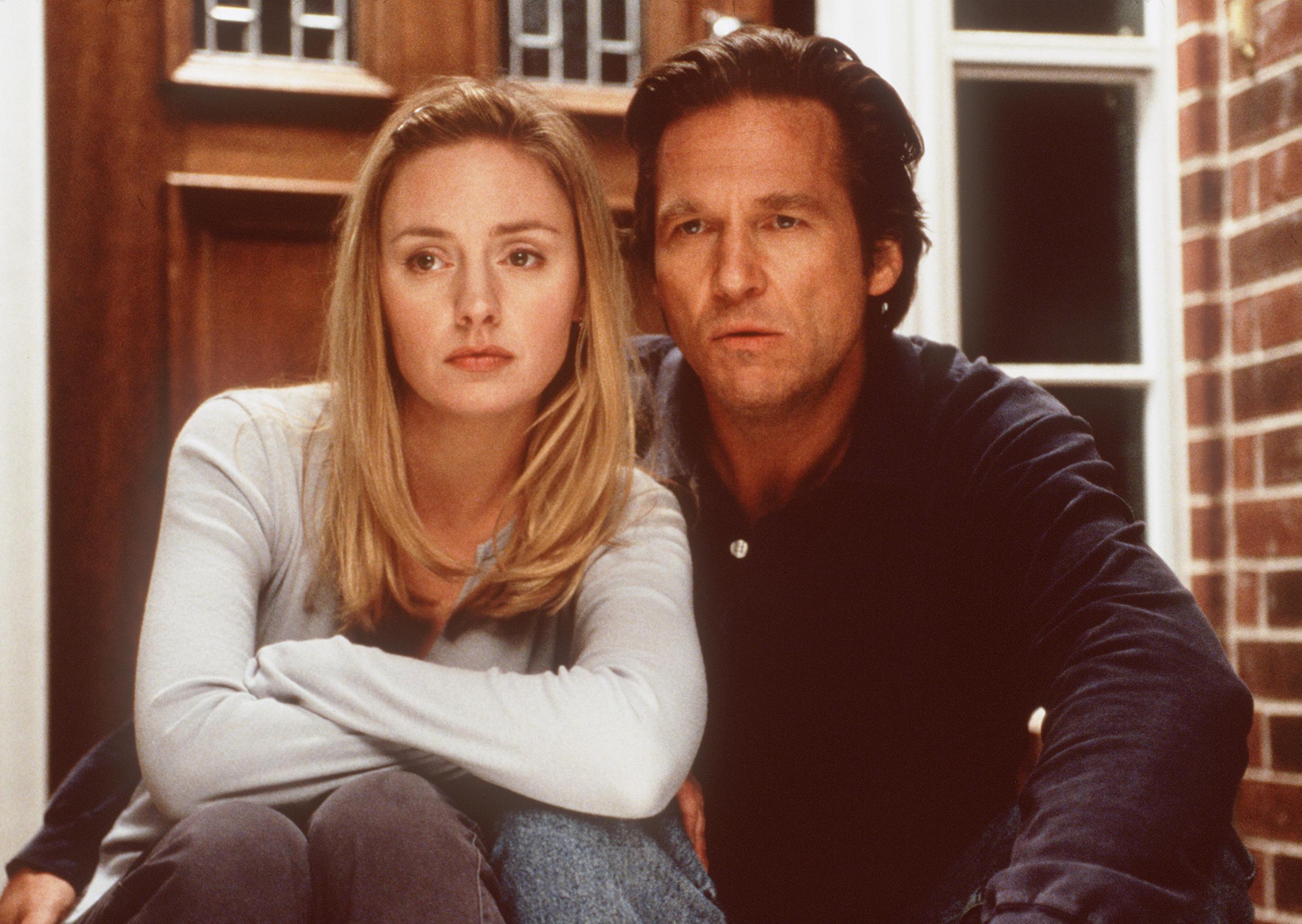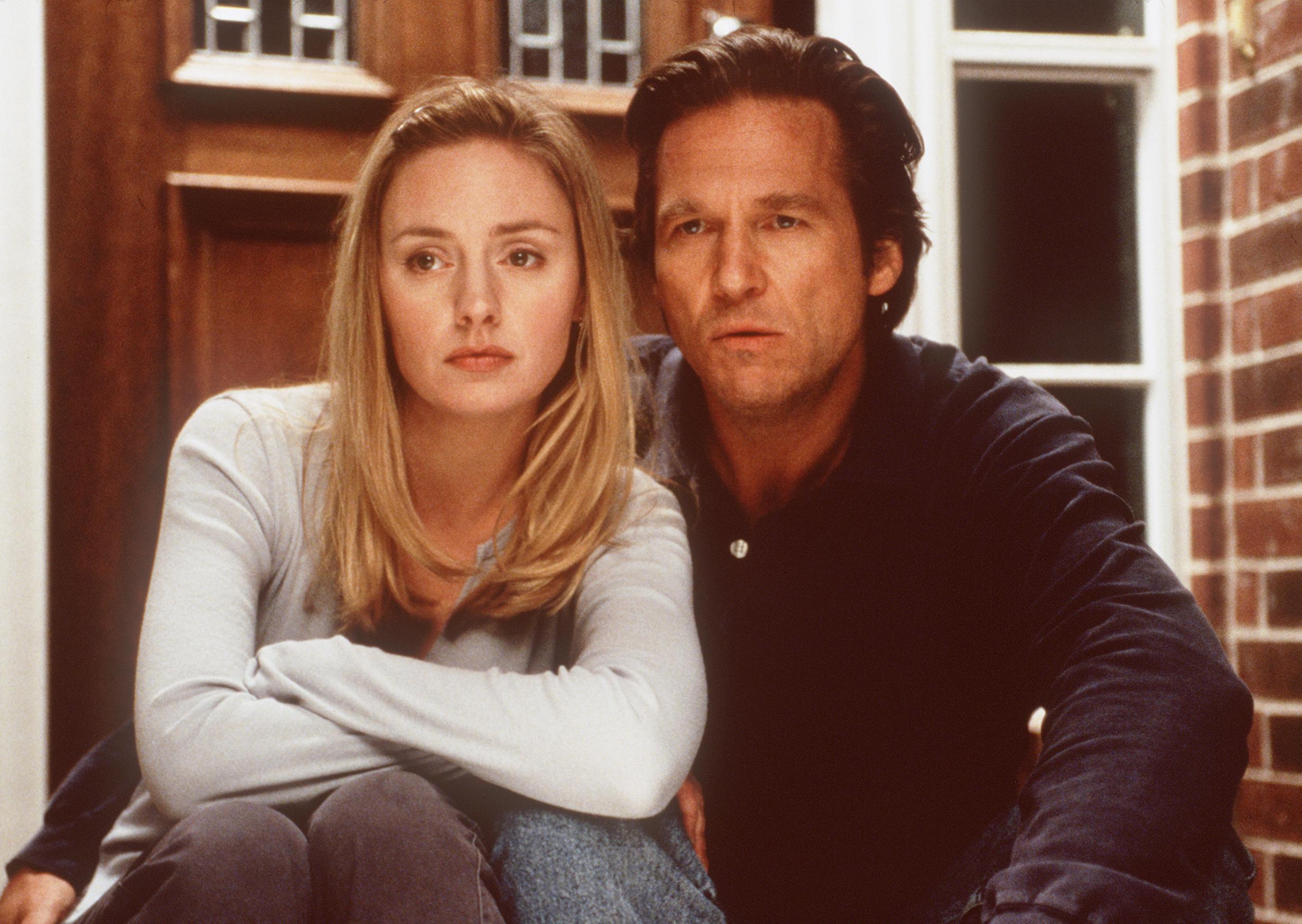 In 1970, Bridges was offered (and declined) the lead role in the Hollywood tearjerker, Love Story. The part of Oliver Barrett IV went instead to Ryan O'Neal who became a household name shortly thereafter. Jeff got his big break the following year, when director Peter Bogdanovich cast the twenty-something actor in The Last Picture Show.
Jeff continued to make movies throughout the 1970s. Offbeat Hollywood offerings such Fat City and Bad Company in 1972, The Last American Hero and The Iceman Cometh in 1973, and Thunderbolt and Lightfoot the following year kept Bridges in the public eye, but did not win him much in the way of star power. This didn't seem to bother Bridges one bit, and he continued to participate in film and musical projects that held his interest.
Always likable and easy-going, Bridges came of age when box offices counted on the likes of intense actors such as Al Pacino and Robert De Niro to propel movies, explains IMDB. In the 1980s, however, all of that changed. Ever the scene-stealer in smaller films, Bridges became a true movie star in TRON. The 1982 sci-fi movie is a cult classic to this day.
Well-earned stardom
In 1984, Bridges received an Oscar nomination for his intriguing portrayal of a space alien in Starman. In 1988, Bridges' stardom was sealed with his spot-on turn as the eponymous lead character in 1988's Tucker: The Man and His Dream. 1989 found Jeff and brother Beau playing jealous rivals vying for the affections of Michelle Pfeiffer in The Fabulous Baker Boys. In the 90s, Jeff starred in several wonderful movies, including The Fisher King, American Heart, Fearless, and The Big Lebowski.
Bridges' career continues on an upward trajectory. Most recently, Bridges won critical praise for his portrayals of interesting characters in Iron Man, Crazy Heart, and True Grit. The man has garnered a single Academy Award thus far, but those in the know expect Jeff Bridges to take home another Oscar someday soon.