How Old Is Prince Charles' Brother Prince Andrew and How Many Times Has He Been Married?
He may not be as famous as his older brother but chances are you probably heard of Prince Andrew. After Charles, the Duke of York is one of Queen Elizabeth II's more well-known children. But because there's so much more information out there about the future king people don't know a lot about Andrew.
Here are the answers to some basic questions royal fans have about him including how old he is, how many times he's been married, how many children he has, and how bad his feud with the Prince of Wales is now.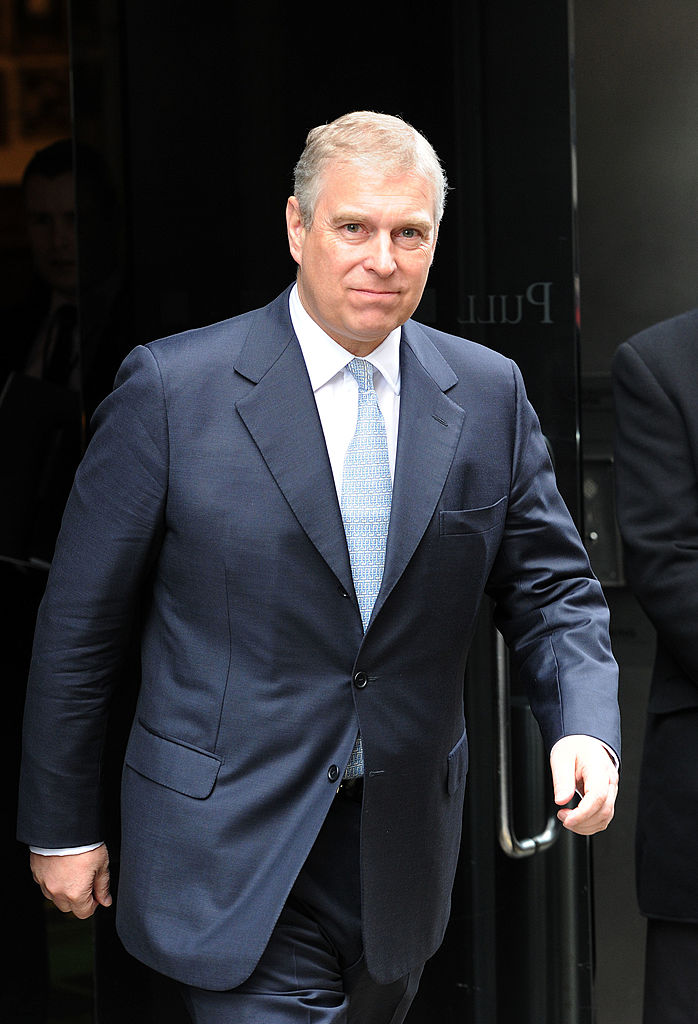 Prince Andrew's age
Elizabeth II and Prince Philip welcomed Prince Charles in 1948 and his sister, Princess Anne, two years later. Elizabeth became queen in 1952 and waited eight years to have more children.
On Feb. 19, 1960, Andrew was born. By this time, Elizabeth had settled into her role as monarch and was able to spend more time with him when he was a child than she did with his older siblings. Reports have circulated over the years that Andrew has always been his mother's favorite.
"He completed the Marines Commando course, just to show he could, before qualifying as a helicopter pilot," royal historian Piers Brendon explained. "Then, aged just 22, he fought in the Falklands. And so, it's pretty clear that Prince Andrew is obviously Queen Elizabeth's favorite son. He was heroic during the Falklands War. It's clear that she has a soft spot for him."
How many times has he been married?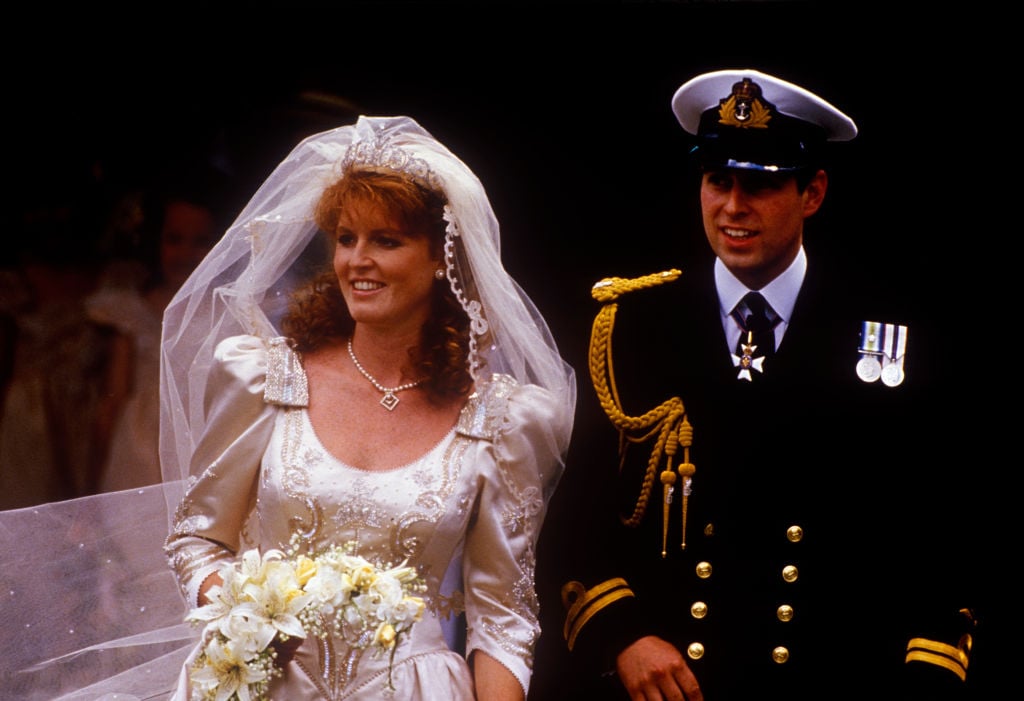 The duke has been married once to his ex Sarah Ferguson.
The pair met in 1985 at an event during Ascot week. The following year, they tied the knot in a lavish ceremony at Westminster Abbey which was watched by millions around the world.
They reportedly began having marital problems early on due to Andrew's naval career. But the published photos of Fergie getting her toes sucked by Texan businessman John Bryan while she was married to the prince in 1992 was the last straw as it was an embarrassment to the royal family. The pair separated and ultimately divorced in 1996, a decade after they said "I do."
How many children does the prince have?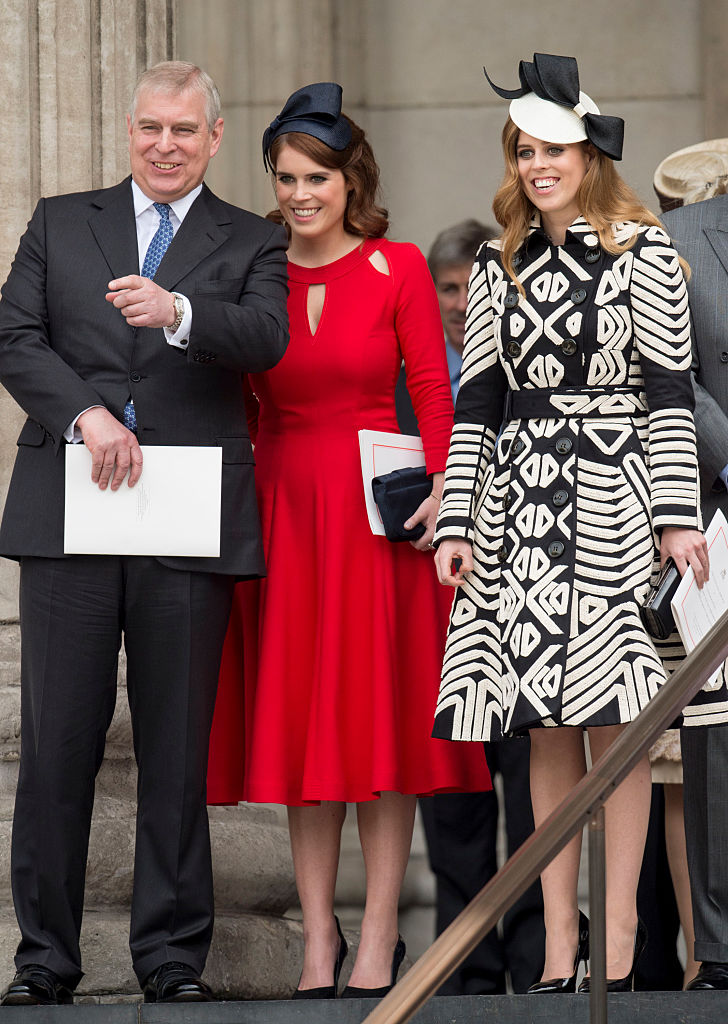 While they were married the Duke and Duchess of York had two children together.
Their oldest daughter, Princess Beatrice of York, was born on Aug. 8, 1988. The princess suffers from dyslexia, but it has gotten much better with age. Today, she is the vice president of partnerships and strategy for Afiniti, which is a U.S.-based technology company.
On March 23, 1990, they welcomed their second daughter, Princess Eugenie of York. The princess made headlines in 2018 after announcing her engagement and marrying Jack Brooksbank. Eugenie also works full-time as the associate director at Hauser & Wirth, a contemporary gallery in Mayfair, London.
Charles and Andrew are still feuding?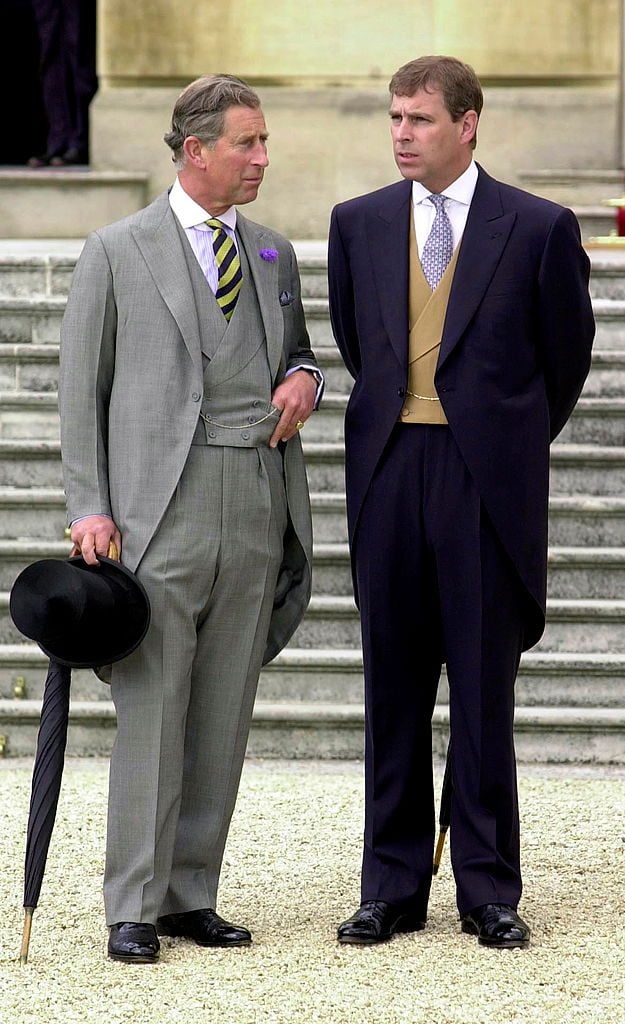 A topic about Andrew that has made the news a number of times the past few years in his feud with Charles.
It's no secret that the two haven't had a great relationship over the years as they rarely see eye to eye on anything. Many reports even claim that once Charles becomes king he's going to flex his power to push Andrew out of the royal family.
The chatter about Charles "slimming down the monarchy" would not only affect Andrew but also Beatrice and Eugenie. Instead of all royals, the Prince of Wales' reportedly wants the taxpayers to only fund him and Camilla as well as William, Harry, and their families.
So we'll have to wait and see how that plays out in the future.
Read more: Was Princess Diana Expected To Marry Prince Andrew Instead of Prince Charles?
Check out The Cheat Sheet on Facebook!