How Old Is Prince Philip and What Is His Net Worth?
Queen Elizabeth II's husband, Prince Philip, made headlines last month following a car crash in which his Land Rover collided with another vehicle near his family's Sandringham estate in Norfolk. Since then, many people have been questioning if the prince should have still been driving at his age.
We know Philip is the longest-serving royal consort in history and the oldest member of the royal family, but what is his exact age? Here's the answer to that as well as some other information about the Duke of Edinburgh including his net worth.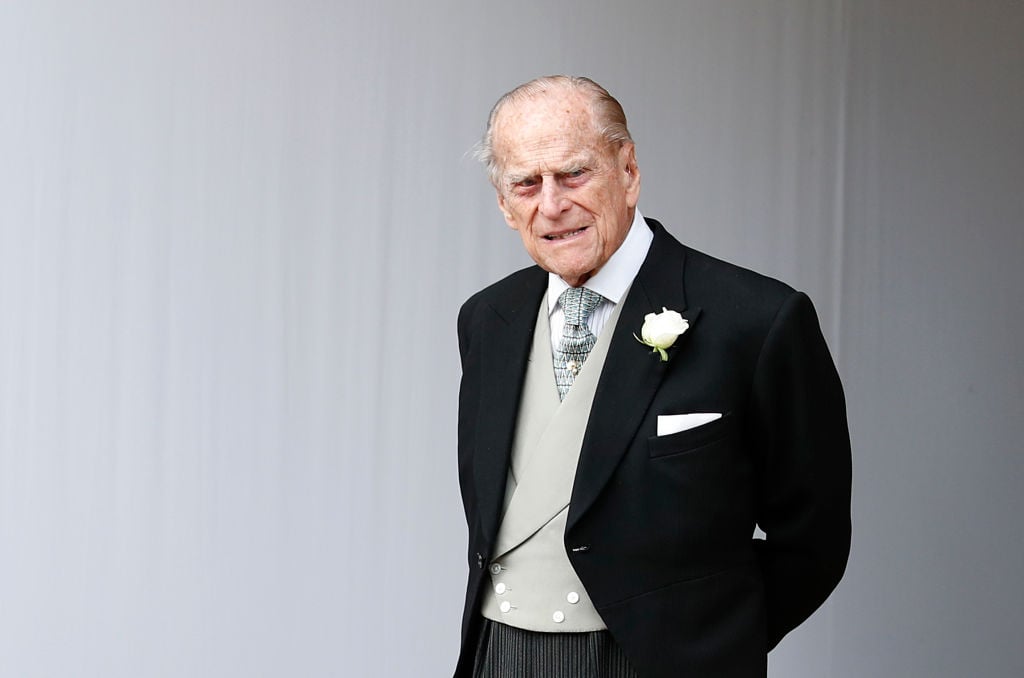 How old is Prince Philip?
The patriarch of the royal family was born Prince Philip of Greece and Denmark on June 10, 1921, and is the only son of Prince Andrew of Greece and Denmark and Princess Alice of Battenberg.
According to The Office for National Statistics, the average life expectancy in the U.K. is just under 80 for men and just under 83 for women. Given Philip's advanced age, many have wondered just how good his genetics are and if his parents enjoyed a long life.
The duke's father, Andrew, was separated from his son and his wife for years due to the effects of war and eventually took up residence in Monte Carlo. He died at the Hotel Metropole in 1944 of heart failure and arteriosclerosis. He was only 62 years old. As for his mother, Princess Alice lived with Philip and her daughter-in-law at Buckingham Palace in London up until her death in 1969. She was 84 when she passed away.
How is Philip's health?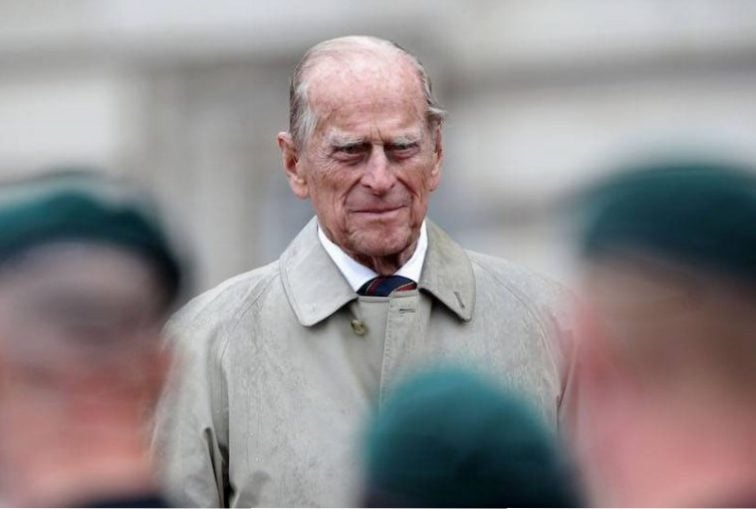 For his age, Prince Philip is said to be in good health.
Over the past few years, he was hospitalized twice for separate health-related issues. In June 2017, he was taken from Windsor to London and admitted to a hospital after being diagnosed with an infection. Then, in April 2018, he was admitted to the King Edward VII Hospital for hip replacement surgery. He was discharged the following day and six weeks later was able to attend the wedding of his grandson, Prince Harry, to Meghan Markle.
Prior to that, The Sun noted that the duke had "a stent in his heart years ago, but he loves fishing and sometimes stands for hours in the River Dee. For his age, he's as fit as a fiddle."
What is his net worth?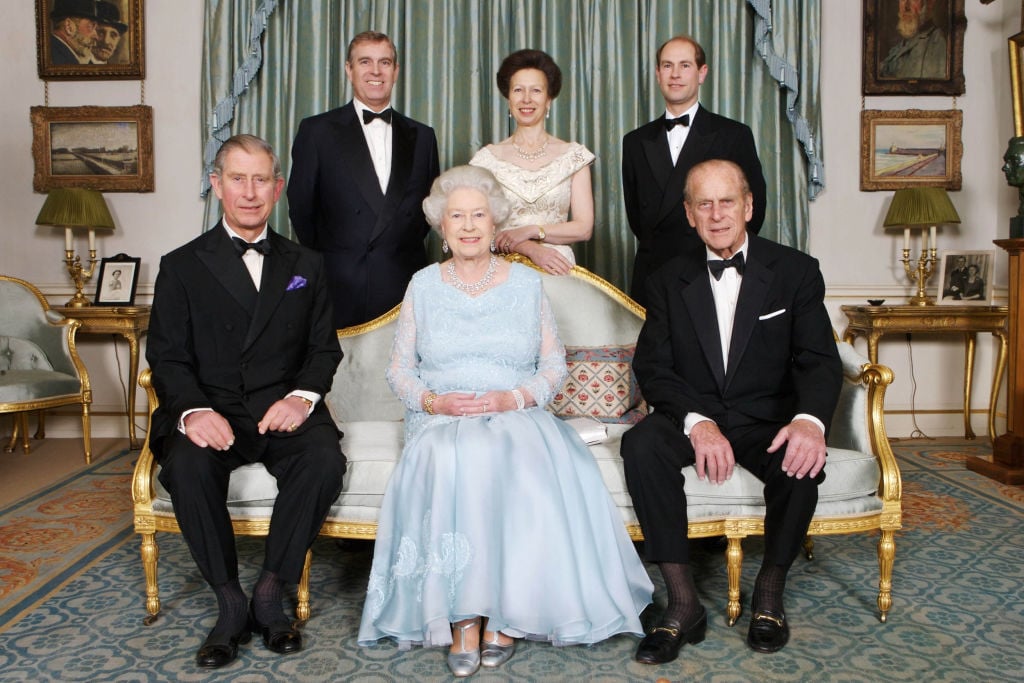 Another thing people are curious about is how much the royal is actually worth.
According to Celebrity Net Worth, Philip is worth $30 million. While that's an impressive number, the duke is actually worth less than his three sons.
His youngest son, Prince Edward has an estimated net worth of $45 million while Prince Andrew is worth about $70 million. However, Philip's oldest son, Prince Charles, boasts the highest net worth as the future king of England is worth about $400 million.
Read more: Were Queen Elizabeth II and Prince Philip Good Parents?
Check out The Cheat Sheet on Facebook!