How Old Is Sandra Bullock, and When Did She Begin Acting?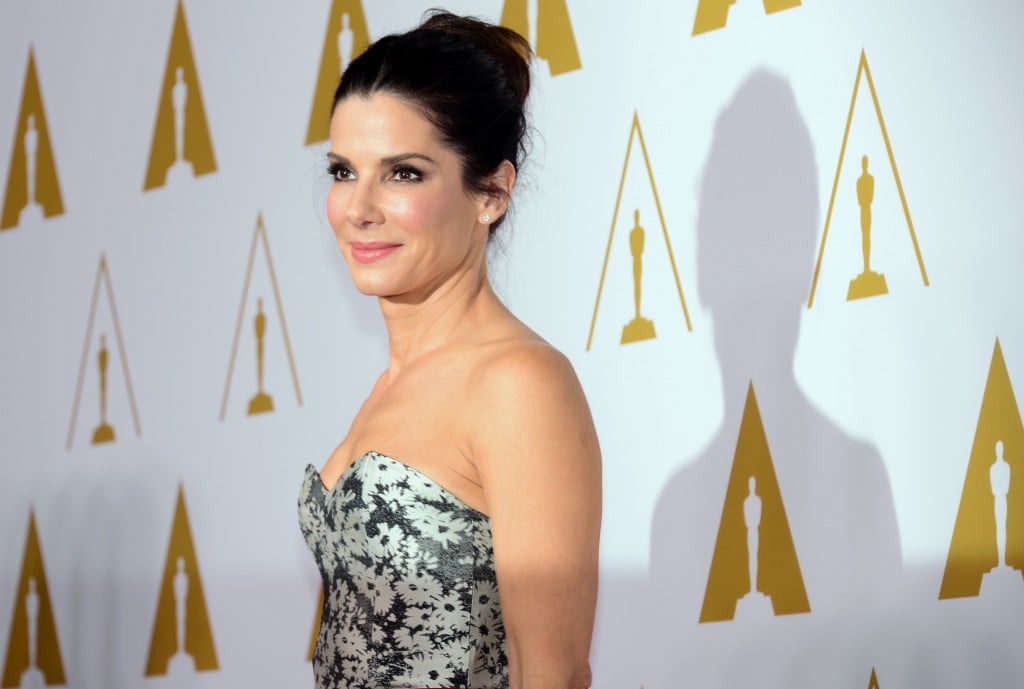 Sandra Annette Bullock was born July 26, 1964, in Arlington, Virginia. From a very young age, she showed both great promise and interest in acting. Bullock had her first stage appearance at only 5 years old when she performed at an opera in Germany.
Sandra Bullock's career
Her breakout role for the big screen occurred in 1994 when Bullock appeared in the movie Speed. Now, Bullock is an awarded actress with a long list of successful acting credits. She is also a producer and an active philanthropist.
Bullock has been an outspoken advocate for women's writers, including the way women are portrayed in movies. She is quoted as saying: "Why do you need one? I don't understand why there needs to be a love interest to make women go see a film. I think society sort of makes us feel that way – that if you don't have a guy, you're worthless."
Sandra Bullock has made headlines for the new Netflix original movie, Bird Box. She has previously appeared in many popular movies. Among them are The Blind Side, The Proposal, Miss Congeniality, and Gravity.
'Bird Box' (2018)
Bird Box is a Netflix original movie that has received mixed reviews. Some viewers say it's one of the best dystopian-type horror movies in a long time, while others are not so impressed. Stephen King was one of those impressed individuals, who blames 'Netflix prejudice' for the poor reviews.
The movie stars Sandra Bullock as Malorie, the mother of two young children in a world filled with an ominous, unseen presence that causes the majority of society to commit suicide. After five long years, Malorie decides to make a desperate bid for the future of her family's safety. That bid includes finding the "last safe place on earth" and a blindfolded journey down a river in a canoe.
'The Blind Side' (2009)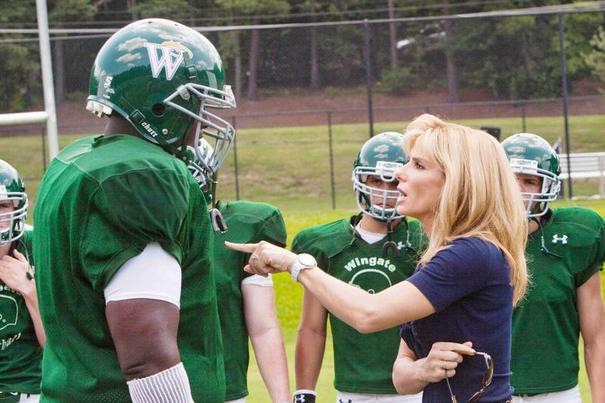 The Blind Side was a very successful movie based on the true-life story of football player, Michael Oher. Sandra Bullock plays the role of Leigh Anne Tuohy, who eventually become Oher's adoptive mother. She supports him through his hardest times and welcomes him into the family. For her role, she won an Academy Award for Best Actress and a Golden Globe.
'The Proposal' (2009)
In The Proposal, Sandra Bullock plays the part of a pushy boss who forces her young assistant (Ryan Reynolds) to marry her so she can maintain her visa status. The ploy is an effort to avoid deportation back to Canada.
'Miss Congeniality' (2000)
Miss Congeniality is a comedic film about a manly female cop (played by Bullock) who goes undercover at a Miss America contest. In a typical 1990s fashion, she undergoes a major beauty makeover – which just so happens to attract the attention of her partner, played by actor Benjamin Bratt of Law and Order.
After getting too invested in her undercover role, Gracie Hart (Bullock) begins to be too much of a diva. In the end, however, her two sides come together for an overall amazingly beautiful female cop. They do, of course, get the bad guy in the end – and William Shatner even makes a guest appearance.
'Gravity' (2013)
Gravity tells the tale of two astronauts who get stranded in space after a freak accident destroys their ship. They must learn how to work together if they want to survive the harsh conditions and unforgiving atmosphere of space. Sandra Bullock stars opposite George Clooney in an amazing movie that was rated 7 out of 10 stars on the International Movie Database. Gravity won seven Oscars and several other nominations.