How Old Prince Harry Is and If He's Older or Younger Than Meghan Markle
Some couples have a significant age gap, while others are practically the same age. For instance, there are five years between Queen Elizabeth II and her husband, Prince Philip. But Prince William and Kate Middleton were only born a few months apart. But what about everybody's favorite royal newlyweds? Have you ever wondered how old Prince Harry is, or whether he's older or younger than Meghan Markle?
Here's what you need to know.
How old Prince Harry is, compared to Prince William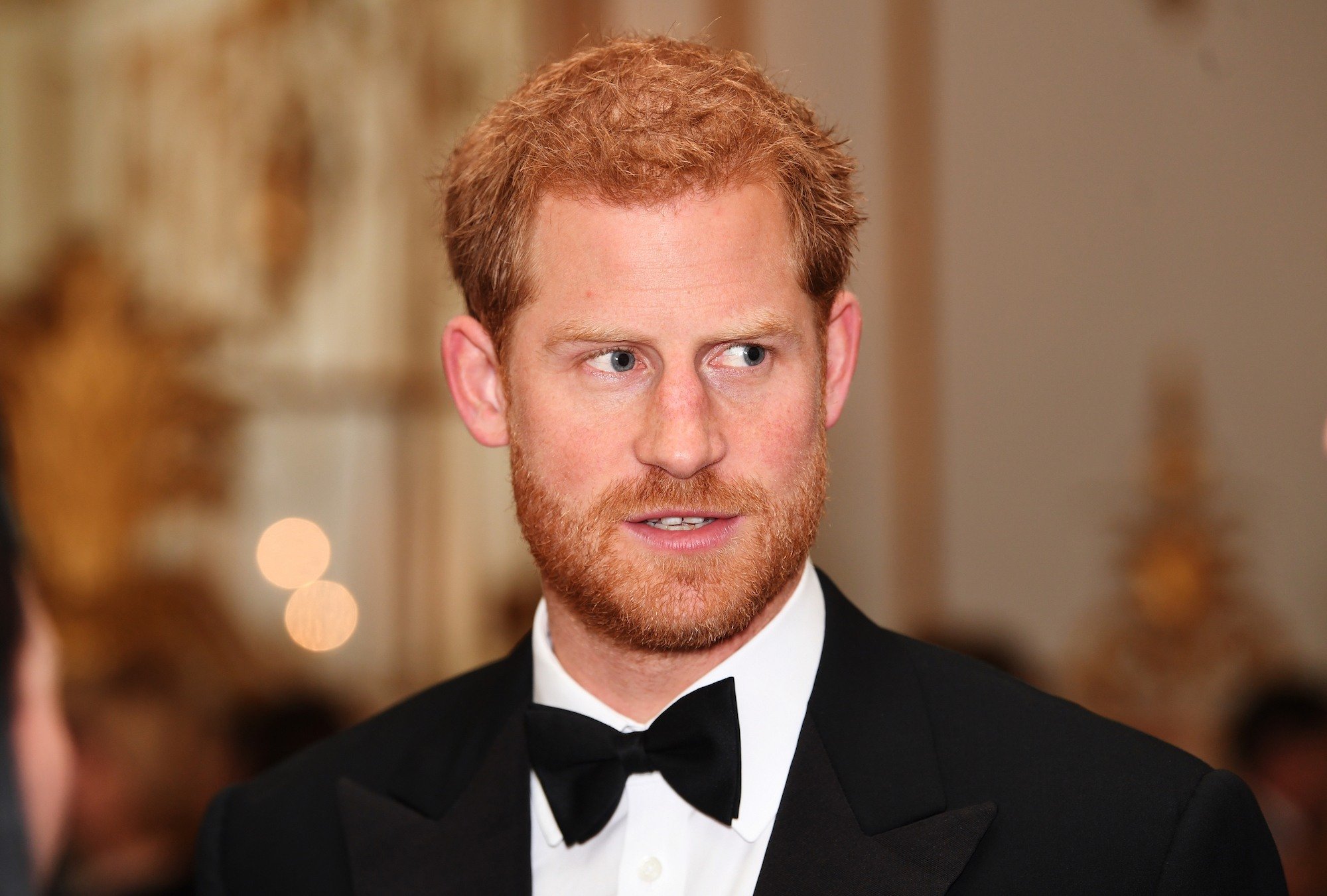 Biography reports that Prince Harry was born in London, England, on September 15, 1984, as Prince Henry of Wales. That means that on his birthday in 2018, Prince Harry turned 34 years old. At 34, he's just over two years younger than his older brother, Prince William. And William, at age 36, is the same age that the princes' mother, Princess Diana, died in a car crash in Paris. The princes were just 12 and 15 when their mother passed away.
The brothers were both born in the private Lindo Wing of St. Mary's Hospital in London, The Sun reports, William on June 21, 1982, and Harry in 1984. They both ended up going to the private school at Eton. William studied at St. Andrews University in Scotland, while Harry pursued a career in the British military.
Is Prince Harry older or younger than Meghan Markle?
Meghan Markle was born on August 4, 1981, in Los Angeles, California, Biography reports. That means that she was born a little over three years before Prince Harry. On her birthday in 2018 — her first as a member of the British royal family — Meghan turned 37. She has the same birthday — August 4 — as Queen Elizabeth II's mother. (The queen mother was born in 1900, and passed away in 2002 at the age of 101.)
Prince Harry and Meghan Markle raised a few eyebrows when people learned that Meghan is older than her husband. Heavy notes that an age gap in which the woman is older is somewhat unusual among British couples. FiveThirtyEight reports that in the United States, where Meghan grew up, the average age difference between a heterosexual couple is 2.3 years. And typically, the man is older than the woman.
In fact, the publication reports that the man is older in 64% of heterosexual couples. In 23%, the woman is older. And in the remaining 13%, the partners are less than 12 months apart in age. In that regard, Meghan and Harry are outliers — but not as much as Prince William and Kate Middleton, who are about 5.5 months apart in age.
Does it matter that Meghan Markle is older than Prince Harry?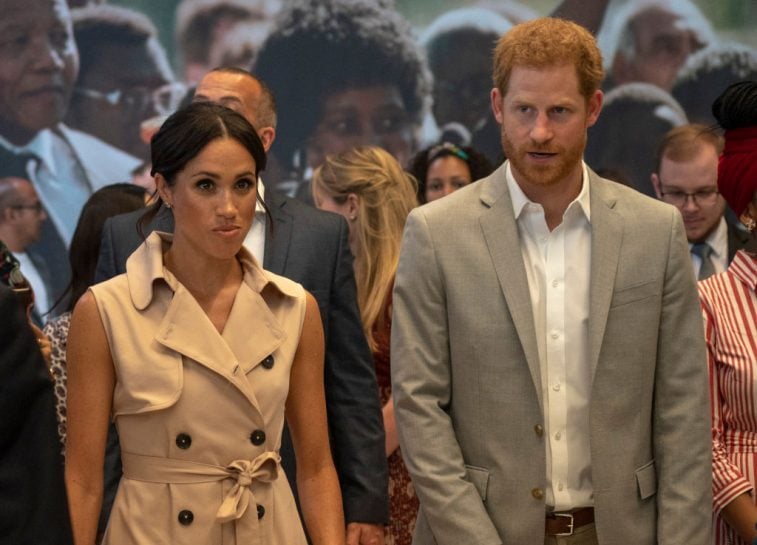 So it's relatively unusual for Meghan to be older than Harry. But does it matter? Sometimes, a big age gap can get difficult to navigate. But as was the case with Princess Diana and Prince Charles — who had a 13-year age gap — other factors come into play, too. Psychology Today reports that "Research from 2017 out of the University of Colorado shows that both men and women who marry younger than themselves are often initially happier, but see a sharper decline in satisfaction over time."
However, the publication thinks that you can ignore people who criticize Meghan for marrying a (slightly) younger man. (Or those who speculate that the age gap means that Harry isn't as ready as Meghan to settle down.) "Women who fall for younger men? Feel free to ignore the stigma," Psychology Today advises. Not only is it an annoying double standard, even that recent University of Colorado research showed women dating younger men saw some of the highest satisfaction levels."
What about the age gap for other royal couples?
Heavy notes that Meghan is far from the first royal bride to be older than her husband. Kate Middleton, for instance, was born on January 9, 1982, while Prince William was born on June 21, 1982. That means that the Duchess of Cambridge is a few months older than the duke.
Plus, the age gap between Princess Anne and her husband, Tim Laurence, is about the same as the gap that exists between Meghan and Harry. (And Anne is older than Tim.) Plus, Sarah Ferguson is a few months older than Prince Andrew. However, Heavy reports that Meghan became the oldest bride in royal history when she and Harry tied the knot. And The Express points out that Meghan is the oldest member of the "Fab Four," the affectionate nickname given to William, Kate, Harry, and Meghan.
Read more: The Most Extravagant Royal Family Birthdays Over the Years
Check out The Cheat Sheet on Facebook!