How Old Was Princess Diana At the Time of Her Death and What Was Her Net Worth?
It's been more than two decades since the world mourned the loss of Princess Diana and today there are still so many unanswered questions surrounding her tragic death that we may never know the answer to. Some common questions and things we do know that have come up are how old the People's Princess was when she died and what her net worth was.
Here are the answers to both of those questions plus what she left to her sons, Prince William and Prince Harry.
How old Princess Diana was when she died
At the time of her death, the princess was dating Dodi Fayed, the son of Egyptian billionaire Mohamed Al-Fayed. The pair dined at the Ritz Hotel in Paris on Aug. 30, 1997. Then around midnight, they exited the rear of the building in an attempt to escape the paparazzi.
The Mercedes S-280 limousine they got into was driven by Henri Paul, who was the head of security for the Ritz. Paul was traveling at a high rate of speed in order to lose the paps who spotted and began following them. The limo ended up crashing into a pillar in the Pont de l'Alma road tunnel.
Paul and Fayed were killed instantly but Diana was still alive and transported to the La Pitie Salpetriere Hospital. She was pronounced dead several hours later on Aug. 31, 1997, just 61 days after she turned 36 years old.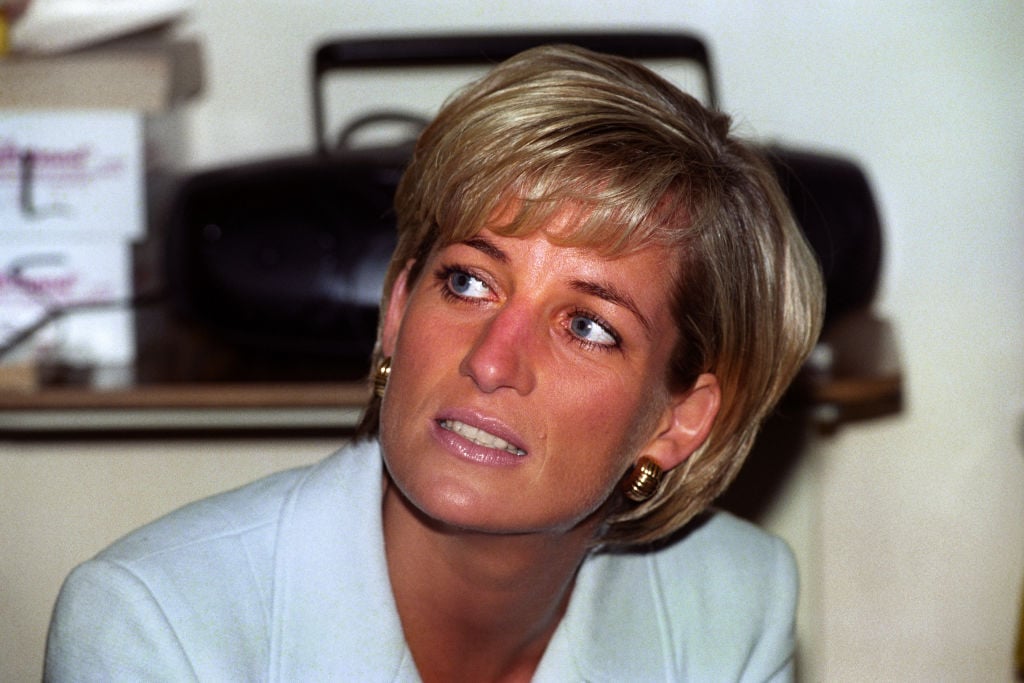 What her net worth was
The Princess of Wales had an estimated net worth of $31.5 million when she died.
Much of that came from her divorce settlement with Prince Charles in 1996, in which Diana received close to $25 million. According to GOBankingRates, prior to her divorce, the royal family paid for Diana's expenses that were reportedly up to $1.2 million per year.
What she left to Prince William and Prince Harry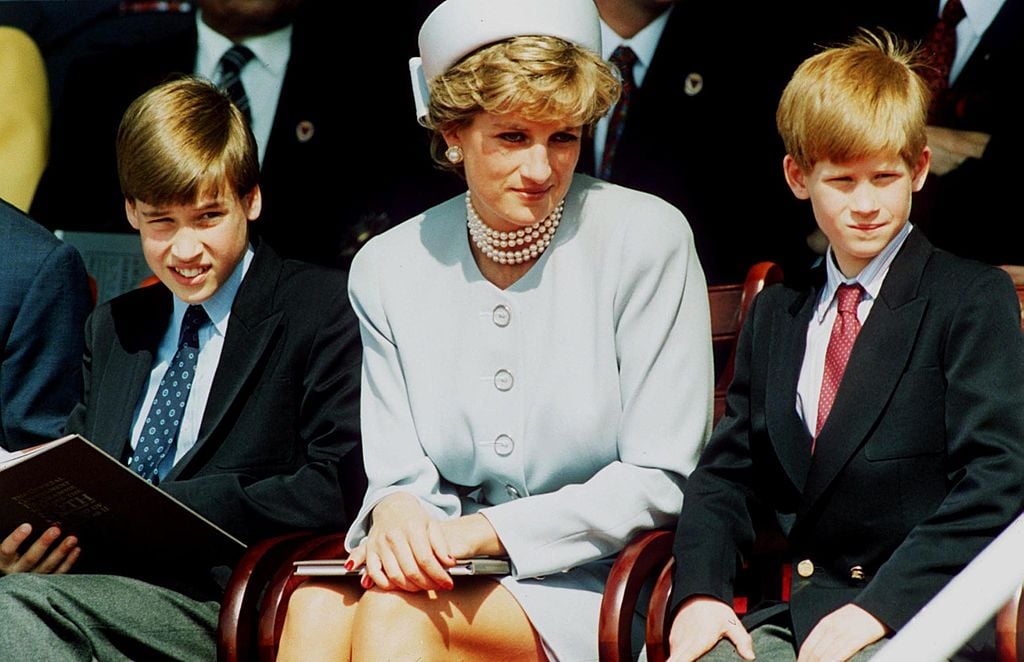 Princess Diana's will stated that her estate be distributed between her sons and put into a trust until they turned 25. However, Diana's mother, Frances Ruth Shand Kydd, and her sister, Lady Elizabeth Sarah Lavinia McCorquodale, changed some of the provisions the late princess had laid out by obtaining a secret variation order from the High Court of Justice. Due to those changes, William and Harry did not receive their shares of their mother's estate until they were 30 years old.
The princes also were given much of the princess' personal jewelry and they later proposed to their future wives with pieces from that collection.
William gave Kate Middleton Diana's iconic 12-carat sapphire engagement ring. The sapphire is surrounded by 14 solitaire diamonds and set in 18-carat white gold. Seven years later, Harry asked Meghan Markle to marry him with a ring he designed himself that included one diamond from Botswana and two diamonds from his mom's collection.
Read more: Why Prince William Said Princess Diana Would Be A 'Nightmare Grandmother' To His Kids
Check out Showbiz Cheat Sheet on Facebook!