How Prince Andrew's Controversial Interview Affected His Relationship With Sarah Ferguson
Prince Andrew's choice to do an interview with BBC Newsnight about his friendship with the late convicted pedophile Jeffrey Epstein was a complete disaster. During the program, the Duke of York did not appear believable and showed no empathy for Epstein's victims. Following the airing of what has been called the "car crash" interview, Andrew and the palace were heavily criticized leaving the prince no choice but to step down from his royal duties.
Now, many fans are wondering how his ex-wife, Sarah Ferguson, feels about what's transpired. Here's more on where Fergie stands on everything and if this has put a strain on Andrew's relationship with her.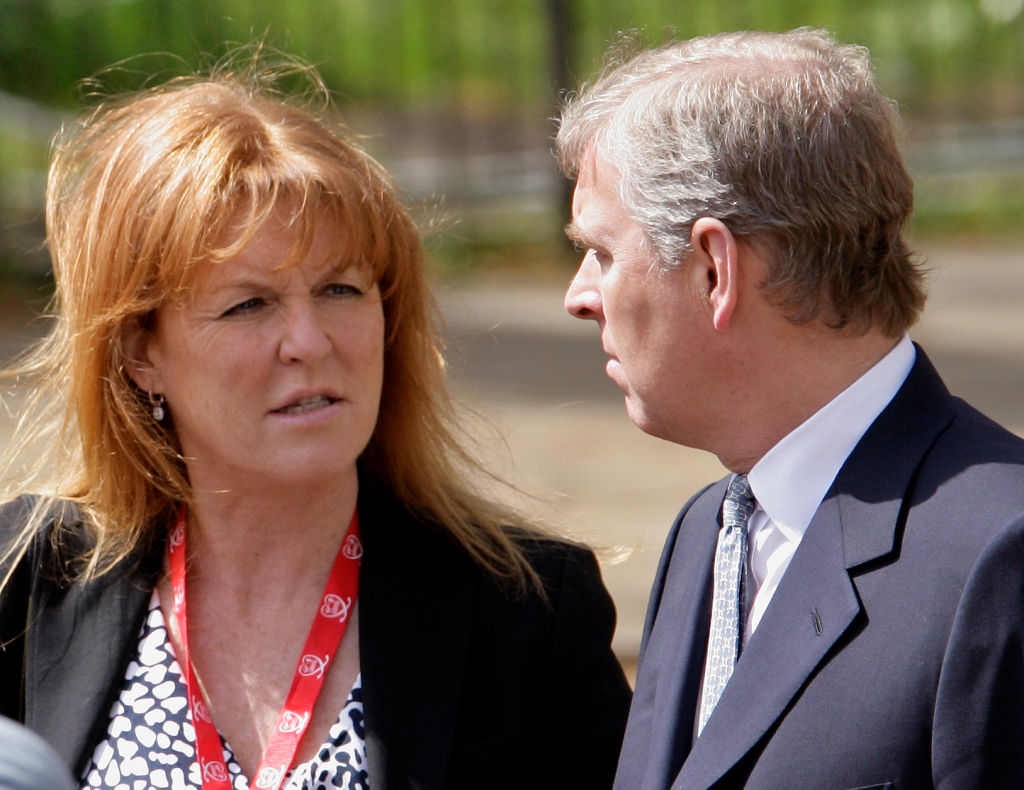 Ferguson praised Andrew
Prior to the interview airing Fergie, who was married to Prince Andrew from 1986 to 1996, took to social media to praise and express her full support for her ex-husband.
"It is so rare to meet people that are able to speak from their hearts with honesty and pure real truth, that remain steadfast and strong to their beliefs. Andrew is a true and real gentleman," her post read.
Ferguson added, "I am deeply supportive and proud of this giant of a principled man, that dares to put his shoulder to the wind and stands firm with his sense of honor and truth… I am with him every step of the way."
Needless to say, that post did not go over well after the interview aired and her followers slammed her for it.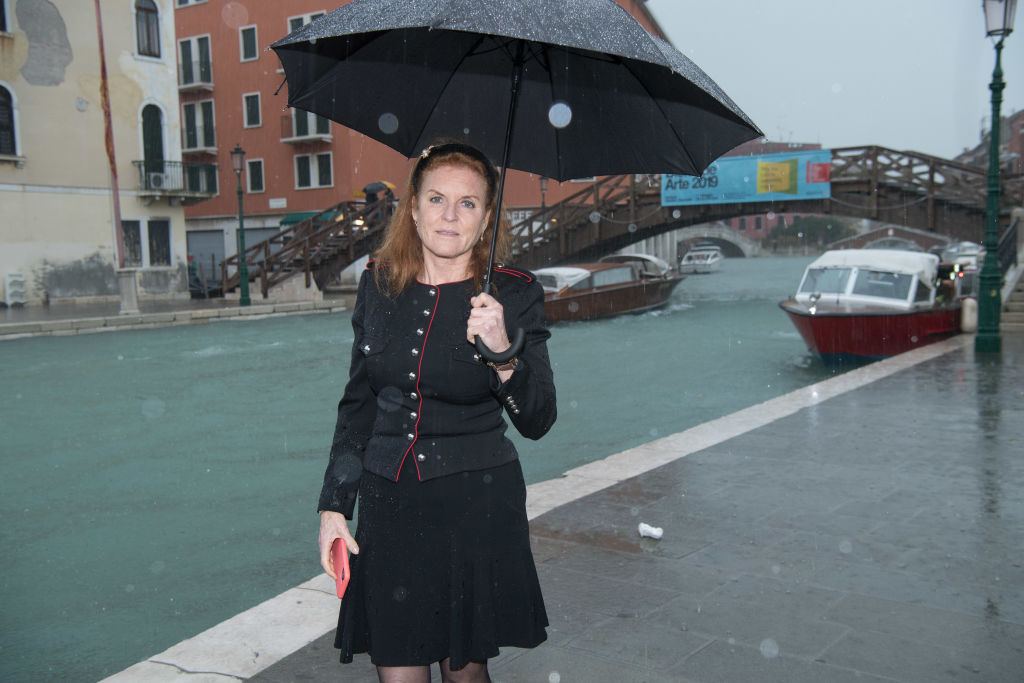 The duchess hasn't put anything on Twitter or Instagram since but the fact that she did not delete her post has led many to believe that she is still supporting Andrew.
Did she convince him to do the interview?
There have been rumblings that Fergie talked Andrew into doing the interview in the first place. That accusation was reported by the Daily Mail but later denied by Ferguson's camp.
A friend of the duchess' told the publication that Fergie, along with her and Andrew's eldest daughter Beatrice, tried to caution the duke against doing it.
"Princess Beatrice and Sarah both advised Andrew against going ahead with the interview," the friend claimed. "However, he paid too much attention to Amanda (his then-private secretary), who was encouraging him, saying it would clear his name." 
Fergie will continue to support Andrew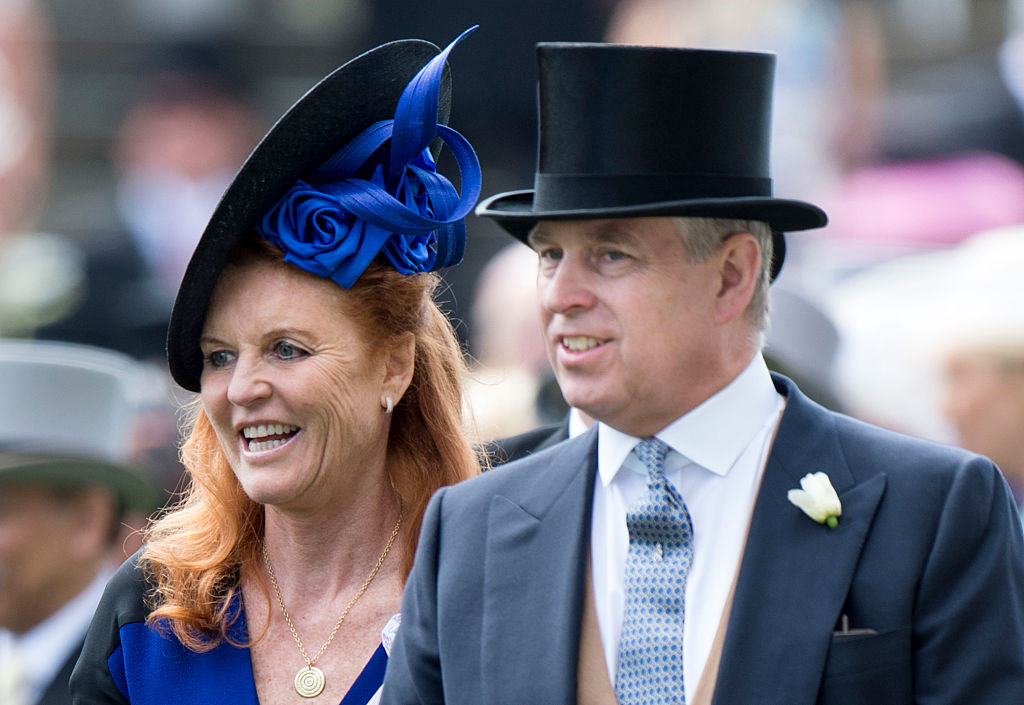 Despite divorcing more than two decades ago, Fergie and Andrew have remained very close and even live under the same roof, but many are questioning if this scandal has affected their relationship.
Royal experts believe that this has not changed anything between them and that Ferguson will continue to support him the same way he supported her following her toe-sucking scandal in 1992.
In her autobiography, Fergie talked about how Andrew was there for her when the infamous pictures were published.
"I told Andrew straight away: I never held back from him, we were always honest with each other," she wrote, adding that the prince told her, "I will completely support you."
Read more: Is Prince Andrew Being Forced To Move Out of His Royal Residence in Windsor Following His Latest Scandal?