How Prince Harry Almost Turned His Back on Royal Life
Prince Harry has long been known as the royal with a slightly rebellious streak. From his hard-partying days to his on and off relationship with several different girlfriends. Before finding happiness with Meghan Markle, Prince Harry often seemed restless. He was always just a little bit different from the rest of the royal family – a fact which has endeared him to the public and press. It seems as though, like many young people, Prince Harry has faced difficult life decisions before – including questioning whether or not he was truly meant for royal life.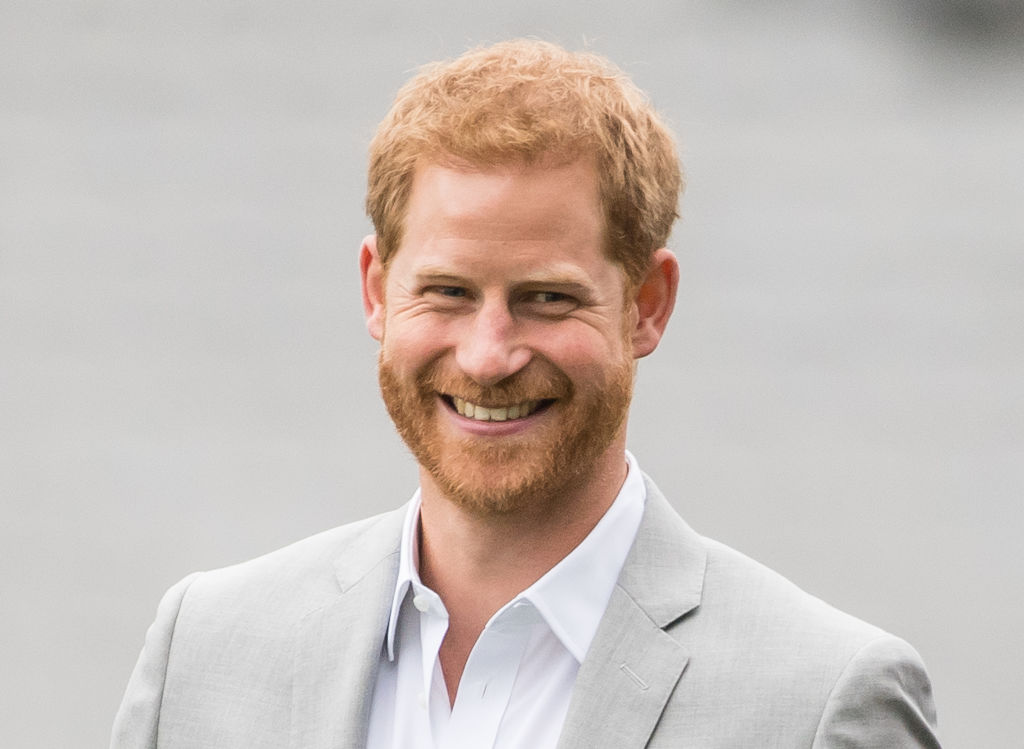 Prince Harry's unconventional upbringing
Prince Harry was born in 1984, the second son of Prince Charles and Princess Diana. He is the sixth in line for the throne. From the day he was born, he has been referred to as "the spare" by many members of the press, referring to the fact that Prince Charles already had an heir in his older son, Prince William. Knowing that he would likely never sit on the throne of England, Prince Harry (who reportedly has his mother's wicked sense of humor) has always seemed a bit more carefree than his older brother.
Prince Harry has always had a mischievous side, and in spite of having to endure the tragic death of his mother at a young age, the red-headed royal has maintained his adventurous streak. As he went through his teenage years and into his early twenties, Prince Harry was the subject of many tabloids headlines – everything from rumors about experimentation with drugs to confrontations with photographers. The royal family even endured some serious embarrassment due to Prince Harry's partying ways, when, in 2012, photos of the prince playing cards in the nude made the rounds.
Why did Prince Harry almost leave royal life?
In spite of the carefree attitude that the prince cultivated in his younger years, it seems as though there was a great deal of turmoil underneath the surface. In 2005, Prince Harry started serving in the British army. He really enjoyed his work, and over the next ten years, worked his way up through the ranks to become a decorated officer. It really seemed like Prince Harry had found his perfect path in life.
However, a recent report reveals that in 2015, Queen Elizabeth started to try and offload some of her duties to the next generations – including Prince Harry, who was quite happy with his military career. Reportedly, Prince Harry struggled with whether or not he should accept the responsibilities that his grandmother wanted to pass on to him, and transition into life as a working member of the royal family, or stay with his comrades in the military. He decided to shoulder the mantle that Queen Elizabeth felt him fit to wear, and started actively involving himself in the day to day aspects of royal life.
Prince Harry seems happy these days
The one-time bad boy is a reformed party animal these days. After falling hard for actress Meghan Markle, the two tied the knot in 2018. Reportedly, they bonded over their shared love for charity work, and the couple has committed themselves even more passionately to doing good all over the world since their wedding.
Meghan Markle and Prince Harry welcomed their son, Archie Harrison, in May 2019. Prince Harry has an all-new purpose in life, and his newborn son is likely giving him even more drive and ambition than ever before. It will be exciting to see what great things Prince Harry does in the months and years to come – his story is one of the true inspirations of the royal family.