How Prince Philip Tried To Save Prince Charles and Princess Diana's Marriage
We all know the story. Instead of living happily ever after, Princess Diana and Prince Charles had a disastrous marriage. Their union may have been doomed before it even started as they had only met each other a dozen times before getting engaged and they both had doubts about actually tying the knot before their wedding day.
Not long after saying "I do" things started to unravel and Diana learned that Charles was having an affair with his ex, Camilla Parker Bowles. This devastated the princess and she got sympathy from Charles' father, Prince Philip. Here's what the Duke of Edinburgh did to try and save their marriage.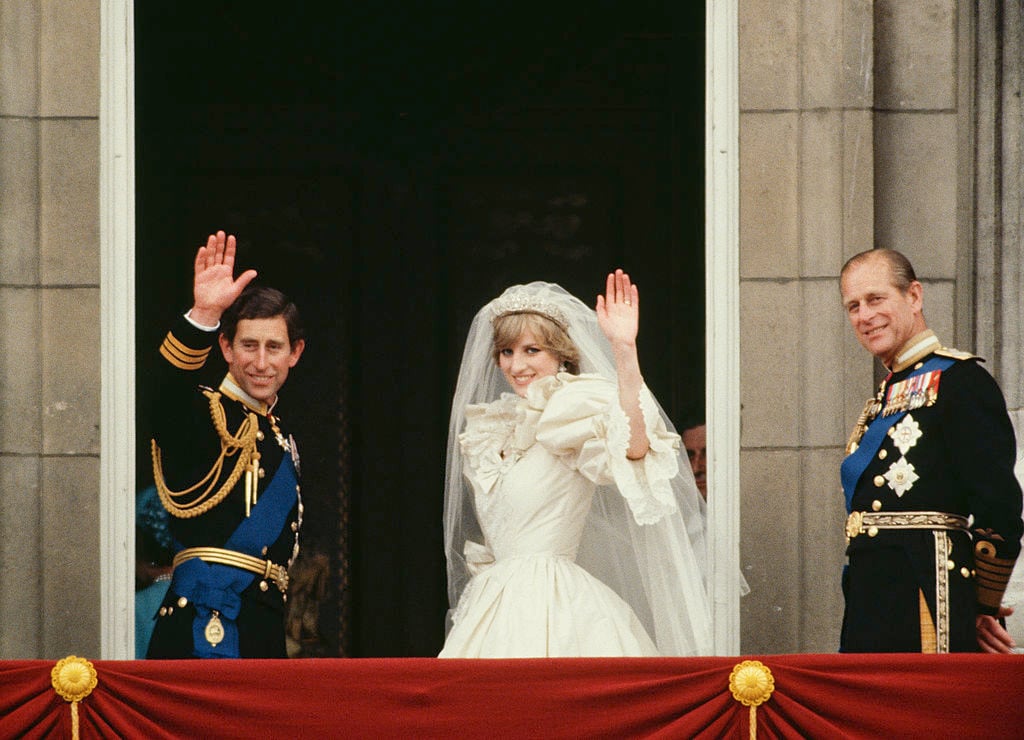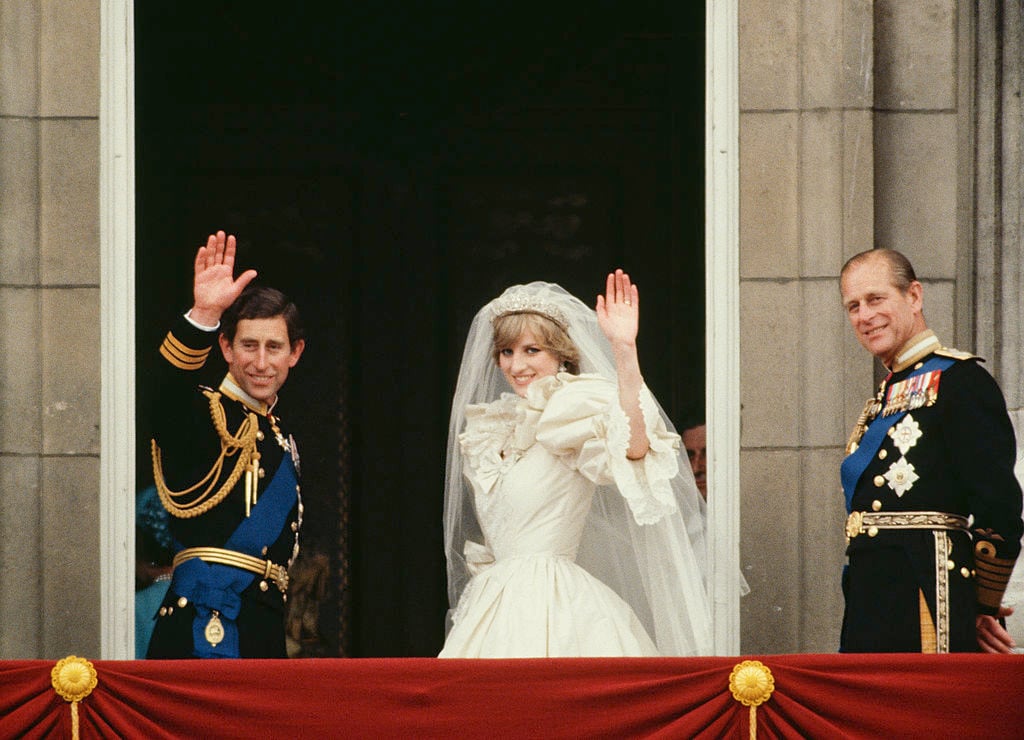 Philip initially told Charles to have an affair
After Princess Diana discovered that Charles was cheating on her with Camilla, she decided to confront both of them. When she spoke to her husband though he acted as if it was perfectly fine for him to cheat on her with another woman because of his royal status.
"I refuse to be the only Prince of Wales who never had a mistress," Charles reportedly told her.
According to Diana, Prince Philip was the one who put that idea into his head.
"My father-in-law said to my husband 'if your marriage doesn't work out, you can always go back to her after five years.'" Diana alleged in her recordings. "Which is exactly — I mean, for real I knew that it had happened after five [years] — I knew something was happening before that but the fifth year I had confirmation."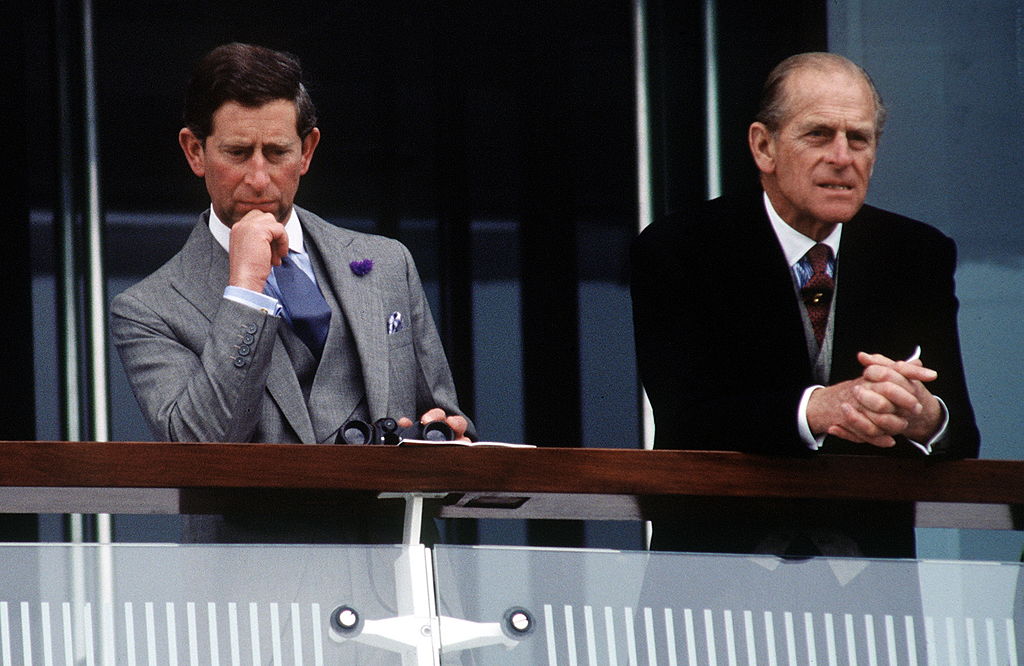 Prince Philip tried to save his son and Diana's marriage
If the Duke of Edinburgh did indeed tell Charles to have an affair he certainly didn't think the future king was going to leave his wife for his mistress. And because of that, Philip tried to have an intervention with the couple and even wrote letters to the princess expressing his support and willingness to help her.
In one of the letters, Philip was blunt about his son's "silly" affair.
"Charles was silly to risk everything with Camilla for a man in his position," the duke wrote. "We never dreamed he might feel like leaving you for her. I cannot imagine anyone in their right mind leaving you for Camilla. Such a prospect never even entered our heads."
In other letters, Diana thanked him for being so "anxious to help." But after some months back and forth Philip's attempts to get them to reconcile weren't working and he decided to throw in the towel writing, "I can only repeat what I have said before. If invited, I will always do my utmost to help you and Charles to the best of my ability. But I am quite ready to concede that I have no talent as a marriage counselor!!!"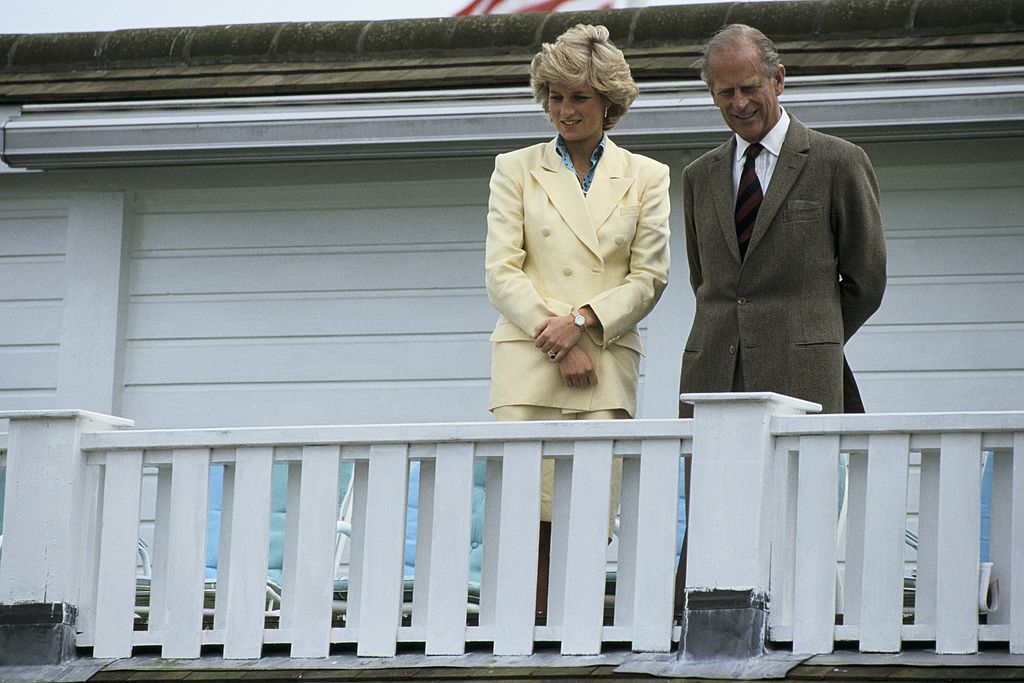 Charles and Diana were ordered to get a divorce
In the end, there was nothing more the royal family patriarch could do and the Prince and Princess of Wales were ordered to get a divorce by his wife, Queen Elizabeth.
Because it became public knowledge of just how bad things had gotten between them Her Majesty decided that it was best they end their marriage and wrote separate letters advising them to do just that.
"After considering the present situation, the queen wrote to both the prince and princess earlier this week and gave them her view, supported by the Duke of Edinburgh, that an early divorce is desirable," a palace statement said.
Charles and Diana agreed and their divorce was finalized in August 1996, one year before the princess' untimely death.
In April 2005, Prince Charles married Camilla. Neither Philip nor the queen attended the civil wedding ceremony.
Read more: The Surprising Thing Prince Charles and Princess Diana Did Together the Day They Got Divorced
Check out The Cheat Sheet on Facebook!