How Prince William and Kate Middleton Deliberately Broke Royal Protocol at Their 2011 Wedding
Prince William and Kate Middleton's wedding in 2011 was watched by millions of people around the world, but few realized that the couple deliberately broke royal protocol during the ceremony. A resurfaced documentary revealed that William and Kate went against the advice of their royal staffers when it came to one of the most important aspects of their wedding — and their decision affected the thousands of guests who attended the wedding.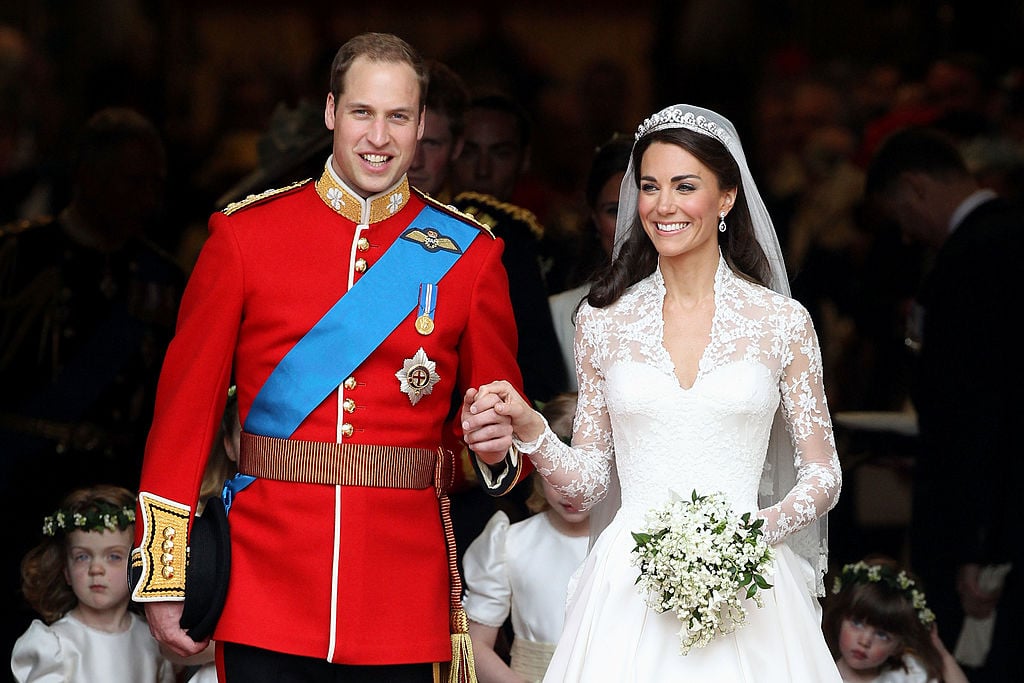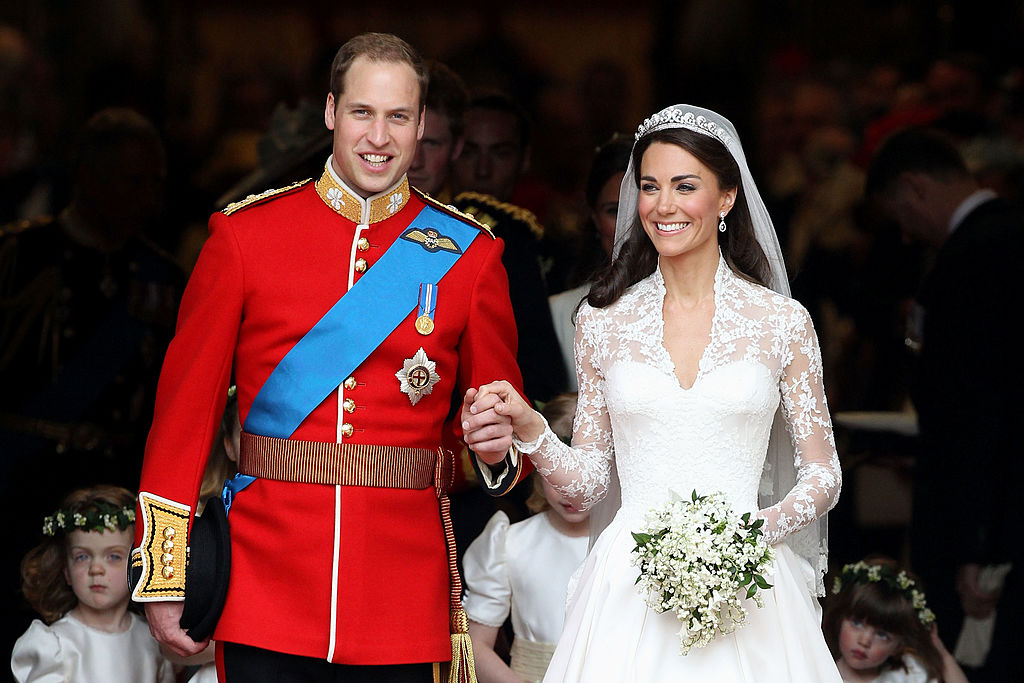 Inside Prince William and Kate Middleton's wedding
William and Kate met during their days at St. Andrews University in Scotland, where their friendship quickly turned romantic. Their relationship grew more serious as the years wore on, though they did experience a rough patch in 2007 that led to a brief split.
After they got back together, the pair dated for three more years before Prince William popped the big question in 2010. They tied the knot a year later in a gorgeous ceremony inside Westminster Abbey.
Given how William is next in line to the throne following his father, Prince Charles, the wedding was watched with keen interest by followers of the royal family around the world.
While all eyes were on Prince William and Kate Middleton, the Duke and Duchess of Cambridge actually broke away from royal tradition while they were planning the event.
William and Kate break royal protocol
According to Express, a 2012 documentary titled Prince William at Thirty revealed that William and Kate wanted complete control over their wedding in 2011 — but staffers at Buckingham Palace had different plans.
"Initially Buckingham Palace had drawn up a very extensive guest list, I think over 700 names of Heads of State, Kings, and Queens around the world," Katie Nicholl, an expert on the royal family, shared.
With the suggested guest list in hand, Prince William reportedly went to Queen Elizabeth and asked if they had to follow royal protocol. Although Her Majesty usually sticks to tradition, she apparently wanted to make sure William and Kate's wedding was everything they wanted it to be.
Not only did she tell William to rip up the guest list, but she said that they could invite anyone they wanted — including their closest friends.
A bunch of foreign dignitaries still ended up getting invited to the event, but all of William and Kate's close friends attended the wedding as well.
William also honored Princess Diana's memory at his wedding
Aside from controlling the guest list, Prince William also paid tribute to his late mother's memory in the form of Kate's gorgeous engagement ring.
William's mom tragically died in a car wreck in 1997 and never met his future bride. Following Diana's death, William and his brother, Prince Harry, were allowed to keep one item apiece from her jewelry collection.
Prince William opted for a gold watch while Harry selected Diana's engagement ring, which was given to her when Prince Charles proposed.
By the time William was ready to marry Kate, Harry was still a single man and was not ready for the big commitment. So instead of keeping the engagement ring for his future wife, Harry gave it to William.
In turn, Prince William had the ring adjusted to fit Kate and he added some precious jewels to make it her own. The move was a touching nod to Diana and also shows how close William and Harry used to be.
Prince William and Kate Middleton's wedding horses retire
While William and Kate broke some royal protocols at their wedding, they stuck to a few traditions at the ceremony. This includes a ride in a carriage during the procession, a part of the ceremony that was watched by millions of people around the world.
The horses that led the couple's carriage, Cloud and Claudia, were only recently retired. Over the past few years, the Windsor Greys were housed inside the Royal Mews stables and were recently transported to a 200-acre sanctuary called The Horse Trust.
Apart from William and Kate's wedding, the horses were featured in several notable events, including the State Opening of Parliament, Royal Ascot, and State visits.
Prince William and Kate Middleton have not confirmed the reports surrounding their desire to break away from royal protocol at their wedding. Following their wedding, the two went on to have three children — Prince George, Princess Charlotte, and Prince Louis — and are currently gearing up for the holiday season with the rest of the royal family.