How Prince William and Kate Middleton Try to Keep Their Children's Lives as Normal as Possible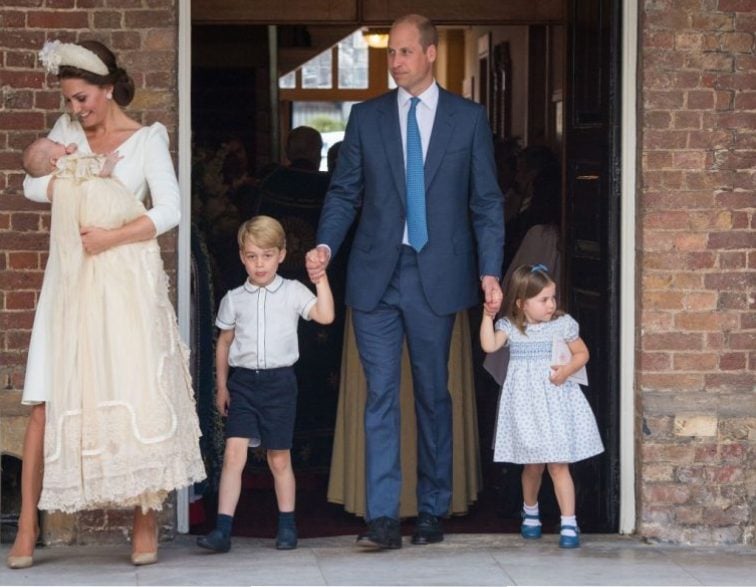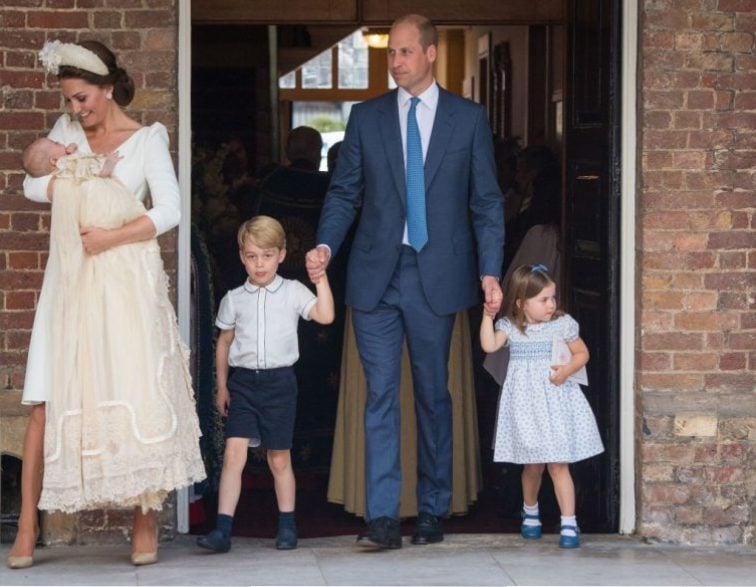 When you think of how Prince William and Kate Middleton's three children will be raised normal probably isn't the first thing that comes to mind. The royal parents have stated though time and time again that they want Prince George, Princess Charlotte, and Prince Louis' lives to be as normal as possible.
That may not seem like it can be done considering their father will be the king of England one day and they are each heirs to the throne, but the Duke and Duchess of Cambridge try to make normalcy a priority. It's something that is so important to Prince William especially, because his mother, the late Princess Diana, did her best to do the same for him and his brother during their childhoods.
Here's a look at a few ways William and Middleton strive to keep their kids' environment normal.
George isn't known as prince to his friends
The couple's oldest son certainly isn't known amongst his friends at school as Prince George. He is enrolled under the official name "George Cambridge" and is treated the same as the other students at the prestigious school with a year-long curriculum that includes lessons in math, English, science, history, geography, and religious studies.
When George's father went to the University of St. Andrews he was enrolled as "William Wales," however, he was referred to as "Steve" which kept him under the radar a bit.
They take the kids to school themselves
Something William and his wife do that many other parents do is take turns getting their kids to school in the morning.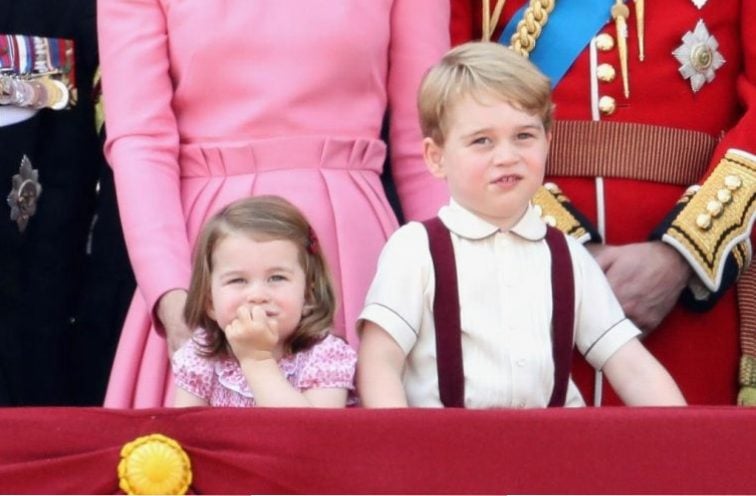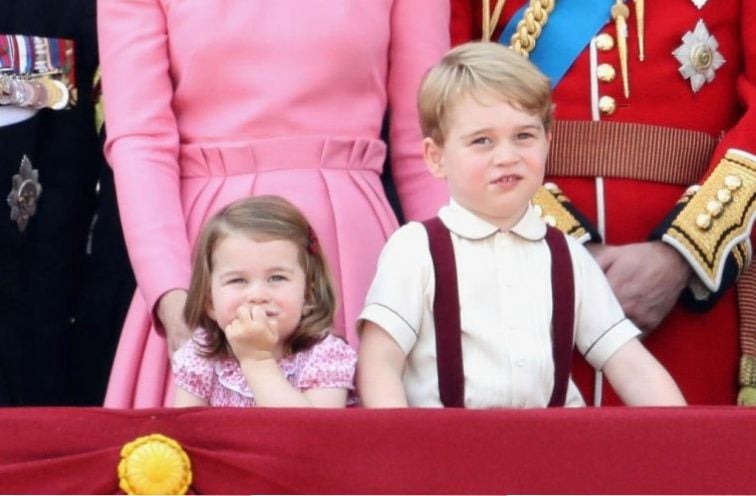 George is driven by either his mom or dad to Thomas's of Battersea while Princess Charlotte is walked by one of her parents to the nearby Willcock's Nursery. A royal source has said that George is somewhat shy in school but Charlotte is "very bubbly" and outgoing all the time.
"She's definitely the biggest character of the three children at the moment," the insider noted.
The children have to follow rules
Another way the duke and duchess keep them grounded is by giving them house rules to follow and spending time as a family doing simple things together like watching TV.
Prince William told Radio 1 how his oldest son gets when they are watching a children's program with him.
"You have to pretend you're really interested in it because George gets very upset if you're not showing due diligence to the characters,"  he explained.
William and Middleton set an example by doing everyday tasks
Finally, instead of delegating all their responsibilities to palace staffers, William and Middleton set an example for the kids by performing their own tasks.
The duchess does things like their own grocery shopping and in September 2018, she was spotted back-to-school shopping with her little ones as they picked out new shoes at Peter Jones.
Read more: What Do Prince George and Princess Charlotte Call Prince Charles?
Follow The Cheat Sheet on Facebook!