How Prince William and Kate Middleton's Lives Will Change Once Prince Charles Becomes King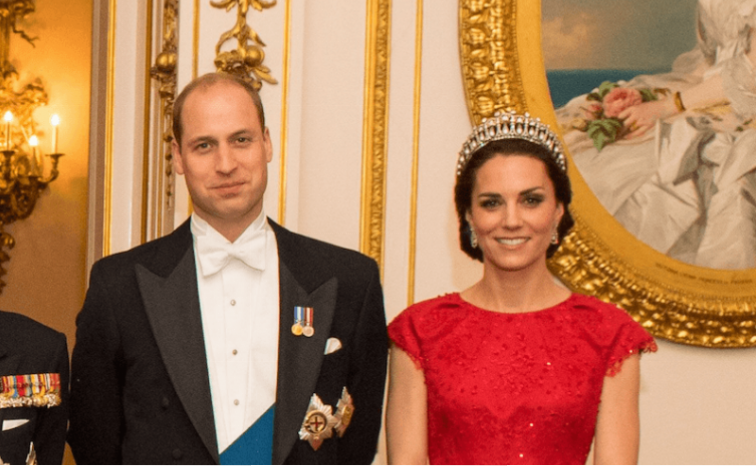 Prince Charles is the eldest son of Queen Elizabeth II and Prince Philip and therefore is to be the next monarch once his mother is no longer around. Assuming the queen dies before her son, Charles will indeed become the king of England and that will mean big changes for several royals including Prince William and Kate Middleton.
Here's how the duke and duchess' lives will be impacted once Charles takes the throne.
Their titles
One major change is that they will get new titles, quite a few actually, and that can make things pretty confusing.
Royal historian Marlene Koenig spoke to HELLO! and explained that while they will keep their Cambridge title, they will also likely inherit Charles' Cornwall title making them the Duke and Duchess of Cornwall and Cambridge. The couple's three children will then have both the Cornwall and Cambridge names as well. But that's not all, William will also be given his father's regal Prince of Wales title which means Middleton will then have the same title the late Princess Diana had, Princess of Wales.
Finally, whenever they are in Scotland the pair will be known as the Duke and Duchess of Rothesay.
Their wealth
Another thing that will change is their amount of wealth.
Currently, William has an estimated net worth of $40 million while his wife is worth about $10 million but once Charles ascends the throne the two will be even richer. That's because William will then be entitled to the profits from the Duchy of Cornwall.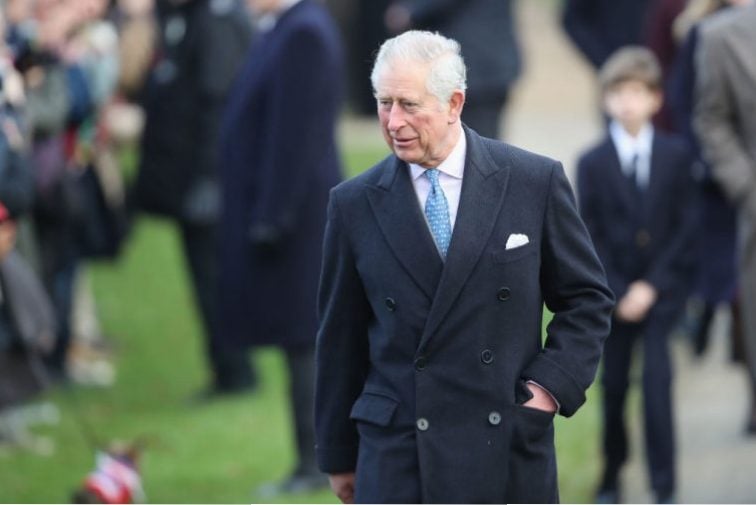 The Duchy encompasses 135,000 acres of land in southern England as well as an investment portfolio. The land estate includes everything from farms to residential and commercial properties to natural resources like forests and coastal areas. It was created in 1337 by Edward III and its purpose is to provide an income for the oldest son of the monarch. So yes, Prince William will get it but Prince Harry will not.
In 2017, Prince Charles earned around $27.3 million off the Duchy, which is valued at $1.2 billion. Charles took over management of the Duchy when he was 21 years old and most of William and Harry's wardrobe and other living expenses have been covered by it.
Their children's place in the line of succession
Also changing when Charles succeeds the throne is Prince George, Princess Charlotte, and Prince Louis place in the line of succession.
Once Charles becomes king, William will be the heir apparent meaning Prince George will move up to second in line. He's followed by his little sister, Charlotte, who will then be third line thanks to the Succession to the Crown Act, which amended the system so that males no longer take precedence over their older sisters. And William and Middleton's youngest child, Prince Louis, who was born in April 2018, moves from fifth in line to fourth.
Read more: How Meghan Markle's Life Will Change Once Prince William Becomes King?
Check out The Cheat Sheet on Facebook!