How Prince William Honored Princess Diana By Sleeping Out On the Streets Of London
Sleeping outside on the streets of London is not something you think any member of the royal family would actually do since it's a far cry from their comfortable beds inside their palaces. But that's exactly what Prince William did to honor his late mother, Princess Diana.
Here's what the Duke of Cambridge faced when he slept out on the street and why in doing so he honored Diana's memory.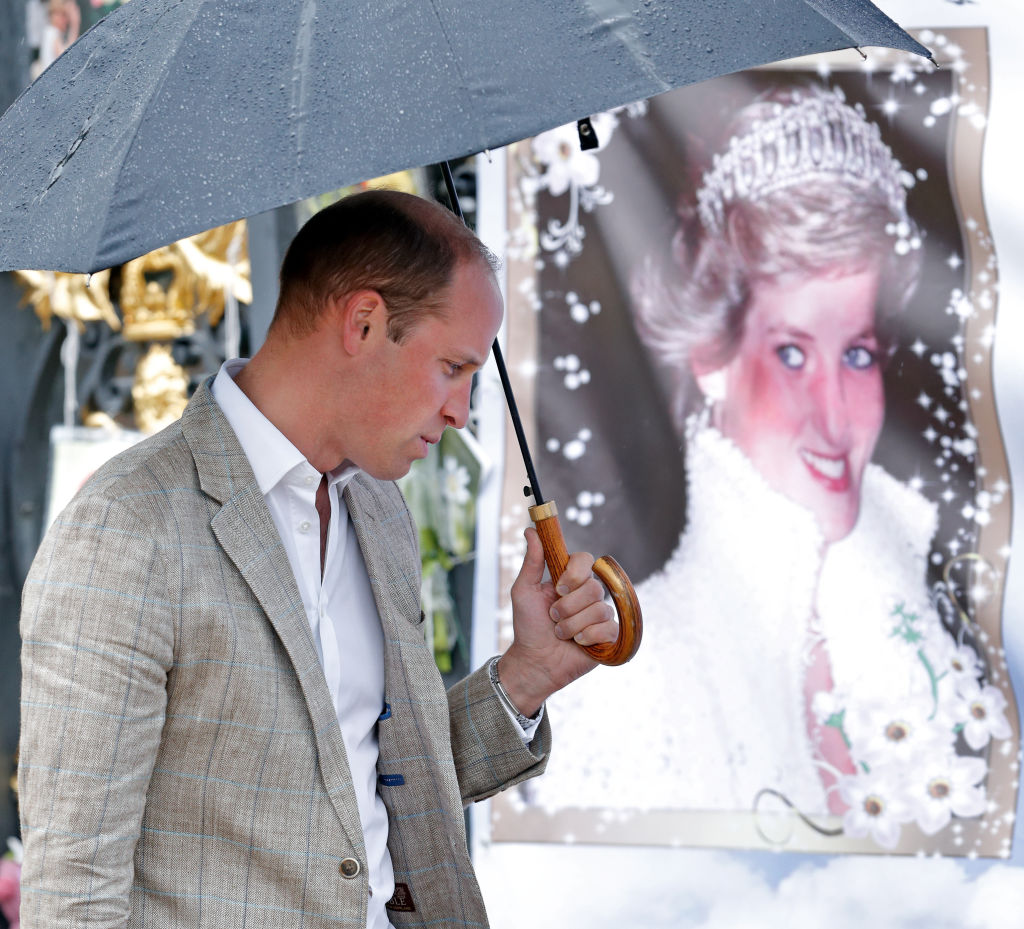 Why William slept on the streets of London
Prince William has worked with a number of homeless charities for years. His first patronage was in 2005 with Centrepoint, which is one the United Kingdom's leading youth homelessness charities. In 2009, the prince did something that no royal before him had ever done in order to gain a better understanding of teenage homelessness and all they have to deal with.
William sacrificed his comfortable sleeping quarters and spent the night outside on a cardboard box near a bridge in freezing temperatures of around 25 degrees.
Seyi Obakin, the chief executive of the homeless charity, stayed out in the element with the prince from midnight till 6 a.m. Obakin revealed that they slept in an alleyway behind some garbage bins.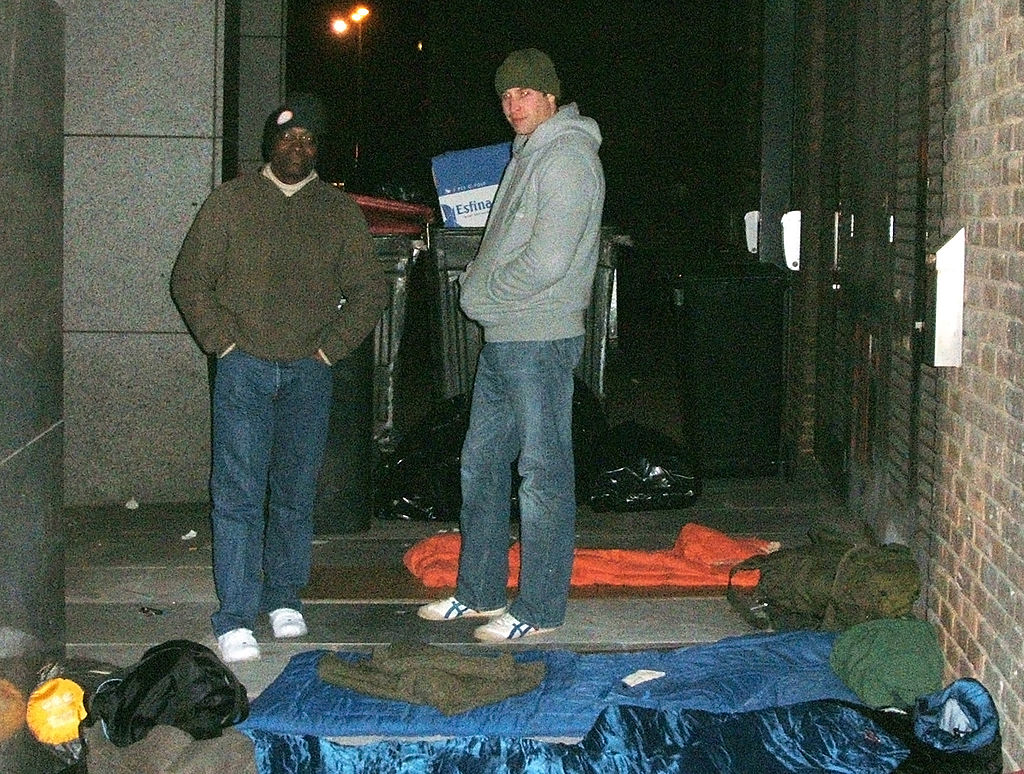 "But there was no shielding from the bitter cold, or the hard concrete floor, or the fear of being accosted by drug dealers, pimps or those out to give homeless people a 'good' kicking,'" Obakin explained, adding, "One of the hairiest moments occurred when we were almost run over by a road sweeper … I have never been happier to welcome the break of dawn!"

William also reflected on the "rough" night of sleeping outside.
"I cannot, after one night, even begin to imagine what it must be like to sleep rough on London's streets night after night," he said. "Poverty, mental illness, drug and alcohol dependency, and family breakdown cause people to become and then stay homeless. I hope that by deepening my understanding of the issue I can help do my bit to help the most vulnerable on our streets."
How he paid tribute to Diana's memory
William's commitment and involvement with the charity is a tribute to his mother as she too was Centrepoint's patron.
The princess used to take both her sons to homeless shelters when they were children. In 2019, William was named patron of The Passage, which he first visited with Diana and his brother in 1993.
During an engagement in 2016, the prince said, "The visits I made as a child to this place left a deep and lasting impression upon me — about how important it is to ensure that everyone in our society, especially the poorest, are treated with respect, dignity and kindness, and are given the opportunities to fulfill their potential in life."
William continues to honor his mother's legacy with all his efforts in both charities and his work is something that would have made her very proud.
Read more: Was Prince William Angry With His Mother, Princess Diana, After Her Tell-All Interview?