How Prince William's Ex-Girlfriend Made Kate Middleton Feel Extremely Awkward in College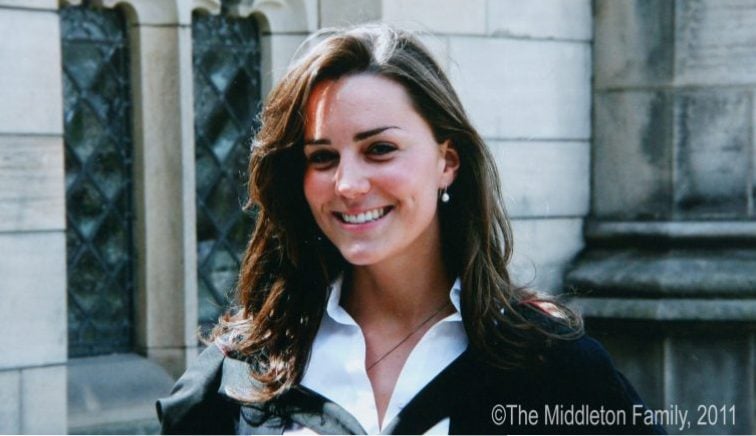 Have you ever been at a party with your new partner and their ex? You probably tried to avoid them as much as possible and if the breakup was bad one thing you definitely shouldn't agree to do is play a game of Never Have I Ever with them. Unfortunately, when Prince William and Kate Middleton first started dating they found themselves at the same party as William's ex, Carly Massy-Birch, and they did play the drinking game with her so of course things didn't turn out too well.
This is how Massy-Birch made Middleton feel uncomfortable when all three of them were at that party and played the game.
The setting
According to Vanity Fair's royal correspondent Katie Nicholl who wrote the book The Making of a Royal Romance, the year was 2002 and Middleton and William were hanging out at a party with some friends. It just so happened that the prince's ex was at that party as well and little drinking game made things super awkward for the future duchess.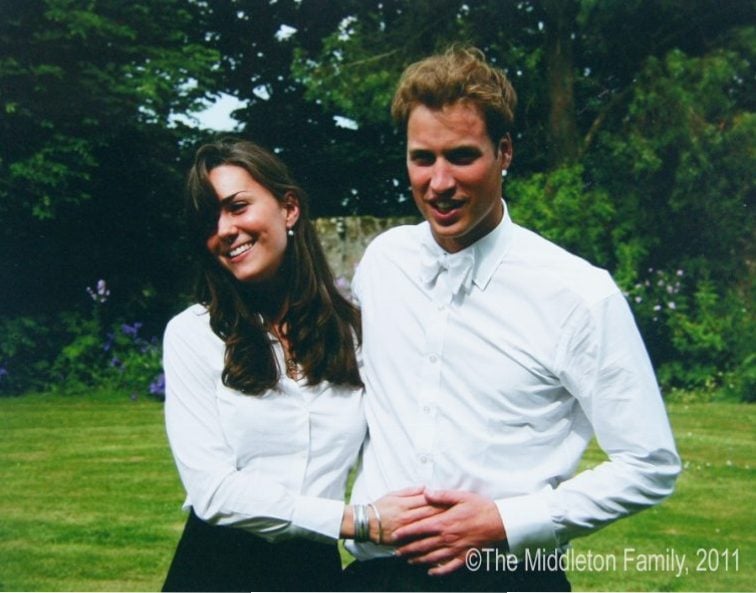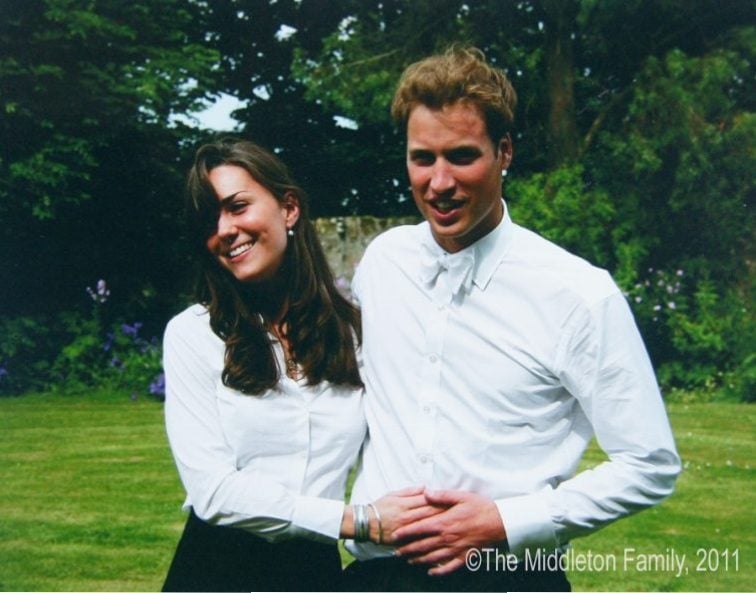 Massy-Birch dated William during his first semester at the St. Andrews University. However, they didn't last too long as the royal reportedly continued talking to his girlfriend back home, Arabella Musgrave, while he was with Massy-Birch before moving on with Middleton. Therefore Massy-Birch may have been a woman scorned which is why she was eager to play the game where someone reveals something they have never done and if someone else has done it they must drink a shot.
The diss
Nicholl noted that a partygoer she spoke to said that everyone was enjoying the game but that took a turn once William's ex was up.
"When it was Carly's turn to play she announced, 'I've never dated two people in this room,' knowing full well that William was the only one who had because Kate was sitting next to him," recalled the party attendee.
Can you say awkward?
The person who witnessed all this also told Nicholl that everyone was shocked at Massy-Birch's statement. "We knew they were together but it was the first time William confirmed his and Kate's relationship in public," the source added.
William was embarrassed and gave his ex-girlfriend a "thunderous look" before whispering to her "I can't believe you just said that."
Middleton's reaction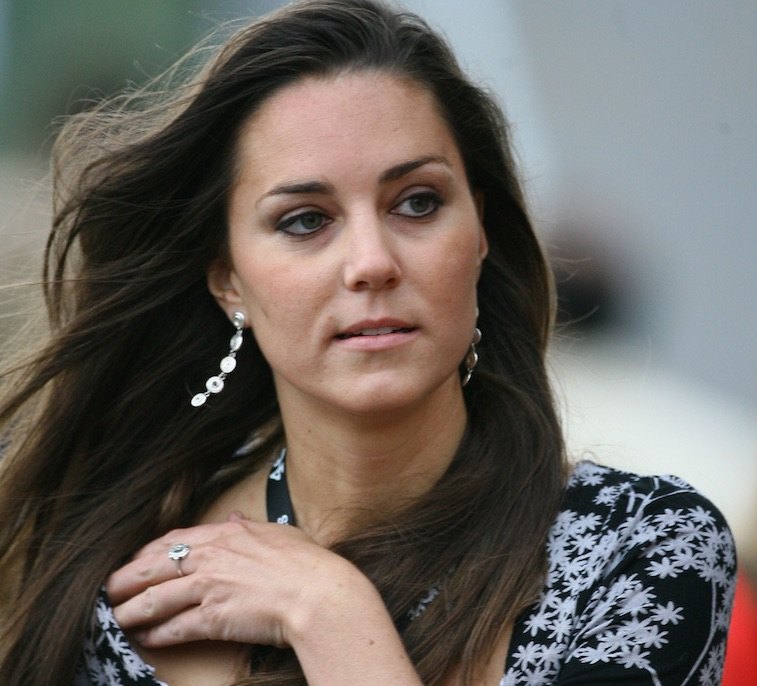 So how did Middleton feel about what Massy-Birch said? Well, she was apparently fuming about the whole thing since it was a dig at her and William that she wasn't expecting. After that, Middleton rarely spoke to Massy-Birch when they ran into other around campus.
Years later, when she and the future king of England tied the knot William invited several of his exes to the royal affair, however, Massy-Birch was not one of them.
Read more: Who Were Kate Middleton's Boyfriends Before She Met Prince William?
Follow The Cheat Sheet on Facebook!