How Princess Eugenie and Princess Beatrice Avoid Their Parents' Drama
Prince William, Duchess Kate Middleton, Prince Harry, and Meghan Markle aren't the only young royal family members keeping the British crown modern and in touch with the people. The princes' cousins, Princess Eugenie and Princess Beatrice, are also visible members of the royal family who have continued to be among the people while striving to make the world a better place.
The daughters of Queen Elizabeth II's third child, Prince Andrew, and his ex-wife Sarah, Duchess of York, the princesses have been in the public eye all of their lives. In fact, Princess Eugenie is set to marry her longtime beau, Jack Brooksbank, in fall 2018, making it the second royal wedding in a year. Still, the princesses' parents have not always made it easy for their daughters to thrive because of their numerous humiliating scandals. This is how the younger royals have managed to avoid their parents' drama.
A sordid background
Prince Andrew and Sarah Ferguson married at Westminster Abbey in 1986. However, by 1991, they had both been photographed frolicking with other people. It all came to a head in 1992, when Fergie was photographed topless with her toes in the mouth of American businessman John Bryan.
It is said that Prince Philip, the queen's husband, has been unable to bear the sight of the Duchess of York since those photographs were published.
Next: Granny's love 
Bonding with granny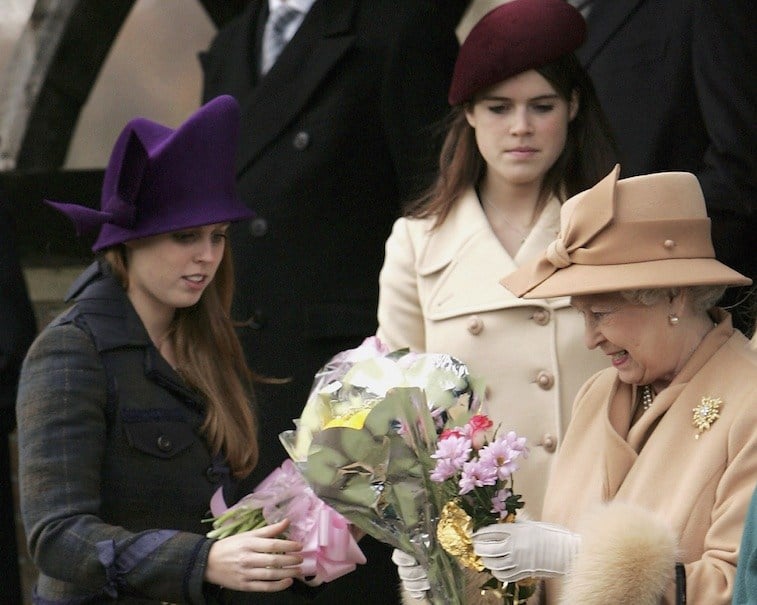 Despite their parents' constant tabloid presence, Princess Beatrice and Princess Eugenie have always been close to their grandmother, Queen Elizabeth II, whom they affectionately refer to as "Granny." In fact, the queen reached out to her granddaughter, Prince Beatrice, in 2012, when she wanted to redesign the grand playhouse for her first great-grandchild, Savannah Phillips, granddaughter of Princess Anne.
In the interview, Princess Beatrice said the young royals aways spent a great deal of time in the playhouse when they visited their grandmother. She explained her goals for the remodel saying, "Rethatched, new curtains, new wiring — Granny was very clear that [on] all the fabrics she wanted very little designs because it was such a little house."
Next: Degrees and interests 
Distinct interests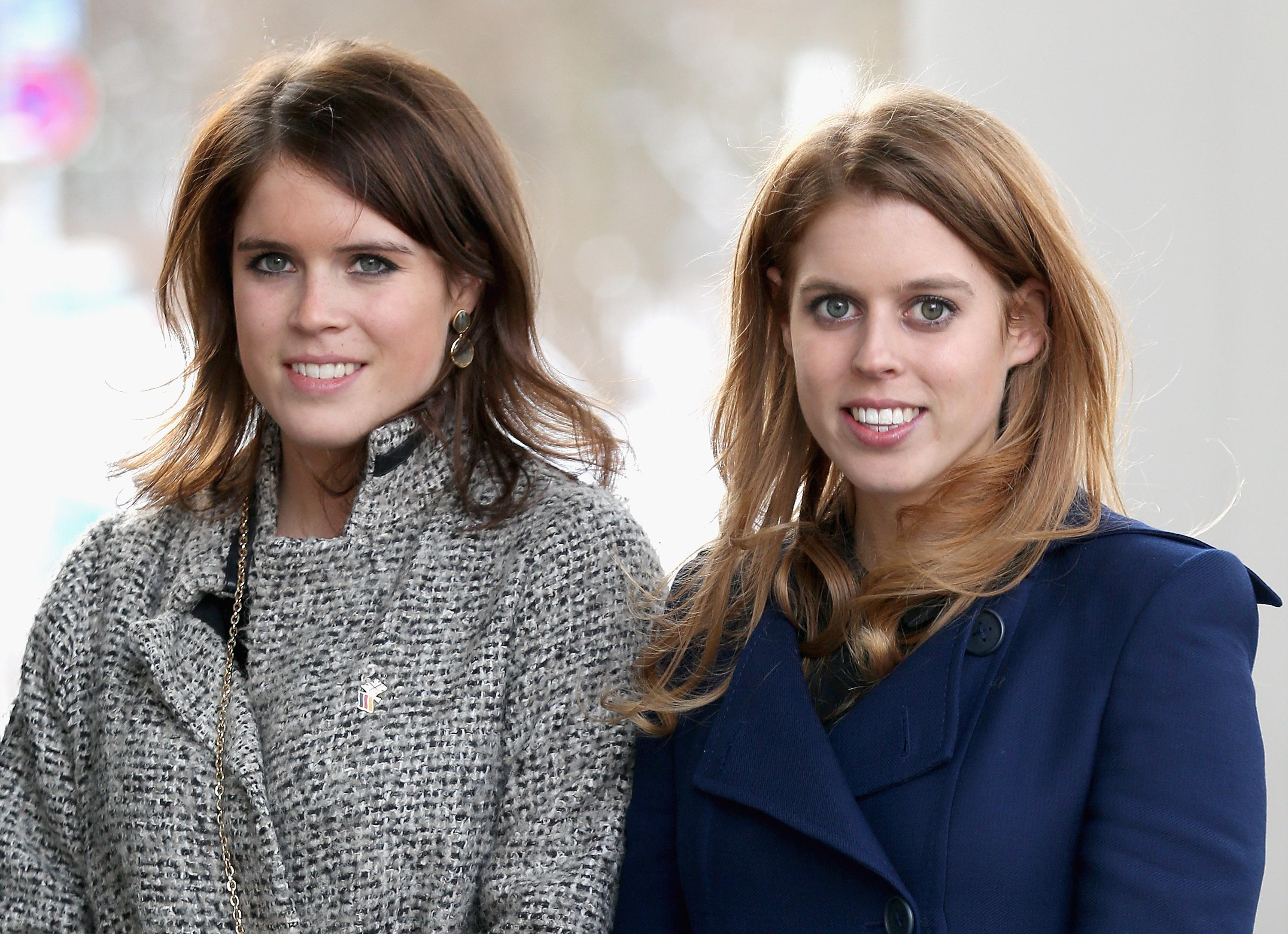 Both Princess Eugenie and Princess Beatrice are very accomplished. The eldest, Princess Beatrice, graduated from Goldsmiths College in London with a degree in History and History of Ideas. Meanwhile, Princess Eugenie has a combined Bachelor's degree in art history, English literature, and politics from Newcastle University.
Both women have used their degrees, and their royal pedigree to help the less fortunate. They have raised awareness about ovarian cancer. Princess Beatrice also has a charity called Big Change, and they've both helped their cousin, Prince Harry, with his annual Invictus Games.
Next: Siding with their parents 
Staying close to their parents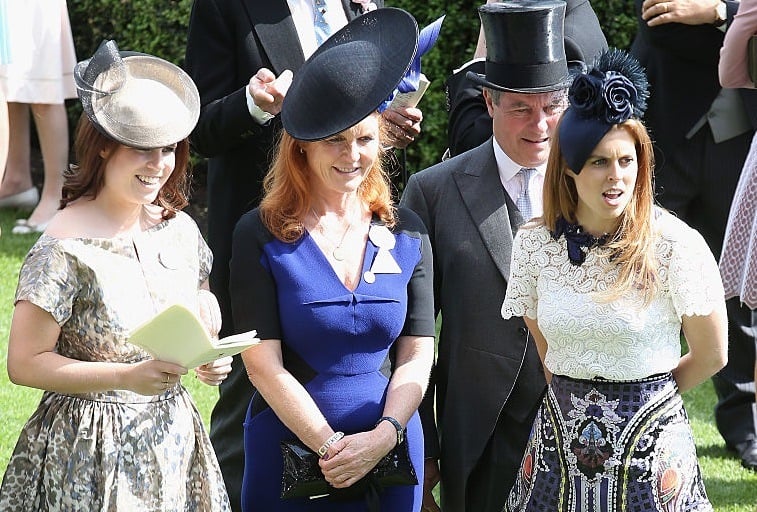 Despite their parents' scandals — which have more recently included the Duchess of York offering a reporter inside information into the royal family for $500,000, and Prince Andrew's close relationship with pedophile Jeffrey Epstein — the princesses have always spoken highly of their parents and their love for them. It also helps that their parents have remained in a pseudo-relationship, despite officially divorcing in 1996.
In 2017, Princess Beatrice told Hello! that her mother is her best friend and "probably one of the most misunderstood women in the world." She explained:
We've been through some incredibly stressful times together as a family, and every single minute she created joy. I am so lucky that I get to learn from her every single day. I'm inspired by her ability to give, even when she's going through something hard. Her grandmother always said, "When you feel bad about yourself, go out there and do something for somebody else." That's an incredible motto that my family has always lived by. My mother is just remarkable.
Next: Staying relatable 
Speaking out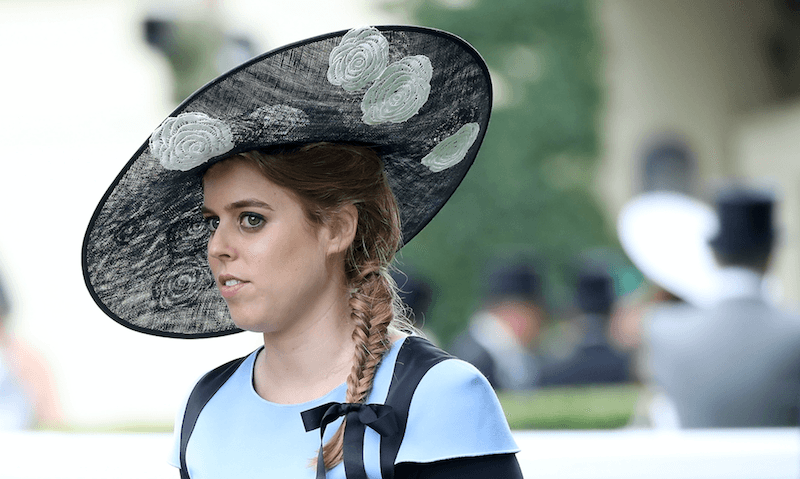 The one thing that has continued to make the princesses relatable is that, like their cousins Prince Harry and Prince William, they have remained open and accessible in a way that royals have struggled to do in the past.
When discussing her own battle with dyslexia, Princess Beatrice said candidly: "It's never been more important than now to really stand up to say what you're proud of, what you're passionate about — and what your battles are. I think by sharing it suddenly makes it OK … It reframes the conversation; you immediately feel calmer."
Next: A sense of self over royalty 
A father's pride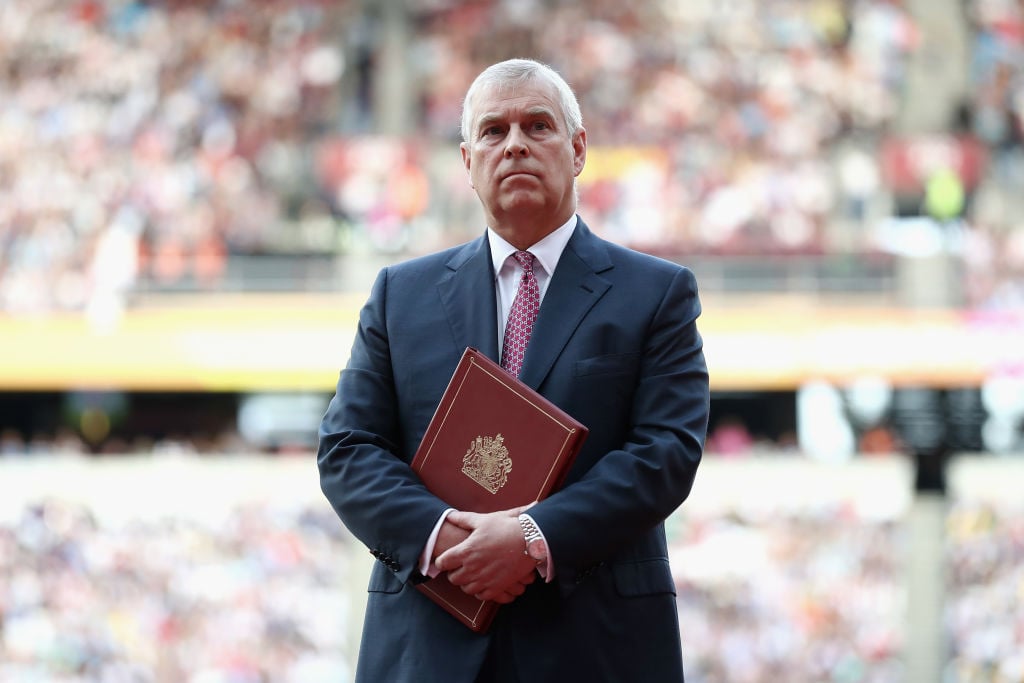 One thing that has continued to help the princesses rise above their parents' setbacks and shortcomings is allowing their parents to be human beings. Despite any tabloid talk, they've remained at their parents' sides. Princess Beatrice and the Duchess of York often spend time in New York City. Meanwhile, Princess Eugenie dines with Prince Andrew regularly in London.
In a 2016 interview, Prince Andrew explained why he wanted his daughters to choose their passions over their titles. He said,
As a father, my wish for my daughters is for them is to be modern working young women, who happen to be members of the Royal Family, and I am delighted to see them building their careers. When they do support the Royal Family in its work, this is very much appreciated by my family and most importantly by those organizations and to those for whom their participation makes such a difference to their lives.
Next: The princesses' biggest cheerleader 
Mama's girls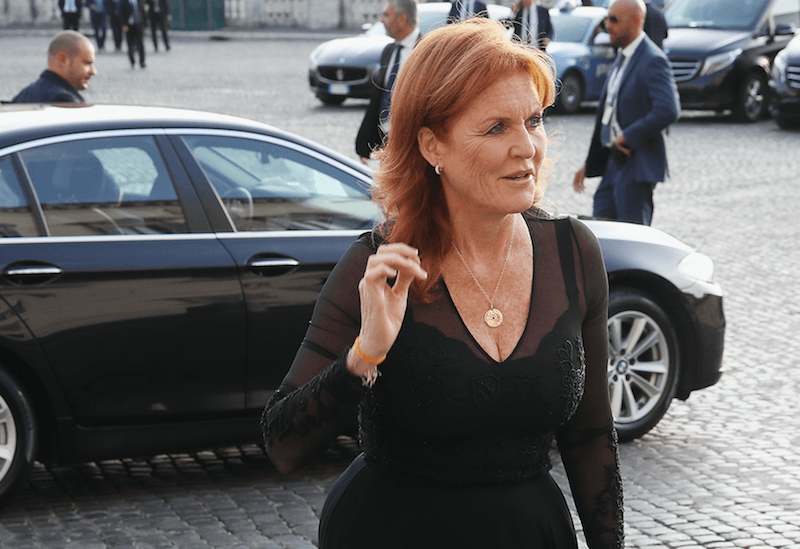 The Duchess of York is no stranger to public gossip. After all, she's had various scandals, stints on reality shows, and a decade-long assignment with Weight Watchers. However, she won't have anyone bullying her daughters.
In an interview with People, she said, "Let's focus more on this than tittle-tattle gossip, and incorrect gossip that is taken out of all proportion. I have no qualms about it. Stop bullying. And stop bullying the York family."
She has also been a vocal supporter of everything her daughters have done. Princess Eugenie once said,"Well mum is so supportive of me and Bea, and we do everything as a family. [She] keeps us going and gives us confidence with everything we do."
Follow Aramide on Twitter @midnightrami.
Check out The Cheat Sheet on Facebook!