How Queen Elizabeth II and Prince Philip Make Their Marriage Work Even Though They Don't Live Together Anymore
Anyone who has been together for nearly as long as Queen Elizabeth II and Prince Philip are obviously doing something right.
Her Majesty and the Duke of Edinburgh have been married for over 70 years but today they no longer live under the same roof. Still, this royal couple has made their relationship work despite the distance. Here's what the queen and Philip do to keep their marriage strong even though they live apart.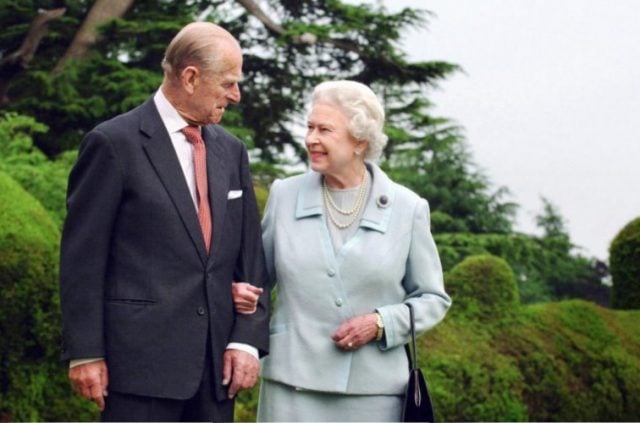 They've always had separate rooms
Long before Queen Elizabeth and her husband resided in different locations they were separated at night when they went to bed.
While some may think that perhaps they never shared a room because they enjoyed their alone time there's actually another reason they had separate bedrooms. The queen's cousin, Lady Pamela Hicks, told Vanity Fair that the couple didn't sleep in the same room because it's part of a tradition among British upper class.
"In England, the upper class always have had separate bedrooms," Hicks revealed. "You don't want to be bothered with snoring or someone flinging a leg around. Then when you are feeling cozy you share your room sometimes. It is lovely to be able to choose."
Why they don't live together anymore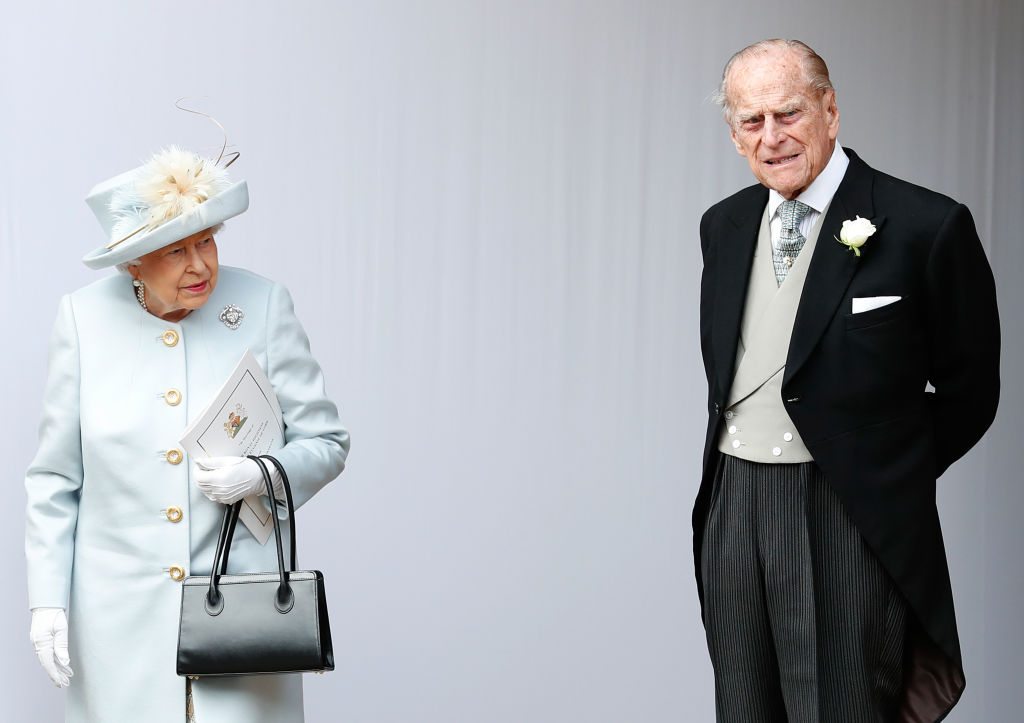 These days, the matriarch and patriarch of the royal family don't even share the same zip code. In fact, they live more than 100 miles apart.
Her Majesty lives in London at Buckingham Palace while Philip stays at Wood Farm Cottage on the grounds of the family's Sandringham estate. After retiring from royal duties in 2017 when he was 96, the prince decided that he wanted to spend some time out of the spotlight and away from the big city so he retreated to the property in Norfolk.
However, since the queen is not retired she still needs to spend the bulk of her time at Buckingham Palace as it is the monarch's official working residence. And, because it doesn't seem like she's willing to retire from her position unless a health ailment or something of that nature forces her to she and Philip will likely be living apart for the foreseeable future. So just how are they making things work?
How they make their marriage work despite the distance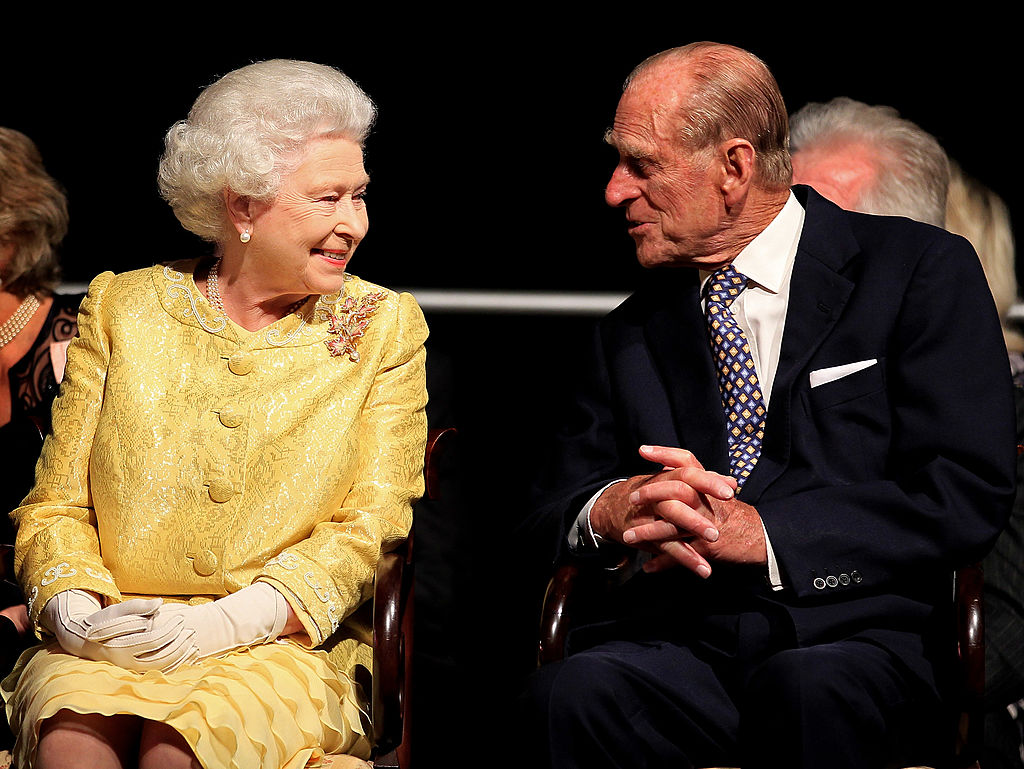 The way the royal pair keeps their relationship strong even though they can't be around each other every day is to see one another as much as they can during the week or on the weekends when she's not working.
The Express noted that the duke and his wife "still see each other depending on Her Majesty's schedule, but she works around it to see him as much as possible."
A royal source told the publication that "[Philip] also spends time at Windsor Castle (the Queen's weekend home) and goes to Buckingham Palace on the odd occasion, like for Remembrance Day."
And during the holiday season, they spend a great deal of time together as Queen Elizabeth heads to Sandringham in December and doesn't leave until February.
Read more: Why Queen Elizabeth II Is Giving Up Driving But Only On Certain Roads
Check out The Cheat Sheet on Facebook!