How Queen Elizabeth II Is Protecting Prince Andrew Following Jeffrey Epstein's Death
Following the news of convicted sex offender Jeffrey Epstein's death, Prince Andrew's name has come up a lot over speculation and allegations about his ties with the late pedophile. Now, Queen Elizabeth II has stepped in to try and protect her son from some of the scrutiny he is facing.
Here's more on what the queen did to shield the Duke of York as well as his ex-wife, Sarah Ferguson, from all the bad press. Plus, the shocking thing that Fergie just had to do because of Prince Philip.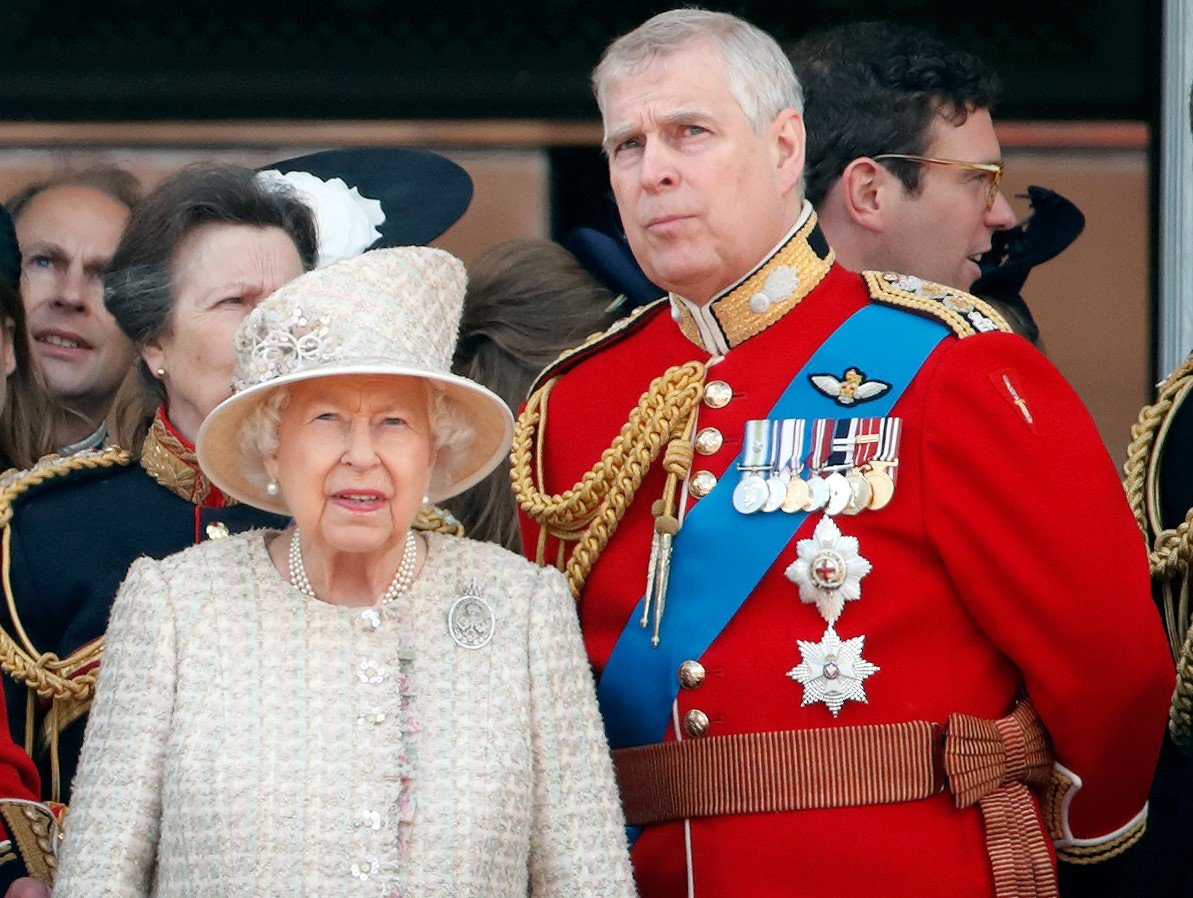 Queen brings Andrew and Sarah Ferguson to Balmoral estate
Reports surfaced in 2015 that Prince Andrew, who was friends with Epstein, was part of a sex scandal involving underage girls. Just days ago the royal came under fire again after more allegations were brought forth that he groped a woman's breast during a get together at Epstein's home.
A media firestorm erupted following the new accusations and Epstein's apparent suicide on Aug. 10, 2019. The Duke's ex-wife meanwhile is also facing fresh allegations for her role as a "VIP fixer" for businessman Dr. Johnny Hon. The Express noted that therefore Her Majesty decided to have her both son and the Duchess of York take refuge at her Balmoral estate in Scotland.
"They are both facing some grim times. Balmoral is a very quiet, very remote place where people can work things out in total calm," a source told the publication. "The Queen has a very deep love for Balmoral and definitely believes it has some sort of healing quality. It's where she brings her family to recover when they are bruised and battered."
The prince and his mother attended church services together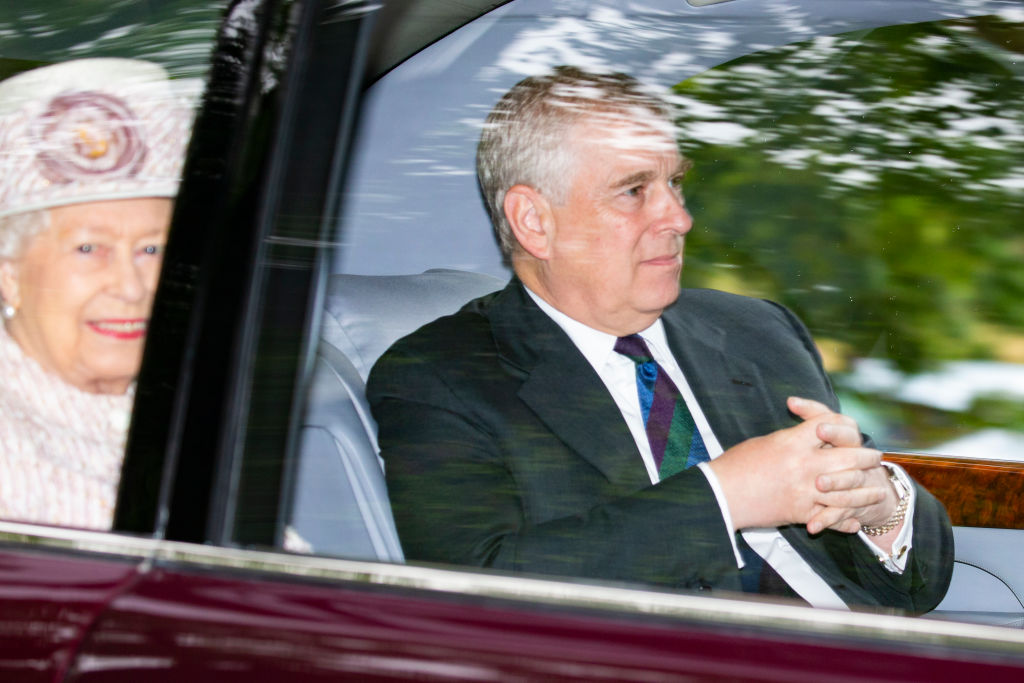 Andrew was spotted once since escaping to his mother's hideaway. On Sunday, he was seen with the queen attending a church service.
The prince and the British monarch appeared to look relaxed amid the scandal and smiled as cameras captured them in route to the Crathie Church. Andrew and Ferguson's eldest daughter, Princess Beatrice, is also in Scotland now and joined her father and grandmother for mass.
Their appearance is being viewed as a show of solidarity for Andrew from his family. The royal family has denied the allegations against the duke.
"It is emphatically denied that the Duke of York had any form of sexual contact or relationship with [Giuffre]. The allegations made are false and without any foundation," the royal household said in a statement.
Sarah Ferguson had to leave the estate upon Prince Philip's arrival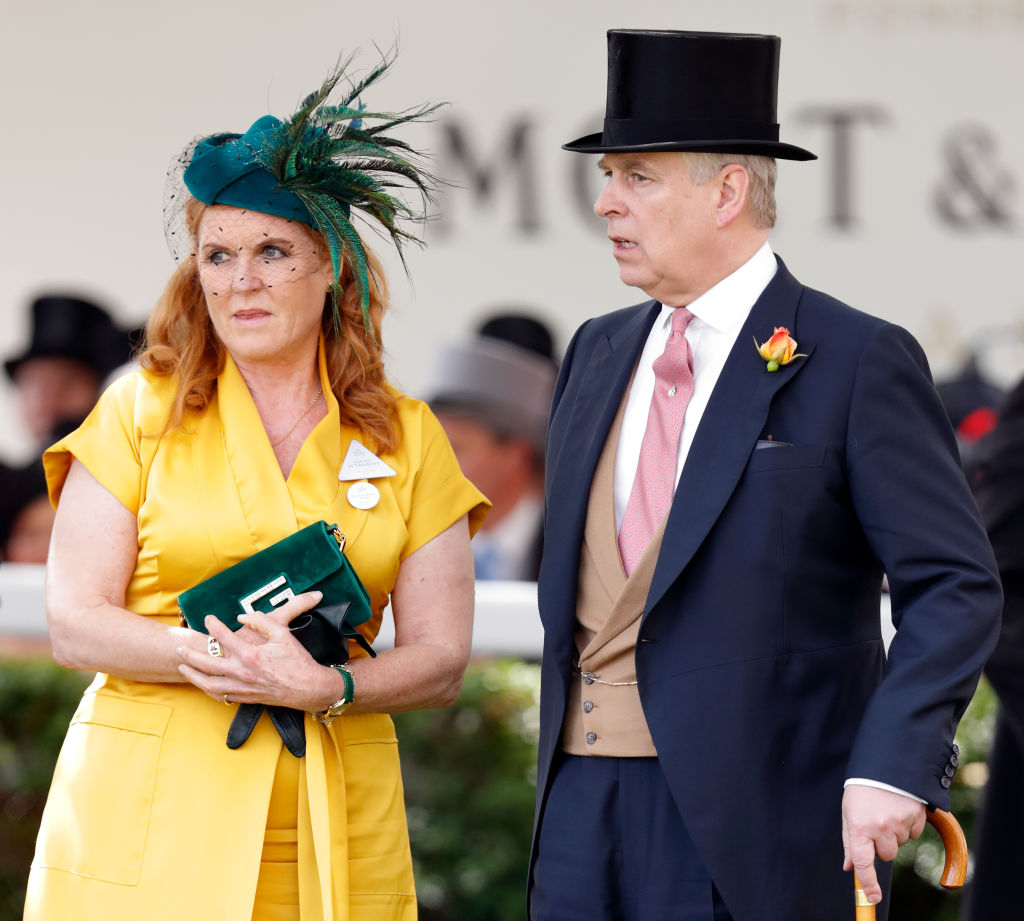 It's also been reported that Ferguson, who was staying at a separate lodge on the Balmoral estate, may not be there at this time.
According to the Daily Mail, Prince Philip arrived at Balmoral early for his summer holiday and at that point, Fergie left.
"In previous years the duchess has left the day before the queen's husband arrives. This year he arrived yesterday, several days earlier than expected, which is rather strange, so the duchess left," the insider claimed.
Read more: Why Prince Andrew Had To Delete His Super Awkward Happy Birthday Post To His Daughter Princess Beatrice