How Rich was Houston Texans Owner Bob McNair When He Died, and Who Are His Wife and Children?
Being one of the few NFL team owners puts you in a select company since there are only 32 teams to own. Even among that small group, Houston Texans owner Bob McNair was a step above the rest. He was one of the richest team owners in the NFL, and his team is one of the most valuable NFL teams around. Let's take a look at Bob McNair's net worth, how he made his fortune, and his wife and family.
How did Houston Texans owner Bob McNair die?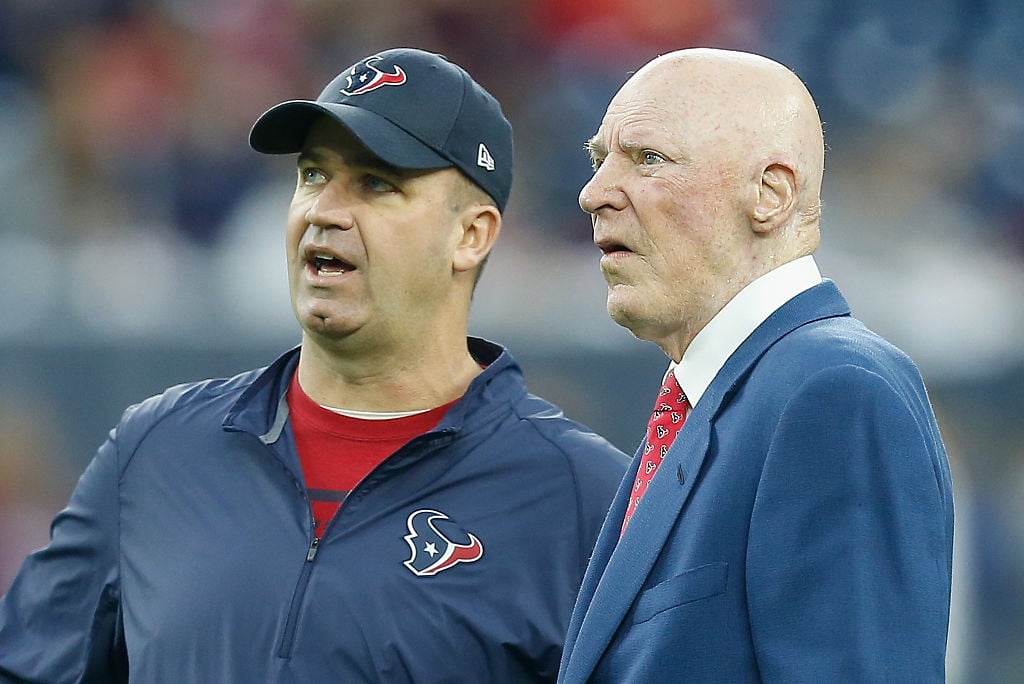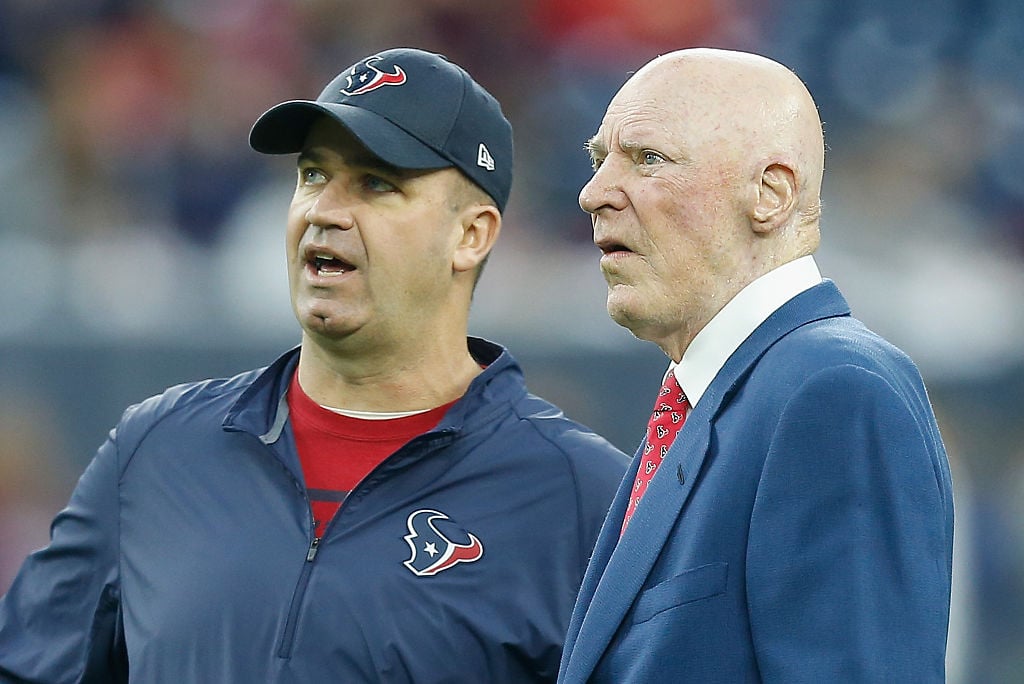 The 81-year old Bob McNair died on Nov. 23, 2018. The cause of death isn't clear, but ESPN notes he battled skin cancer for more than 20 years. In addition to squamous cell carcinoma (a common form of skin cancer), he also dealt with chronic lymphocytic leukemia in the past.
McNair is the second NFL team owner to die in 2018. Microsoft co-founder Paul Allen, who owned the Seattle Seahawks, died in October 2018.
The Texans are wearing helmet decals with McNair's initials, RCM, to honor the owner. His initials are also painted on the home field, according to Houston's KTRK TV.
When did he buy the Houston Texans?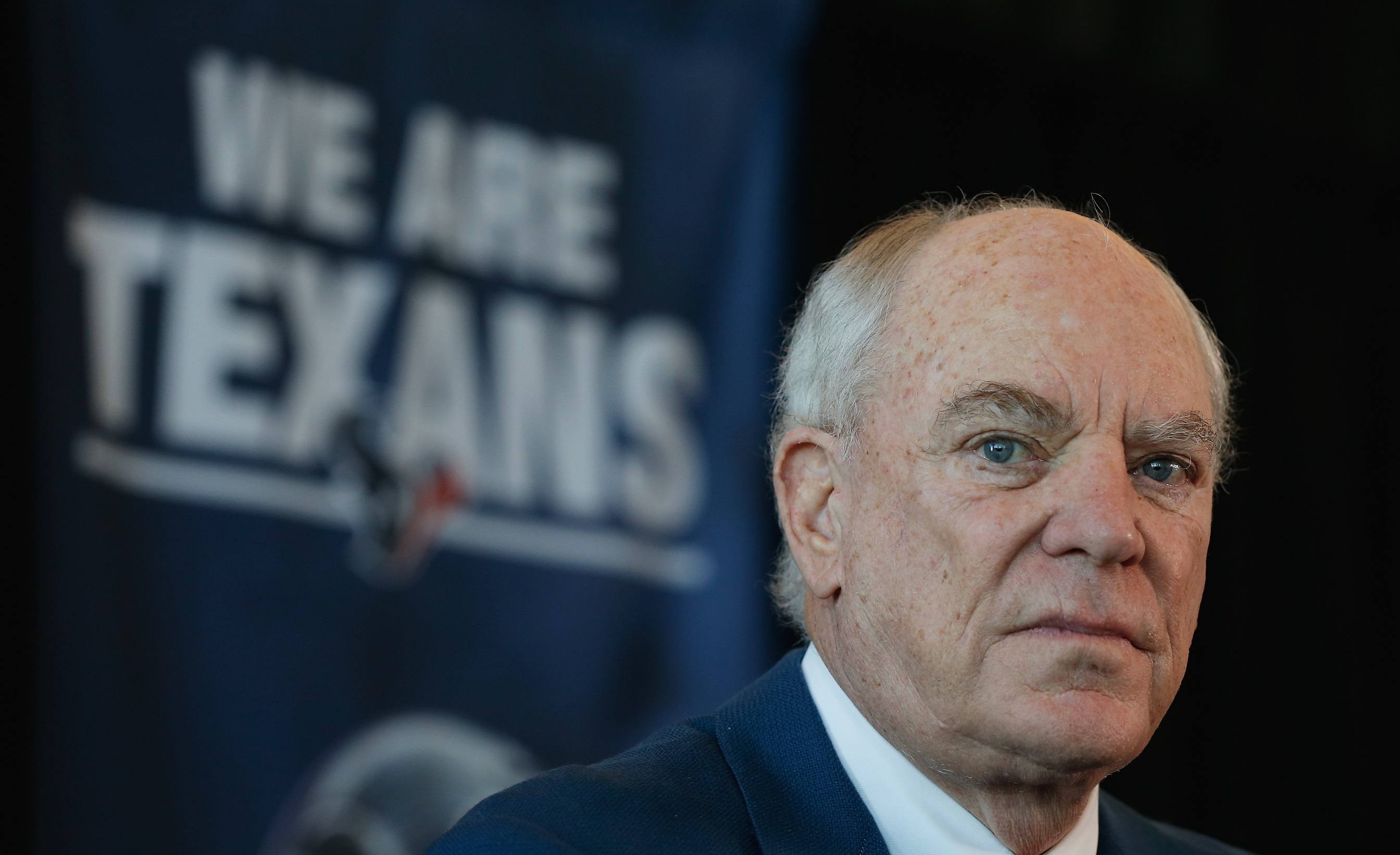 Since they are so rare, NFL franchises usually change hands when an owner dies or chooses to sell, and the price tag is usually in the billions. David Tepper spent $2.2 billion on the Carolina Panthers in June 2018. Bob McNair paid a lot less for the Houston Texans.
McNair joined the group of owners in 1999 when the NFL expanded to 32 teams. He paid a $700 million expansion franchise fee to bring a team back to Houston after the Oilers left for Tennessee and became the Titans, according to Sports Illustrated. The team took the field for its first game in 2002.
The $700 million price seems steep, but the team's value quadrupled to $2.8 billion at the time of McNair's death.
How did he make his money?
Where Dallas Cowboys owner Jerry Jones' net worth comes from oil and gas, McNair made his money from another form of energy.
McNair founded Cogen Technologies in 1983 and sold it to Enron in 1999 for $1.5 billion in cash and stock, according to Celebrity Net Worth. In between, he built the company into one of the largest cogeneration companies in the world. Cogeneration is a complex process, but to put it simply, it entails making use of both the heat and electricity from energy production.
Even after selling Cogen, McNair stayed active. He owned power plants in New York and West Virginia, was CEO and chairman of the McNair Group, and owned private investing firm Palmetto Partners.
Who are Bob McNair's wife and children?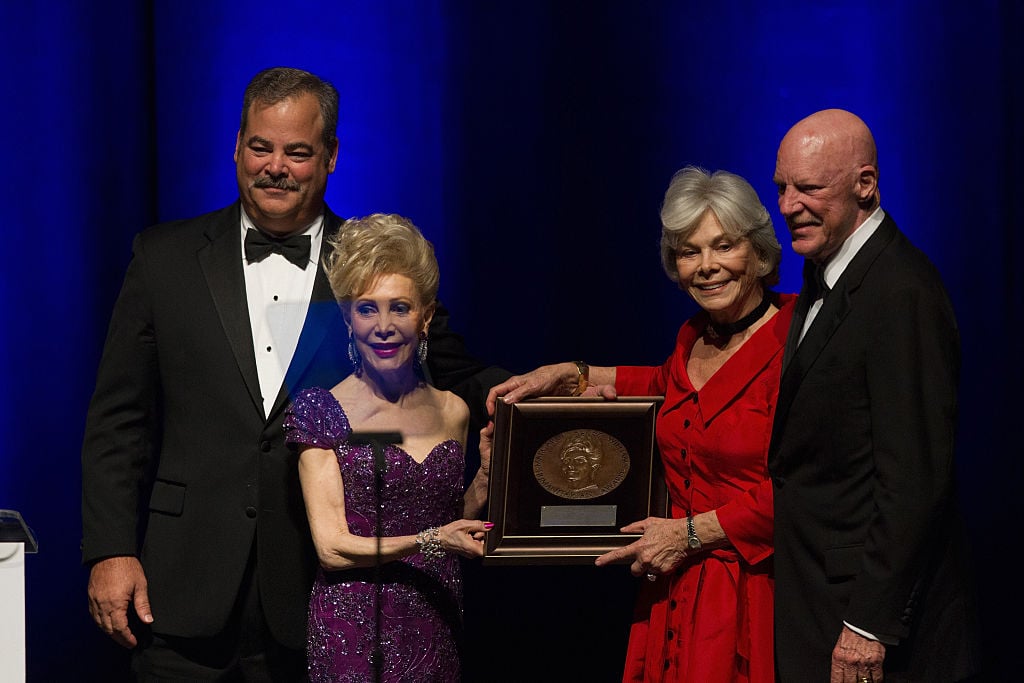 When he died, Bob McNair left behind a large family. In addition to his wife, Janice, he is survived by his four children: Cary McNair, Cal McNair, Ruth Smith, and Melissa Reichert. McNair also had 15 grandchildren and two great-grandchildren, according to The Washington Post. Cal McNair is an executive with the Texans and will likely take over the team in the future.
What was Bob McNair's net worth when he died?
Between selling Cogen Technologies for $1.5 billion and the Texans' $2.8 billion value, Bob McNair's net worth was incredibly high. His fortune was estimated at $3.8 billion according to Forbes, making him one of the richest people in the world.
Check out The Cheat Sheet on Facebook!