How Rosa Salazar's New Show 'Undone' Is Like 'Bandersnatch'
Rosa Salazar stars in the new Amazon original series Undone. It is an animated show from co-creators Kate Purdy and Raphael Bob-Waksberg of Bojack Horseman, but Salazar is more than a voice. Actors perform the scenes, and animators create the animation over them. You've seen it before in movies like A Scanner Darkly. Animation allows Salazar to perform some science-fiction concepts that might not be possible in live-action.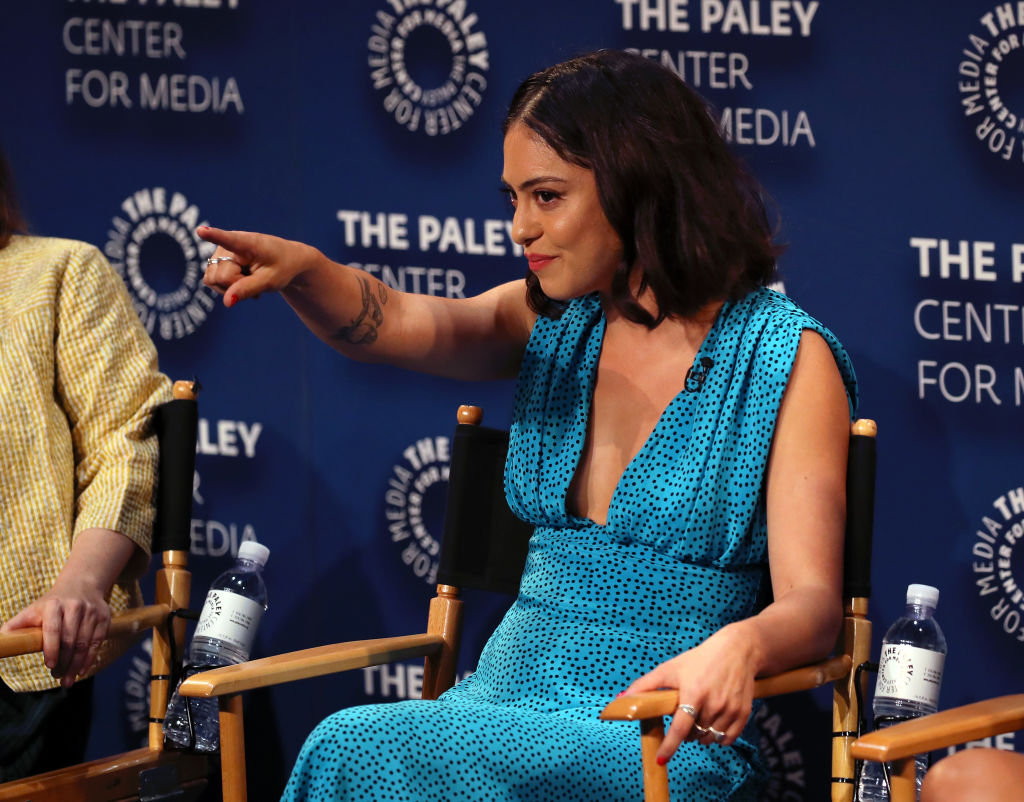 Salazar plays Alma, a woman who crashes her car when she sees her long passed away father (Bob Odenkirk) standing in the road. When she wakes up, he comes to see her again and tells her she has the power to travel through time. Throughout the series, Alma tries to learn how to use her powers and see if she can fix the mistakes she's made in her life. Salazar spoke with Showbiz Cheat Sheet after a Television Critics Association panel for Undone. Undone premieres Friday, September 13 on Amazon Prime.
How 'Undone' is like 'Bandersnatch' but less time consuming
The Black Mirror episode Bandersnatch allowed the viewer to choose the outcome at various points in the story. There were multiple endings you could see, although some reported it took five hours to get through a single sitting. Salazar said the time-loop of Undone also lends itself to new interpretations, but the creators chose all the outcomes for you.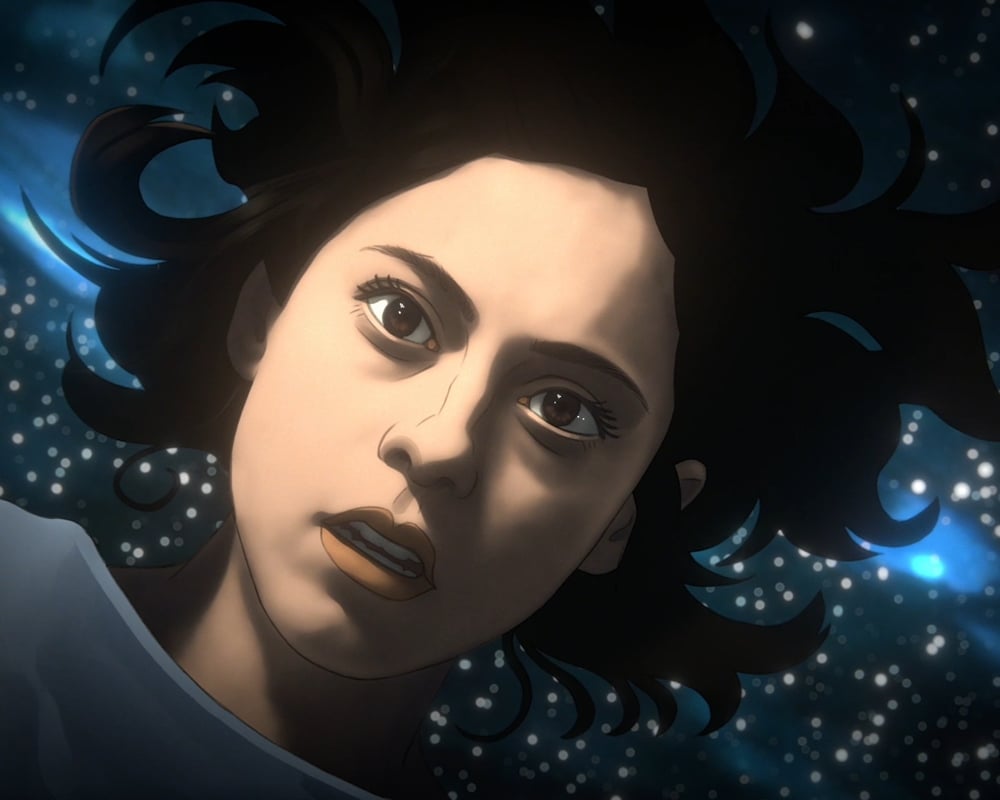 "This is the kind of show that you can watch on a loop and you will constantly have another version of the story, another perspective, another end result," Salazar said. "It's almost like a Bandersnatch in a way because you're noticing all of these different avenues, different portals that you're going down in your mind."
'Undone' has Easter eggs you'll only get when you watch the whole thing
When Alma goes back in time, she sometimes revisits events from earlier in the show. By the time you get to the end, Salazar promised you'd recognize things you saw early on in a new context.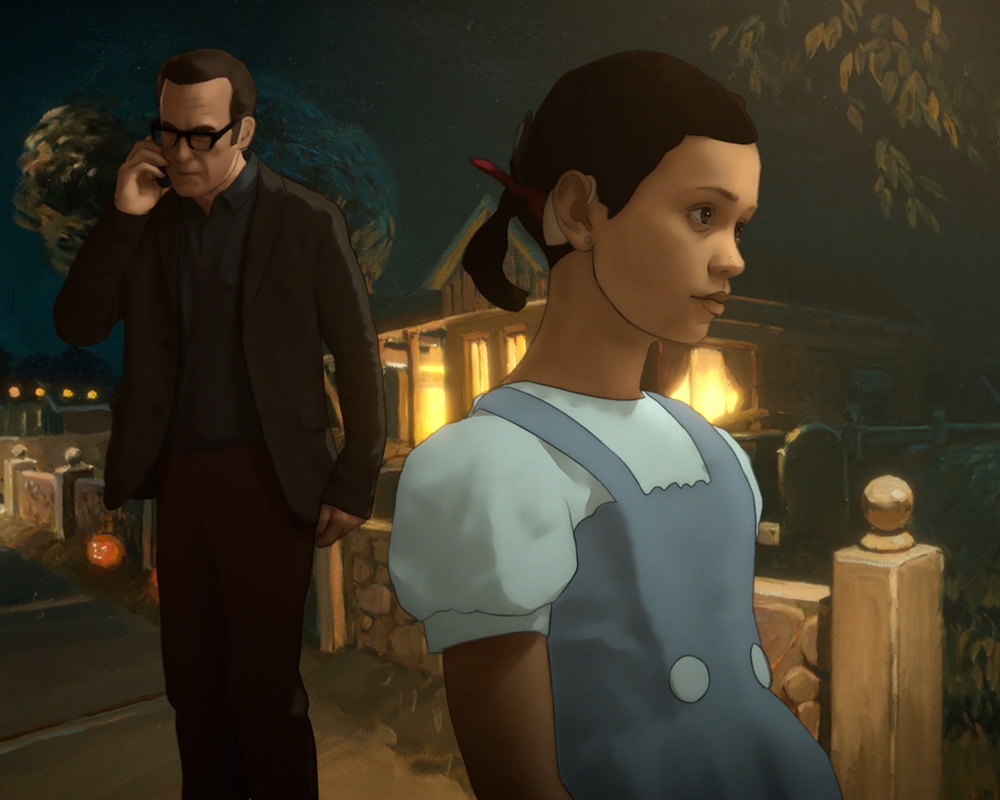 "You really have to almost finish the series and go back to the start and go, 'Oh my god, they actually showed me the answer in episode 1. That was a huge spoiler and easter egg that you would never have known,'" Salazar said. "There are Easter eggs all over every episode. You almost have to watch this whole series over and over and over to really soak up how much is in there. It's so dense."
How many times will you have to watch 'Undone' to understand everything?
Undone will be live on Amazon starting Friday, so it will be there to revisit as many times as you wish. Once you've seen it once, Salazar recommends starting from different points. Say, if you start in episode 5 and go all the way back around, that will be a different story than starting at the pilot.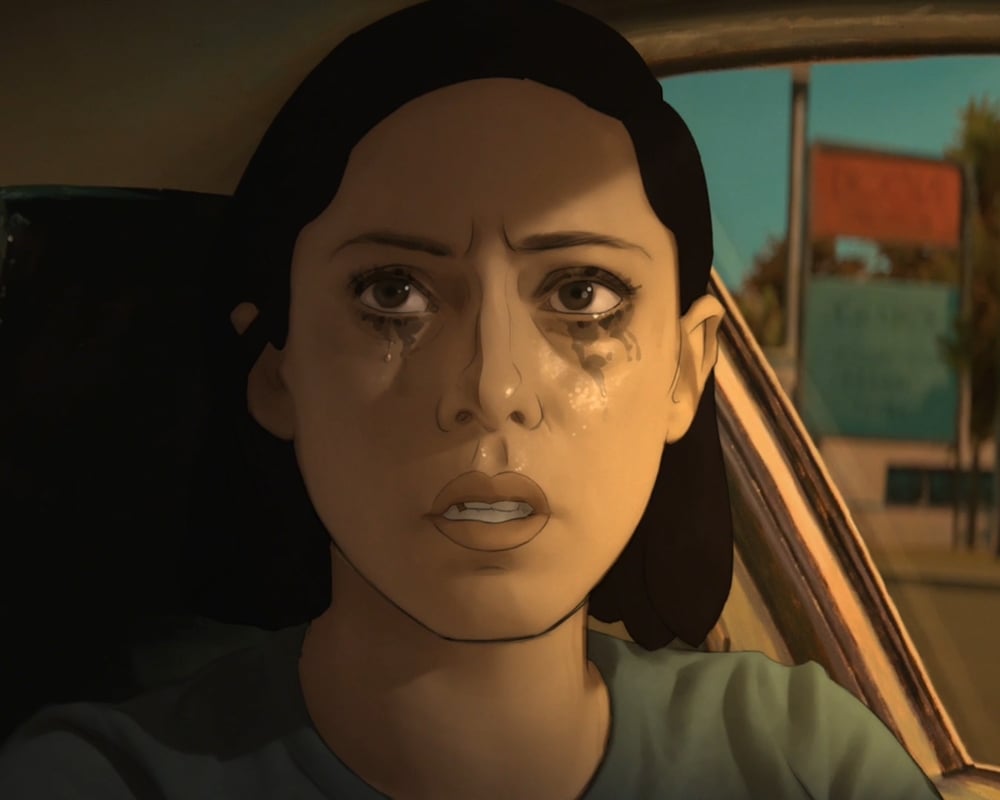 "By the end of the series, you look back at the beginning of the series like, 'I'm seeing this completely at a different angle,'" Salazar said. "And then you continue to watch it through, you go, 'Oh, now I know this.' And then you see something else and you're like, 'Oh wait, I have to start form the beginning again.' Even as the story itself, there are so many interpretations of it, from one viewer's perspective."