How Serious Is Whoopi Goldberg's Illness?
Whoopi Goldberg from The View has been noticeably missing from the show for a lengthy amount of time. Co-host Joy Behar has been updating the audience on a regular basis, telling viewers Goldberg was fighting pneumonia but would return soon.
However, time dragged on and Goldberg's lengthy absence became worrisome for viewers. She hasn't been on the air for a month as Behar also told the audience Goldberg was even too ill to attend the Academy Awards. "She's actually recovering from pneumonia. That's what she had. It's a serious thing," Behar said during an episode of The View. "I saw her last night and she's very funny still and we had big laughs. She's getting there."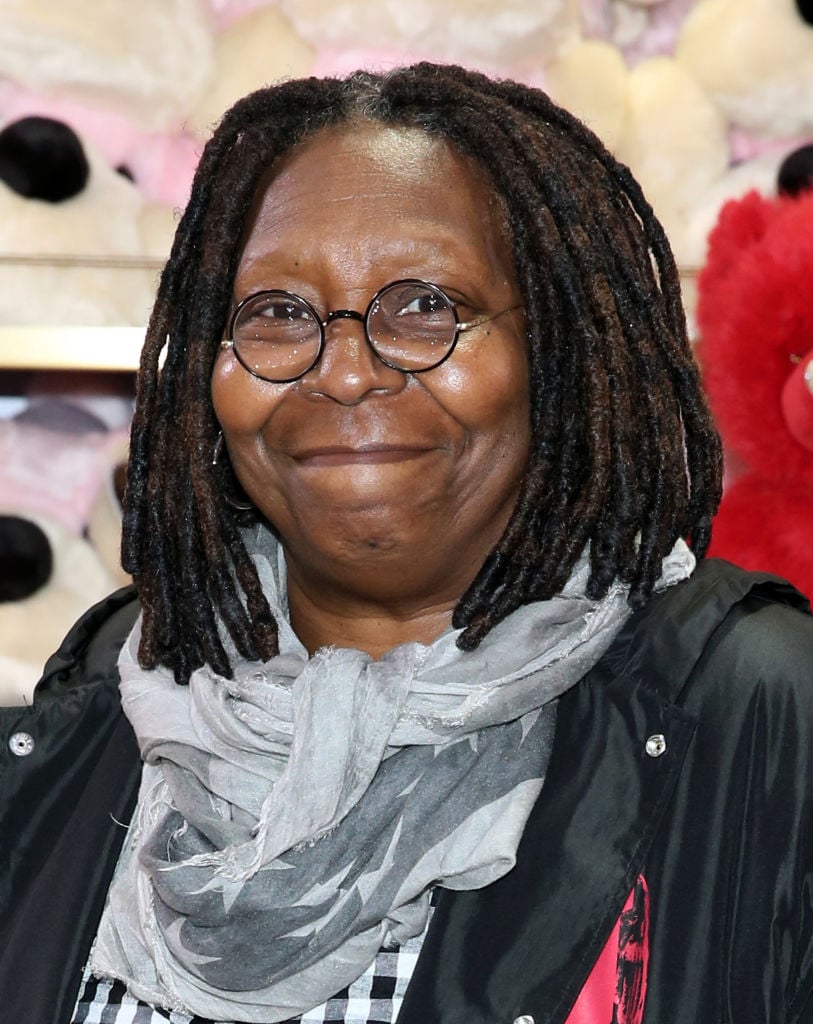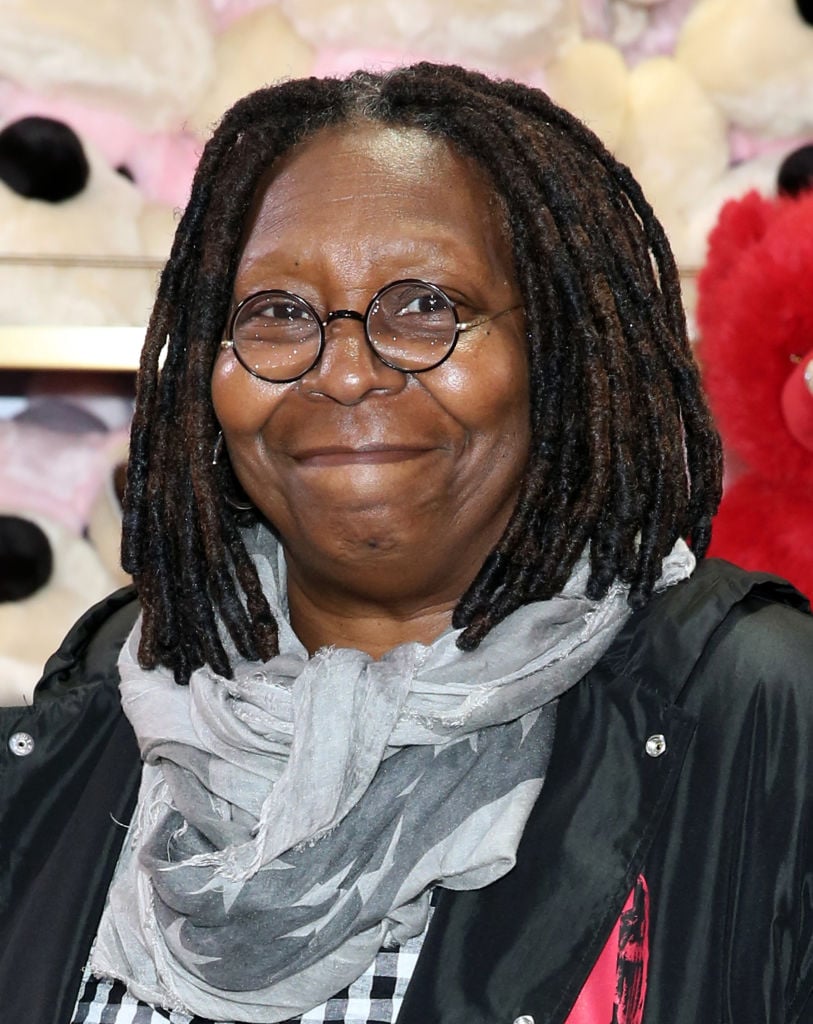 During her announcement, Behar joked that some conspiracy theories swirling at the time. That Goldberg was not really ill, but instead preparing to host the Oscars. Behar then joked that she was going to set the record straight. Goldberg was actually on maternity leave. Although the audience and ladies laughed, what Goldberg is dealing with is no joke. In fact, it was so serious, Golberg said she could have died.
Why is pneumonia so serious?
Pneumonia can be a very serious infection, with symptoms that can be extremely severe, Mayo Clinic reports. In addition to coughing and chest pain, pneumonia sufferers may experience nausea, shortness of breath, shaking, and body temperature drop.
Goldberg is 63 years old and Mayo Clinic says those age 65 and older are at a higher risk to develop pneumonia. Complications may arise with this illness. Patients may develop a lung abcess, fluid in the lungs, difficulty breathing and bacteria in the bloodstream. "Bacteria that enter the bloodstream from your lungs can spread the infection to other organs, potentially causing organ failure," according to Mayo Clinic.
Some people need to be hospitalized. But the illness is treated primarily with antibiotics, cough medication and fever reducing medicine.
Goldberg makes this shocking announcement
Viewers have expressed their concerns. "Get well Whoopi. We need to see you at that table. Don't like it without you, one fan commented on Twitter. Many others posted well wishes for the beloved host on social media too.
Finally, during The View, Behar showed the audience Goldberg's video recorded message. In the video, Goldberg looks well, sitting on her couch and addressing the camera. But what she shares probably shocked her viewers.
"Hey, yes it's me," Goldberg starts. "I am here and am up and moving around. Not as fast as I'd like to be, but I am o.k. I am not dead." She explains what happened. "I had pneumonia and I was septic," she shares. "Pneumonia in both lungs, which meant there was fluid and all kinds of stuff going on. And yes, I came very, very close to leaving the earth. Good news, I didn't."
She thanked viewers for their good wishes. In true Goldberg fashion, she threw in a little comedy too. "Even people who are not huge fans of mine are saying nice things about me," she says. "We all know that's going to change when I get back. But right now, it's brilliant."
Check out The Cheat Sheet on Facebook!