How Tarek El Moussa's New HGTV Show Is Different from 'Flip or Flop'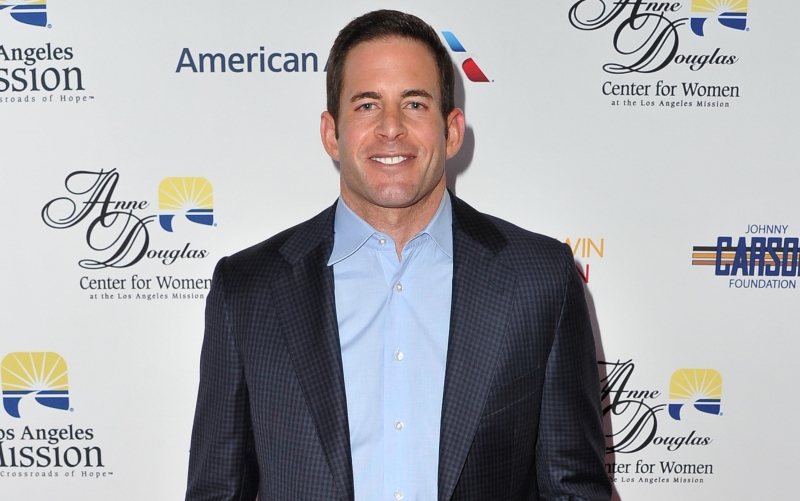 Flip or Flop showed Tarek and Christina El Moussa flipping homes together. They continued doing the show even after their divorce, but now they are moving on to their own shows on HGTV. So how will Tarek's new show be different from Flip or Flop? Here is everything you need to know.
Tarek El Moussa will mentor other people in house flipping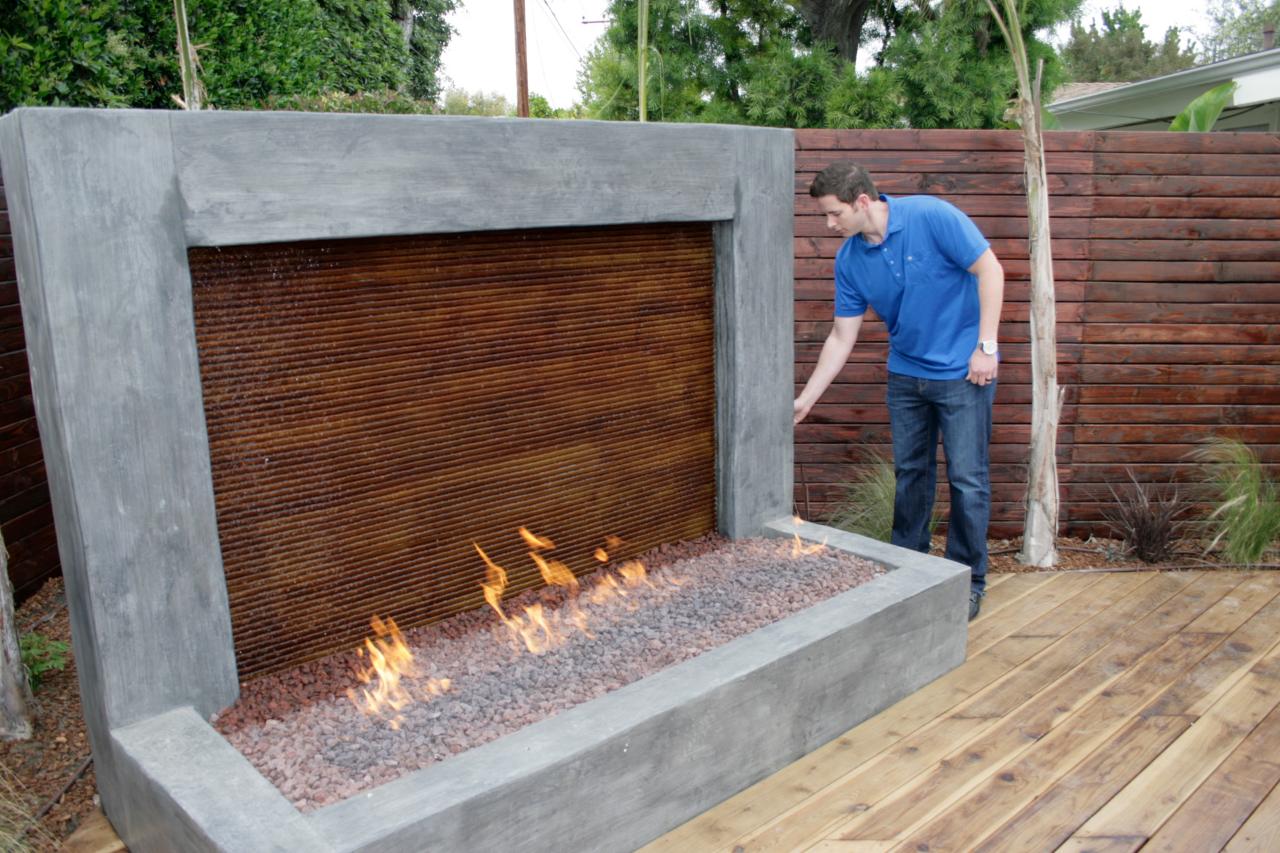 Tarek El Moussa has been seen flipping houses with his ex-wife for years on Flipping Out. Now he's going to passing on his knowledge to other families.
El Moussa told People that the first episode shows "a young family that put it all on the line to flip a house." The house is in South Central Los Angeles and there is a lot at stake. "It's definitely a high stakes flip," he said "There's a lot of real-life drama in there. It's the real deal."
HGTV also released a statement about the show. "With more than 300 profitable flips under his belt, Tarek is ready to lend his invaluable expertise — and his own cash — to those who want to win big in the competitive real estate game," said the statement.
There will be a web series showing El Moussa's life as a single dad
The father of two will also be giving a peek into his personal life on a web series. A press release said people can "watch Tarek as he works hard, plays hard and then goes home to spend quality time with his kids." El Moussa recently opened up about dating again after the divorce.
"Oh yeah, I'm dating, yeah," El Moussa told the Today show. "I don't think I'm going to have a relationship for quite some time." He also revealed what he thought about Ant Anstead, Christina's new husband. "Yeah, he's great," he said. "He seems like a good guy, my kids seem to like him."
The single dad also talked about her new life with Country Living and whether he's trying to find a new serious relationship. "I'm just kind of doing my own thing," he said. "I'm enjoying being single. I have a lot of friends. I go out and have a good time and focus on my kids and my career."
It doesn't seem like another serious relationship is in the cards for now. "Getting into a relationship just seems like the last thing for me right now," he said. "I'm still recovering and licking my wounds and just focusing on myself."
Christina El Moussa will also get her own HGTV show
Tarek isn't the only one who will be moving on with a new show. It was already announced that Christina is getting her own show as well.
Christina on the Coast will show her helping clients update their properties regarding their design. "Design is my favorite part of the house-flipping process and I can't wait to be able to now work directly with clients and create a space they've always dreamed of having," she said in a release. The show is expected to air early in 2019.
So it looks like both Tarek and Christina El Moussa will be getting shows playing to their strengths and helping others. We will also see Tarek has a single dad.
Read more: Is Tarek El Moussa From 'Flip or Flop' Dating Anyone?
Check out The Cheat Sheet on Facebook!