How Teal Piper Trains for WOW-Women of Wrestling
Teal Piper made her debut in the WOW-Women of Wrestling ring last night at a live event in Los Angeles. She's been training to get in wrestling shape for the past several months at the WOW training facility. On a conference call with reporters on August 27, Piper discussed her training for wrestling, and how she's developing her style in the ring.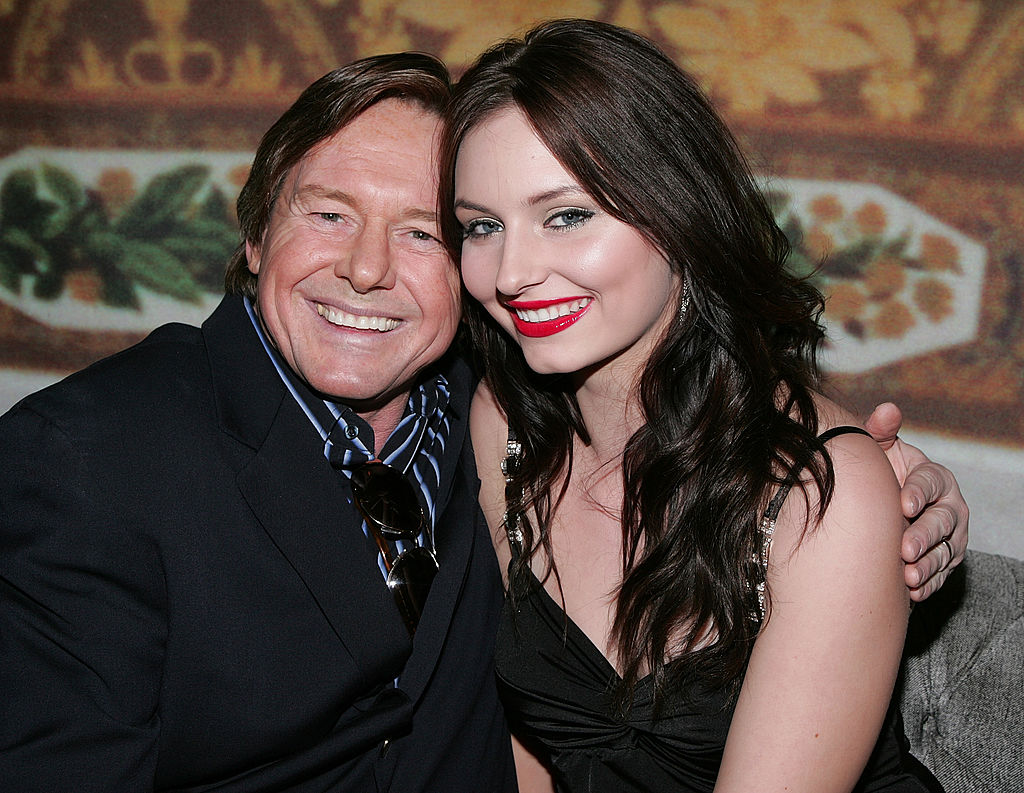 Wrestling is a strenuous, dangerous sport so Teal got a crash course entering the squared circle for the first time. She also has a lot to live up to as the daughter of WWE superstar Rowdy Roddy Piper. WOW-Women of Wrestling airs Saturdays at 8 p.m. on AXS TV and Piper's matches will begin airing in early 2020.
Teal Piper balances weights and cardio 
Teal Piper came to WOW in pretty good shape already, but of course lifting other women and jumping off top ropes on a nightly basis are not your typical activities. Piper has tried to increase her strength with weights and stamina with cardio on the fly.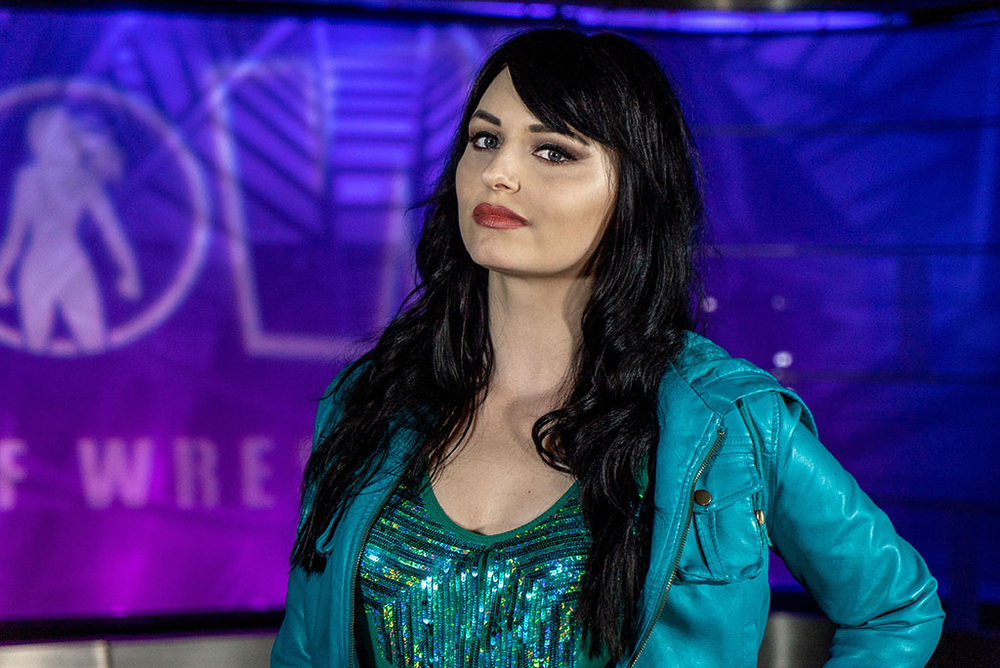 "I try to hit the gym a couple hours a day," Piper said. "I was doing it more so before I joined with WOW to be honest. Most of it I get from my brother. He always says get your weights in at the gym and your cardio in the ring. That's pretty much what I've been doing. I've been trying to get some weight lifting in and WOW is my cardio."
Teal Piper is testing her own limits in the ring
Even though wrestling is the family business, this is new for Teal Piper. At this early stage, she's just testing her own limits.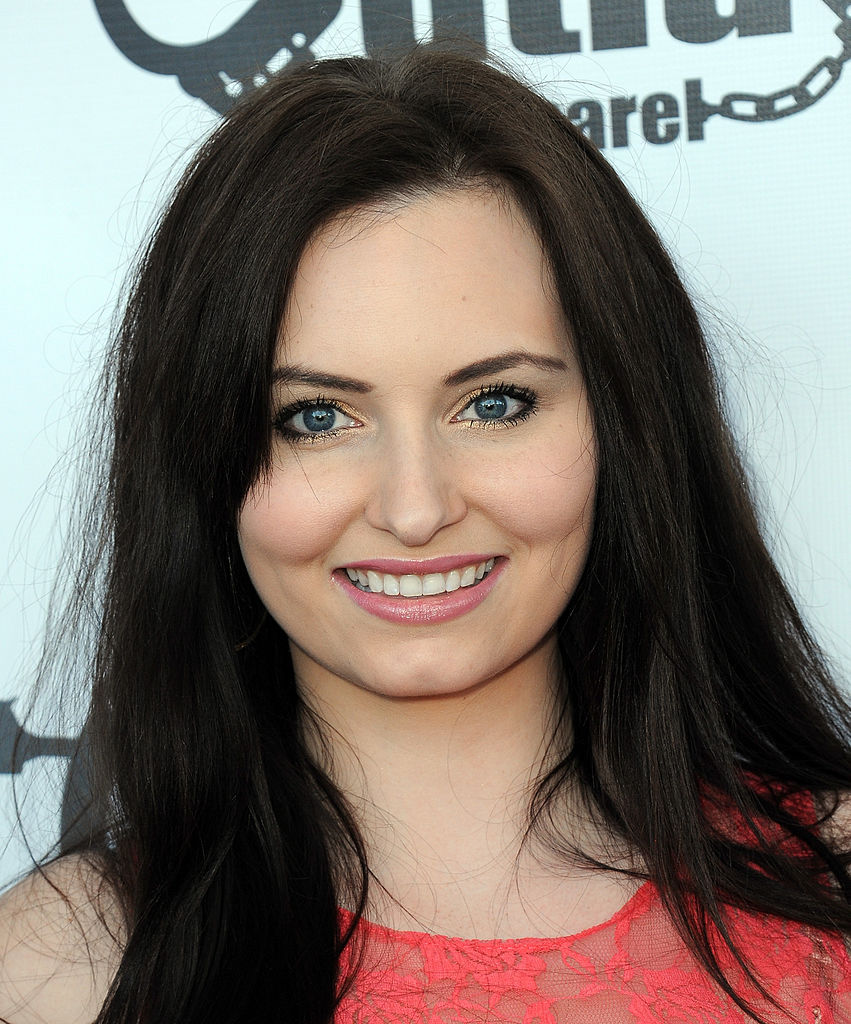 "I want to see what I can do to be honest," Piper said. "If anything, I want to get in the ring and see what I can do and see how far I can push it. While any wrestler dreams of a championship belt and those types of things, which would be awesome, it isn't a necessity in my career. It's not something I feel I have to have as much as I want to get in the ring with all these people and test myself against them."

Teal Piper is studying the WOW greats' ring style
Selena Majors rose to fame as Bambi in the Powerful Women of Wrestling and WCW. Now she is one of WOW-Women of Wrestling's legends and the head trainer for new wrestlers. So Majors will be a major influence on Teal Piper.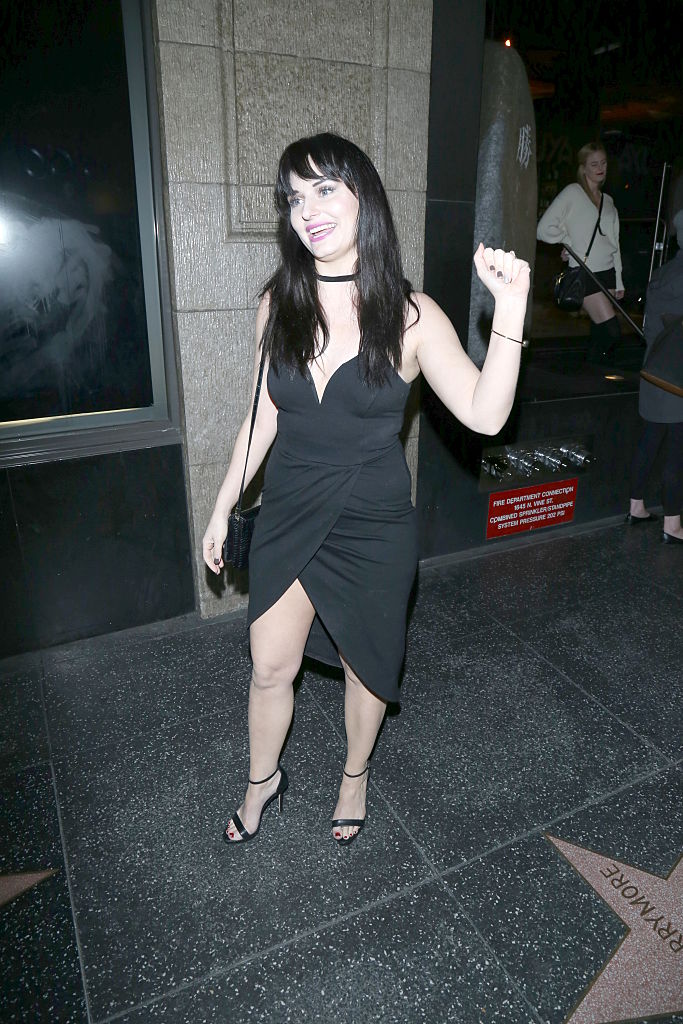 "I think that you'll see a lot of Selena Majors' style because obviously the trainers you work with have a big influence on you and then you kind of take it and make it your own. I'm sure I have some of my dad's style just from picking up things from him over the years, some of the people that trained my brother and that type of thing. I'm really exploring. I don't want to pigeonhole myself and tell you I'm going to have this specific style because I'm still learning as an entertainer and as an athlete."

Teal Piper, conference call 8/27/19
Teal Piper is training for smack talk too
At least half of wrestling happens outside the ring, when you smack talk your opponent and rile the crowd up. Roddy Piper even had an interview segment called Piper's Pit where he'd interview other wrestlers. Teal Piper is hoping to incorporate some of that into her WOW persona too.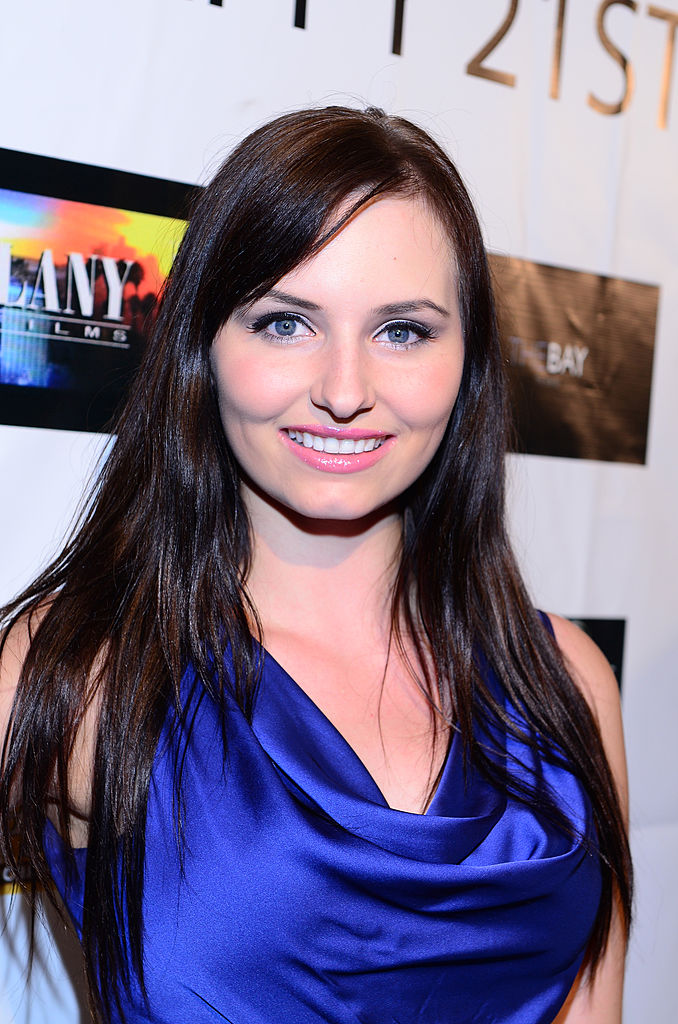 "I really look at things like Piper's Pit and I want to have a similar impact," Piper said. "I want to relive that glory. I don't know how to say it other than I just want to mess with people in the ring. I love being on the mic and I love stirring the pot so it does feel like a natural position for me to end up in."

Acting trained Teal Piper for wrestling long before WOW
Teal Piper was an actor under her legal name Ariel Teal Toombs. She's ready to bring that character work to WOW now.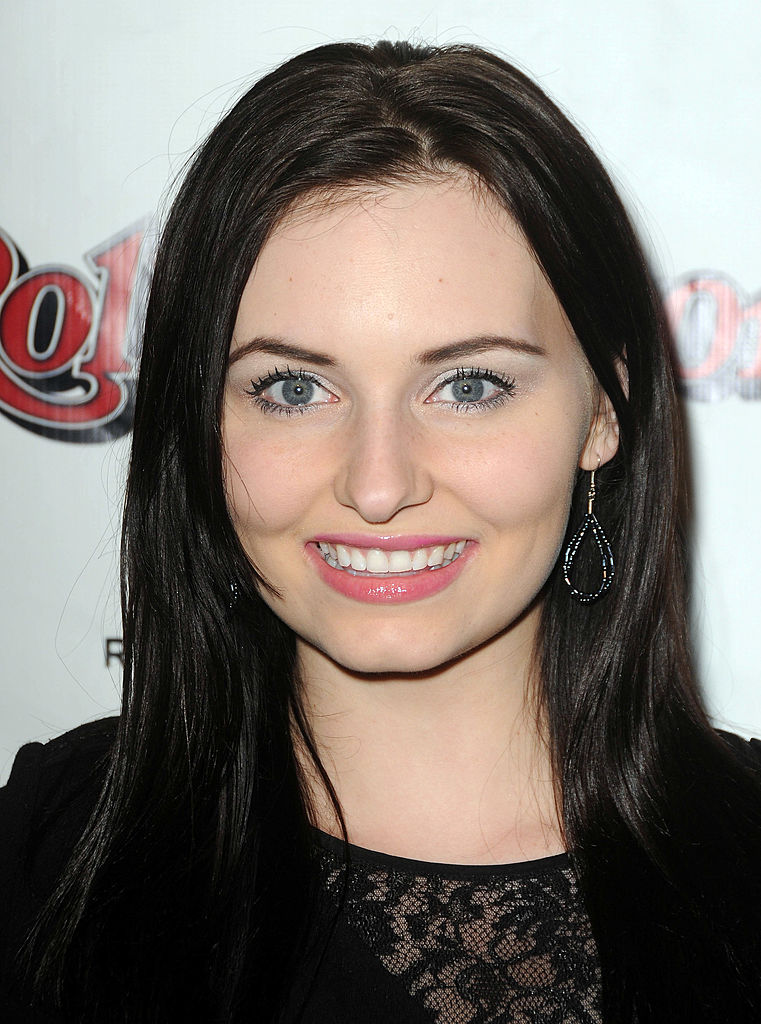 "They say wrestling's explosion, acting's implosion, so you just kind of reverse it. As far as being on the mic, I think that it gives me an advantage in the sense that I know how to connect with material and present parts of me.  I don't like to call it acting because it's not. It's just these parts of me that I wouldn't normally show in life. In the ring and on the mic, I get to be who I want to be without consequence because it's a very privilege to have. So I think that acting really helps me release that inhibition as well as to be able to connect and just really believe and feel all of these things I'm saying. When I get on the mic, I'm saying things I believe. It's not acting but it helps me connect with my inner self and to be able to deliver that if that makes any sense."

Teal Piper, conference call 8/27/19