How 'The Bachelorette' Star Mike Johnson 'Messed Up' With Demi Lovato
The reported reason that Mike Johnson and Demi Lovato are not seeing each other anymore might not shock you.
It seems like whatever was going on between Mike Johnson and Demi Lovato has fizzled out. At one point, they were flirting all over social media, going on dates, and Johnson was repeatedly raving about her in interviews.
However, The Bachelorette contestant suggested in a new interview that they're no longer dating. The reason? Johnson hinted that he "messed up" by being too open with the press.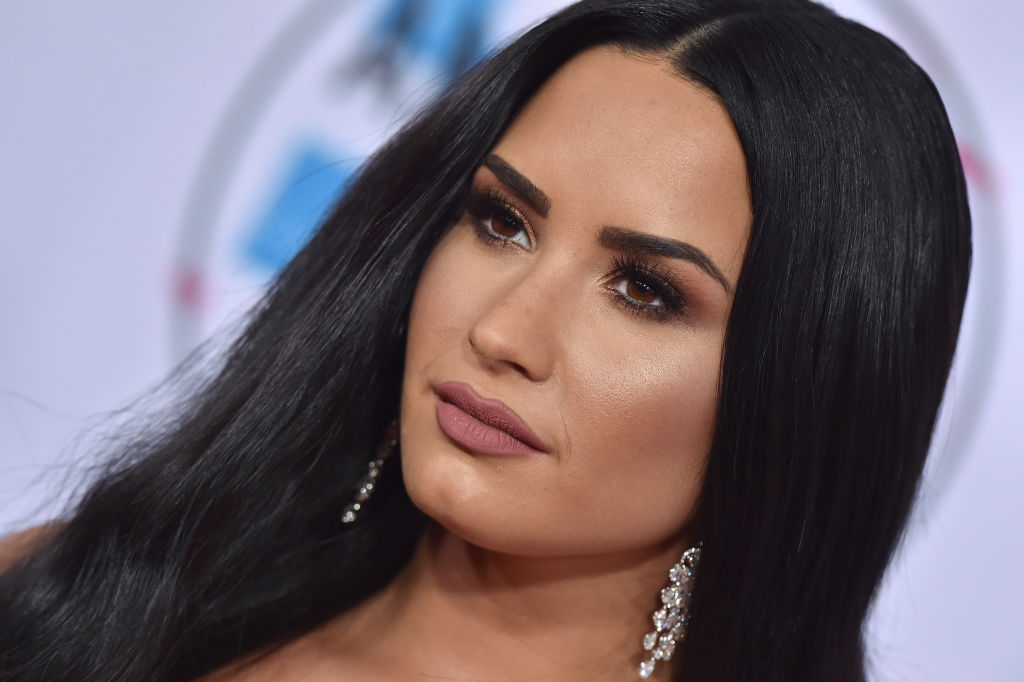 Inside Johnson's new interview
On Oct. 14, Johnson seemed to express regret to Us Weekly about talking so much about their relationship.
"I truly don't like speaking on certain things," he explained. "I'm getting in trouble with my homeboys right now about it. I'm learning. I'm still a human being. I'm not perfect. I've messed up in the past."
"They say geniuses learn from the mistakes of others and intelligent people learn from their own mistakes. I'm not a genius. I want to be intelligent. Therefore, I messed up and I'm going to try not to let it happen again," Johnson continued.
The comments Johnson regrets
He seemingly regrets the comments he made in a Sept. 30 interview with Ben Higgins and Ashley Iaconetti on iHeart Radio's Almost Famous podcast.
During the episode, Johnson talked about everything from how Lovato kisses to how she aggressive she allegedly is.
"I like her tattoos — we both have a lot of tattoos. Demi has more than me. And, uh, she kisses really well," he revealed. "She definitely was the aggressor, you know, I find it incredibly sexy. I love that, like, 'Come at me. You want me, come at me.' I want you, I'm [going to] come at you. I'm coming at her as well."
Those comments might have turned off Lovato, who developed a crush on Johnson during his time on the ABC series. They went on their first date in September, which was also something that Johnson detailed.
"Demi Lovato and I went on a date. The woman is quite astounding and amazing. And that's all I'll say on that," he told Entertainment Tonight on Sept. 18.
Johnson is moving on
Johnson isn't mad that things seemingly didn't work out with Lovato. In the interview with Us Weekly, he called her "amazing" and "a beautiful individual inside and out."
But he also made it clear that he's not waiting for her to come around. The same day, Johnson appeared on Strahan, Sara & Keke, where he flirted with co-host Keke Palmer after she asked about his fling with Lovato.
"I made a mistake. I don't like dating in public," Johnson said. "But if I were to ask you if we could go on a date in the public…"
Blushing, Palmer begged her co-hosts, Michael Strahan and Sara Haines, to change the subject.
"What's the next question? What's the next question? Michael, you've got the next question!" she pleaded.
The hosts eventually did switch topics, but not before Strahan noted how "good" they looked together.
Who knows what the future holds for the three of them. But hopefully, all parties will find what they're looking for in the future.