How The CW's 'Nancy Drew' Will Differ From Past Versions
Nancy Drew has been around for 90 years. Technically, the character is probably older than your mom and/or your grandma, so she's seen a lot during her time on this planet. Her latest outing is coming to us as a TV series on The CW, and along with her mystery-solving skills, it will feature some interesting twists with her story and her inner circle.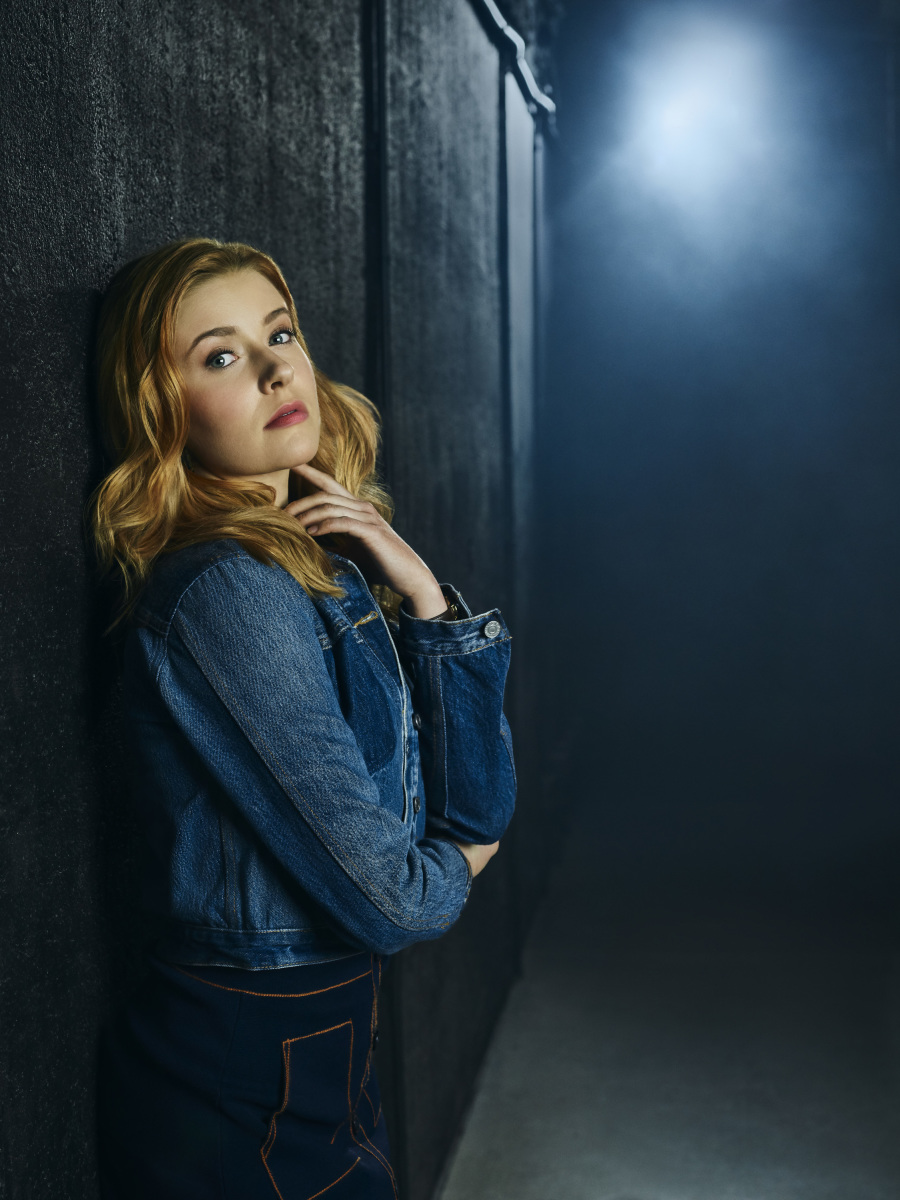 Book character Nancy Drew has evolved over decades
When Nancy Drew first hit the scene in 1930, she was a 16-year-old living in the small town of River Heights. This version of Nancy lost her mother when she was a little girl, and was raised by her lawyer father with the help of their warm-spirited housekeeper, Hannah.
Some things changed with each incarnation of book version Nancy Drew—including her age and hair color—but she's always remained smart, stylish, and independent. Part of her signature has always been a blue convertible and her red locks (which originally were blonde).
The teen sleuth's adventures have included moments of peril, tag-teams with the Hardy Boys, and a sprinkling of romance. Bess and George were typically antagonists to Nancy, but in some volumes, all of them were friends.
Another thing that's changed over the years is the level of diversity in the books. Nancy Drew, River Heights, and the people in her environment have become modernized to reflect the times.
The new series will introduce an older Nancy Drew
Kennedy McCann plays Nancy in The CW show which depicts the character as a college-age teen grappling with the recent death of her mother. Although she's been a detective for some time, she gets caught up in a crime herself.
Here's a synopsis of the series from The CW:
"Nancy Drew is a brilliant teenage detective whose sense of self had come from solving mysteries in her hometown of Horseshoe Bay, Maine – until her mother's untimely death derails Nancy's college plans. Devastated by her mother's passing, Nancy swears off crime-solving while crossing off the days until she can re-apply to college. But when a socialite is murdered, Nancy finds herself a prime suspect in the crime, along with a group of other teens present at the scene: Nancy's nemesis from high school, George Fan (Leah Lewis); a rich girl with a mysterious past, Bess Marvin (Maddison Jaizani); Nancy's secret boyfriend, Ned "Nick" Nickerson (Tunji Kasim); and amiable burnout Ace (Alex Saxon).

The five of them must team up to clear their own names – encountering emotional entanglements and even more mysteries along the way. Nancy's reawakening brings her into conflict with her widowed father, Carson Drew (Scott Wolf), who is dating Detective Karen Hart (Alvina August). And, when a supernatural presence begins to haunt Nancy's investigation, she discovers that the current crime has an astonishing connection to the long unsolved murder of a local girl. Whether the ghost is here to help, or hinder Nancy remains to be seen, but one thing's for sure: Nancy's going to have to unravel the clues from both the living and the dead to solve the crimes."
In the books, Nancy has always been really close with her father, but it sounds like their relationship will be tested in this show. There is also a paranormal slant that feels like it could be real, rather than a hoax that Nancy has to solve.
Some of the producers for this program have worked on shows like The Vampire Diaries, The Magicians, and Runaways, so expect dark themes mixed in with the young adult drama.
Nancy Drew has been in the live-action world in the past
Nancy Drew is no stranger to adaptations and has found her way to big and small screen productions. According to Deadline, Pamela Sue Martin will have a role in the upcoming series. Martin formerly played Nancy Drew in The Hardy Boys/Nancy Drew Mysteries that aired in the late '70s. But the character has also had her turn on the big screen.
The crime-solving teenager has been portrayed in films in the 1930s, 2007, and at the top of 2019. It: Chapter Two actress Sophia Lillis was in this year's Nancy Drew and the Hidden Staircase, a mystery/comedy.
Not only will there be danger and clandestine encounters, but the new Nancy Drew will also have romance, supernatural elements, and a more mature version of the beloved character.