How the Kardashians Are Reportedly Handling the Tristan Thompson Cheating Scandal
The Kardashians have been in the headlines lately, and one reason is that Tristan Thompson was caught cheating on pregnant Khloé Kardashian. One video was released showing Thompson kissing and touching two women in a hookah lounge on April 10. Another video showed him at a hotel with an Instagram model. So what has been going on since?
The new mother had their baby girl, True, on April 12 in a hospital in Cleveland. The parents of the newborn baby have since been seen out together, so it seems they are trying to make it work. But how does the rest of the Kardashian clan feel about that?
Here are seven things to know about how the Kardashians are reportedly handling the Tristan Thompson cheating scandal.
1. Kardashian and Thompson have been seen out together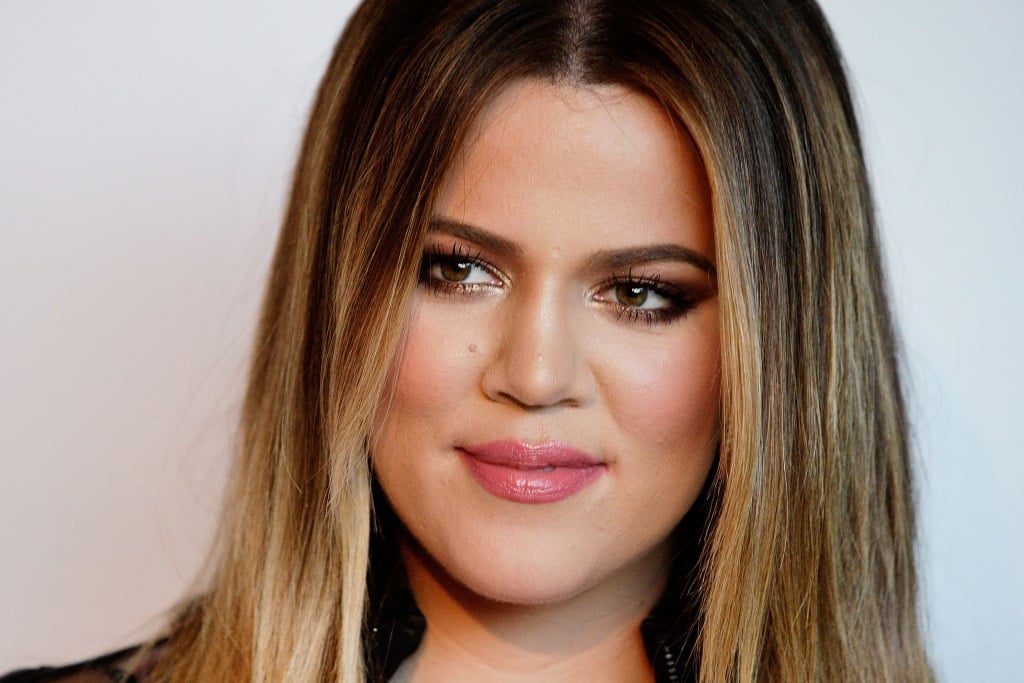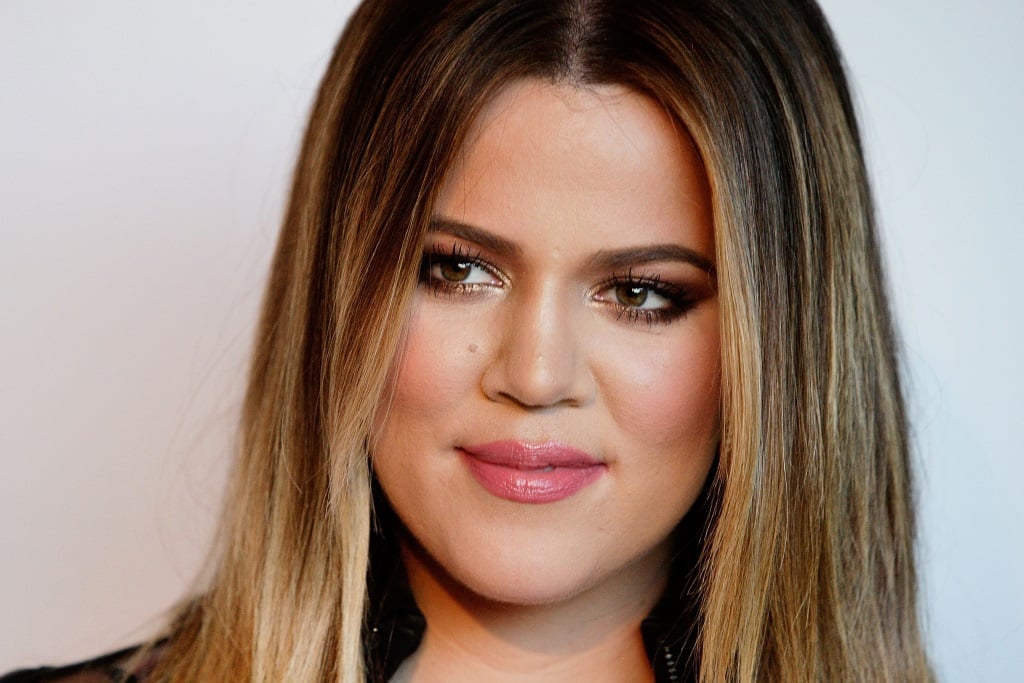 The new mom was seen at the Cavaliers and Raptors game since giving birth. The two were also previously seen having lunch together two days before that, according to TMZ. So it seems like the two are moving forward with their relationship.
There has also been a report that the basketball player begged for forgiveness. "Right after the baby was born she almost called it quits with Tristan, but he begged her back," a source told ET. "He professed his love and apologized."
The source went on to say "Khloe has no plans to leave Tristan, she loves him and she is doing everything in her power to make this relationship work."
Next: This is how the rest of the family reportedly feels about this.

2. Her choice to stay with him has reportedly caused 'friction' in the family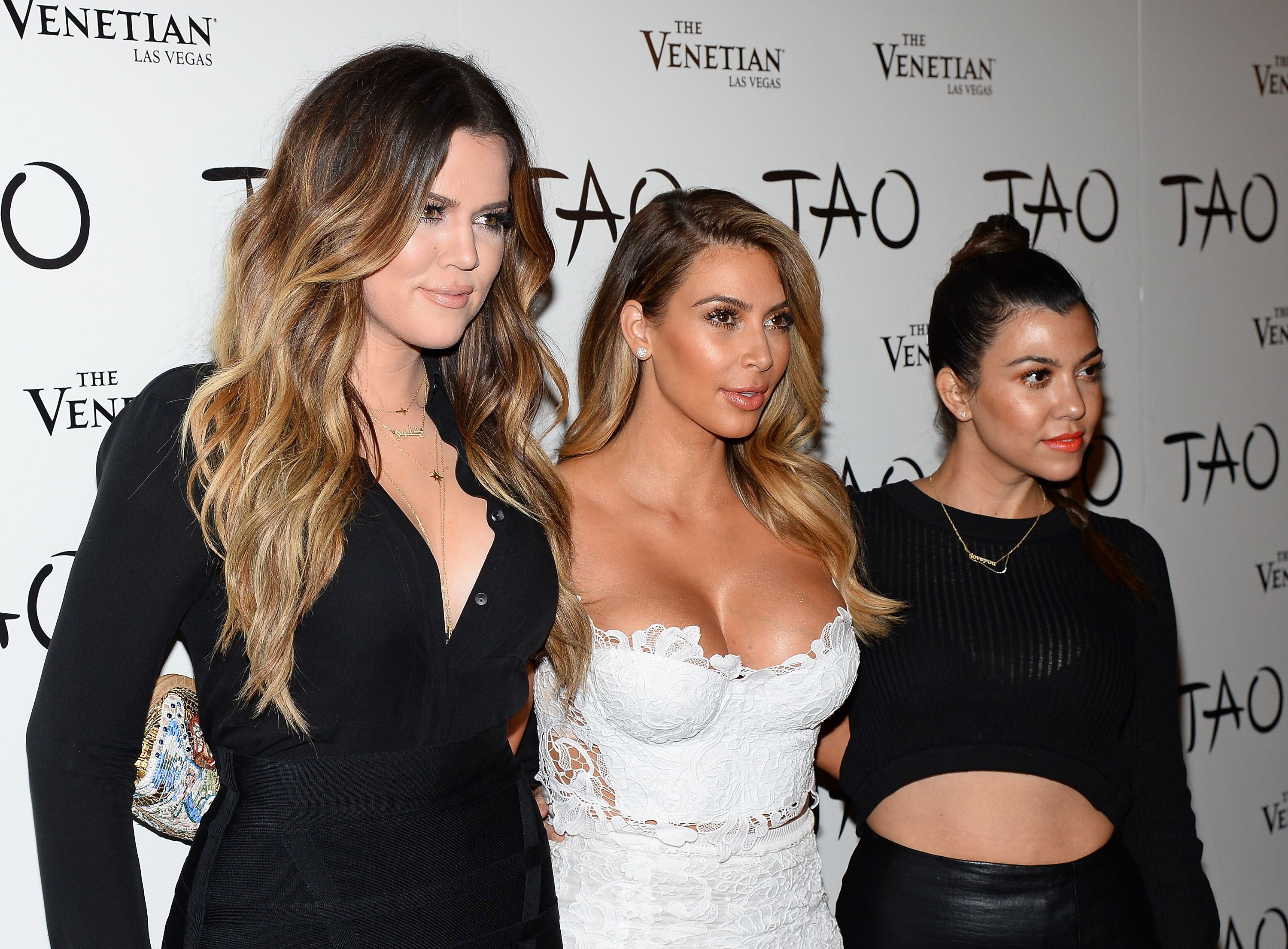 Kardashian's decision to not leave the basketball player isn't popular with the rest of the family members, according to People.
"The family is still not happy with Tristan, and they have no desire to spend Mothers' Day with him," a source said. "Khloé's decision to stay with Tristan has definitely caused friction. Her family hasn't visited her for weeks. It's been hard for Khloé, but she is doing what she believes is best for her family."
Next: This is what Kim said about the scandal.

3. Kim Kardashian said they are rooting for Khloé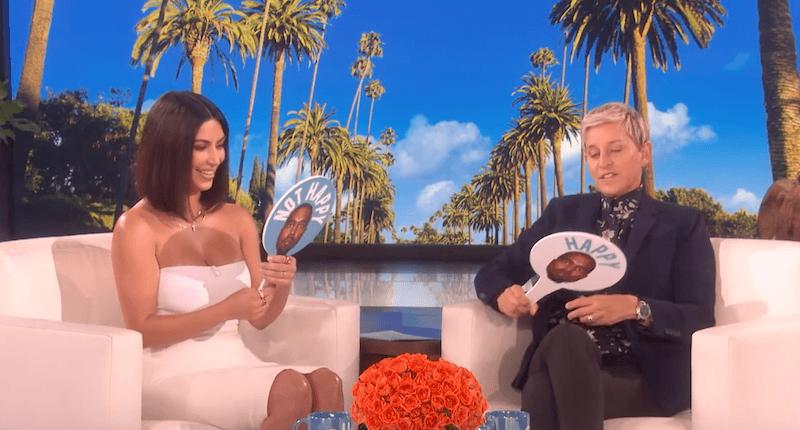 The reality star appeared on the Ellen DeGeneres Show and talked a little about the cheating scandal. "Poor Khloé," she said, "Like, I don't even know how to describe it besides it's just so f*cked up."
She then continued, "We really were rooting for Khloé. And we still are." She also added, "She's so strong and she's doing the best that she can. It's a really sad situation, all over."
Next: This is what happened after Kim Kardashian 's interview.

4. Thompson might have blocked Kim Kardashian on Twitter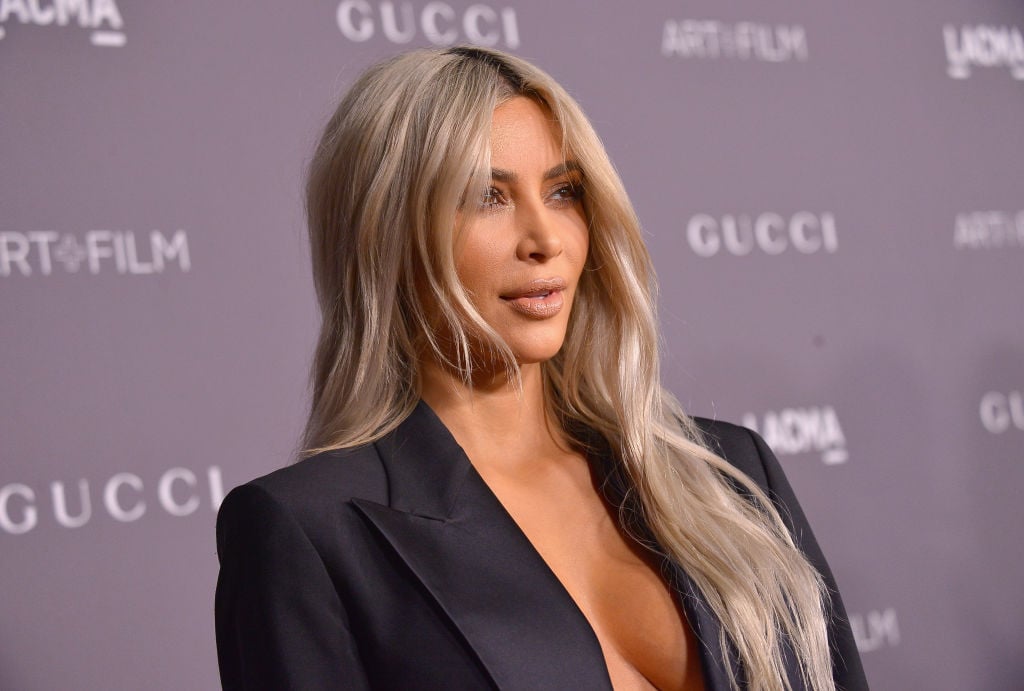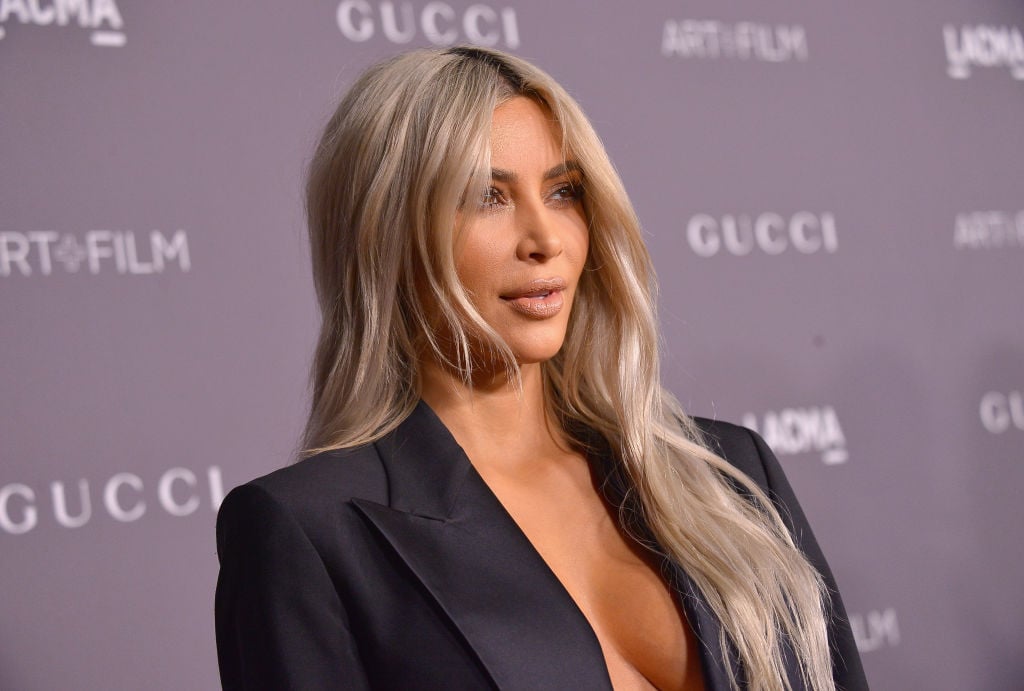 Kim Kardashian might have hinted that all wasn't exactly good between her and the basketball player. "Last time I went on TV and answered some questions about her, I got blocked on social media," she said on Live With Kelly and Ryan "And not from Khloé. No, no, no."
Next: A source said this is what the new mother wants.

5. A source said she wants a 'complete family'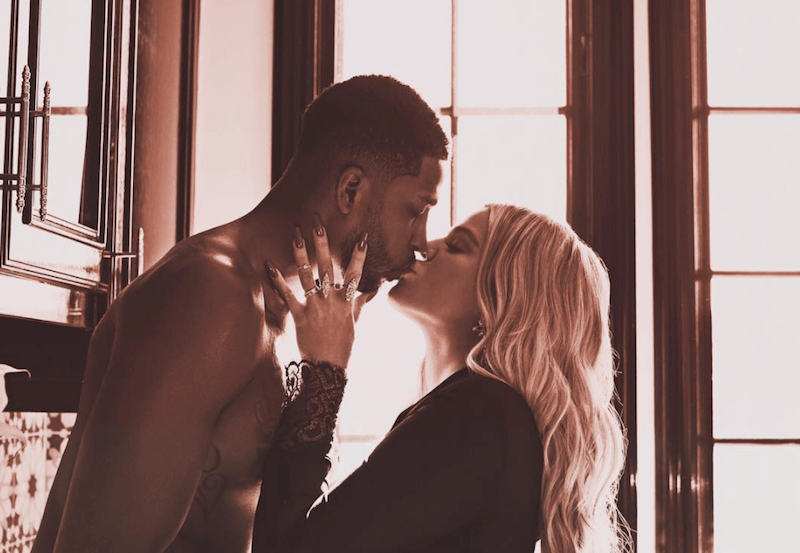 A source revealed why the new mother is reportedly staying with Thompson. "Although she is crushed by the scandal, Khloé desperately wants things to work and wants to have a complete family," a source told People.
Next: The rest of the Kardashians won't do this.

6. The rest of the family won't tell her to leave him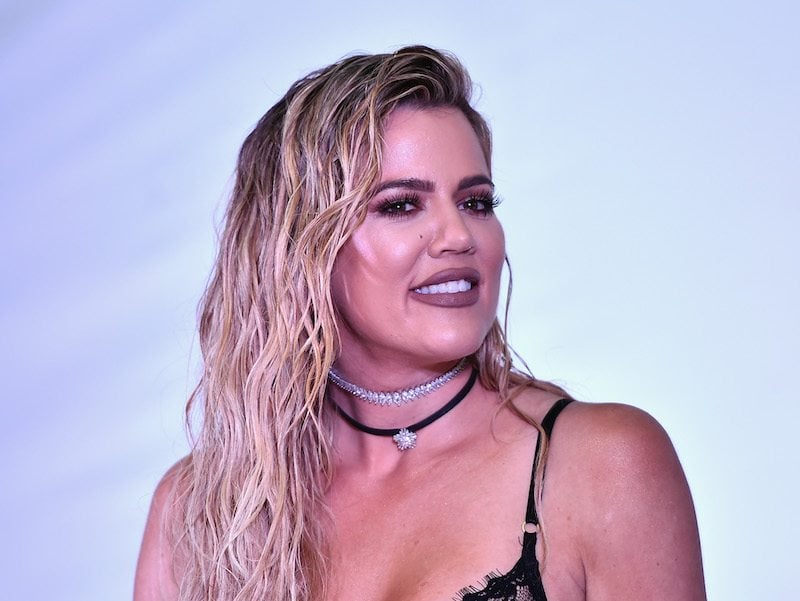 A source told TMZ that the Kardashians won't pressure Khloé to leave Thompson and believe she can make decisions for herself. They are reportedly surprised that the two seem to be trying to make it work since the birth of their daughter.
Next: This is another thing the family won't do.

7. They reportedly don't feel like they will be able to forgive him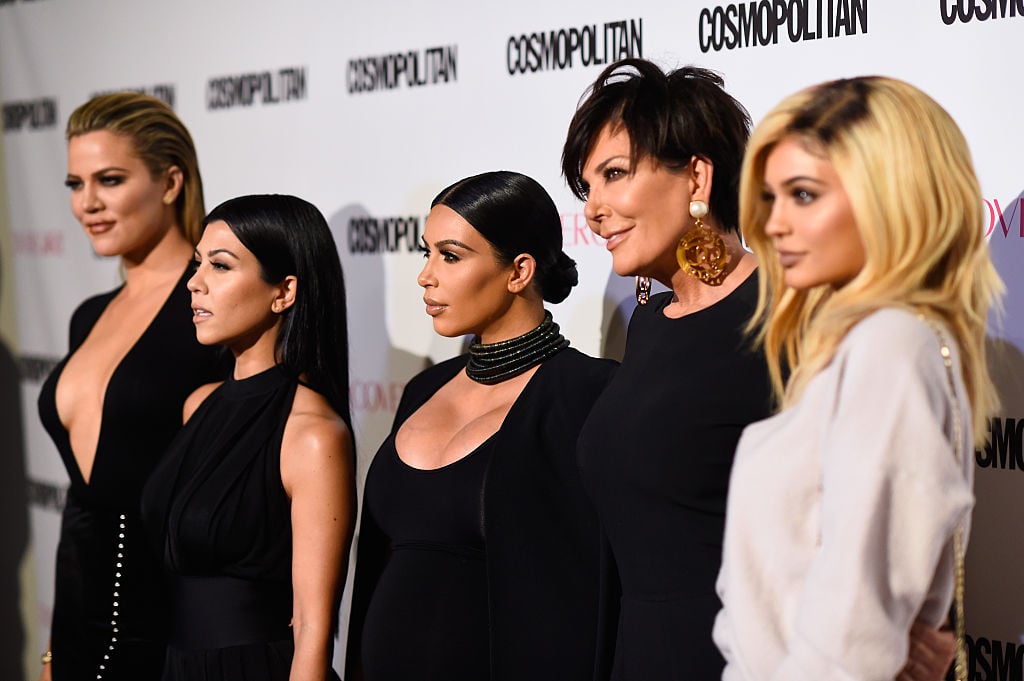 Although the family is reportedly trying to stay supportive and out of the situation, they are reportedly angry. The report on TMZ also claims they feel like they won't ever be able to forgive him.
Follow Nicole Weaver on Twitter @nikkibernice.
Check out The Cheat Sheet on Facebook!