How 'The Real' Co-Host Jeannie Mai Is Living Her Best Life Since Her Divorce
Fashion powerhouse and talk show host, Jeannie Mai, experienced a devastating personal trial when she decided to divorce her husband and best friend of 10 years. Mai was open with fans about what prompted the decision and stood strong despite her ex's alleged attempt to seek revenge financially. Mai focused her energy on healing and becoming a better version of herself. Her glow-up has included a body transformation and the love of a new man.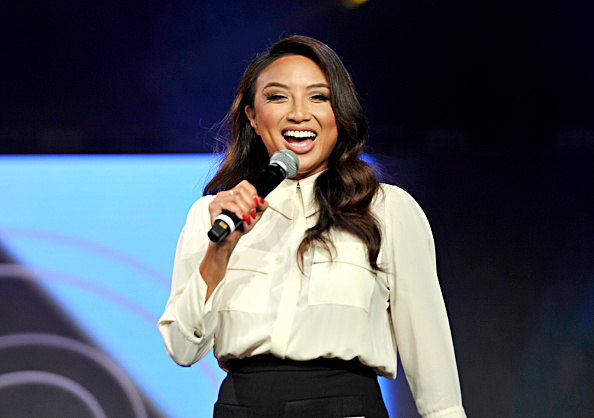 Jeannie Mai announces divorce after 10 years of marriage
Style expert, Jeannie Mai, and outdoor hunter, Freddy Harteis married in 2007. The couple dated for several years and were celibate before jumping the broom due to Mai's religious beliefs. They split their time between Los Angeles, for Mai's hosting duties, and Central Pennsylvania and Colorado, for Harteis' work.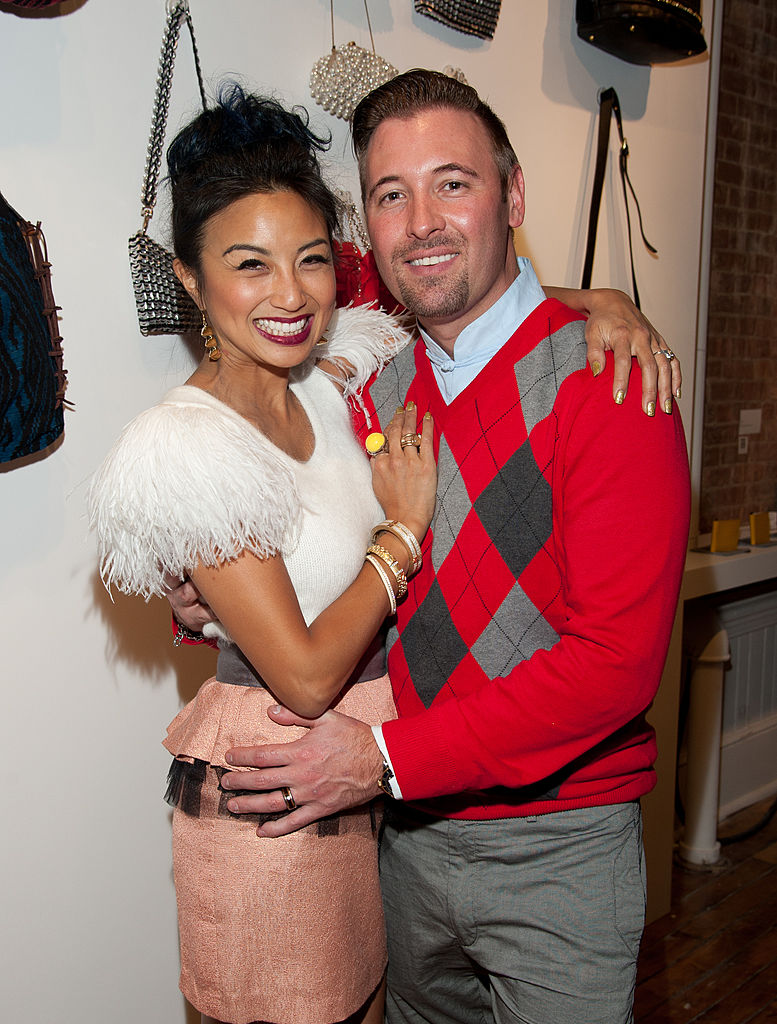 Mai was open about the couple's disagreements on having children with the fashionista and talk show host speaking candidly on her desire to not be a mother. She explored freezing her eggs in case she changed her mind later on but eventually decided against it.
Fans began to see less of the couple together and social media posts of the two ceased with fans speculating that they had separated. After 13 years of being together and 10 years of marriage, Mai tearfully confirmed to viewers on an episode of The Real that she and her husband were splitting.
Harteis announced on his Instagram page a few months after the separation announcement that he was expecting a baby with his girlfriend. Their divorce turned ugly at one point with Mai claiming her ex was gunning for a huge financial settlement. The Blast reported in January 2019 that a settlement was reached and their divorce was signed off on by a judge. 
Jeannie Mai's post-divorce revenge body
Going through a divorce is tough on anyone, but especially rough when you are in the public eye. To take her mind off of the sadness of her marriage ending, Mai turned to the gym and embarked on an intense body transformation.
In an exclusive interview with People Magazine in September 2018, Mai gave readers insight on how she gained 17 pounds as a result of working with a trainer and nutritionist. She admitted that she remained at a small 103 pounds for over a decade thanks to her controlling relationship with food. She said:
"It was a lot of over-control. I was eating— if you were my friend and you hung out with me, you would see me just normally eating my food— but there was a level of control to it that I knew if I woke up the next day and weighed myself I was over 103 [pounds], I would scale it back and make sure that I didn't creep one ounce over that weight."

People Magazine
She rid herself of the control and bulked up on calories, protein shakes, and weight lifting. Mai later revealed a curvier figure, one she says she now loves. She said that her new curves make her feel "more like a woman than ever before." 
Jeannie Mai's found new love with rapper, Jeezy
With a new body, Mai had bigger confidence. The Vietnamese American beauty stepped back out into the dating world and soon landed in the arms of her Prince Charming. Mai first sparked rumors that she was dating rapper, Jeezy, when the two were spotted at an event together. He also attended her 40th birthday bash.
In August 2019, it was confirmed that they were dating. Mai has said on her talk show, that getting to know her new beau "has been one of the most beautiful experiences of my life," according to People Magazine. 
The two have been spotted supporting each other at work events and they've been open with their love on social media. Mai has also spoke about being in an interracial relationship and learning about each other's cultures.