How Elvis Presley and These Other Famous People Turned Failure Into Success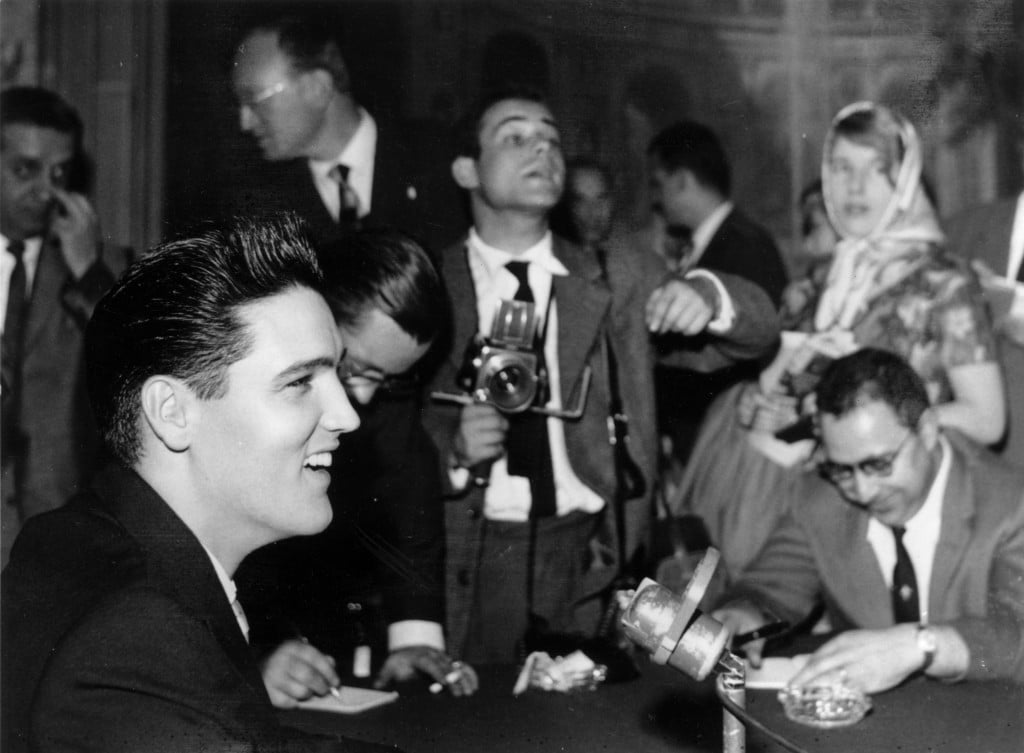 Stressful or tough situations are when people typically show their true colors. It's during these times that people go into a "flight or fight" response; they either pull themselves together, and respond to adversity, or they crumple up, and limp home. It may come after you've been fired (for example), and only then, that you're able to put your game face on and strike out as an entrepreneur. We've seen this play out time and again in some of the world's most famous success stories.
And no matter what your area of expertise, be it sports, entertainment, business, etc. – people have responded to critical moments with sharp decision making that not only changed their lives, but the lives of everyone around them. With some people, something clicks. And in these critical moments, failure and self-doubt are cast aside.
We all want to know, of course, how they do it. Unfortunately, there isn't really an easy answer. It may be something ingrained in their DNA. Or it may just be luck – but some people are able to turn their failures into successes just by making a decision and sticking to it. That decision may be to practice until they drop of exhaustion, to stay the course no matter how many times they've failed, or to ignore their inner critic, and get into the arena.
Here are seven people (including the King of Rock 'n' Roll) who managed to make those decisions and turn their whole lives around.
1. Jeff Bridges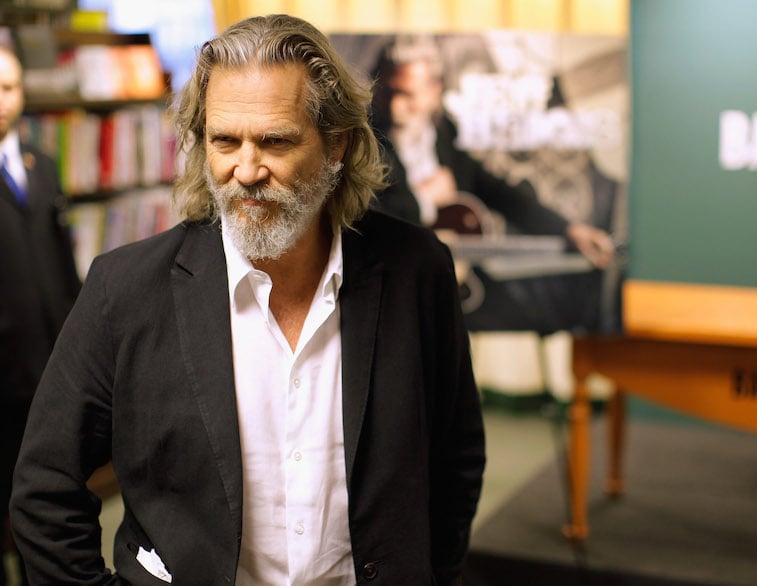 Can you imagine a world without "The Dude"?
Jeff Bridges, an Academy Award-winning actor and icon, almost went down another path entirely. But there was one precise moment in which he made the decision to commit – and it was after he was called an "ass" for passing up a part in The Iceman Cometh. After he realized that directors wanted him, he gave acting some serious thought, and then committed.
2. Colonel Sanders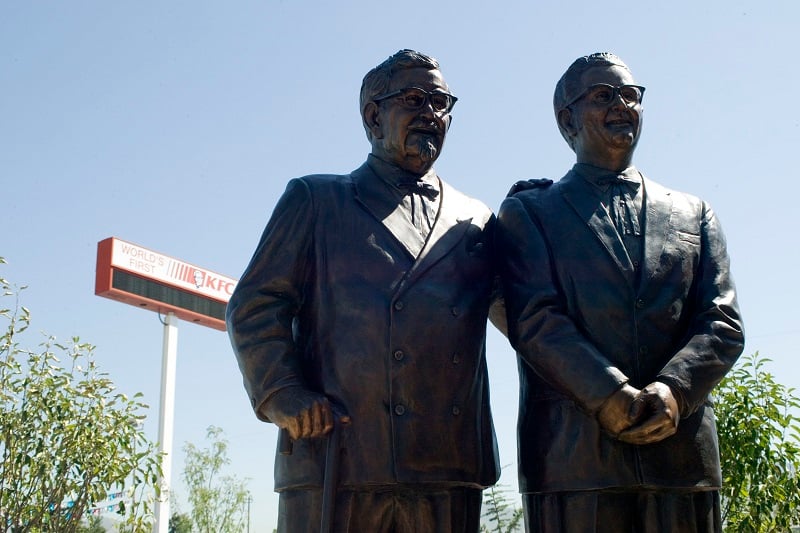 Colonel Sanders, the man behind Kentucky Fried Chicken, was a failure for most of his life. In fact, he didn't even come up with the concept for his restaurant until he was entering his golden years. When he did, he simultaneously developed the franchise model that so many businesses employ today. But it wasn't until he decided to sell fried chicken, right out of his house, that success found him.
3. Thomas Edison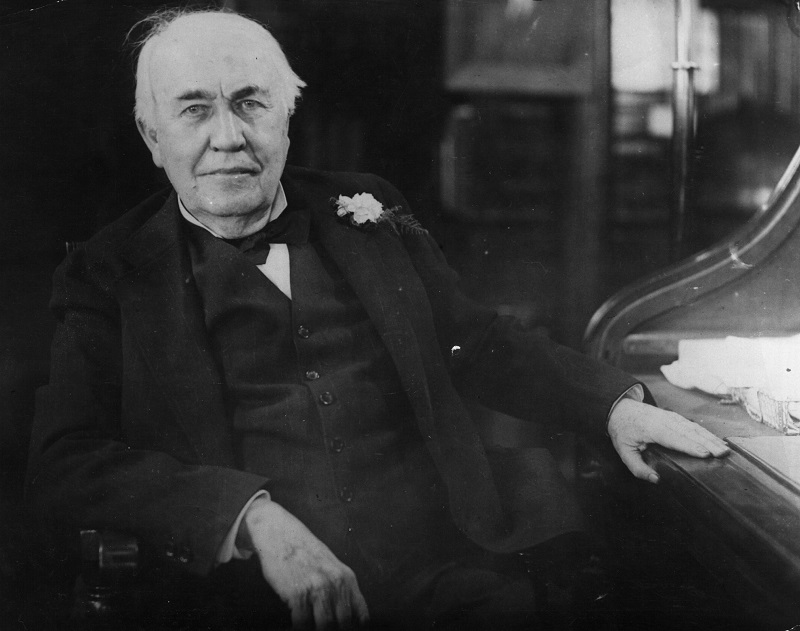 They say that the definition of insanity is trying the same thing, over and over, and expecting a different result. If Thomas Edison had followed that line of thinking, we'd all be sitting in darkness. Because despite over 1,000 failed attempts at inventing the light bulb, he pressed on. It was Edison's determination, failure after failure, that kept him going. And eventually, he achieved his goal.
As a child, his teachers told him he was too stupid to learn anything. He was fired from other jobs for not being a good worker. He pushed through it all, and etched his name into history through sheer grit.
4. Michael Jordan
Michael Jordan is one of the greatest athletes of all time. He has more than a fist-full of NBA championship rings, numerous awards, and Space Jam to his name – but at one time, he was a kid who couldn't even make the starting lineup of his high school team. As a kid, he made the decision to vanquish fear and self-doubt, and went on to become a star at North Carolina, and then for the Chicago Bulls. Today, he's instantly recognizable worldwide.
If he had given up, as so many do, it's hard to believe that Scottie Pippen, Dennis Rodman, and the rest of those '90s Bulls teams would have as much hardware as they do today.
5. Stephen King
It seems like half of our favorite books, movies, and TV shows were born in the mind of Stephen King. Just look at a list of his work, and you'll be amazed at what he's done. (He even wrote The Shawshank Redemption — who knew?) But at one time, King wasn't a success; in fact, it was only after his wife dug a copy of Carrie out of the trash – after it had been rejected 30 times by publishers – that King refocused and eventually broke through. It was that moment, and the resilience his wife had, that turned King from a struggling writer to an entertainment icon.
6. Elvis Presley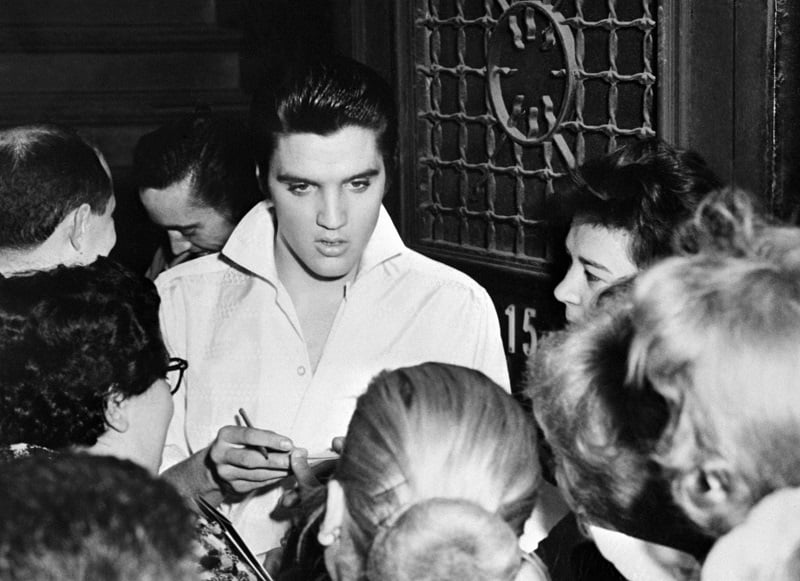 Yes, at one time, even Elvis Presley — the King himself — was a failure. He failed music classes, and was something of a social outcast in his younger years. He spent time as a truck driver before making the decision to record for the first time. He was even told by his manager, after his first performance, "You ain't goin' nowhere, son. You ought to go back to drivin' a truck."
But Presley obviously used that as fuel, and pushed through the adversity. Now, we have Jail House Rock — and you wouldn't want to live in a world without it.
7. Harrison Ford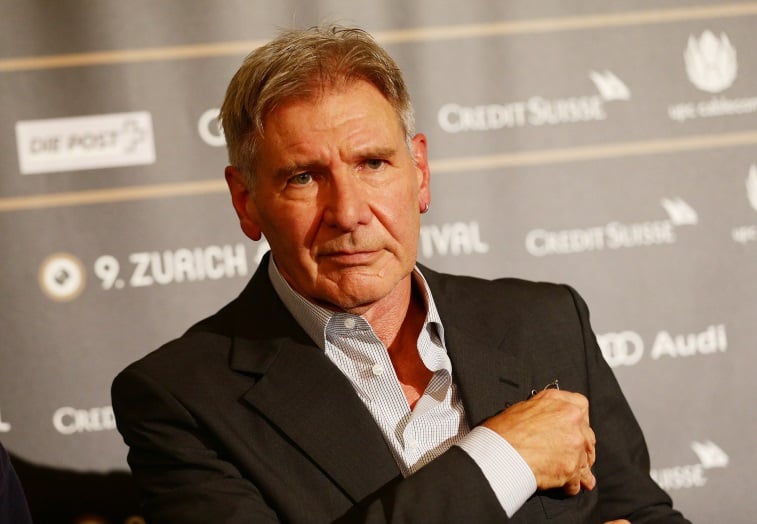 Before he was Han Solo and Indiana Jones, actor Harrison Ford led a fairly normal life. He struggled to break into Hollywood, working as a full-time carpenter on movie sets. When George Lucas offered him the role of Han Solo in Star Wars, his decision to take it changed his life. As Ford explained during an AMA session on Reddit:
"I was approached with the offer of a job, which at that point, was all I wanted to hear. I had helped George Lucas audition other actors for the principle parts, and with no expectation or indication that I might be considered for the part of Han, I was quite surprised when I was offered the part."
And with that one decision, a star was born.
Follow Sam on Twitter @SliceOfGinger.
More from The Cheat Sheet: