'How To Get Away With Murder': How Much Does Viola Davis Make on the Hit Show?
Sure, How To Get Away With Murder is a show full of interesting characters. But no character is as conflicted or as mercurial as its lead character Annalise Keating. The anti-hero is brought to life on the small screen by none other than Viola Davis. Week after week, the Oscar-winner keeps us tuning in on Thursday nights to see just what trouble her character will dig up next.
Playing such a big character must equal a pretty lofty payday, right? We take a look at how much Davis makes for her role on HTGAWM.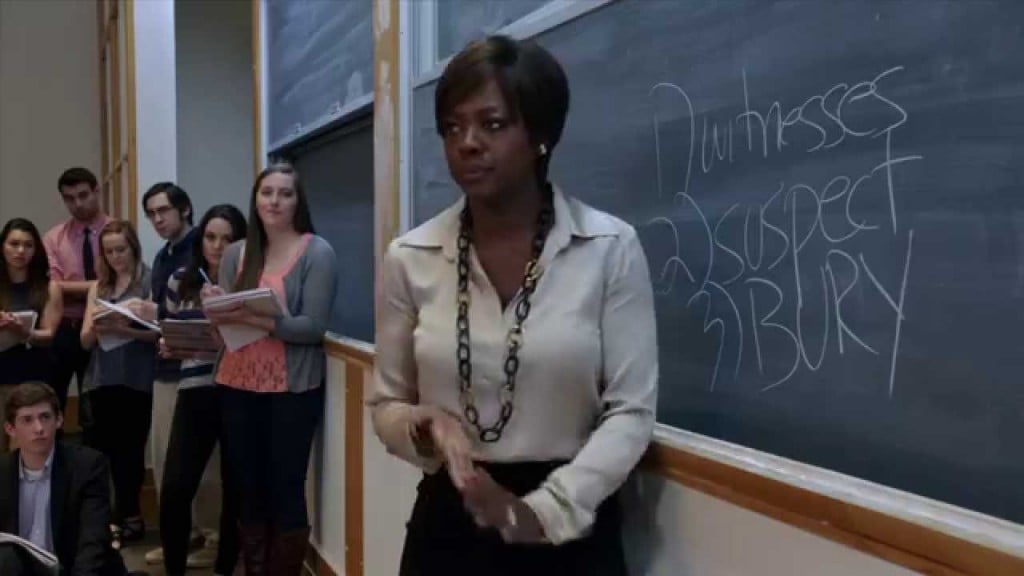 Here's what she gets paid per episode
According to a Variety article from 2016, Davis makes roughly $250,000 per episode of HTGAWM. This amount is comparable to other actors in drama series such as Kerri Washington (Scandal) and James Spader (The Black List). However, Davis is a way down the list compared to actors such as Lauren Graham and Alexis Biedel, who top the list making $750,000 an episode for the Netflix reboot of Gilmore Girls.
Which brings us to …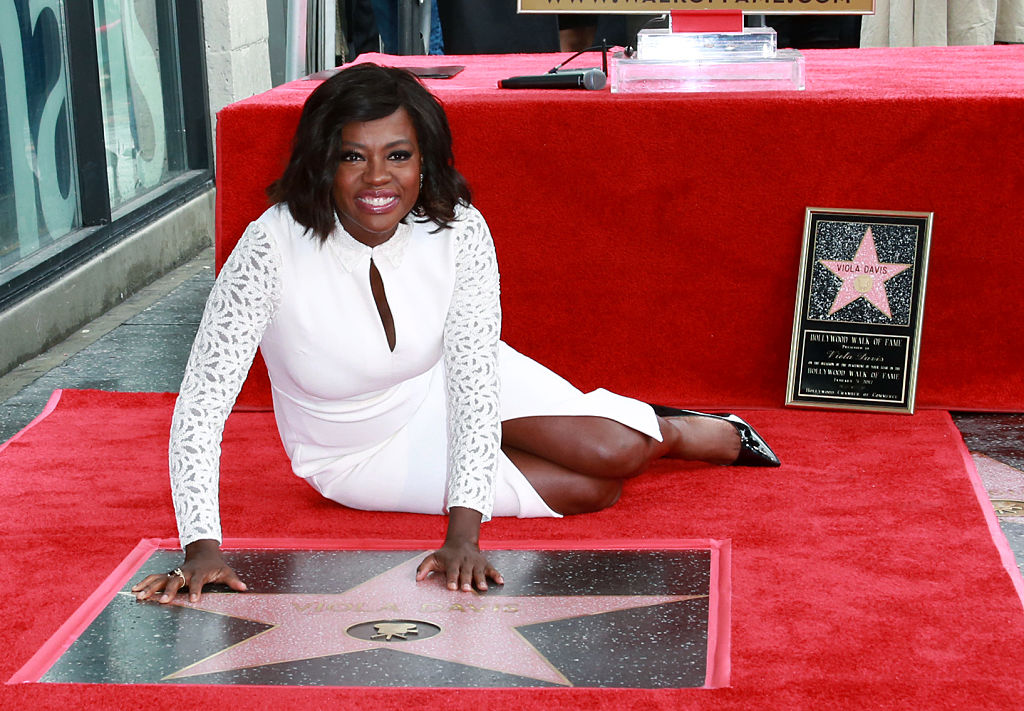 What Viola Davis has said about her wages
At an event in early 2018, Davis revealed a past of feeling underpaid and passed over for roles throughout her career. This isn't the first time Davis has spoken out against the pay gap when it comes to actors of a minority background.
"I have a career that's probably comparable to Meryl Streep, Julianne Moore, Sigourney Weaver," she told journalist Tina Brown. "They had the same path as me, and yet I am nowhere near them. Not as far as money, not as far as job opportunities, no where close to it."
"People say, 'You're a black Meryl Streep,'" she continued. "OK, then if there's no one like me, you think I'm that, you pay me what I'm worth."
Check out The Cheat Sheet on Facebook!