How to Get Free Netflix and the Best Account for You
Netflix has evolved dramatically since it first began. Once primarily a DVD rental subscription service, the company now streams both licensed and original content on its own exclusive platform. Only customers who pay for a subscription have access to dozens of members-only movies and shows — just like subscribers to Hulu and Amazon Prime Video.
Have you always wished you could watch Netflix movies and shows without having to pay a monthly fee — beyond your first-month free trial? There's a way to do that. Technically.
How much does Netflix cost?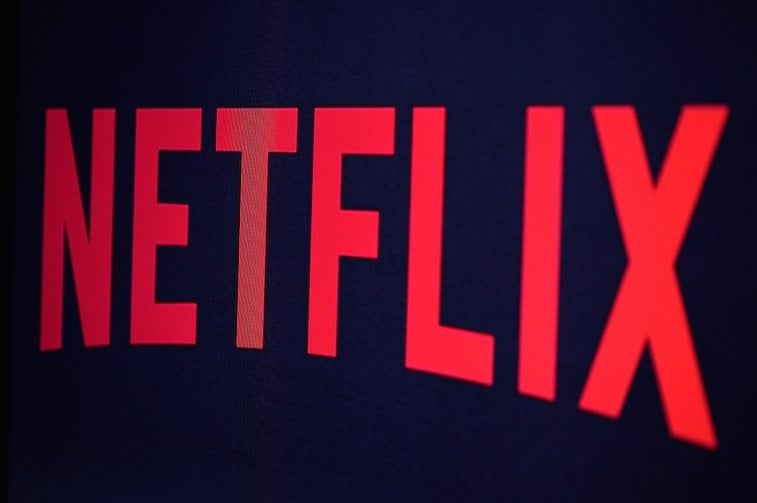 Netflix costs vary depending on which plan you choose. Depending on which option you settle on, you could pay as little as $7.99 per month or as much as $13.99.
Available subscription plans include:
Basic ($7.99)
Standard ($10.99)
Premium ($13.99)
The differences in these plans mainly have to do with how many devices or "screens" you can watch at a time and the streaming quality of the movies and shows you watch. Paying more for a subscription per month makes it easier to add more screens to your account and gives you access to HD and Ultra HD streaming.
There are, however — technically — ways to watch Netflix for free.
How to get Netflix for free
You can, theoretically, get or give the gift of Netflix for absolutely no cost. Well, minus the cost of the gift card, which is technically free if you don't purchase it for yourself.
Netflix gift cards work just like any prepaid cards. Each month after your first free month, your subscription fee (depending on your chosen plan) will be deducted from your gift card balance. Once that runs out, your account will be charged instead — unless you add another gift card.
You can buy a Netflix gift card from the following locations:
Amazon
Best Buy (online and in-store)
Target
Walmart
These can be purchased in varying amounts depending on where you purchase the card and whether you receive a physical or digital ("email delivery") card. The lowest available amount is $25, but you can pay for cards up to $100.
Netflix plan comparison: Which is best?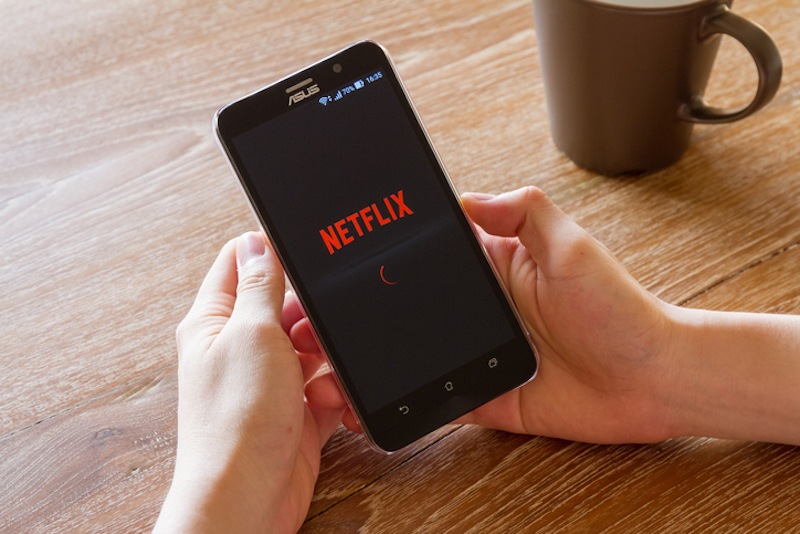 Which Netflix subscription plan you choose really depends on how many devices or screens you want to access per month.
For example, selecting the basic plan is technically cheaper. But if you're watching Netflix upstairs and your roommate wants to watch downstairs on the account you share, one of you won't be able to stream because it only allows one screen or device at a time.
Basic ($7.99) — Users can stream movies and shows on one device at a time
Standard ($10.99) — Users can stream movies and shows on two screens in HD
Premium ($13.99) — Users can stream content on four screens in HD or UltraHD.
If you're the only one using your Netflix account, you really only need a basic plan — unless you're picky about standard vs. high definition streaming. If you're a family of four who all have different tastes in shows or movies, you might consider paying a little extra to keep everyone entertained.