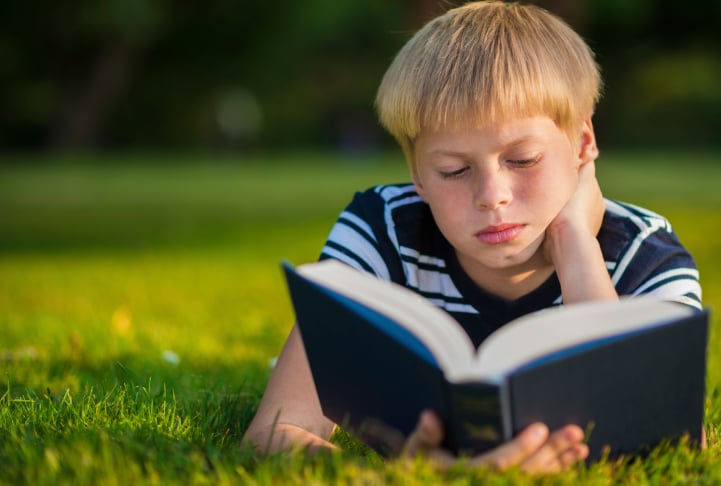 So you've finally finished the hard work of writing your book and now you want it to be printed. Having a book printed is not the same as having it published, but there can be advantages to having a book printed before you publish it if getting published is your intent, or just having your work printed if you write for your own enjoyment and want to be able to look at your stuff in book format without going through the effort of having it published. Perhaps we're not even talking about the written word, and you're just putting together a photo collection or some sort of memento for family or friends. There can be lots of reasons to want to print your own book and just as many options for doing so in terms of price and quality.
Vanity publishing is the most expensive and nicest option, but it's also fairly controversial within the literature community. Essentially vanity presses are publishing houses that allow people to pay to have their book published, rather than qualifying for a publishing deal via quality of work and other factors that go in to the "real" publishing deals that writers compete for.
Publishing houses don't often refer to themselves as vanity publishers, as the term can have disparaging connotations. Vanity publishing is a dying concept with the publishing world as self-publishing and indie publishing has become more popular. Vanity publishers would formerly require the author to print a certain number of their books, which could leave the author with a bunch of leftover books and high upfront costs. Self-publishing has reduced those risks for authors and made there be less reason to use a vanity publisher than there used to be.
Print-on-demand services often aren't as high quality as going through a publisher, but they allow the author to print exactly how many books they want directly from a website. Using one of these sites is the best way to print a large quantity of decent quality books at a fair price. Blurb is a popular print-on-demand service that allows the author complete control over how many books are printed as well as the formatting. You can print from just one book to thousands. Lulu is another service that allows you to choose between standard paperback, premium paperback, and professional hardcover versions along with different sizing options. Amazon also offers its own version of the service called CreateSpace.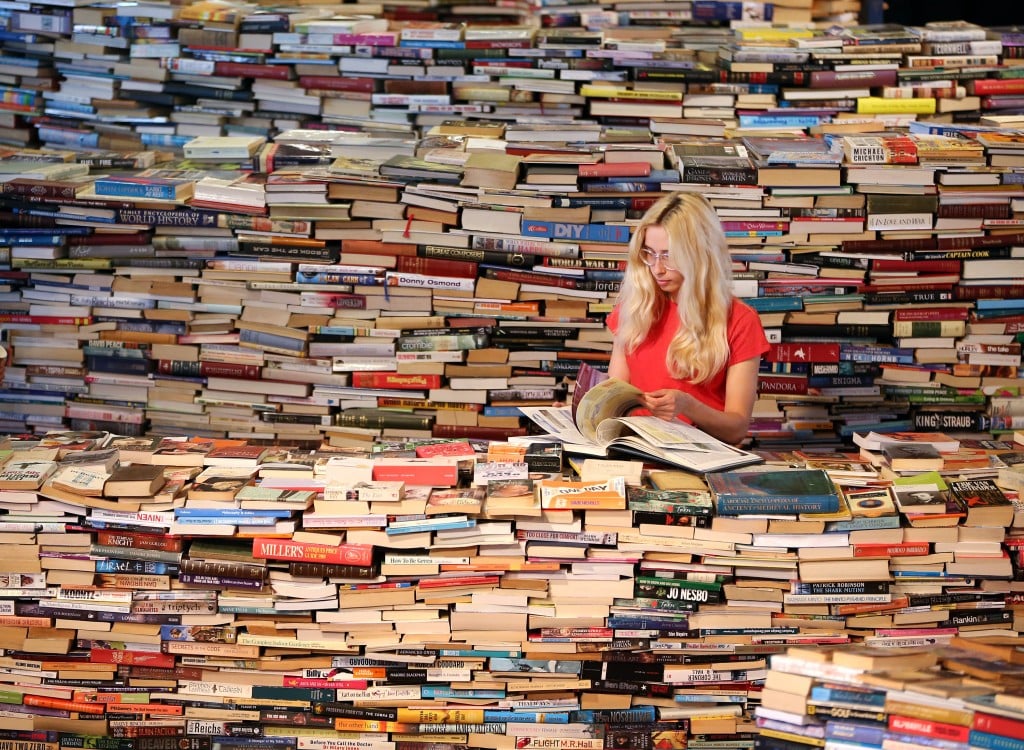 If you want to avoid shipping costs, a local printing outlet like FedEx, Kinko's, Office Depot, or UPS could do book printing for you as well. Just take your file over on a USB drive after ascertaining that your location offers the service and you can have your books on that very same day. These options do tend to be lower quality than the online print-on-demand websites that specialize in book printing, but the costs can be lower, and there's the added benefit of instant gratification without waiting for the books to be shipped.
Another popular option for printing on demand is what's known as an Espresso Book Machine. These machines are often located in libraries and book stores and can be used to cheaply print books from a PDF file. Espresso Book Machines can only print one book at a time, so they're are good for printing either one or a couple of books at most. Espresso Book Machines only work to make paperback books, but like using a printing outlet they can give you instant gratification by printing your book instantly.
There are a variety of options available for you to choose from depending on how much is in your budget for the project, how many books you want or need to print, and what level of quality you want the final product to be. There's no reason that your written work can't be turned into a printed book that you can hold in your hands as soon as today.
Check out Entertainment Cheat Sheet on Facebook!       
More from Entertainment Cheat Sheet: