Here's How to Watch 'Friends' Without Netflix
It's hard to believe it's been nearly 25 years since Friends first aired. And, even almost fifteen years after the series ended, the show is still a massive success. With fans of all ages — some that weren't even born when the first season debuted — the show continues to rival some of the most successful television shows of the decade.
In many ways, Friends is more than just a television series. It's a pop culture phenomenon with fans all around the country still flocking to their television sets (and tablets) to watch Monica, Rachel, Phoebe, Ross, Chandler, and Joey sit on an orange couch in a New York City coffee shop. That said, many of these fans only have access to the show through a Netflix subscription.
Curious to know how to watch Friends without Netflix? Find out everything you need to know, ahead.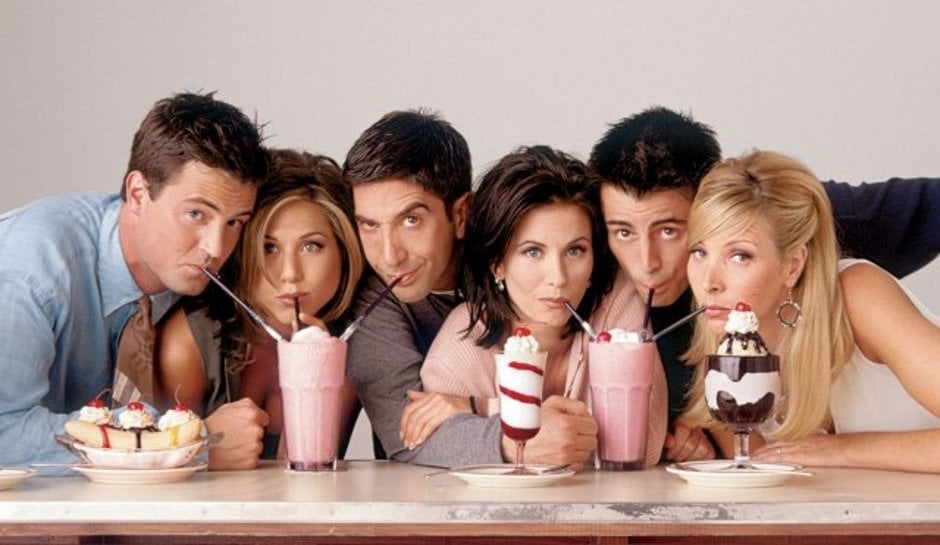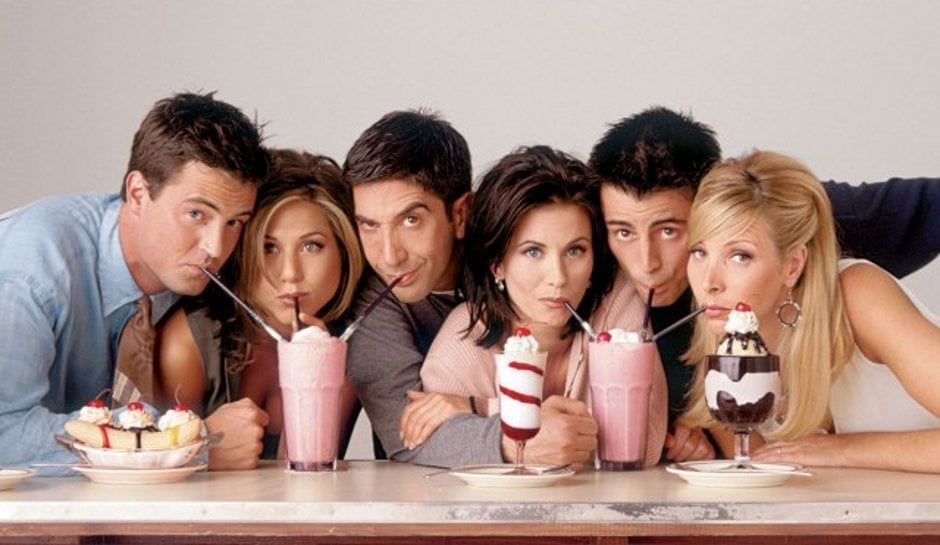 'Friends' on Netflix
Without any new episodes, Friends still manages to make Warner Bros. around $1 billion in syndication every year. And, in 2015, Warner Bros. upped the ante with a massive Netflix deal. According to reports, Netflix paid a whopping $118 million for the entire Friends catalog, which includes all ten seasons and 236 episodes. At the time of the deal Friends was only available in the United States but has since released the show in other countries such as the United Kingdom and Ireland.
Right now, Netflix subscribers can access their favorite episodes — or re-watch the series from start to finish — with a standard plan.
Can you watch 'Friends' on Hulu
Hulu is another popular streaming service with popular sitcoms like Seinfeld, How I Met Your Mother and Fraiser. Unfortunately, the Friends Netflix deal was exclusive, so other streaming platforms such as Hulu do not have rights to air the show. That said, if you have Hulu and still want to watch Friends, new customers can sign up for a one-month free trial, which is plenty of time to binge-watch a few seasons.
According to reports, Netflix was allegedly approached to purchase Seinfeld but didn't due to how much money it cost. There's no word on how much, but Hulu ended up purchasing the exclusive streaming rights for $160 million ($42 million more than Netflix paid for Friends).
How to watch 'Friends' without Netflix
In addition to Netflix, Friends still airs on select television channels across the country. It's safe to say that at least one network is playing Friends right now. While some local stations might air the show from time to time, you can pretty much guarantee reruns on TBS and Nickelodeon. To find out what channels play Friends, check your local TV Guide.
Reruns aren't the only way to watch Friends without Netflix. You can also purchase episodes and seasons on Amazon, iTunes, and you might even be able to find episodes on YouTube — though those tend to get deleted due to copyright issues. On top of that, you can purchase the entire series or select seasons (in DVD format) from retailers such as Barnes & Noble, Best Buy, Target, and Walmart.
Check out The Cheat Sheet on Facebook!