How to Watch MGM's Excellent 'Get Shorty' Seasons 1 and 2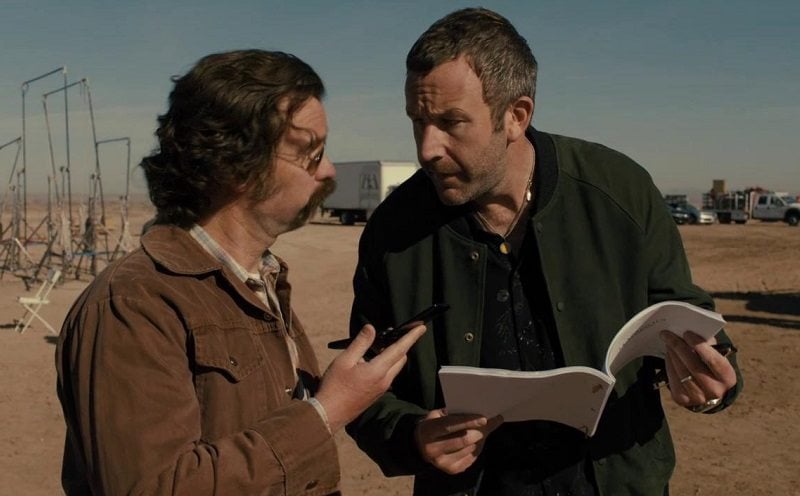 Get Shorty, Elmore Leonard's 28th novel, was published in 1990. Since then, it has lived several lives on the screen. In 1995, MGM produced a feature film based on the book starring John Travolta, Gene Hackman, and Danny DeVito. That movie charmed critics and audiences alike.
But MGM wasn't finished with the source material. In 2017, the studio released the first season of a premium television series based on the novel. Leonard himself got credited with writing on all 10 episodes, which suggests the show was long in the making. (He died in 2013.)
Adam Arkin (Justified, Masters of Sex, The Americans) co-produced and directed the bulk of the first season, which starred Ray Romano and Chris O'Dowd (Bridesmaids). Again, reviewers and TV fans raved about Get Shorty. The only problem was finding it.
When Season Two debuted late in 2018, the Get Shorty situation became more complicated. With a third season slated to premiere in 2019, here's how to take in the first two installments (20 episodes) of the excellent series.
Season 1 on Netflix and EPIX
Get Shorty made its debut in 2017 on EPIX, MGM's premium channel. If you have trouble placing the many streaming services available in 2019, you're not alone. When the first season of Get Shorty premiered, you could only find it as an add-on to cable packages. (Some providers didn't carry it.)
In an enthusiastic review for Season Two, The Hollywood Reporter's Tim Goodman summed it up nicely. "If people wanted to see what was arguably one of television's best-kept drama secrets last season, they can't just find it conveniently on streaming platforms they already pay for," he wrote.
As of late 2018, EPIX became available as a stand-alone streaming service so cord-cutters could access the content online or via Roku and other devices. On November 1, Netflix subscribers could also begin streaming the first season of Get Shorty. That opened up access and simplified viewing for people who have been juggling multiple services.
However, you'll need to look beyond Netflix if you hope to watch Season Two right away. At least for now, EPIX has it exclusively on its own platform. The good news is, as with Netflix, you get a free trial to start.
'Get Shorty' Season 2 exclusively on EPIX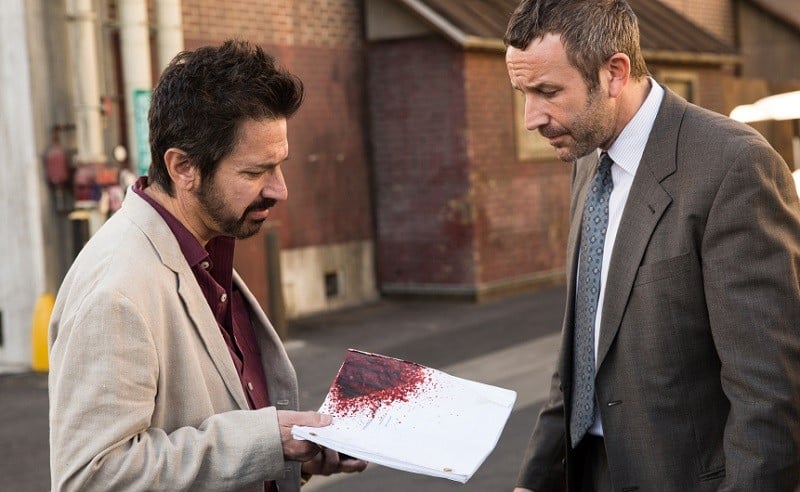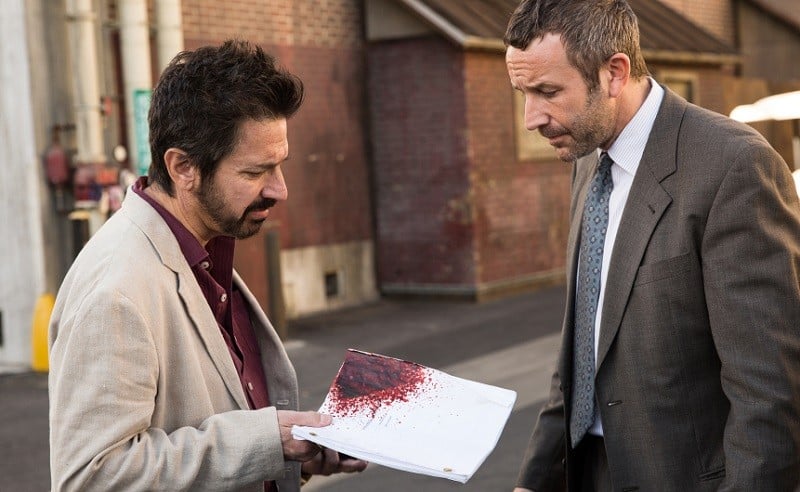 Just before Season One debuted on Netflix, EPIX released the second installment of Get Shorty on its exclusive platform. For now, it's the only place you can find Season Two, which continues to be a winner with fans and critics alike.
If you go by the EPIX-to-Netflix schedule for Season One of the show, it could be a long wait until you get the second installment. Conveniently, EPIX offers a 14-day free trial of its platform so viewers can get acquainted. With some discipline, that would theoretically be enough time to stream the entire second season, but it will be a close call for many people.
The good news — again, it will be inconvenient for some — is that EPIX renewed Get Shorty for a third season in December. It will arrive on the service sometime late in 2019.
All this might sound complicated, but the simplest way to enjoy this brilliant series is probably watching the first season on Netflix (which offers a 30-day trial) and following it up with one month of EPIX. Later, we'll all cross the bridge that is Season Three when we come to it.
Check out The Cheat Sheet on Facebook!