How to Watch the Ball Drop on New Year's Eve Online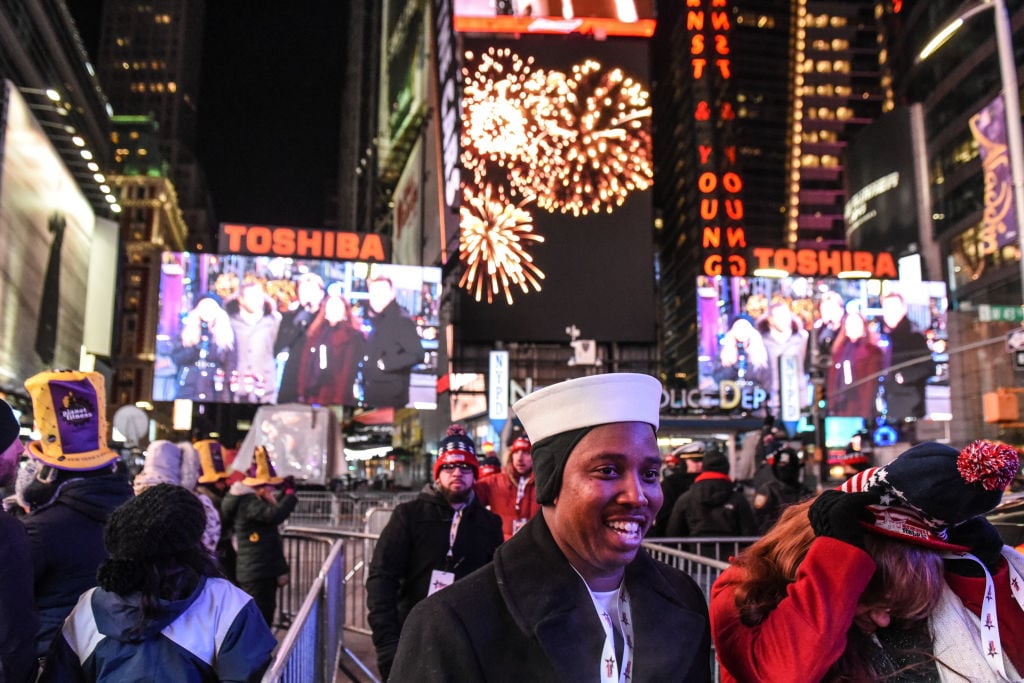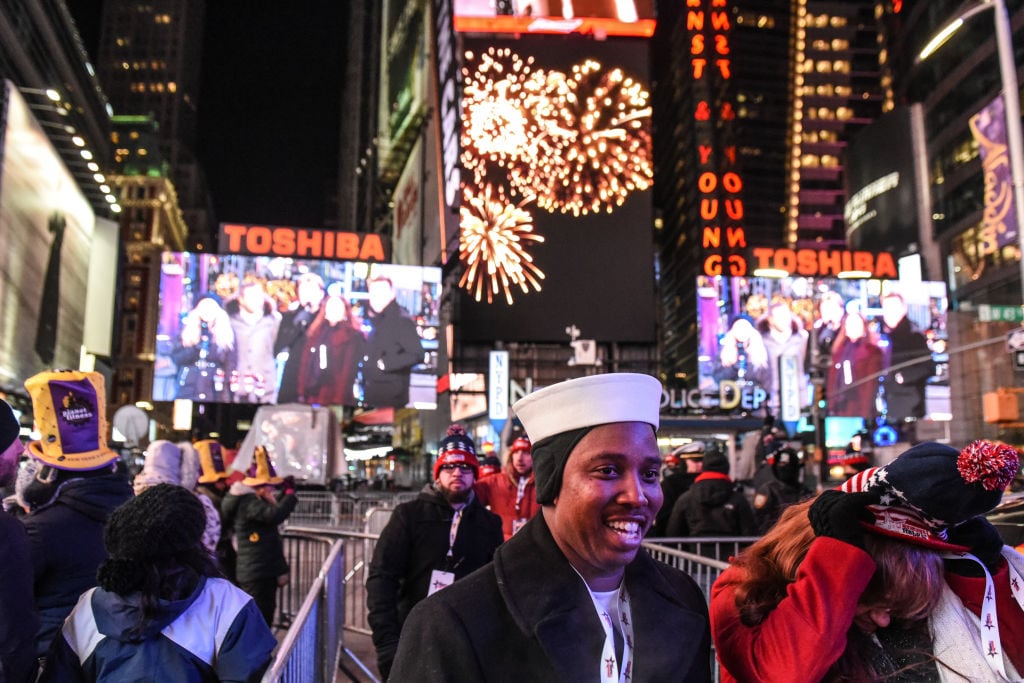 It seems like it just started yesterday, but 2018 is coming to a close. This year has certainly been interesting in the entertainment, political and global spheres, but we've made it through. Now it's time to bid farewell to 2018 and welcome 2019 in with all of the highs and lows that it will surely bring. While many Americans dream of watching the ball drop from New York City's Time Square at least once, other people are more content to watch the year change over from the comfort of their cozy homes.
While Times Square will surely be full of excitement, confetti and a ton of celebrities, if you're more content to get the best seats in the house while cozying up with you're friends and loved ones — all you need to see the ball drop is a stellar internet connection.
How to watch the ball drop online

There are several ways to watch the ball drop online. You can bookmark this page and watch the celebration through the webcast posted above. Or, you can watch the ball drop on TimesSquareNYC.org NewYearsEve.nyc TimesSquareBall.net or on Facebook or Twitter. This year, Christina Aguilera, Snoop Dogg, Sting and New Kids on the Block are set to perform among many others. You can check out a complete schedule of the line up which is set to begin at 6 p.m. ET here. A special guest will join New York City Mayor Bill de Blasio to drop the ball at 11:59 p.m.
Here's what you should know if you're going to Time's Square
The first thing you should note if you intend to head to Times Square on NYE is that you should tuck in for a very long night. Time Out New York recommends that you begin making your way to the area by noon on New Year's Eve for a prime spot. The ball itself can be viewed best from Broadway from 43rd Street to 50th Street, and along Seventh Avenue to 59th Street.
If you're taking the Subway, DO NOT GET OFF AT TIME'S SQUARE. Instead, you'd be better off exiting at Rockefeller Center or 50th street and Eighth Avenue and walking down.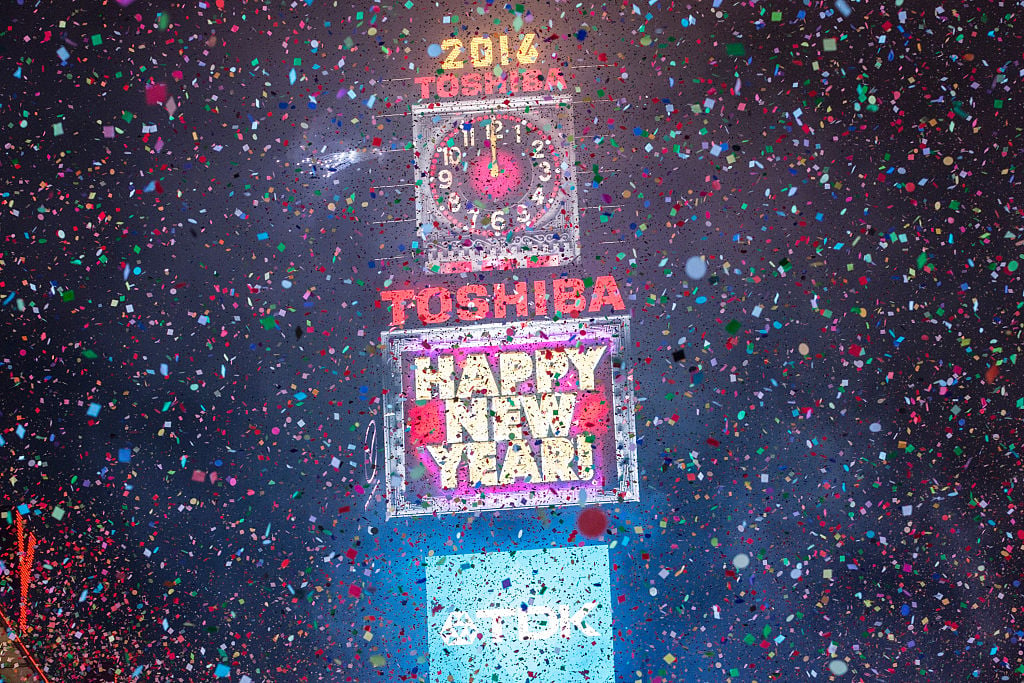 Unlike last year, NYC is set to have an unseasonably warm temperature of 47 degrees on New Year's Eve. You might not have to wear a ton of layers, but it is set to rain. If you're brave enough to wade through the crowds, you might want to consider wearing a large rain poncho to keep you dry. Umbrellas are pretty useless and haphazard in a crowd that size.
Even if you have a large lunch, you might want to consider packing snacks. All of the food carts that typically line the streets of Times Square will be removed well before the celebration. Also, you might want to reconsider bringing alcohol. If you're caught drinking on the street, you risk getting a hefty fine.
Happy New Year!
Check out The Cheat Sheet on Facebook!