How Travis Scott Really Feels About Kylie Jenner Hanging Out with Tyga
Travis Scott and Kylie Jenner are seriously over. After spending over a year with one another and even having a child together, the two have finally decided to go their separate ways.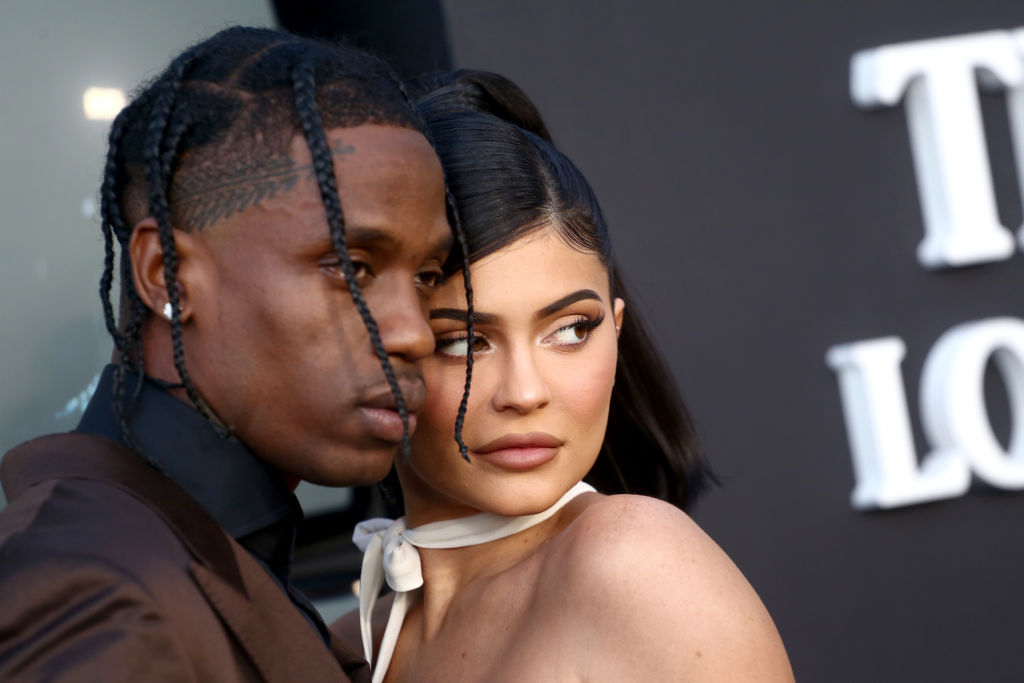 When Scott and Jenner broke up, the rapper probably assumed that Jenner would eventually move on. What he probably didn't expect was for her to start rekindling things with an old flame.
Kylie Jenner spotted with Tyga
Jenner dated rapper Tyga on and off from 2014 to 2017. According to the makeup mogul, there was no big blow-up that caused the split.
"There was absolutely not one thing wrong with me and T. He and I will always, always have a bond," she said on an episode of Life of Kylie.
"There was no crazy fight, we just decided…well, I decided that I'm really young. I don't want to look back in five years from now and feel like he took something from me when he's really not that type of person."
Is Kylie Jenner getting back together with Tyga?
Since Scott and Jenner called it quits, Jenner has been spotted out with Tyga.
"Kylie wanted to have a girls' night out last night and Stassie thought it would be best to get her out of the house and her mind off the news," a source told E! News. "He was with a few of their mutual friends at Sunset Marquis and invited Kylie and her girlfriends to come hangout, since they were already out."
Jenner recently took to her Twitter to clear up the rumors about her and her ex.
"The internet makes everything 100 times more dramatic than what it really is," she tweeted. "There was no '2am date with Tyga.' You see me drop two of my friends off at a studio that he happened to be at."
Jenner is pretty adamant that she and Tyga are not back together, but does Scott believe her story?
How does Travis Scott feel about Kylie Jenner and Tyga?
Though seeing an ex move on so quickly would shake most people, Scott is reportedly unbothered by the whole situation.
"Travis really doesn't know what's going on in terms of Kylie and Tyga  hanging out but to be honest, he really has no concerns at all whether or not they do, and that had nothing to do with why they split," a source told HollywoodLife. "Travis understands Kylie and Tyga were together for a long time and he's cool with it if they decide to hang out with each other again. Travis is just focused on his music and on his daughter, Stormi. As long as he and Kylie can maintain a healthy co-parenting relationship, he is cool with whatever they decide to do in regards to their personal lives."
And the rapper doesn't even have any hard feelings when it comes to Tyga.
"He doesn't want to bring in any unneeded drama, he has to man up and that is his focus," the source continued. "He has no beef with Tyga or anyone right now that Kylie hangs out with."
Jenner and Scott share 50/50 custody of their daughter and Scott is currently more concerned with taking care of the baby than who Jenner is hanging out with.
"Travis and I are on great terms and our main focus right now is Stormi," Jenner tweeted about her ex. "Our friendship and our daughter is priority."