How 'Treadstone' Separates Itself from Jason Bourne
USA's new series Treadstone is set in the world of the Bourne films. Treadstone was the covert government program that created Jason Bourne (Matt Damon) in the films. The series follows several other Treadstone agents awoken with no memory of their training. Ben Smith, producer of The Bourne Legacy and Jason Bourne, executive produces Treadstone.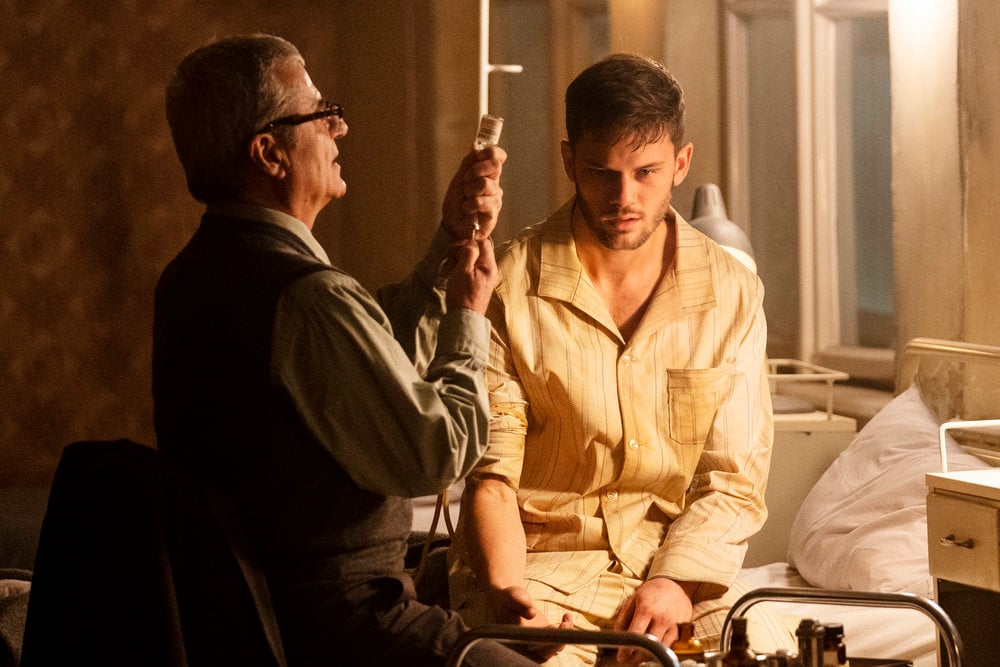 Smith spoke with Showbiz Cheat Sheet by phone last week. He discussed how Treadstone separates itself from the films while still giving TV viewers Bourne-worthy thrills every week. Treadstone premieres tonight at 10 p.m. on USA and airs every Tuesday.
They never say Jason Bourne's name on 'Treadstone'
Treadstone sometimes references events from the films but they never speak the name Jason Bourne. They sometimes vaguely refer to "that agent in New York."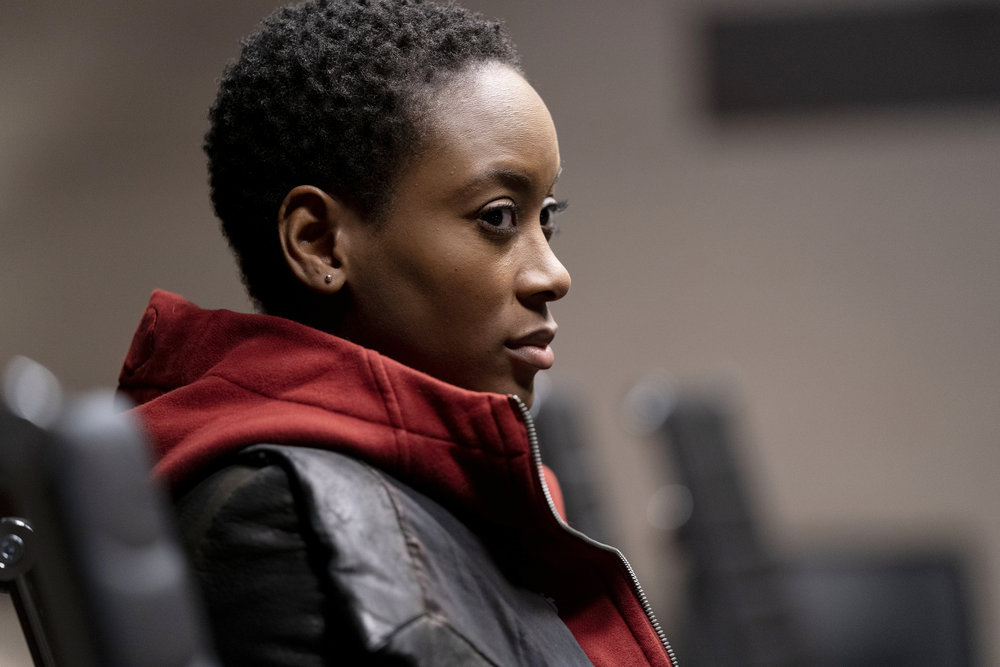 "We are within the world of Jason Bourne but the Jason Bourne story is a different story than the story we're telling in Treadstone," Smith said. "So there are references and there are winks and nods, but we are telling a different story."
They were never going to call it 'The Bourne _____'
All of the films worked the name into the title somehow. The first three were all named after the Robert Ludlum Books, The Bourne Identity, The Bourne Supremacy and The Bourne Ultimatum. Even the one without Matt Damon was called The Bourne Legacy, and the most recent one was simply Jason Bourne.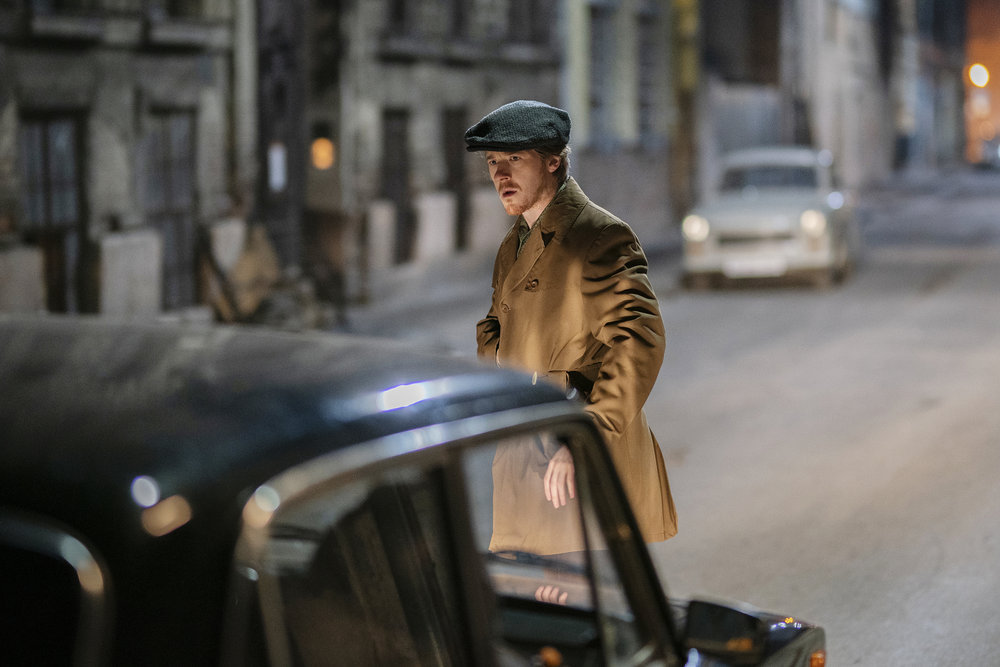 "The concept of doing something within the Treadstone world came to us," Smith said. "It wasn't let's do something within the Bourne world but let's call it Treadstone. We wanted to do Treadstone. The idea of building this out the way that we have was always the idea."
'Treadstone' explores several other identities
Treadstone finds agents, trains them and then wipes their memories until they awaken them. Jason had that experience in the movies. Now new agents need to find out who they were before Treadstone.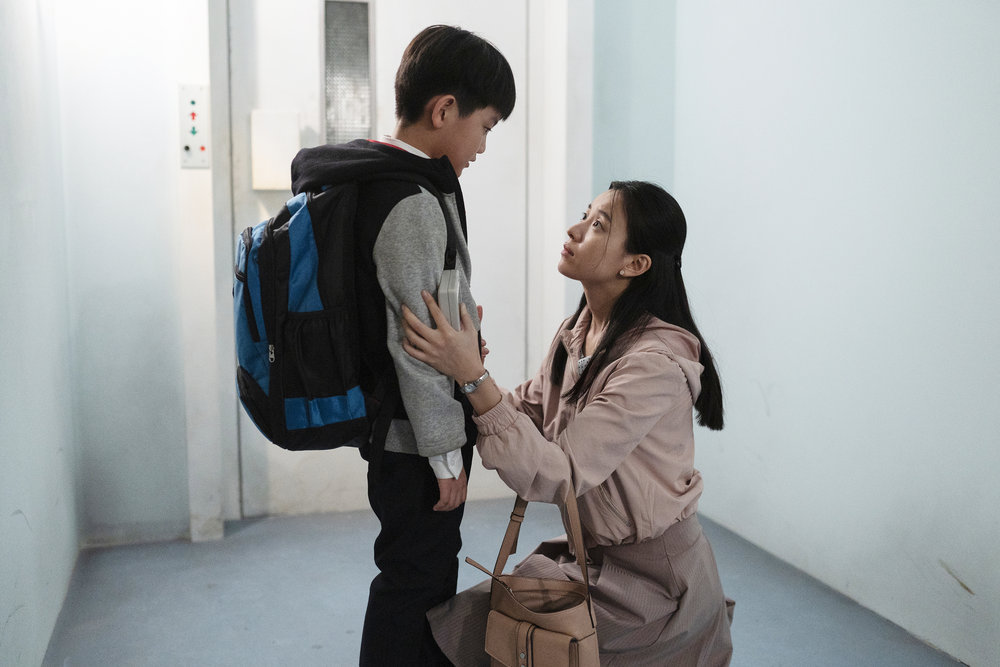 "With Treadstone as a black ops organization that has all of these different volunteers signing up for it, and what their stories are is something that's been interesting to us as a company for many years. So the idea of setting a TV show within the world of Treadstone and being able to track different characters is something that was and is extremely interesting to us which is why we have pursued it. The tagline for Bourne Legacy was 'there wasn't just one' which there wasn't. There were many that were involved in the program."

Ben Smith, interview wtih Showbiz Cheat Sheet, 10/8/19
The action in 'Treadstone' is not Jason Bourne style
Director Paul Greengrass established a style of action in The Bourne Supremacy with his shaky handheld camera. Treadstone is just as hard hitting, but does not mimic the shaky style.
"We are a separate entity but there are some commonalities," Smith said. "I think that our action is grounded while we are separate in terms of our style. There are some common aspects of focusing on character, I think a lot of grounded action and also our international scope."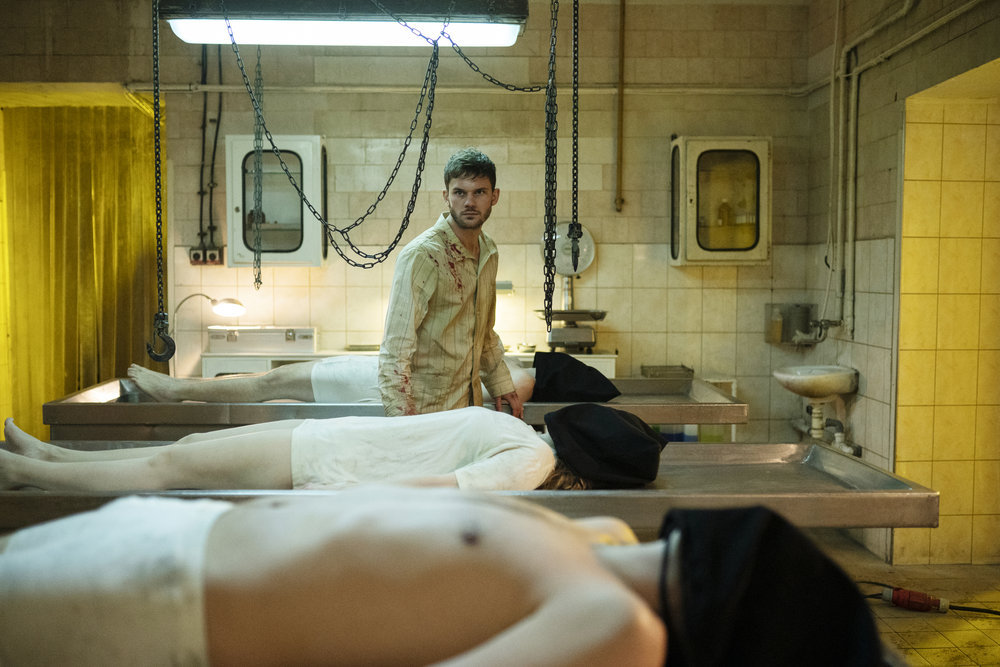 Ramin Bahrani directed the Treadstone pilot and established a look for the action.
"Ramin was very heavily involved in creating our scope and creating our style," Smith said. "We had a lot of, many conversations about the look and yeah, Ramin was definitely an important component of that without question."