How Vanessa Trump Stayed Filthy Rich Even After Splitting from Donald Trump Jr.
With hundreds of headlines in the news about the divorce of Donald Trump Jr. and Vanessa Trump, much has been written about his alleged philandering and also his miserly ways — despite having a $300 million net worth. However, did you know Vanessa is worth a pretty penny in her own right?
Here is everything you need to know about how the former model made her fortune. See which A-listers she appeared in a movie with (page 2) and how exactly she came into a boatload of money completely independent from the Trump clan (page 7).
1. More than a decade of modeling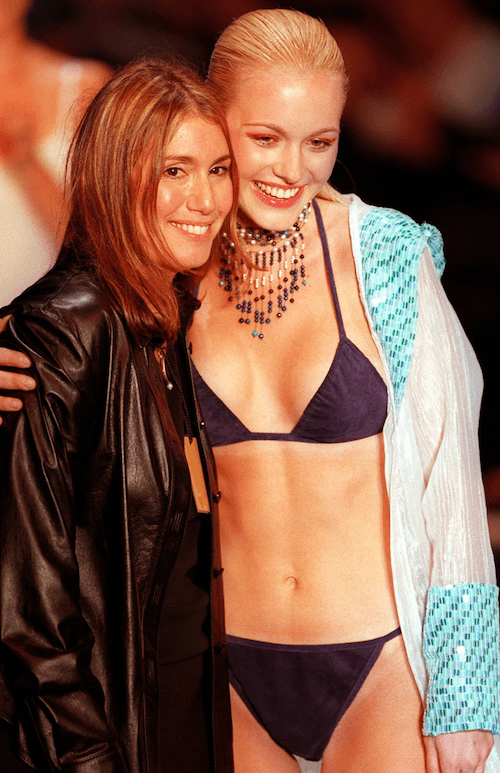 Vanessa spent her teens and 20s modeling with Wilhelmina Models. The exclusive New York agency works with pop stars Demi Lovato and Nick Jonas, as well as Victoria's Secret Angel Karolina Kurkova.
While at Wilhelmina, Vanessa's earnings ranged from $2.9 million to $5.9 million, by one account. She started with the agency around 1998 and was still modeling at the time she married Donald Jr. in 2005.
Next: See the two big stars she appeared in a film with
2. A movie role with Jack Nicholson and Diane Keaton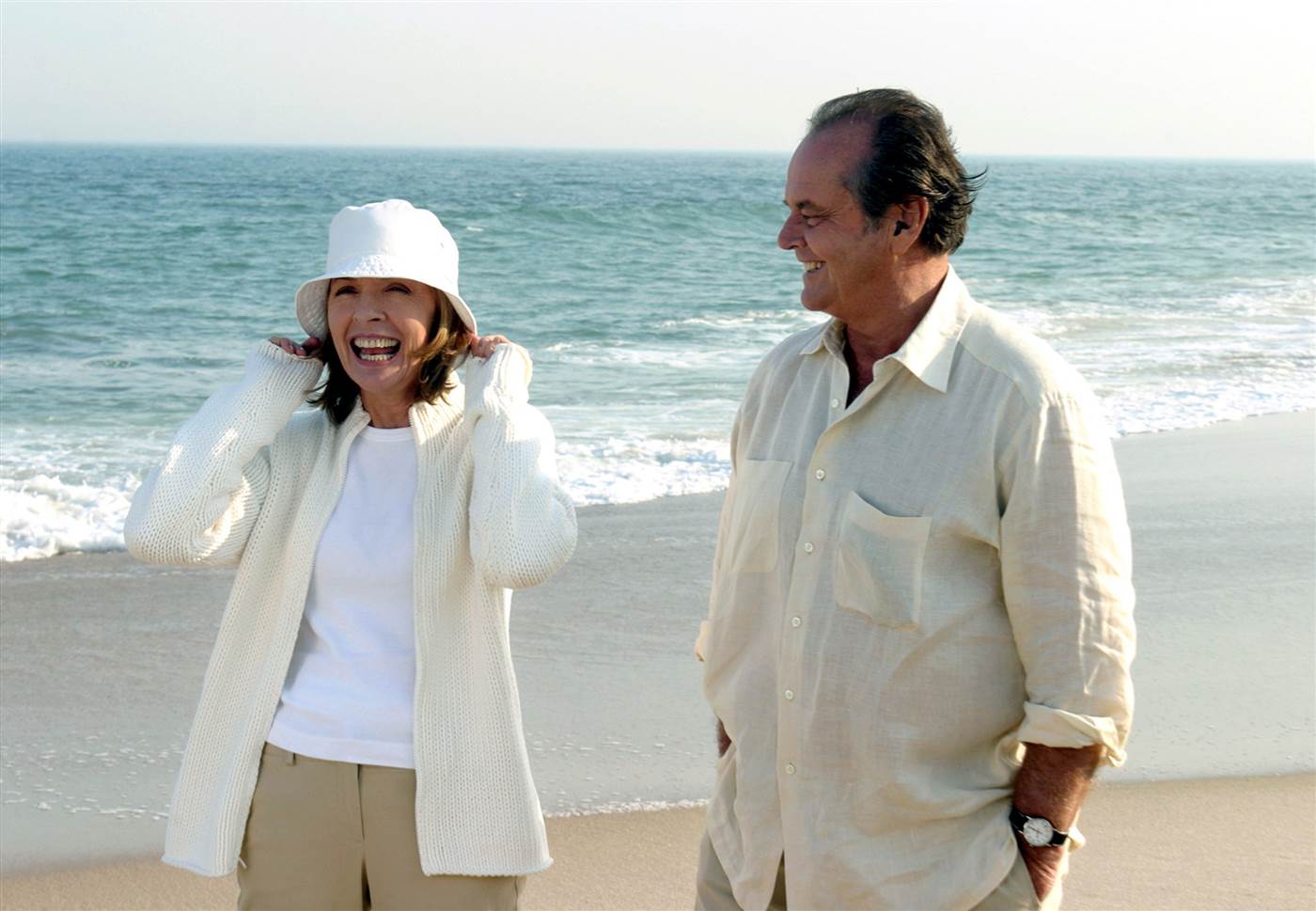 In addition to modeling, Vanessa landed a role in a major motion picture. She played one of many "beauties" in the 2003 film Something's Gotta Give. The romantic comedy starred Jack Nicholson and Diane Keaton.
In the movie, Nicholson's character develops feelings for Keaton's while on a romantic weekend with Keaton's character's daughter. Vanessa appears in the film's opening credits striding into a club in a sleeveless turtleneck while Crazy Town's "Butterfly" plays in the background.
Next: The time Don Jr. proposed to her on camera
3. Several TV roles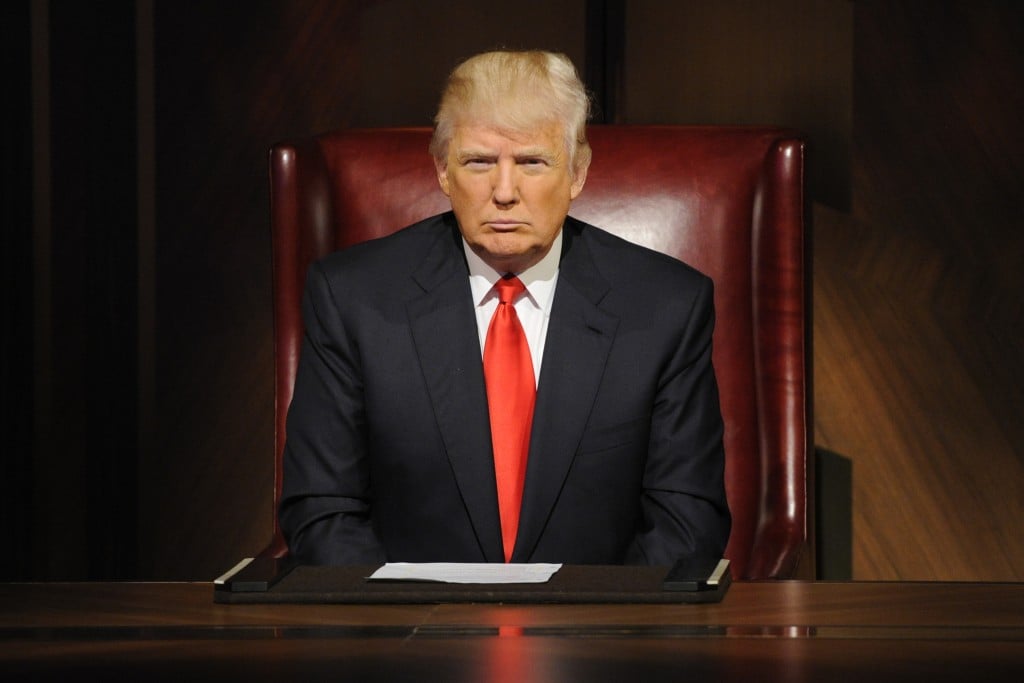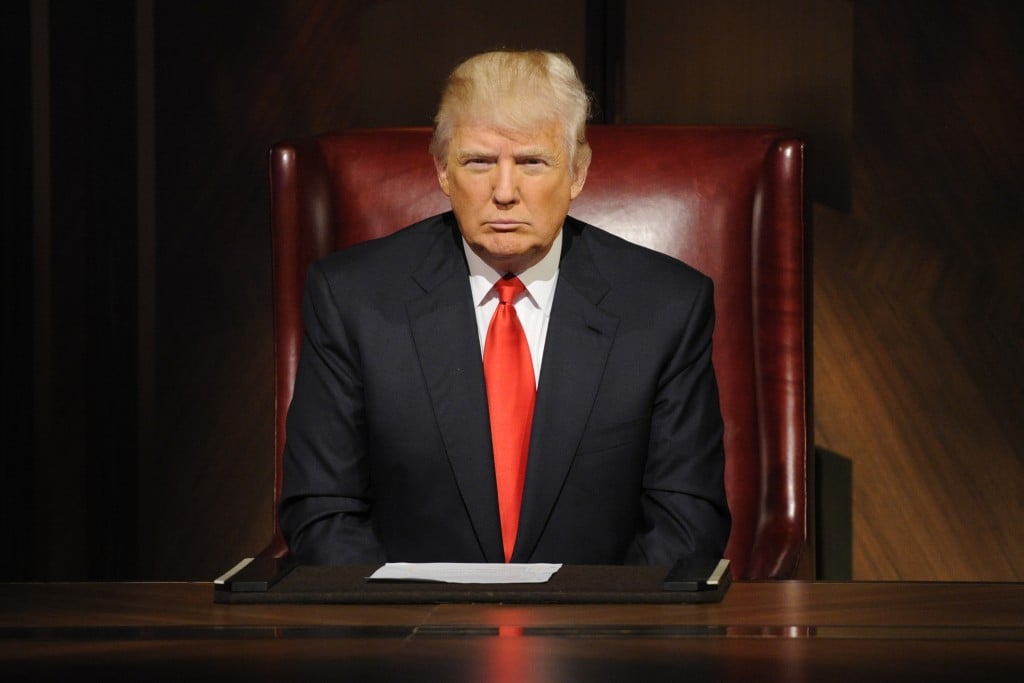 Vanessa also appeared on her father-in-law's reality show The Apprentice in 2004 and Bret Michaels: Life as I Know It in 2010. She served as a celebrity judge on the 2004 Miss U.S.A. pageant and appeared on The Oprah Winfrey Show in 2011 with other members of the Trump family.
But possibly her actual TV debut was when she became engaged. In 2004, a New Jersey jeweler offered Don Jr. a free diamond ring, valued at $100,000, if he would propose in front of the store in front of press and TV crews. He agreed — and the rest is history.
Next: She fulfilled her dream of opening this business.
4. She owned a Manhattan nightclub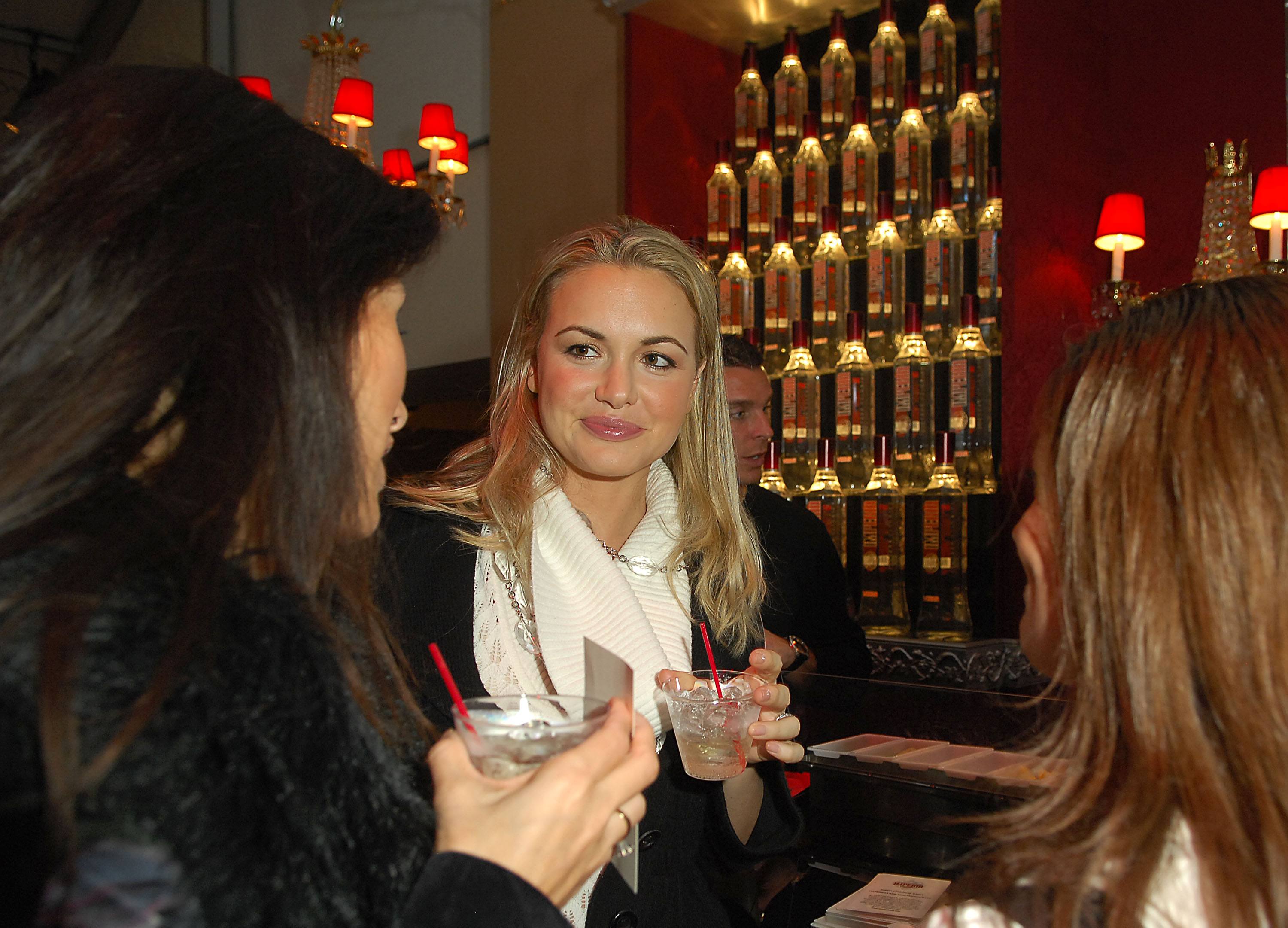 As teenagers, Vanessa and her sister Veronika, who are 11 months apart in age, dreamed of one day opening a New York nightclub. In 2002, when they were 25, the two opened the Polynesian-themed Sessa. It featured a VIP table housed in a hut and carved statues. "It all puts you in Bali," Vanessa said at the time. As with many Manhattan nightclubs, its tenure was short-lived: It lasted less than two years.
After reports of rape, stabbings, assaults, and drug activity, authorities closed down the club. "People were actually stumbling into the street, blood-covered, after being stabbed," a local resident told The New York Times. "This was a rough crew."
Next: Another entrepreneurial venture
5. She designed a line of handbags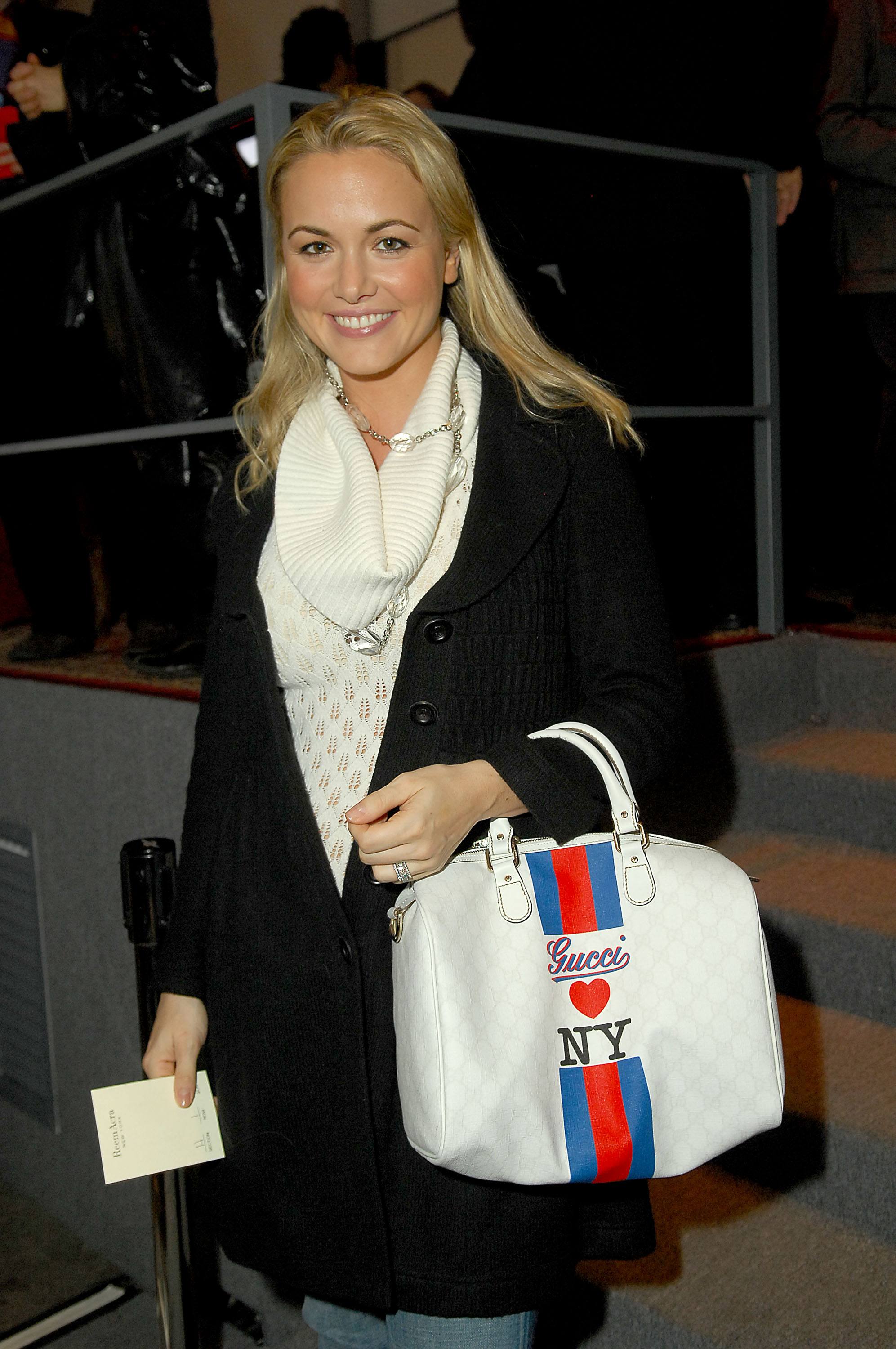 Years after her nightclub's demise, Vanessa designed a line of premium handbags. She created the clutches, everyday bags, and diaper bags with her mother, sister, and a friend. They were sold at Manhattan stores as well as the Mar-a-Lago Club in Miami.
"We wanted to create something that was upscale and outstanding, yet very functional," Vanessa told Joonbug. "I wanted to design something that I would like to wear. I also know what it's like to be a busy mom on the go." Vanessa's brief foray into this business lasted from 2010 to 2013, Romper reported.
Next: A very important role goes unpaid.
6. Stay-at-home mom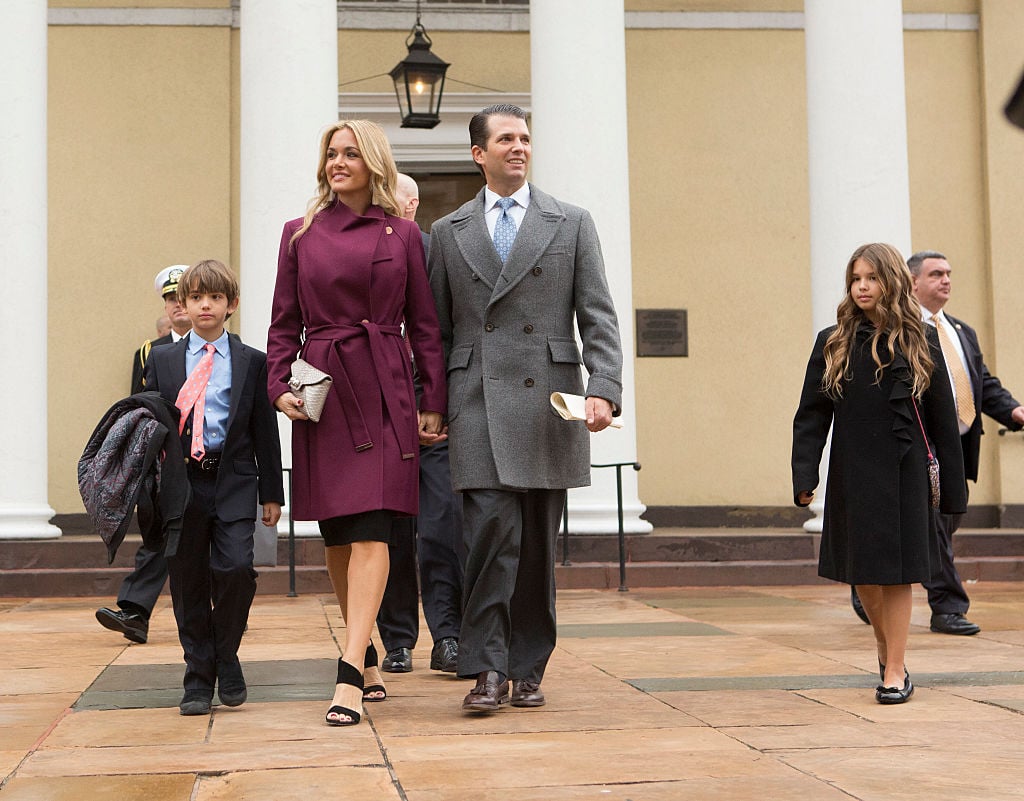 Vanessa has an unpaid role that nevertheless keeps her extremely busy: a stay-at-home mom to her and Don Jr.'s five children. Her Twitter bio reads, "I'm a Mother of 5 healthy and amazing kids. My children are my life! I'm proud to be an at home mom and I cherish every moment with them!"
Ivanka Trump, Vanessa's sister-in-law has praised the mom-of-five's mothering abilities. "Vanessa is a machine," she told People. "She has five children and she's Wonder Woman to me. I have no idea how she does it. She can take all of them and not even notice."
Next: Talk about a massive windfall.
7. A massive pasta sauce inheritance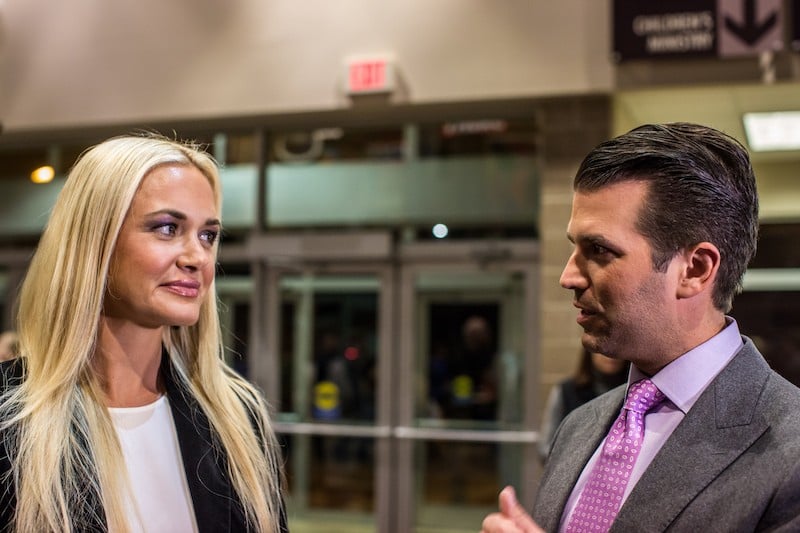 Vanessa's courage to file for divorce at age 40 — after 12 years of marriage and five kids — may stem from a massive red sauce-related inheritance. Vanessa and her mother Bonnie Haydon split a $125 million windfall when the Rao's Homemade pasta sauce business was sold in 2017, reports say.
Vanessa's late father, Charles Haydon, had held a significant financial stake in the company. It sells bottles of the same marinara sauce served at the exclusive New York City restaurant of the same name. Sources say Charles had plunked down $1 million into the business and controlled 30% of the company.
Next: And that's not all she'll inherit.
8. She's set to inherit millions more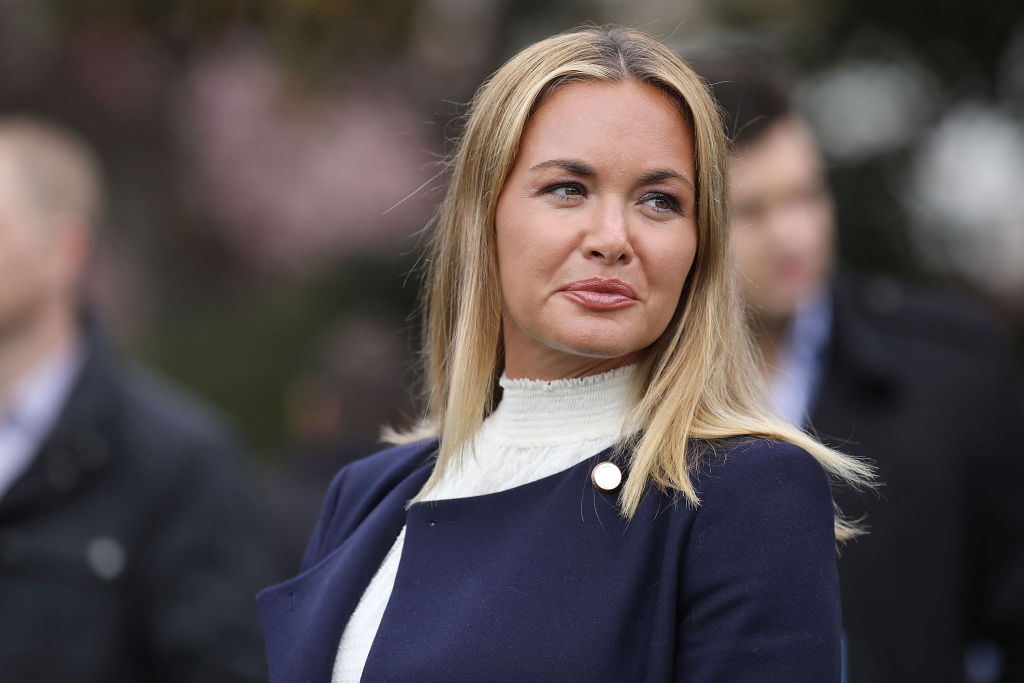 According to Celebrity Net Worth, Vanessa's full inheritance is estimated to be more than $100 million, including real estate and all other non-marinara sources of wealth. Her father was a powerful New York lawyer who represented celebrities like Marilyn Monroe and real estate mogul Abe Hirschfeld. He died a few months before Vanessa married Don Jr. in 2005.
Don Jr. filed a "defendant's demand for statement of net worth" in court in April 2018, seeking to find out how much his estranged wife has in the bank.
Next: How Donald Jr. accumulated his $300 million net worth
9. How Donald Jr. earns his money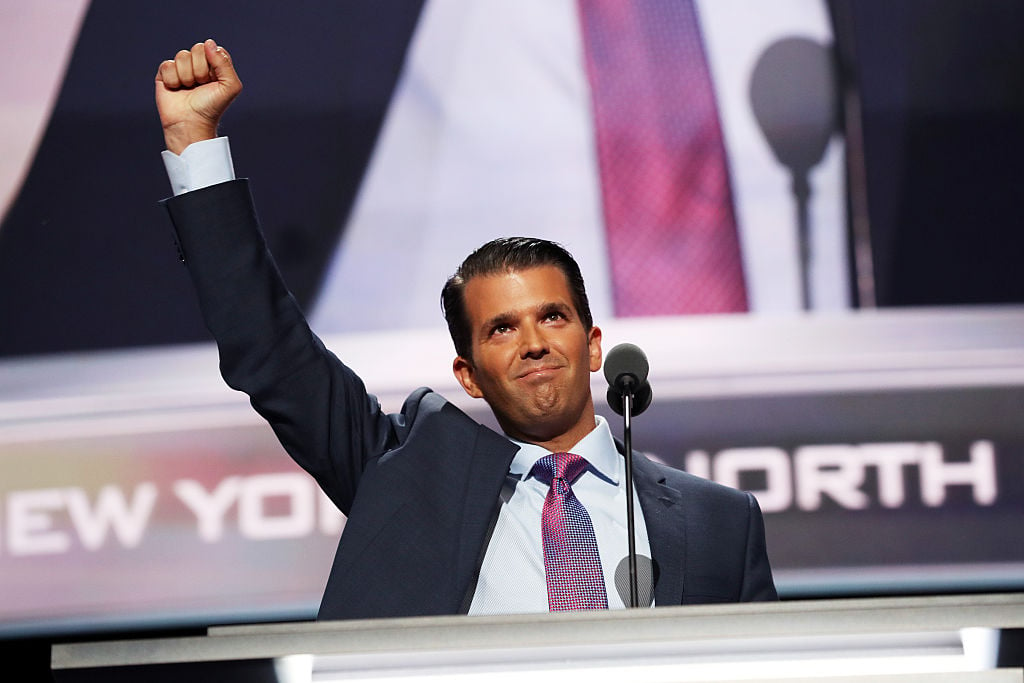 With Vanessa as a full-time mom, Donald Jr. earned his $300 million net worth by working for The Trump Organization. Along with his siblings Ivanka and Eric, he is Executive Vice President, focusing on national and international expansion of the company. He oversees operations including deal evaluation, branding, pre-development planning, sales, and leasing.
Check out The Cheat Sheet on Facebook!