How Writing 'Honey Boy' Helped Shia LaBeouf Through Rehab
Yesterday, Amazon Studios released the trailer for Honey Boy. Shia LaBeouf wrote the autobiographical film and stars as James, a fictionalized dramatization of his own father. James is a stage father to young Otis (Noah Jupe). The film bounces back and forth between James and Noah's rocky relationship to older Otis (Lucas Hedges)' time in rehab after an arrest. LaBeouf was in rehab himself while writing Honey Boy.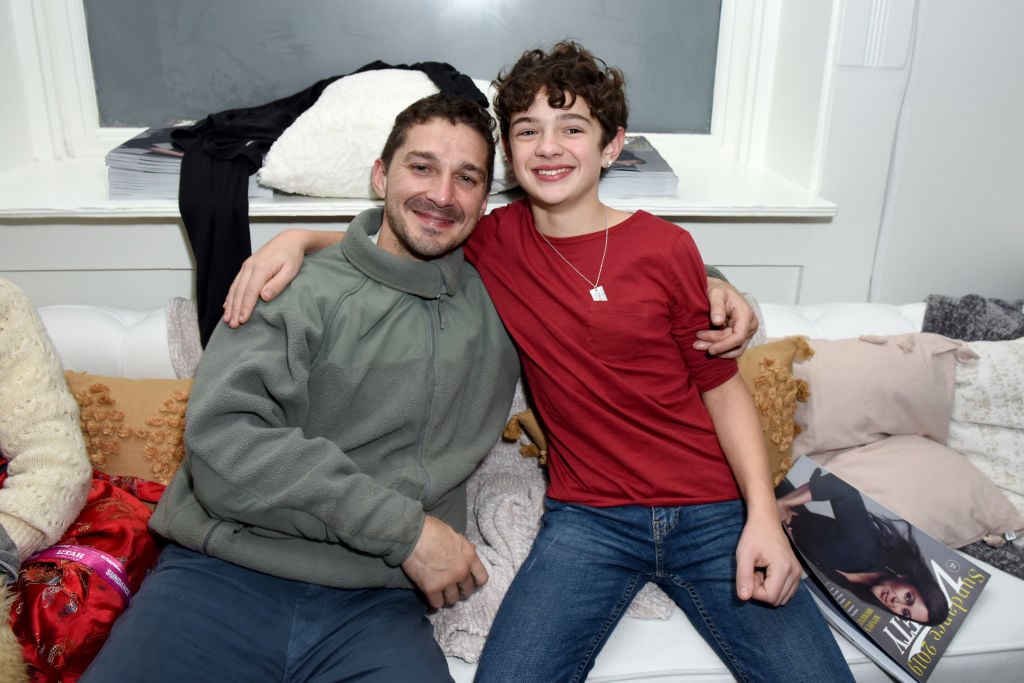 Honey Boy premiered at the Sundance Film Festival in January and Showbiz Cheat Sheet was there when LaBeouf spoke to the audience after the screening. They revealed how the very personal film helped LaBeouf through his own rehab. Honey Boy will be in theaters November 8.
Shia LaBeouf wasn't sure it was right to write 'Honey Boy'
Writing can be a constructive exercise, but Shia LaBeouf was wracked with guilt about turning his own story into a film that could be made and seen by audiences and turn a profit for a studio like Amazon. He ultimately powered through it and it proved helpful.
"It's strange to fetishize your pain and make product out of it and feel guilty about that because it felt very selfish," LaBeouf said. "This whole thing felt very selfish. I never went into this thinking, 'Let me f*cking help people.' That wasn't my goal. I was falling apart."
Director Alma Har'el had a relationship with LaBeouf already. He'd produced her documentary LoveTrue.
"I sent it to Alma almost in jest," LaBeouf said. "And then she wrote back. We'd been looking for something for a while and she'd been working a certain way for a while. And it just felt like this was the perfect thing. There wouldn't be much acting required or directing required. She would be able to run the set. This is what we thought in theory."
'Honey Boy' continued Shia LaBeouf's therapy on the set
Fresh out of rehab when Honey Boy went into production, Shia LaBeouf considered it a radical continuation of his therapy.
"This was like gestalt therapy," LaBeouf said. "We were on top of each other from the minute I got out of rehab pretty much and just went to work."
It was tough love therapy too. Har'el did not coddle LaBeouf or Jupe.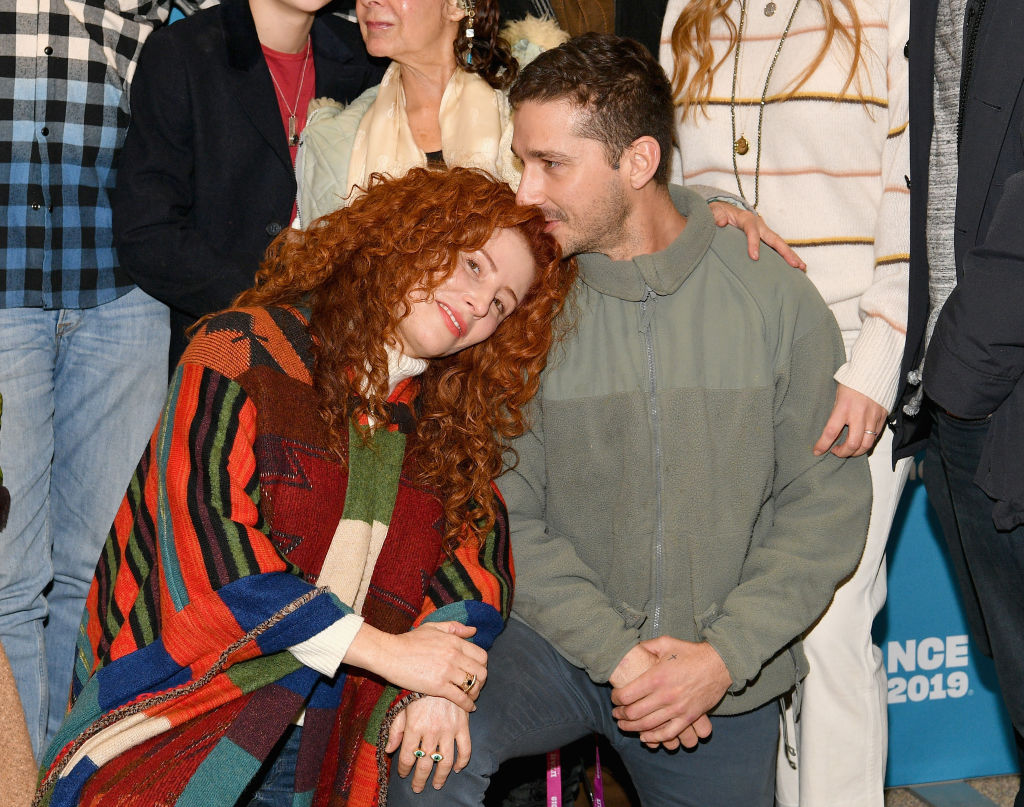 "It was a very difficult movie to make because there's nowhere to go," LaBeouf said. "You're just in a lot and I leaned heavily on this young man here. Alma let us have our time together and was also super supportive in the beginning. Then there was so much sh*t to deal with, she couldn't baby us anymore. Just a lot of stuff going on for her first film, to be this close to the flame, you know.
Shia LaBeouf reconnected with his father after 'Honey Boy'
When you see the scenes between Noah Jupe and Shia LaBeouf, it's obvious LaBeouf was working through a lot of pain. LaBeouf revealed he is in the process of mending fences with his real-life father.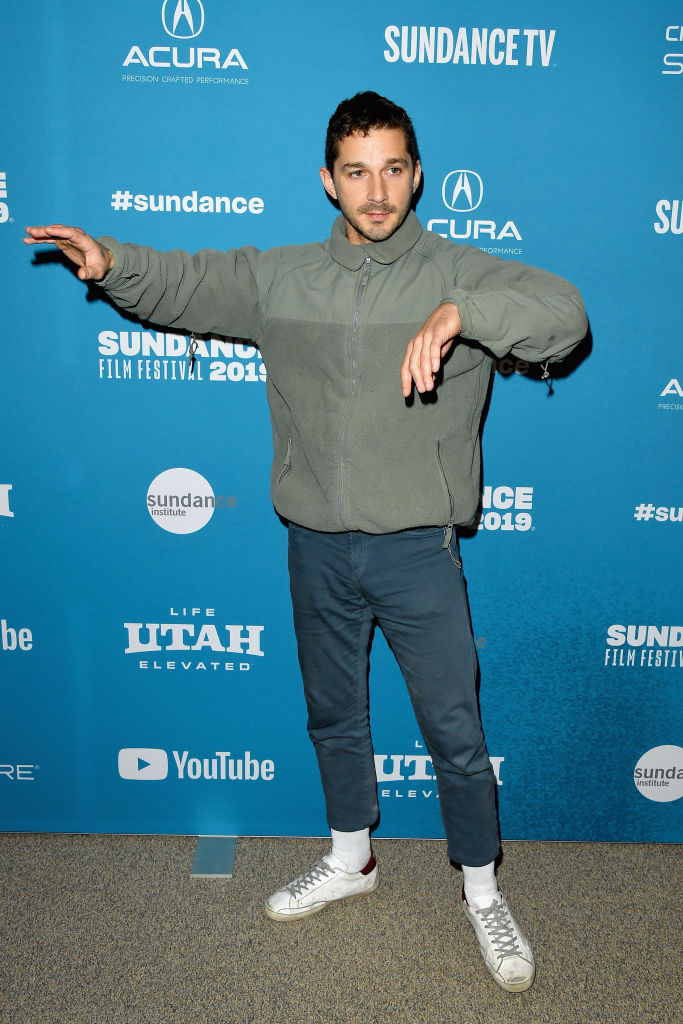 "Previous to this, me and my father hadn't spoken in six, seven years," LaBeouf said. "So we're talking now. I talked to him before I came here."
Noah Jupe helped Shia LaBeouf deal with his past in 'Honey Boy' too
Most people don't have another actor playing their childhood self when they go through therapy. That was another asset to Shia LaBeouf on Honey Boy.
"He softened me," LaBeouf said. "I would come in with all my problems that were going on at the time which were a lot. I never talked to him like a kid. I would talk to him like a kid when we were around the folks, like parents, but when we were on our own, it was a very different thing."
That sounds rather intense, but Jupe said it was fun.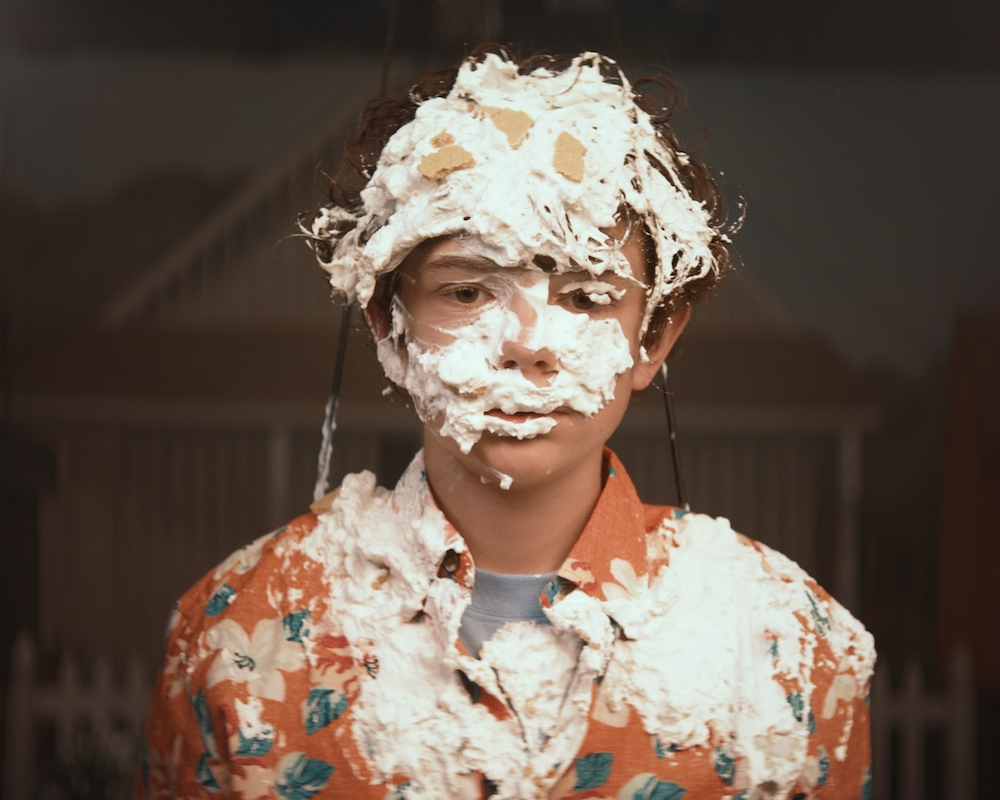 "It was mostly Magic: The Gathering, to be honest," Jupe said. "Shia is my best friend. That made it so much easier on set and it sounds weird because obviously, he was playing someone who wasn't meant to be necessarily my friend, but because he so close off set, on set when he was being distant from me, I really felt it."
Having that off set relationship allowed them to face Honey Boy's difficult scenes together.
"We got very connected," LaBeouf said. "It was really beautiful. He was a nice dance partner. He never was a kid to me. He was always just my contemporary, my equal. It felt great."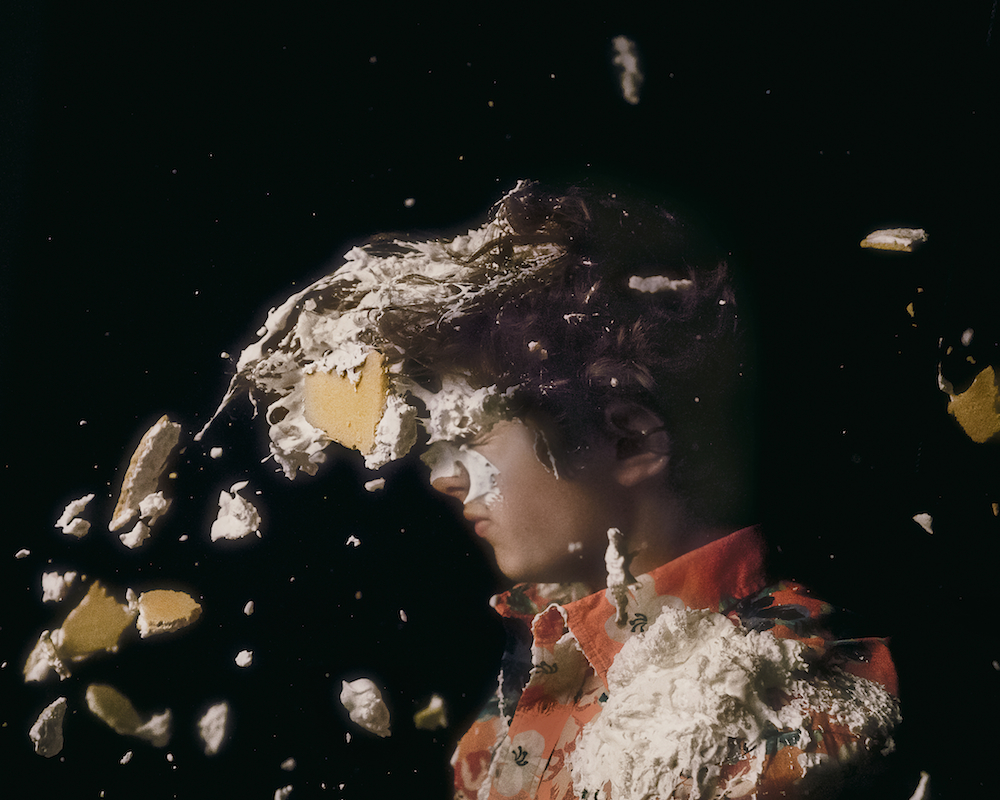 Being so close in real life allowed Jupe to feel what it must have been like for LaBeouf as a child to have such a harrowing relationship with his father.
"In the scenes I wanted him to come give me a hug," Jupe said. "I wanted to talk to him but I couldn't. That really helped me channel the emotion and be able to play the scenes. He was a massive help in terms of that."