Howie Mandel to Share Story About His Ghostly Encounter in New Travel Channel Series 'Famously Afraid'
Even celebrities get spooked. In the new Travel Channel series Famously Afraid stars like Tori Spelling and Steve Guttenberg will share their true stories of paranormal encounters. In some cases, it's the first time they're speaking out about their ghostly experiences, according to Matthew Butler, general manager, Travel Channel. 
"From unexplainable encounters to strange run-ins with spirits, even superstars can have terrifying experiences with the supernatural, and we are excited to share these spine-tingling stories with Travel Channel's viewers on Famously Afraid," Butler said in a statement. 
Howie Mandel opens up about his family's encounter with a spirit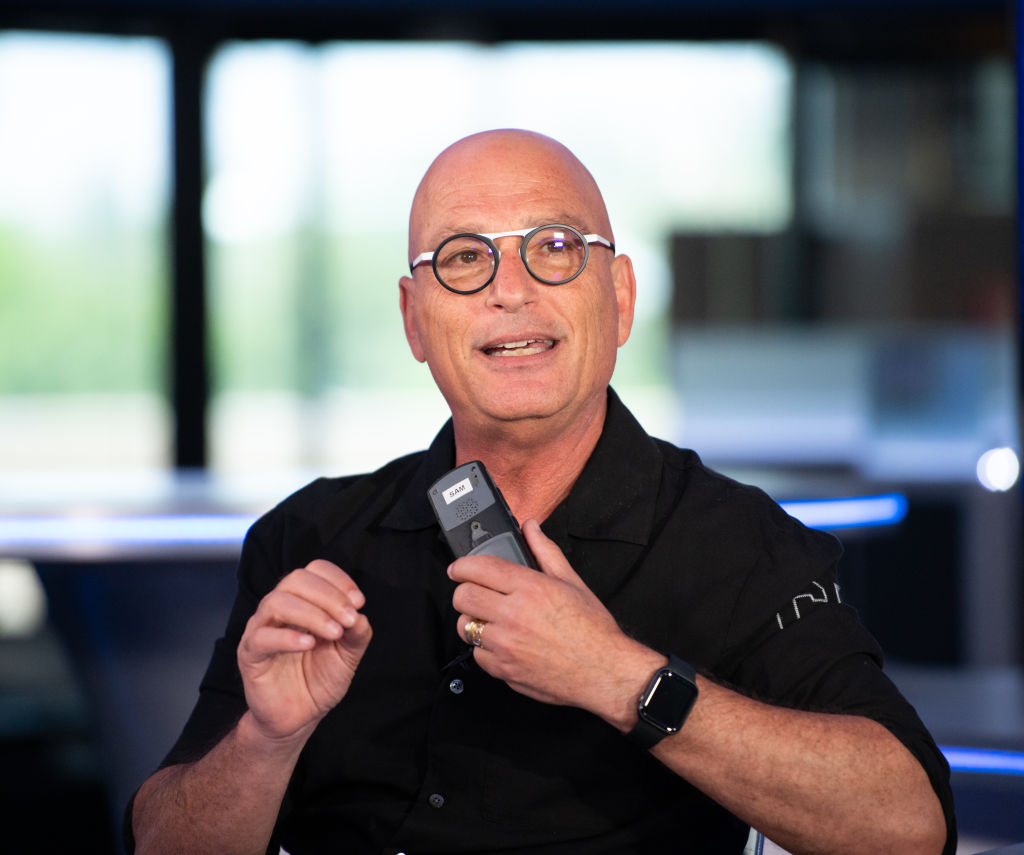 The first episode of Famously Afraid will feature America's Got Talent judge Howie Mandel. The famous funny man will share his story about how a spirit in his home targeted his young daughter. 
The premiere will also include an appearance from Queer as Folk's Hal Sparks. He'll talk about how a childhood encounter with aliens was connected to one of his first jobs in the entertainment industry. Finally, Chloe Lukasiak and her mom Christi of Dance Moms will reveal how a tour of the infamous LaLauire Mansion in New Orleans — featured in American Horror Story: Coven — left them scared witless. 
Other stars who will be featured in the first season of Famously Afraid include Montel Williams, Kate Flannery from The Office, Todd Bridges of Diff'rent Strokes, SNL's Chris Kattan, and Jake Busey from Stranger Things. 
Famously Afraid premieres Tuesday, November 5 at 10/9c on Travel Channel. 
Other celebrity ghost encounters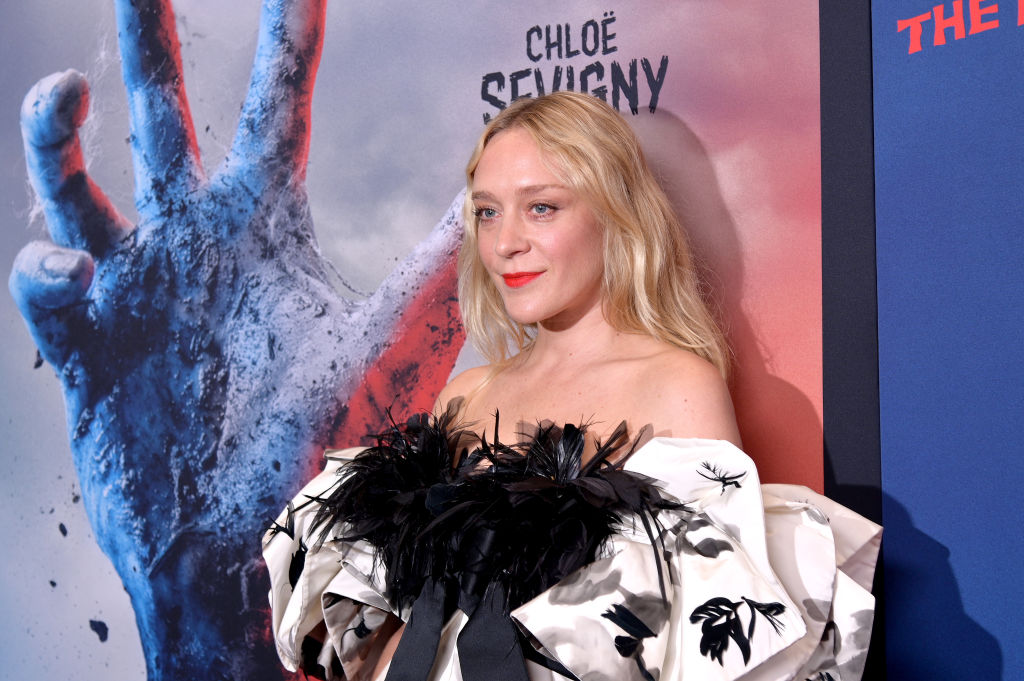 The celebs on Famously Afraid are far from the only stars who've had strange encounters with the other side. 
Model Kendall Jenner said in a Vogue video that her mom Kris Jenner's house is definitely haunted. "In the house my mom lives in, Kylie and I would always hear footsteps on the roof while no one was home," she shared. "Kylie's shower used to turn on all the time and we never knew why. So yeah, I'm convinced it was a ghost."
Actress Chloe Sevigny once spent the night in accused ax murderer Lizzie Borden's house. "I kept hearing all these weird moaning and groaning noises, but there wasn't anybody else in the house. It was terrifying," she told Entertainment Weekly. The creepy experience inspired her 2018 movie Lizzie. 
Actor Keanu Reeves recounted a paranormal experience he had as a child during an appearance on Jimmy Kimmel Live! When Kimmel asked if he'd ever seen a ghost, he replied "Yes!" He then went on to describe the "cool" experience. 
"I'm probably like 6, 7 years old, we'd come from Australia. Renata, [our] nanny, in the bedroom, my sister is asleep, she's sitting over there, I'm hanging out. There was a doorway and all of a sudden this jacket comes waving through the doorway, this empty jacket — there's no body, there's no legs, it's just there. And then it disappears. I was a little kid and I thought, 'Okay, that's interesting.'" He then looked over at his nanny, who was making a scared face. "And I'm like 'Oh wow, so that was real,'" Reeves concluded.
Check out Showbiz Cheat Sheet on Facebook!