6 Hulu Original Shows That Should Be Canceled
In the past decade or so, viewers have enjoyed an explosion of original programming on cable networks and beyond, creating a television landscape that is perhaps more competitive than ever before. In recent years, streaming services have taken this concept to the next level, revolutionizing how series are consumed. Netflix has become the de facto leader of the format, bringing binge-worthy shows like Orange Is the New Black and House of Cards to viewers' homes one season at a time.
In response, Hulu has been trying to improve their original programming with decidedly mixed results. With rare exception, Hulu's streaming service has struggled to build much traction, falling behind competitors like Netflix and even Amazon Prime, the latter of which has the critically acclaimed, award-winning Transparent to its credit. In fact, most of Hulu shows have already met their untimely end. Nevertheless, there are a few shows that are still hanging on, though in all likelihood their days may also be numbered.
1. East Los High (2013-present)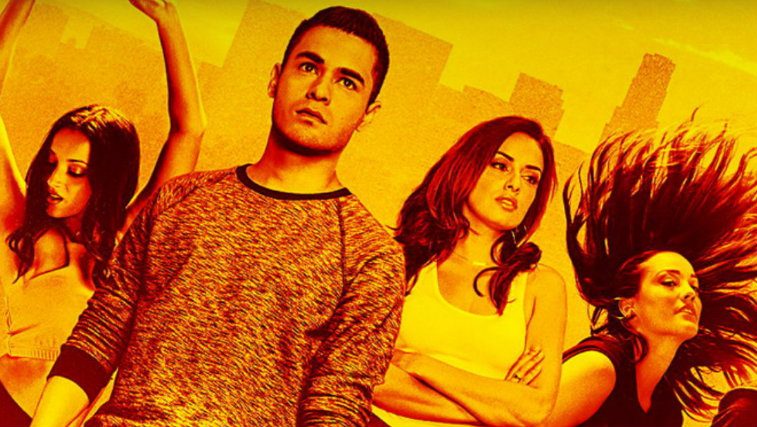 This Emmy-nominated teen drama is Hulu's first and only original series with an all-Latino cast. In that regard, it goes a long way toward bringing some diversity to the streaming service. Since 2013, the show — which stars the likes of Vanessa Vasquez and Gabriel Chavarria — has run for 60 episodes, following a group of teens in their final years at a fictional Los Angeles high school. Although it is among Hulu's more established original series, its future still remains unclear.
2. The Doozers (2014-present)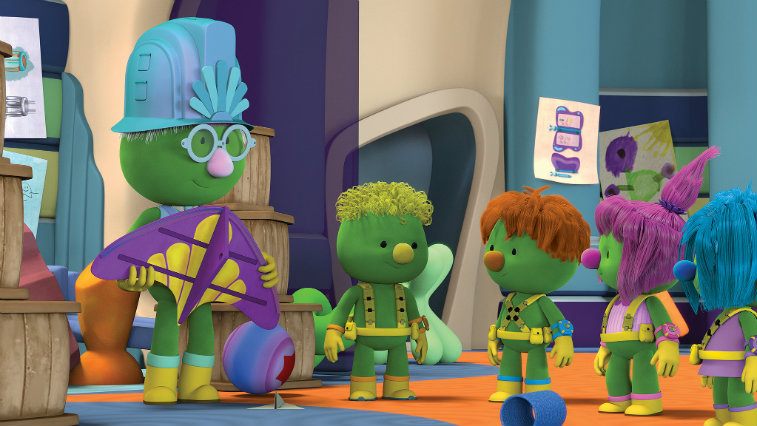 This computer animated series serves as a spinoff of the 1980s children's show Fraggle Rock. The Hulu series turns its attention to the underground community of Doozers, a group of characters that played a supporting role in the original series. Created by The Jim Henson Company, the show keeps the little critters alive for a new generation of viewers and has already spawned more than 50 episodes since its introduction in 2014. However, Hulu has not yet renewed it for additional episodes, a sign that the company may bring the series to a premature end.
3. The Hotwives franchise (2014-present)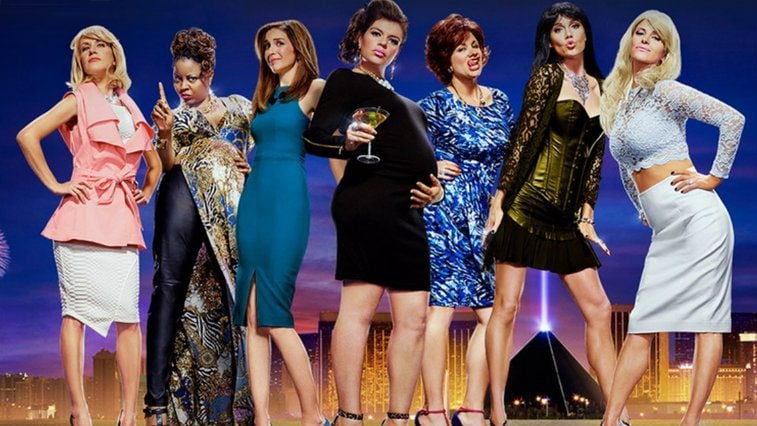 Unless viewers have been living under a rock the past few years, they're likely aware of The Real Housewives franchise on Bravo. Hulu has responded in kind with this parody series, which has already relocated from Orlando to Las Vegas for its second season. However, nearly a year has gone by since Season 2 debuted online and no word has come from Hulu regarding the potential future of the show or which cities such a prospect would consider lampooning next.
4. Resident Advisors (2015-present)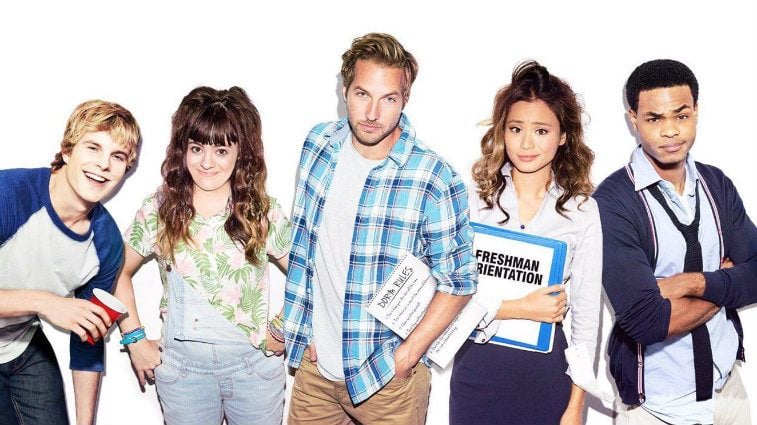 Thus far, this comedy series has only earned a single season of seven episodes. The show follows a group of resident advisors on a college campus. Ryan Hansen (Veronica Mars), Jamie Chung (Big Hero 6), and internet personality Andrew Bachelor (aka King Bach) are among the ensemble cast for the show, which debuted in early 2015. Though Hulu has yet to make an official decision on Resident Advisors, the fact that it hasn't been renewed nearly a year and a half later probably doesn't bode well for the show.
5. Difficult People (2015-present)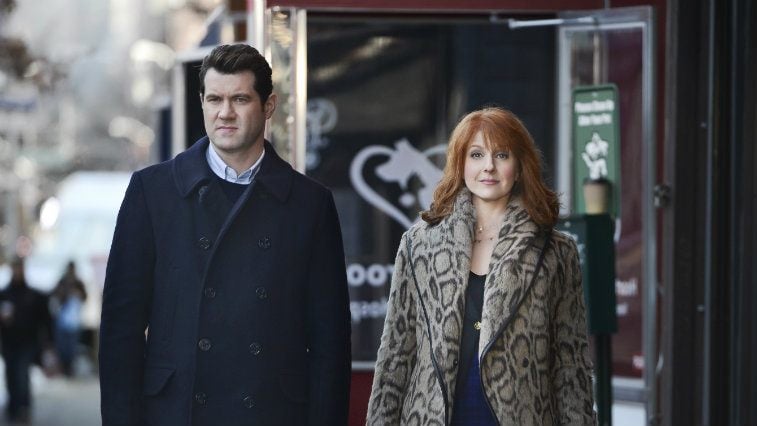 Billy Eichner and Julie Klausner star as two struggling New York comedians in this series created by Klausner herself. The show debuted in 2015 to mostly positive reviews, and Hulu was clearly pleased with its performance, as Season 2 of Difficult People recently debuted on the streaming service. Of course, that means it's far too early to tell if the show will come back for a third batch of episodes. Yet, of all the shows currently on the bubble for Hulu, this one probably has the best chance of sticking around for a while longer.
6. RocketJump: The Show (2015-present)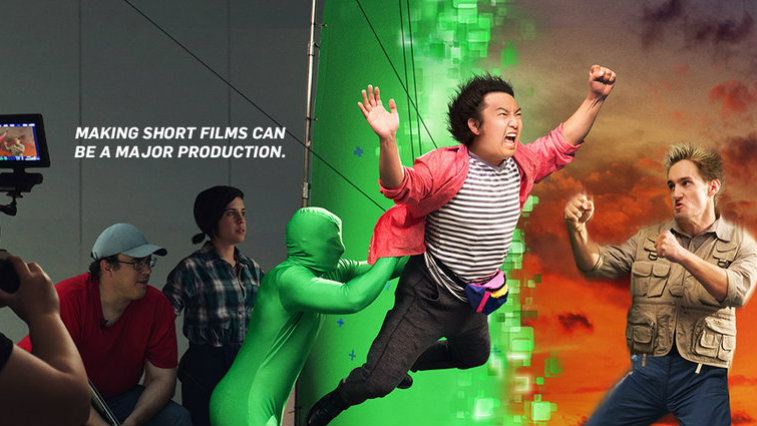 Debuted in December 2015, this documentary comedy series features a peek behind the scenes at the production of short films by the team over at the RocketJump digital movie studio. Viewers are treated to a look at how each short is made and then view the final product. One of the most unique shows on Hulu's schedule, RocketJump: The Show has only been given an eight episode run so far, though it's too early to say if a second season is in the cards.
Follow Robert Yaniz Jr. on Twitter @CrookedTable
Check out Entertainment Cheat Sheet on Facebook!    
More from Entertainment Cheat Sheet: