The Hurtful Thing Shawn Booth Said To Kaitlyn Bristowe When Nick Viall Was Named The Bachelor
Former bachelorette Kaitlyn Bristowe and her season winner Shaw Booth called off their three-year engagement about a year ago.
Recently, Bristowe was interviewed by her season runner-up, Nick Viall, on his podcast, The Viall Files, about her relationship with Booth.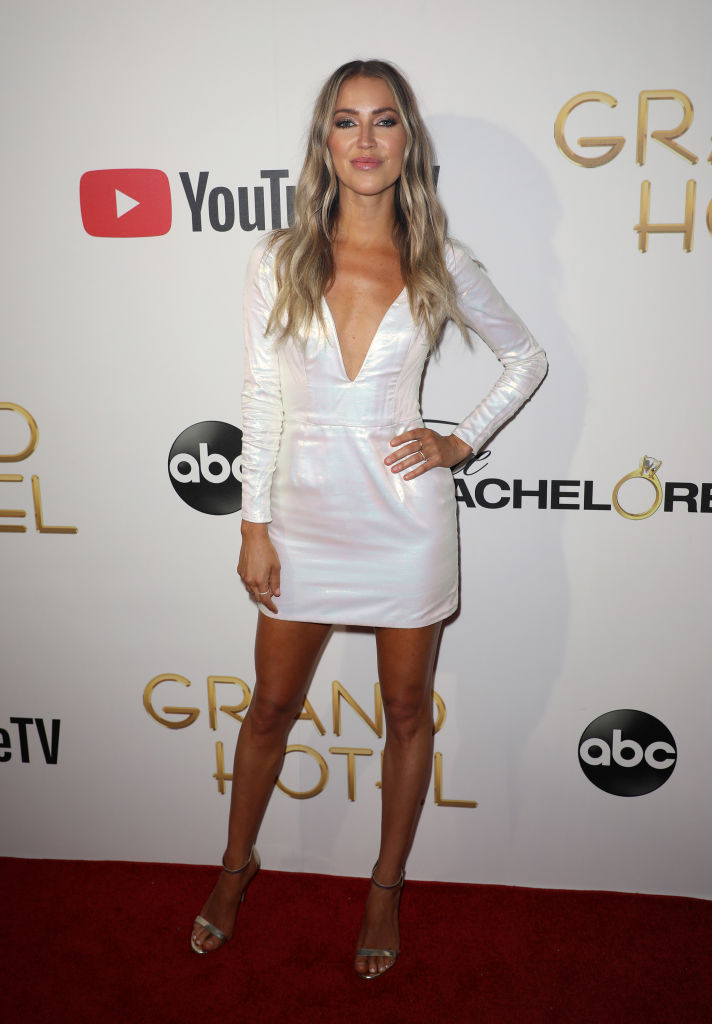 Kaitlyn Bristowe opened up to Nick Viall about what was wrong in her relationship with Shawn Booth
She told him that she felt as though she chose him but, at the end of the day, he never really chose her back.
"For me, everybody knows I'm outspoken. I seem to stand my ground. I'm confident in myself, but I really lost confidence in myself in that relationship," Bristowe said of her time with Booth."I think the balance wasn't there, where I was too much wanting to please him and make him happy. I lost who I was."
Bristowe also shared with Viall that her ex was incredibly upset when Viall was announced as the next bachelor.
"When you became the bachelor, Shawn almost broke up with me and said that you won," Bristowe recalled. "I was like, 'What do you mean?' That hurt me so badly. And he said, 'That guy won. That's what he wanted. That's why he came on the show and he won.'"
Nick Viall insists he came on Kaitlyn Bristowe's season of 'The Bachelorette' for the right reasons
Viall told Bristowe that that "narrative" was false and that he came on the show in hopes of marrying her.
"When I came on your season, that was the only time I actually came for the girl," he said. "With Andi, I didn't f*cking know. I went on a show. With [Bachelor in] Paradise, it was like, 'Yeah, I'll go on a beach. I'm not going to end in a relationship.' With The Bachelor, it was like, 'You asked me to be the bachelor. I definitely want this to work, but I'm going to say yes because you asked me.'"
Bristowe and Viall didn't speak for a few years after their Bachelorette season ended. Bristowe explained to Viall that she cut off communication with him in an effort to protect her relationship with Booth.
Today, Bristowe's in a completely different place. She's on good terms with Viall, she hopes her ex finds happiness, and she's incredibly happy and in love with her current beau and fellow Bachelor Nation member Jason Tartick.
"I guess I just feel so happy in where I'm at in life, I genuinely want the same for him and I want him to feel happy," she said.
Read more: 'BIP' Fans Asked Demi Burnett How She's Doing About A Month After She Announced Her Broken Engagement–'Life Is Great'