'Hustlers': The Biggest Challenge Lizzo Faced During Filming
Everything is coming up Lizzo lately, and she knows it. The singer-songwriter, flutist, dancer — and now, actress — has had a pretty great year so far. Next up? Her big-screen debut in the star-studded heist film Hustlers. Here's a look at how Lizzo got to where she is, and why filming Hustlers was harder than you might imagine.
The musician is about to become a movie star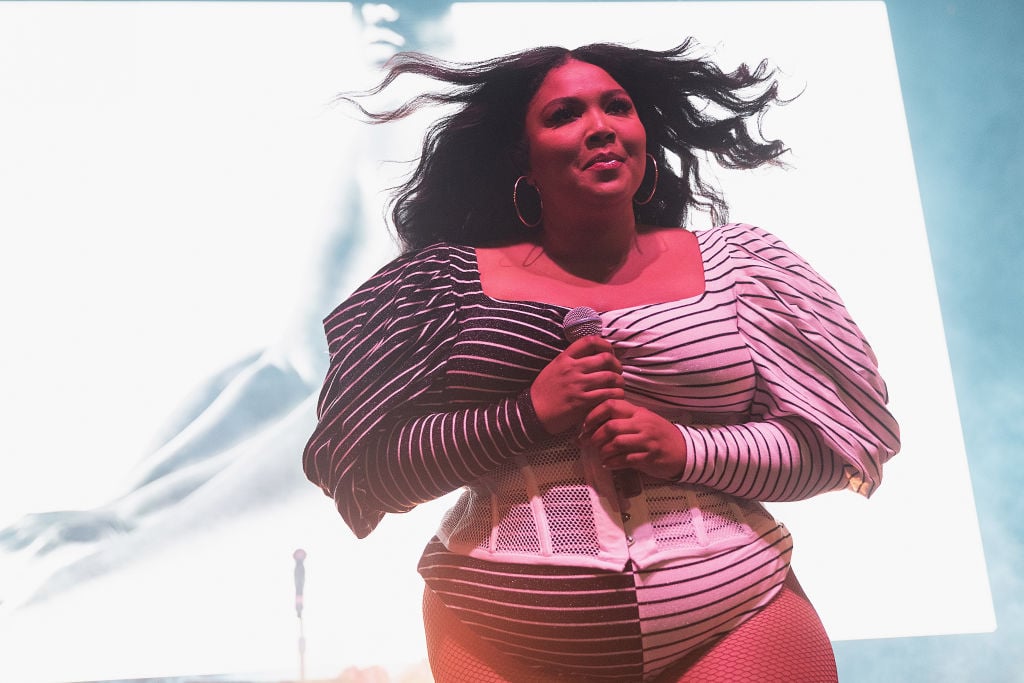 Lizzo's second official film role (she voiced Lydia in UglyDolls earlier this year) will be as Liz in Hustlers. It appears as though the role will be a small one, but regardless, it's still a big deal for the musician.
She filmed her scenes back in May, but announcements about the film have been scarce. Finally, on July 16, 2019, we got a full trailer for the upcoming flick, which also stars Constance Wu, Jennifer Lopez, Julia Stiles, Keke Palmer, Lili Reinhard, and Cardi B.
Lizzo has been on an upward trajectory lately
Though you may have only just become familiar with her name and her music, it's taken Lizzo time to get here. "Everything in my life has been so gradual," she told Access. "I didn't have this overnight success story. I didn't have this hit out of the gate. I've been working for a long time."
In addition to her 2017 hit "Truth Hurts" taking a sudden trip to the top, the first single off her new album, Cuz I Love You, has also seen a lot of play. "Juice" "went to a million streams within a few days," she said. "I was like, 'Woah, this is faster than normal!'"
The sweet reason she plays the flute
Lizzo can rap expertly, sing beautifully, and has become something of a twerking sensation. In addition, she's got one very unique talent: She's incredible on the flute, and even earned a degree in Classical Studies with a concentration on the flute in college.
All of this comes back to one important person: Lizzo's late father, who "really wanted [her] to be this pop flutist," she told Access. Her dad passed away when she was just 21.
Filming Hustlers was difficult for this reason
In addition to it being her first on-camera role, Lizzo had the flu while filming Hustlers. "I was shivering on the couch in between takes," she told Access.
"They were like, 'Lizzo, we need you.' And I would take off the blanket and have the stripper outfit on and walk over in my stripper heels. I would turn it on — and then they'd yell cut. I'd be like, 'I'm going back to the trailer.'" 
Fortunately, actress and producer Lopez was there for her. "J.Lo was like, 'Girl, I heard you're not feeling good. Thank you for doing this. That was sweet.'"
When will Hustlers be released?
If you haven't watched the trailer for Hustlers yet — what are you waiting for? The film, which is based on a New York Magazine article, follows a group of strippers who team up in order to take down the wealthy, Wall Street men who frequent their establishment, shortly after the economic crash of 2008.
The incredible all-star cast aside, it's a pretty exciting premise for a film. Hustlers will be released in theaters on Sept. 13, 2019, so you don't have to wait much longer to see Lizzo and the rest in action.