'I May Destroy You': Michaela Coel Says There Are Intentional 'Differences' Between Her Real Story and the TV Series
Michaela Coel wrote the HBO TV show I May Destroy You based on horrific real-life experiences. However, she wanted to keep certain aspects of the story different from her own life.
'I May Destroy You' creator Michaela Coel on being an outsider in the TV industry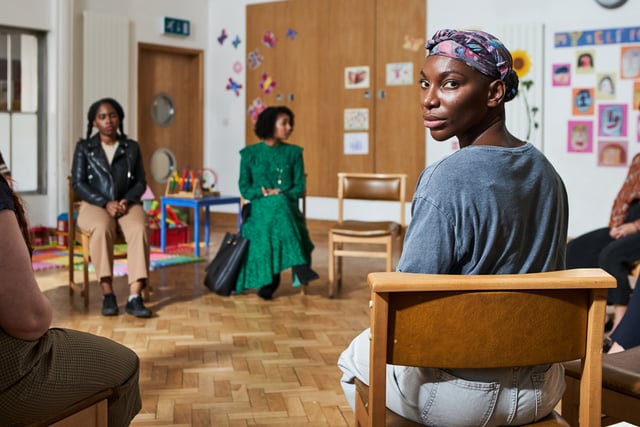 As a Black woman working in TV, Coel has taken the time to reflect on her path to success.
Speaking about people like herself — "people who are born into working-class homes" — on the interview radio show Fresh Air, Coel acknowledged the different steps she's had to take than some of her peers.
"… to progress in your field," she argued, those from less-privileged backgrounds have had to "change [their] voice."
She told NPR host Terry Gross that her own creative voice "has changed so much."
"I wonder why can't I sound like the person that I was?" she asked. While not always done with "conscious" effort, the pressure lingers — for everyone who might be from a similar background as her, trying to make it in the entertainment industry.
"And I've never seen anybody who is Black and working-class and British furthered themselves in their careers without having to change that voice," Coel continued on the radio program.
Michaela Coel based the HBO show on her real life, but kept intentional 'differences' between herself and the main character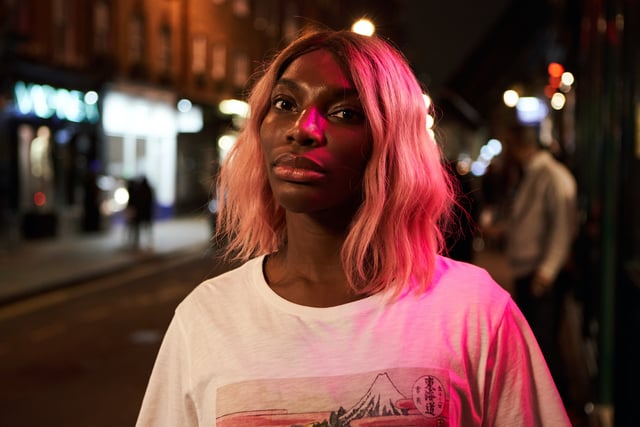 RELATED: Michaela Coel Just Revealed Why She Refused to Sign a Deal With Netflix for 'I May Destroy You'
Listening to Coel in that interview, it's hard not to wonder how much she altered her voice to tell the story of I May Destroy You — intentionally or otherwise. The BBC/HBO drama was based on a real sexual assault that Coel experienced while working on the 2nd season of Chewing Gum.
"I think in the beginning I wanted to write about it because it had happened," she said on Fresh Air. For Coel, that's only natural. She explained:
I have a habit of writing some sort of piece that's inspired by reality, whether it's poetry or music or a one woman play or a TV show. And because I found it so huge in my life, it seemed only natural for me to write it. … And I realized that many people had some sorts of experience that was connected to mine involving consent. And there were so many different ways to explore consent and how it affects us today.
While Coel acknowledges that the events depicted in I May Destroy You Arabella's are "very similar" to her real experiences, it's not all pulled straight from real life.
"… there are differences that I've intentionally kept," she revealed. When it came to writing the series, Coel decided — or perhaps it's just how the story came out — that there would be "always a distinction between myself and Arabella."
How to get help: In the U.S., call the RAINN National Sexual Assault Telephone Hotline at 1-800-656-4673 to connect with a trained staff member from a sexual assault service provider in your area.